READ IN: Español
Sony and Marvel Studios have signed 'Euphoria' star Sydney Sweeney to star in 'Madame Web' alongside Dakota Johnson. The film about the Marvel spider character belongs to the same universe as 'Venom' or 'Morbius'.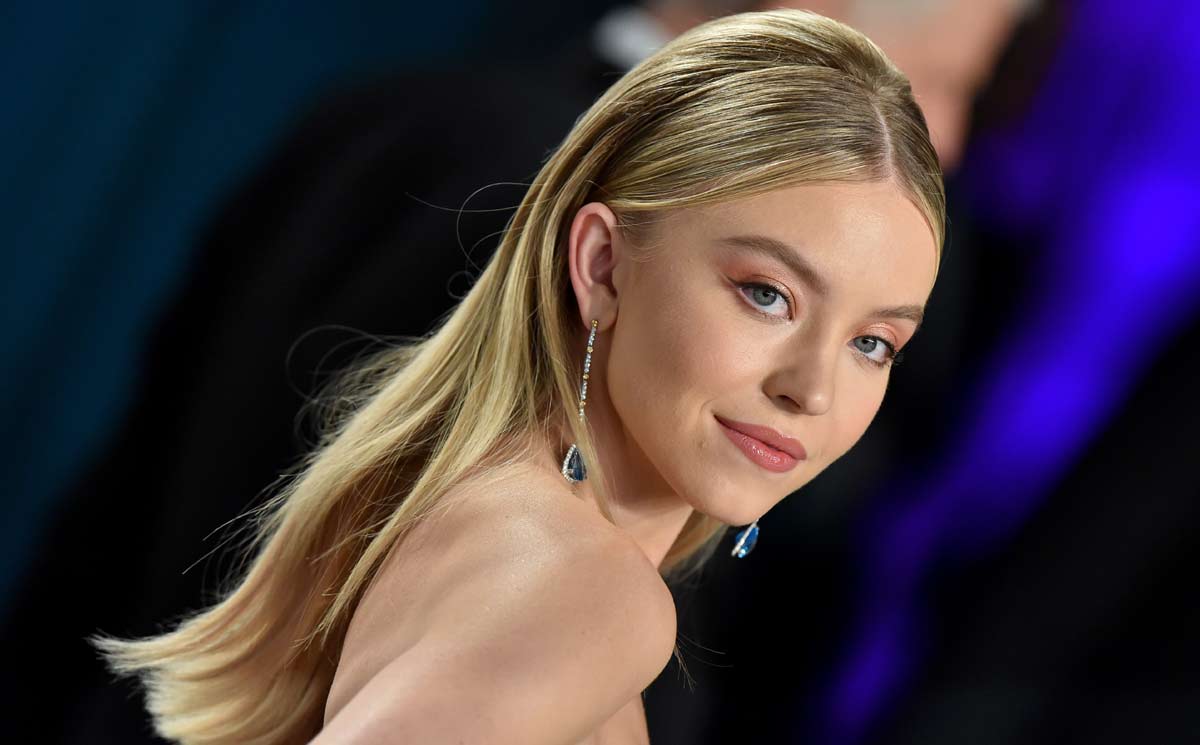 .The Spider-Man universe is spinning its web around its latest film, 'Madame Web'. It was previously announced that Dakota Johnson would star in this film about the character created by Marvel. And little by little, more details are coming to light, such as the addition of Sydeny Sweeney.
The new TV star has confirmed that she will join the '50 Shades of Grey' actress in 'Madame Web'. The 'Euphoria' star's role has not been revealed, nor has her synopsis or the identity of her main characters. And it is one of the most mysterious titles in this universe.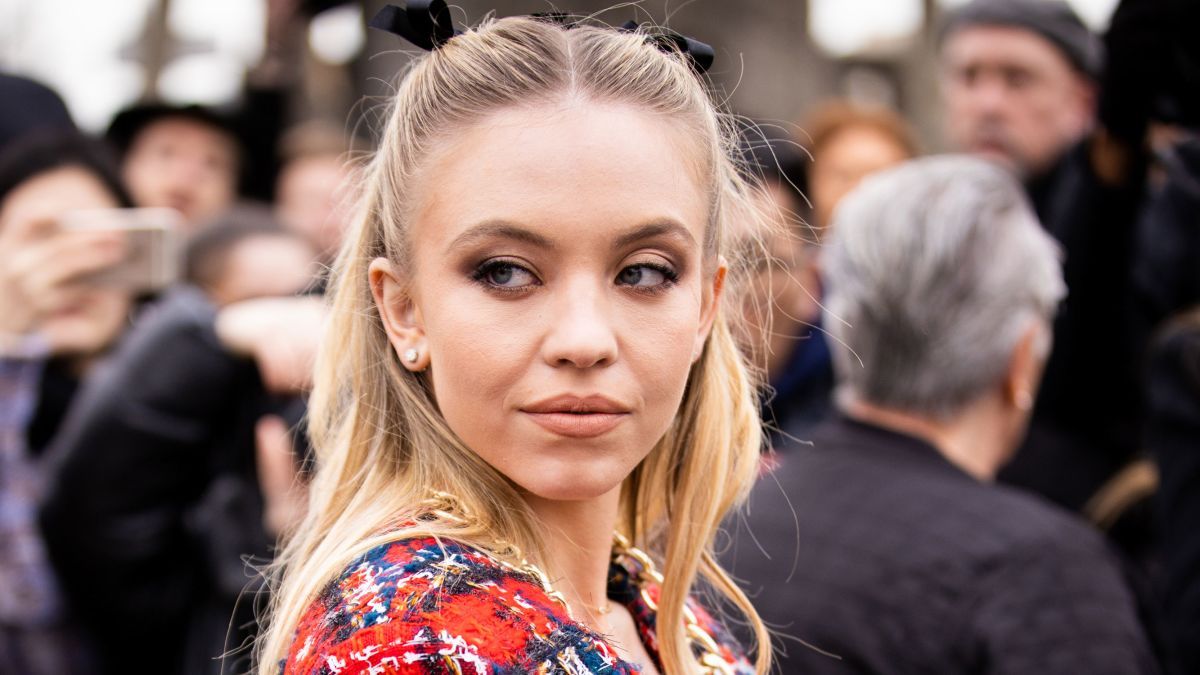 The actress has confirmed it through her social networks and for her it is her first immersion in superhero movies after leaving a trail of success in television series. 'Euphoria'  is joined by her roles in 'The Handmaid's Tale', 'The White Lotus' and 'Open Wounds'.