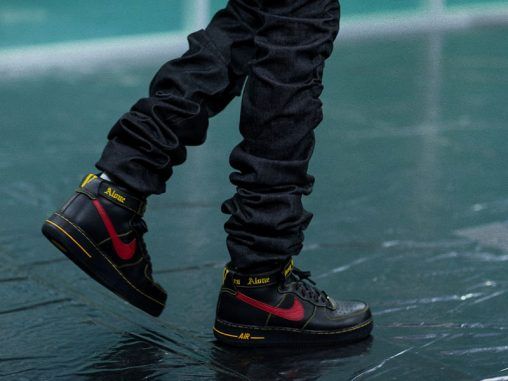 Después de mucho tiempo viendo la V del proyecto VLONE copando el mundo de la moda más underground, Ha llegado el momento de subir un escalón y posicionarlo dónde se merece.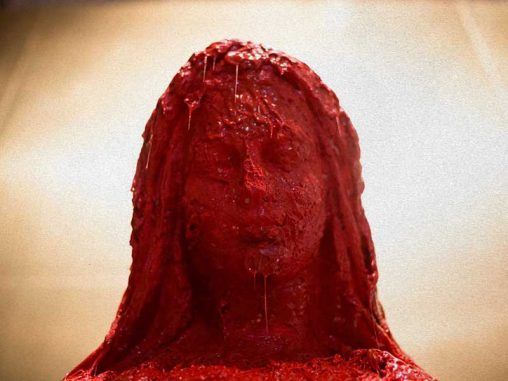 Slam Jam is working hard: starting from the launch party of Know Wave and an incredible Vlone's pop up to the opening of its incredible new space in the financial capital of Italy.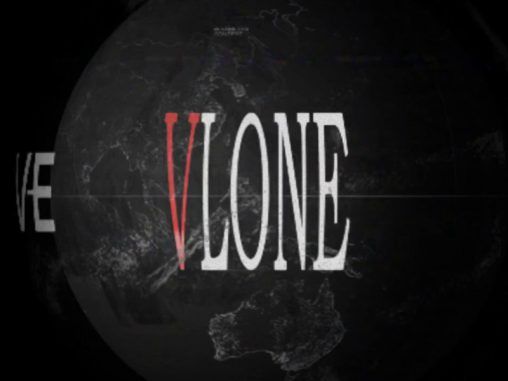 Art director, creative director, stylist, style icon and A$AP Mob founder A$AP Bari, is the man behind cult fashion label VLONE. Recently he has launched his own collection with the support of A$AP Rocky.