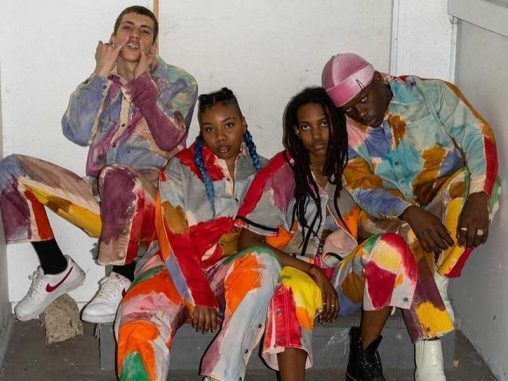 Sonya Sombreuil is the visual artist who made COME TEES come true: a new streetwear paradigm that houses unique silkscreened, deconstructed and painted pieces from her L.A. studio.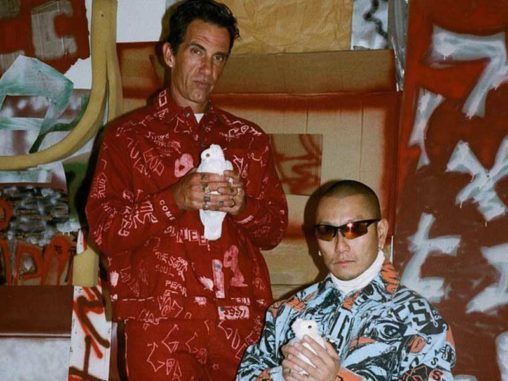 Continuing its insertion into the world of fashion, Come Tees, directed by artist Sonya Sombreuil and based in Los Angeles, has just launched a new capsule supported by denim.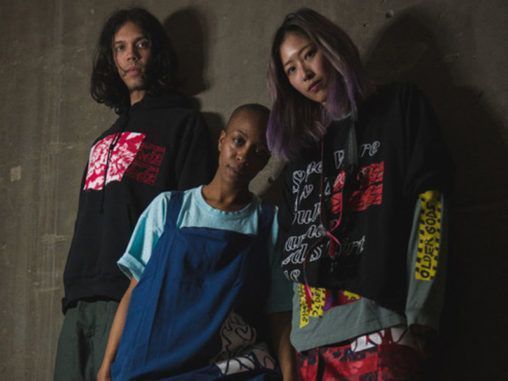 One of our most favourite concept projects, Some Ware, is back with a new capsule in which the ethos of Wear often / Wear rough take centre stage.