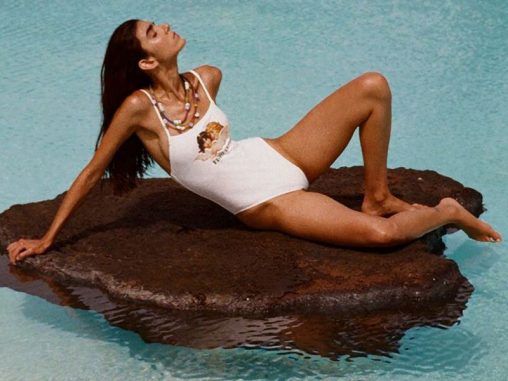 Fiorucci takes inspiration from the sea and sea creatures to design his latest capsule collection, "Cosmic Waters".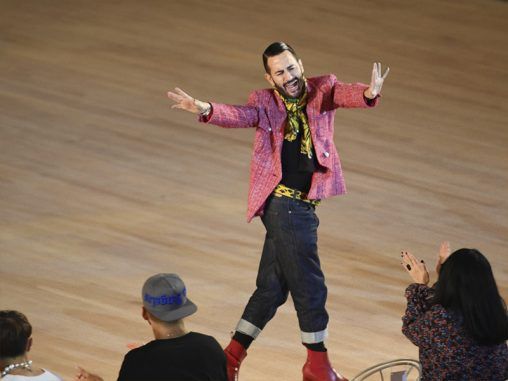 American fashion designer Marc Jacobs has just announced his return to the catwalk via his Instagram account. Continue reading…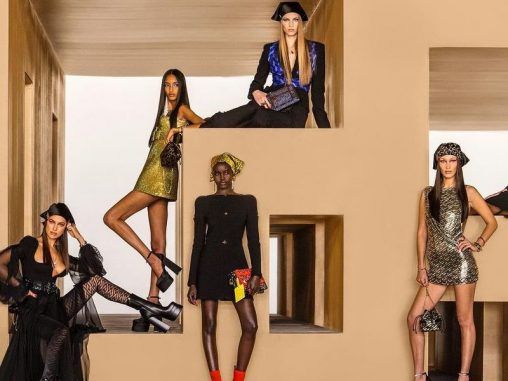 Versace unveiled its FW21 collection earlier this afternoon, leaving more than one jaw-dropping with its new pattern.