The big obsession of designers in 2019 is the Future. Creating and designing for the years to come, or thinking about the tastes that the public may have tomorrow.
Sneakers, t-shirts, sweatshirts and accessories make up one of the most attractive capsules in recent times.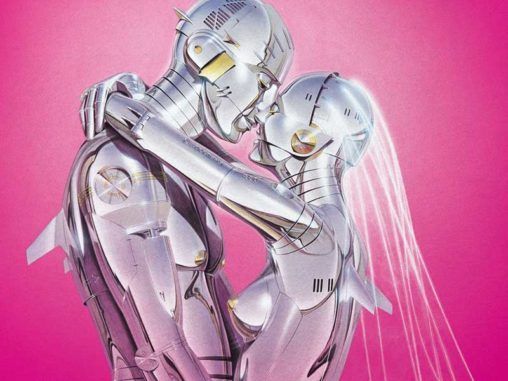 Attendees of the last Dior Homme show were greeted by a 12-meter-high robot signed by Japanese artist Hajime Sorayama.