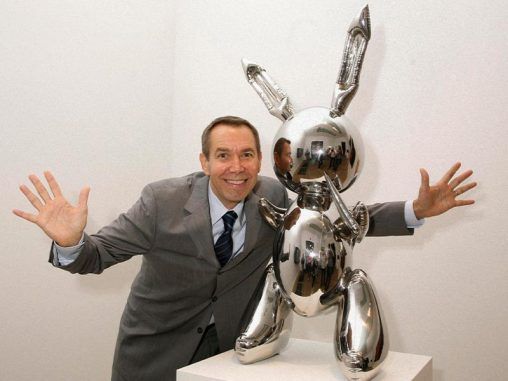 After presenting an anime collection, UNIQLO UT turns to the originality of contemporary artist Jeff Koons.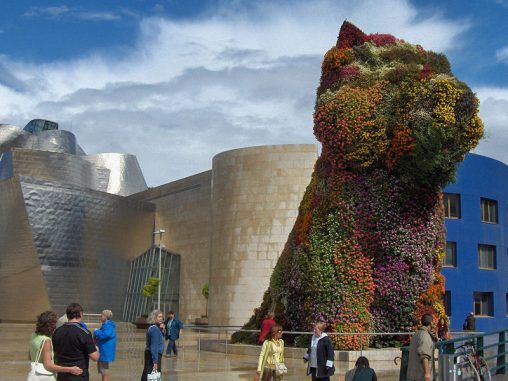 Todos conocemos la gran estructura 'Puppy' ubicada en la entrada del museo Guggenheim de Bilbao. Diseñada por Jeff Koons, la escultura ha sufrido un deterioro notable y necesita una restauración. ¿Su coste? 119.000 dólares.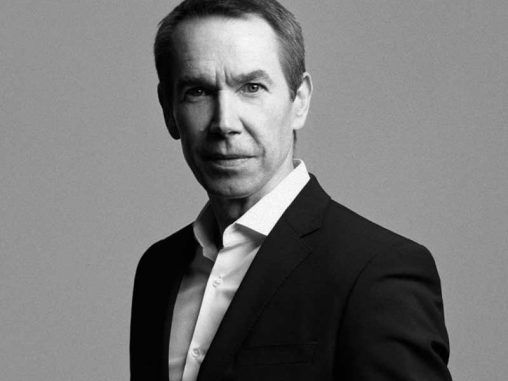 Jeff Koons is an American artist and he's worth a lot more than you can imagine.