Etiqueta: New Guards Group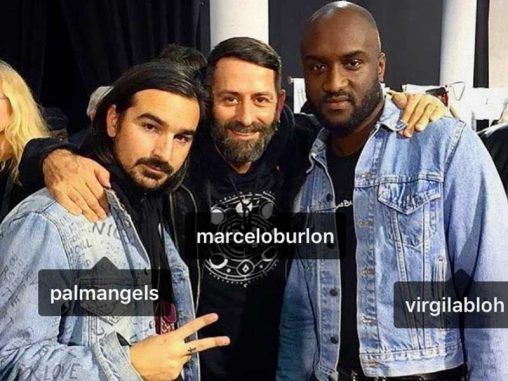 Una operación que cambia la perspectiva del conocido retailer de lujo que tomará control de las firmas de high-end streetwear más cotizadas de la actualidad.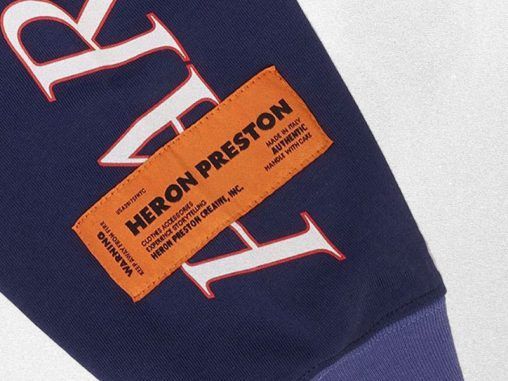 "For You The World" es pura narrativa cohesionada a través de gráficos e ideas que HeronPreston ha ido explorando a lo largo de colecciones cápsula durante los últimos años.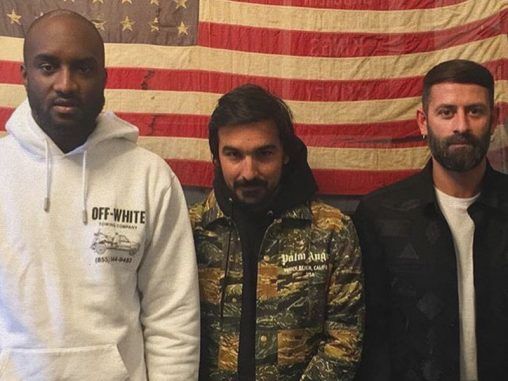 New Guards Group is a Milan-based production and distribution company that aims to make high-quality garments equal to those of big-name Italian fashion houses.