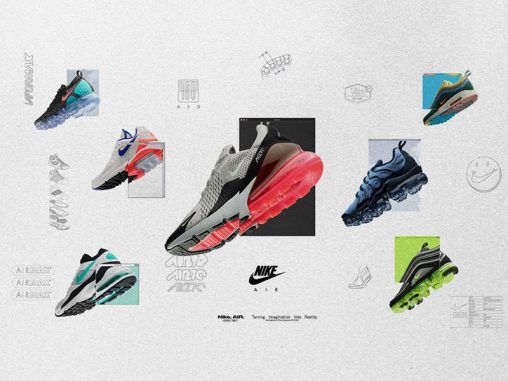 Year after year the sneakerheads wait for Air Max Day in order to get some coveted re-edition of Nike.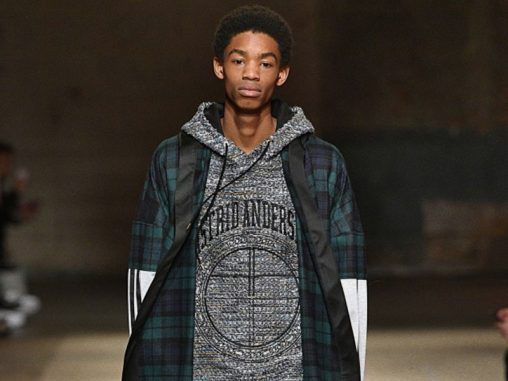 Astrid Andersen impressed the LFW Men's with her sportdeluxe ungendered 80's proposal, where the transgression of garments was associated with the classic incorporated into the looks.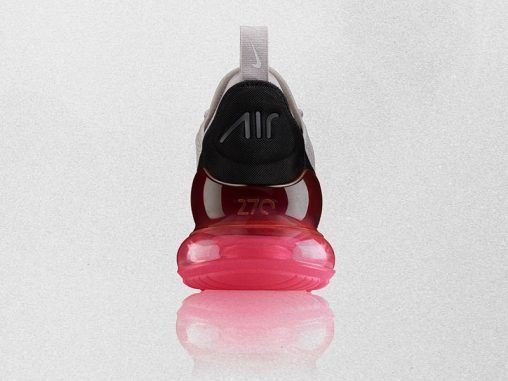 Nike has just introduced the perfect hybrid: the AIR MAX 270, a mix with the best of the Air Max 180 and the Air Max 93.