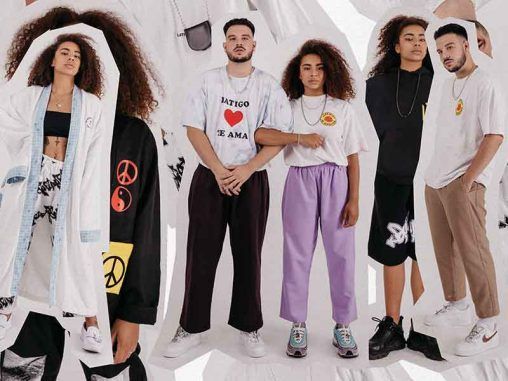 Pedritos and LATIGO join forces in an editorial that combines garments from both, emanating a shared essence and an unstoppable creative restlessness.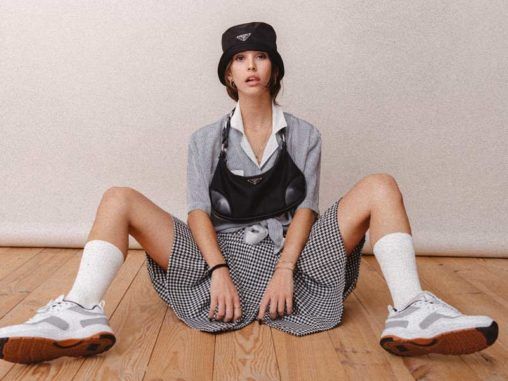 Through this editorial entitled "The first of the classroom" El Pablo along with photographer Pablo Alzaga and Victor Bensusi conduct a review of the daily uniform.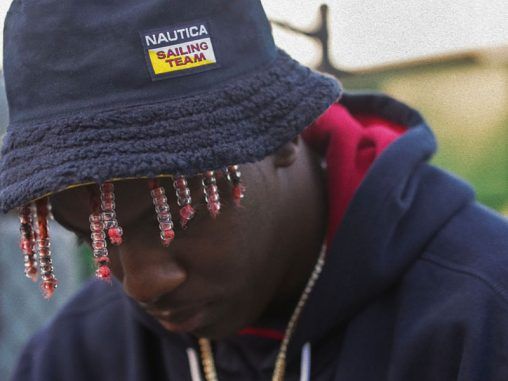 Rapper Lil Yachty presents "Nautica Holiday Collection 17′: the vintage sporty' 90s vintage collection that updates the firm's software and injects fresh vibes.