READ IN: Español
There's no denying that when it comes to jewellery, the first names that come to mind are Cartier and Tiffany & Co. That's why we were surprised by the battle between these two jewellery giants.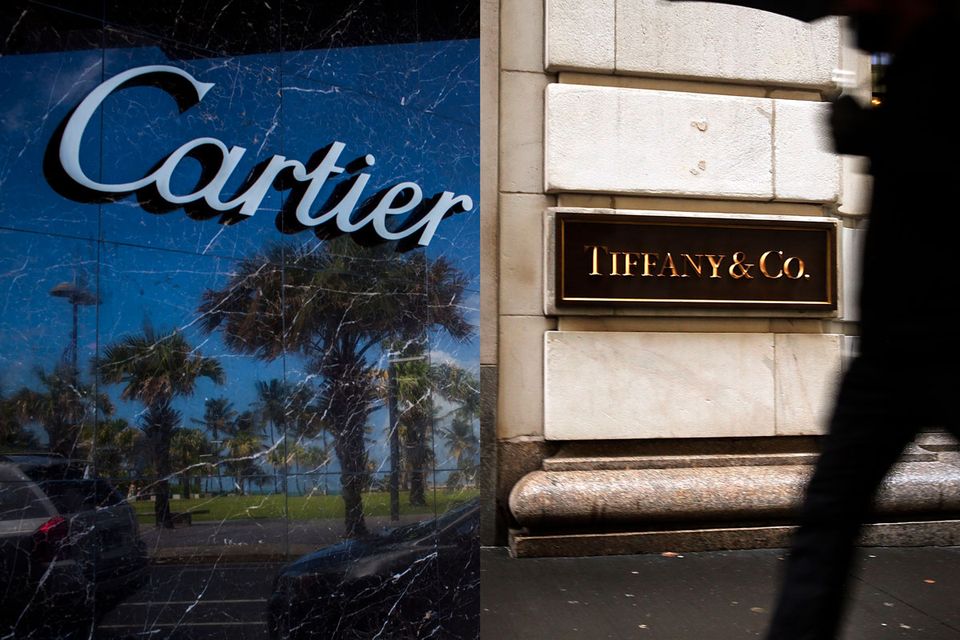 It turns out that Cartier filed a lawsuit against Tiffany & Co. for infringing trade secrets. According to the French brand, its US competitor hired one of its Cartier managers, Megan Merino, to obtain confidential information about the latest high-end collection.
According to the lawsuit, the employee, Megan Marino, sent confidential information about the collection to her personal email address days before she resigned. Allegedly, after joining Tiffany & Co., Marino shared that information with executives.
The manager has admitted to leaking those impenetrable documents. While the American jewellery company Tiffany & Co. is denying all allegations by Cartier. "We deny the unsubstantiated allegations and will vigorously defend ourselves," the company said in a statement.
Now… Why don't you take a look at the latest collection at the Stüssy and Beats by Dre portable speaker?