READ IN: Español
The African-American firm Telfar has said enough is enough. With the recent rise of its famous Shopping Bag, resellers have set their sights on it, and armies of bots have caused web crashes and the anger of Telfar's real customers at the impossibility of buying them. That problem is over. Here are the measures taken by Clemens and his team.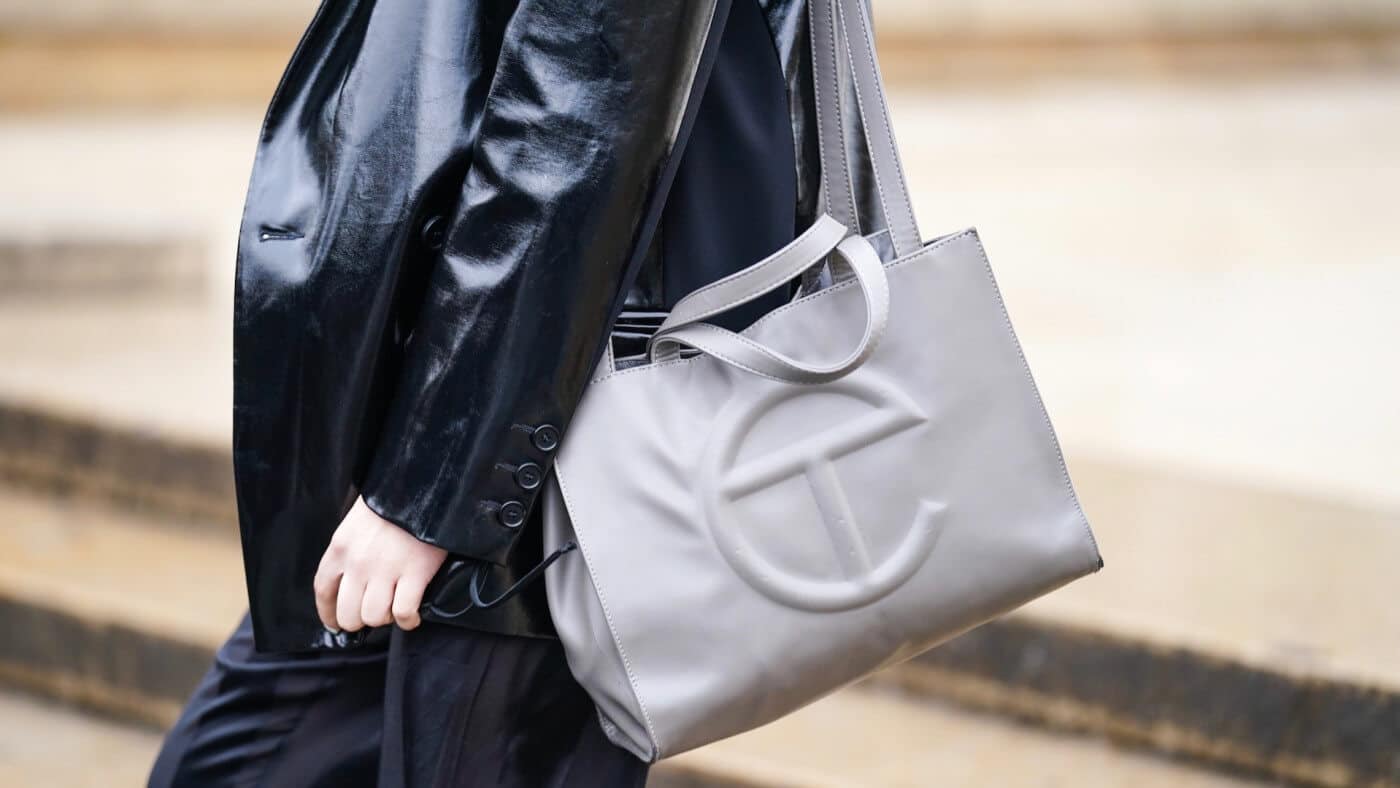 The abominable resale machinery is destroying creative culture, devirtualizing the fashion industry and generating irreparable frustration among both aficionados and professionals in the sector. Any item that gets even the slightest bit of attention on Instagram is doomed to a massive bot attack. The latest victim has been Telfar Clemens and his firm of the same name.
Born in 2004, this African-American company that shuns any gender labels reached its peak in 2014. The launch of its Shopping Bag aroused general interest and in a short time it became a contemporary icon. Its simple, functional design and the quality of its materials made it a staple of any wardrobe. Telfar's philosophy is to make democratic designs, that is, accessible to everyone. That is, without renouncing to exclusivity and sophistication.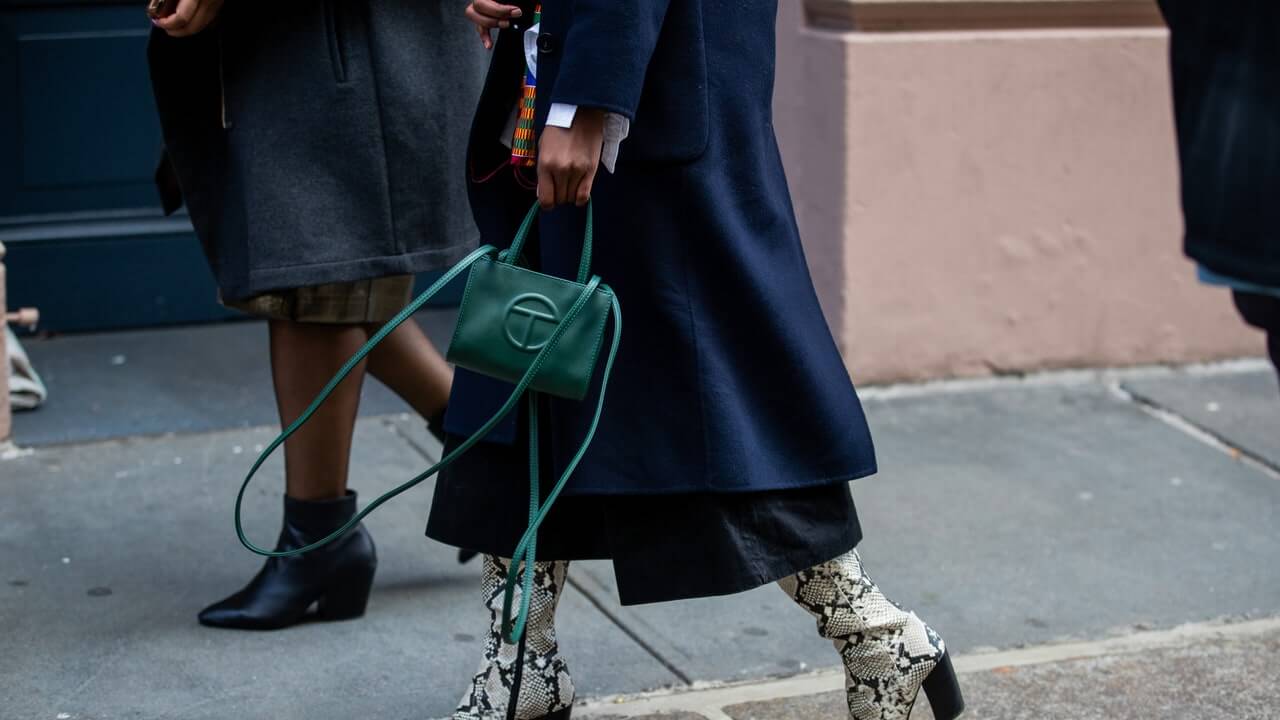 The recent growth in the brand's popularity has attracted the interest of resellers and their hordes of bots. Telfar's drop system had been very effective to date, but with the incursion of these leeches, things are changing. Knowing when and where the Shopping Bag will go on sale, these rat children set the machinery in motion and wipe out the web's stock, preventing true lovers of the firm from getting their hands on a bag. The resale market will be their destination and, as usual, their price will be multiplied.El reciente crecimiento de la popularidad de la marca ha despertado el interés de los resellers y sus hordas de bots.
Telfar's solution
Faced with this unpleasant situation, the company has decided to implement a pre-order system. With this modification they do not eliminate drops, but offer an alternative for those who, affected by the intrusion of bots, prefer to guarantee their purchase and not risk losing theirs. In addition, as an incentive, Telfar will manufacture pre-order bags specifically for those who choose this route.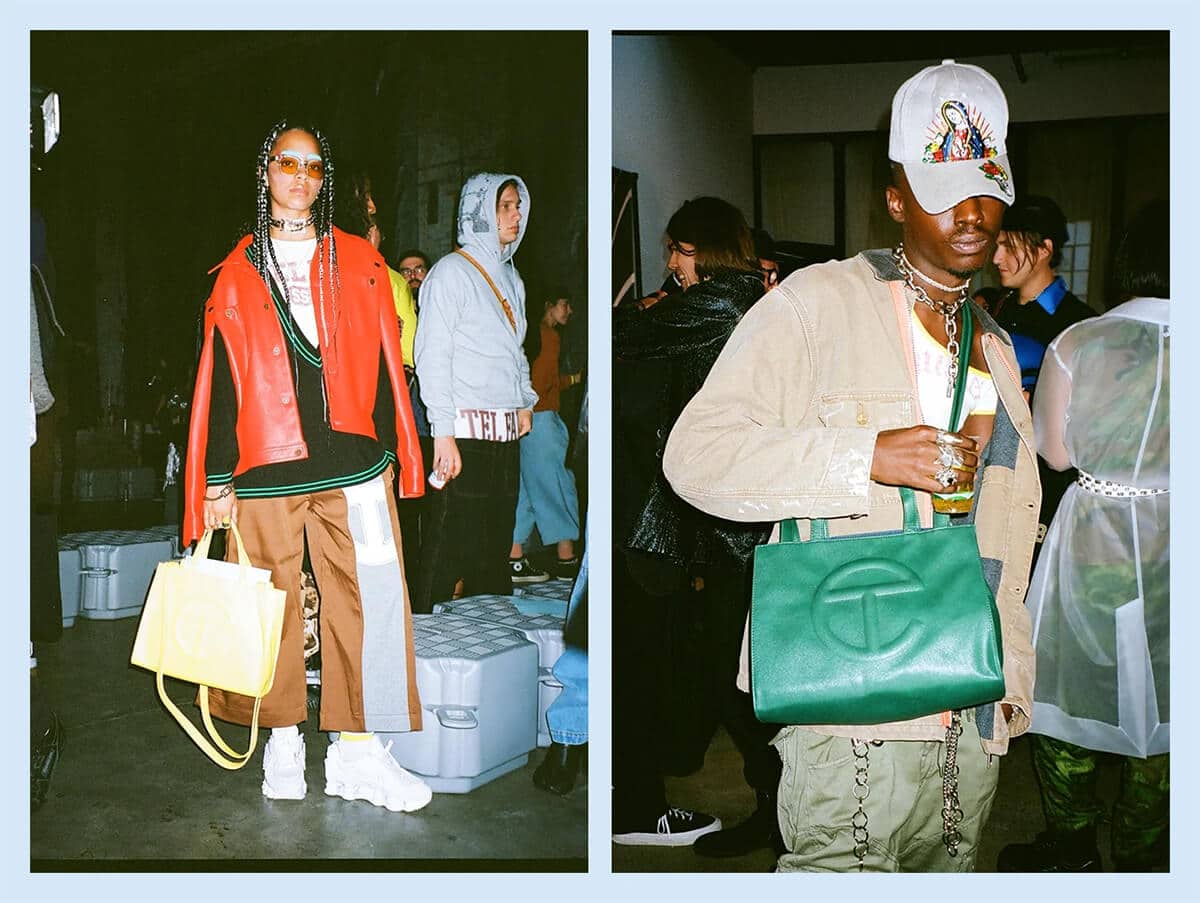 Although the acquisition will not be immediate, on their website they clarify that they are committed to delivering these between December 15th and January 15th. No modifications, cancellations or refunds will be accepted, since, as we have said before, each order will be made expressly for the client in question.
The Telfar Bag Security Program must be the example to follow for all those signatures that have been swallowed by the hype and bots. The trend is global, it must be democratic and accessible to everyone and, above all, it must set limits on what malicious practices can be used.