READ IN: Español
The infinite connection between sports culture and the z generation in the streetwear scene begins a 2019 in which tennis becomes the new inspirational reference for brands that are competing in the hype bussiness.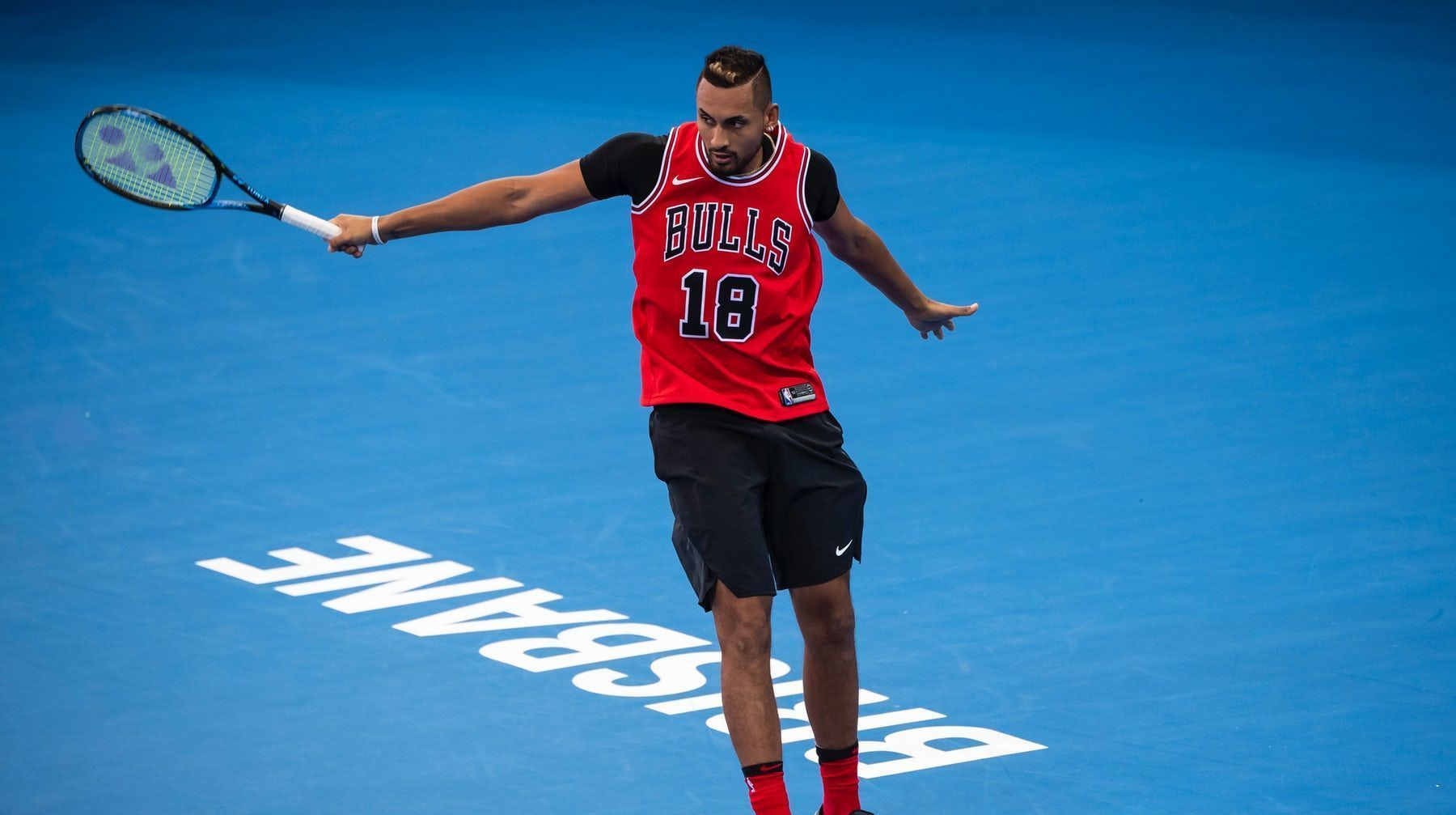 This is how tennis has been introduced to the streetwear scene to break with all the parameters and silhouettes related to the sport so far. Now the all-white outfits and their sobriety are totally outdated so that the creativity of the brands and their proposals come into play in an increasingly incusive sporty era interested in fashion.
Not even the Simpsons would have predicted that brands like Supreme, Palace, Kith or BAPE would end up collaborating for the imaginary / customization of this racquet sport. It will adapt to a new generation of players and fans who want to feel identified and / or represented with their look, as they do off the court. This is no longer something exclusive of the country club atmosphere, thanks in part to players such as the Williams sisters who have made tennis the new focus of the industry, beyond being for Ralph Lauren or Nike: brands connected to the sport since its inception.
In this way, Supreme already initiated collaborations in tennis with Fila in 2007 or with Nike in 2011, 13 and 15. But the real boom came last year when he launched an outfit with Lacoste, as well as tennis balls with Wilson, a company specializing in accessories and sporting resources that also worked with BAPE in a drop of tennis rackets with the brand's characteristic camouflage.
Recent colabs in this sport includes Nike x Riccardo Tisci's for Givenchy and his creation of court equipment for Maria Sharapova or Nike x Virgil Abloh's suit inspired by ballet dancers Serena Williams wore at the US Open in September. It is also illustrated through the union between Uniqlo and Federer for their campaigns or in the Australian Open in which Nike took the opportunity to present the Vapor x Kyrie 5: a joint work in two silhouettes between Irving (Boston Celtics) and Nick Kyrgios, one of the best tennis players.
For their part, the new tennis stars are increasingly penetrating the street sector, as well as becoming fashion icons for fans. Last year at Wimbledon, when Palace and Adidas launched the white capsule collection 'adidas Tennis x Palace' -which even included buckethats, already beginning to set the pace towards a new paradigm- tennis players Alexander Zverev and Garbiñe Muguruza appeared in the lookbook alongside Palace skaters Blondey McCoy and Lucien Clarke.
All this now connects with a golden opportunity for brands that until very recently did not consider tennis as a creation field for their designs. An industry contaminated by the streetwear fever that sees the new generation sealed in the urban extrapolates the tennis outfits of the country clubs to the street to give it a new meaning, and shine.