READ IN: Español
Day 40 of confinement, if the spaces in your house start to seem monotonous and boring, the solution is Versace Home. The jellyfish's brand has a section dedicated to home decoration that you have to get to know. The offer successfully fulfils any of your wishes as a new interior designer. We tell you what it would be like to live among the articles of the jellyfish.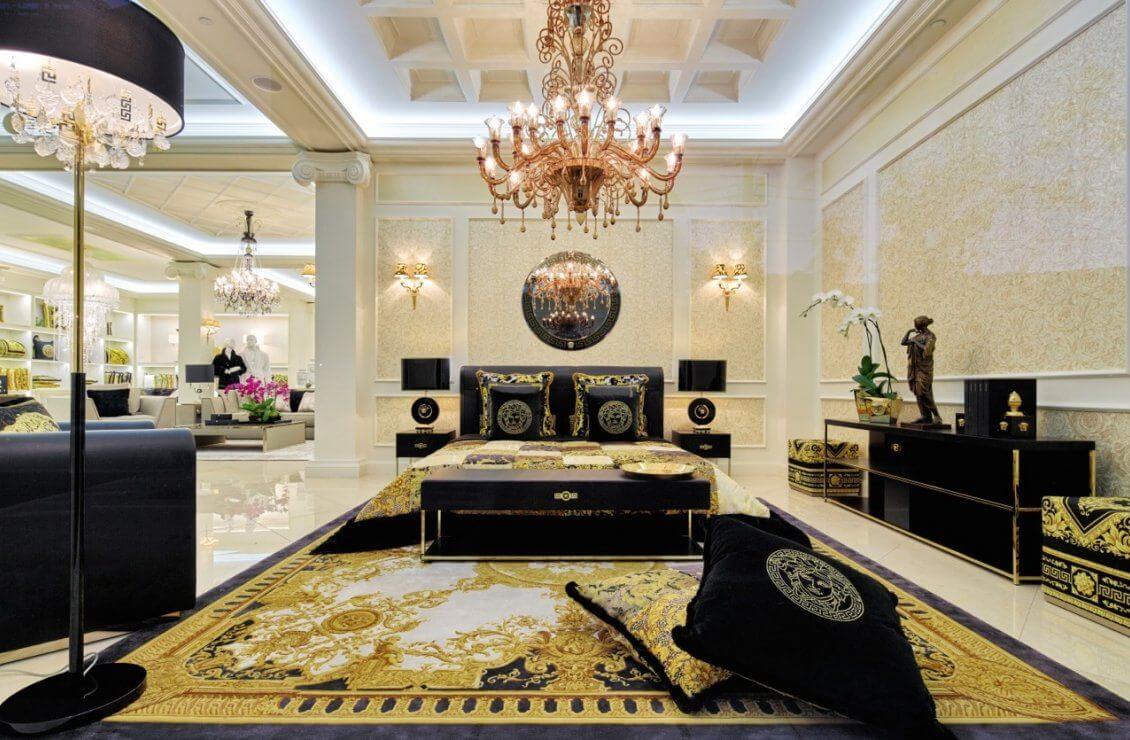 Waking up in the morning with the aroma of coffee is wonderful, but it is even more so if the smoking elixir is served in this winged cup of the Italian house. The delicate porcelain is hidden under the elegant red. Versace's recognisable motifs in shades of black and gold take you back to the fascinating times of the ancient gods.
Maybe you're counting the days of confinement and you're probably also keeping track of the biscuits you've eaten. It doesn't matter, we understand. Also, there's a secret competition that has emerged in your WhatsApp groups, who makes the best candy? The photographic perspective increases the appetite, which is why it is essential to have this cake tray. It will be even more succulent, and you will succeed.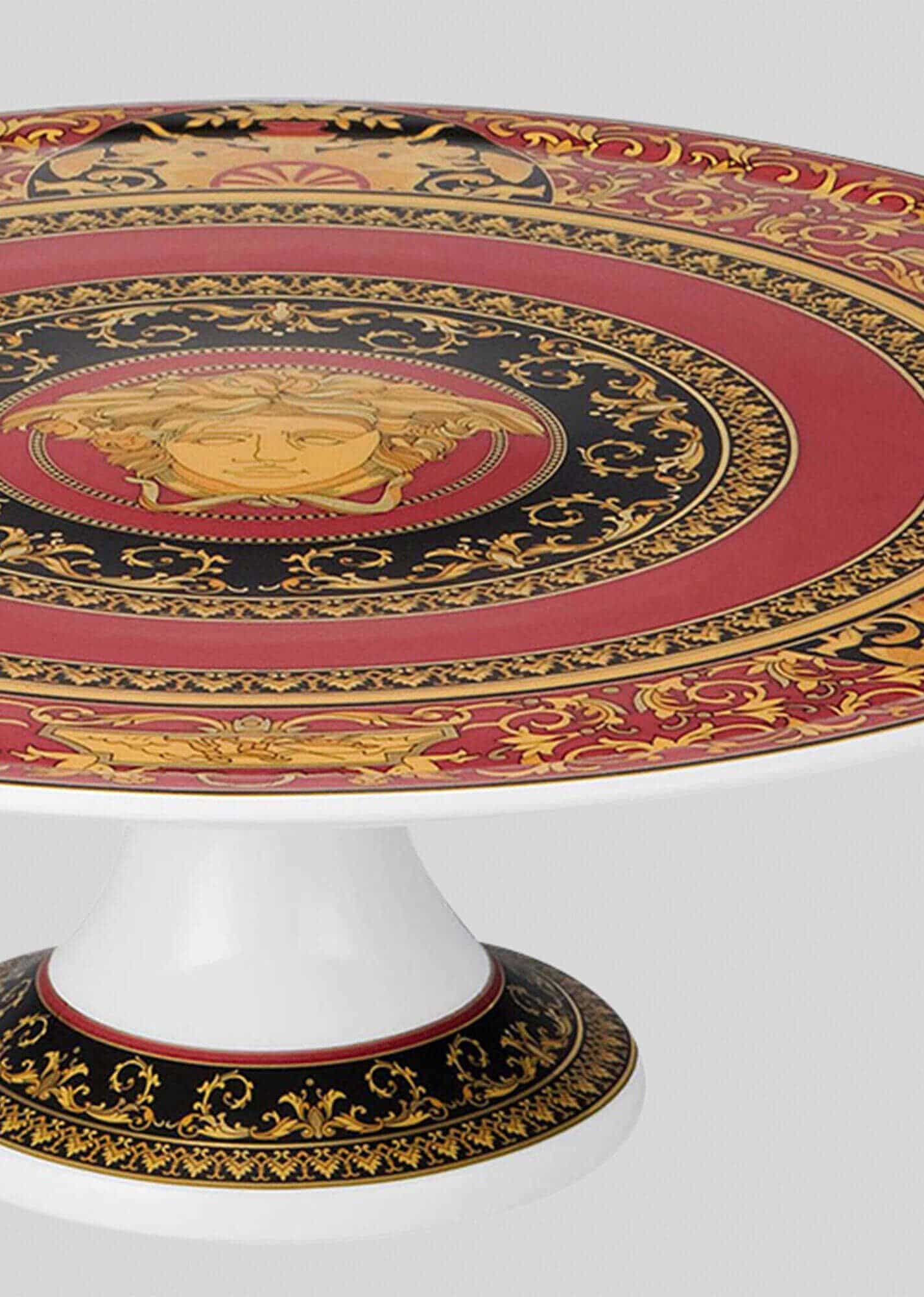 Versace invites you to participate in the #PillowChallenge with its baroque-style silk cushion. In between challenges you're sure to relieve the stress with a little sport. The boxing gloves proposed by the firm are exorbitantly exclusive. The Italian company also wants you to dream of the freedom that is to come. The beach paddles and skateboards are available in their online shop. You may be looking for another way to disconnect, don't worry, they think of you too. The Gorgon's ashtray series are a real temptation.
A comforting hot shower and the hug of a cotton bathrobe is what you need to end another day. The soft synthetic leather slippers in glossy black will make you feel like you're walking on clouds. The bed is the goal and sleep is the reward for being strong and staying home. Sleep comfortably under the handmade cotton sheets of the luxurious Versace, you deserve it.