READ IN: Español
Wekafore has become one of Barcelona's most versatile creatives. The designer, singer and entrepreneur reveals his latest capsule collection entitled "Brujería Ultra". A minimalist and afrofuturistic interpretation of the best sportswear garments.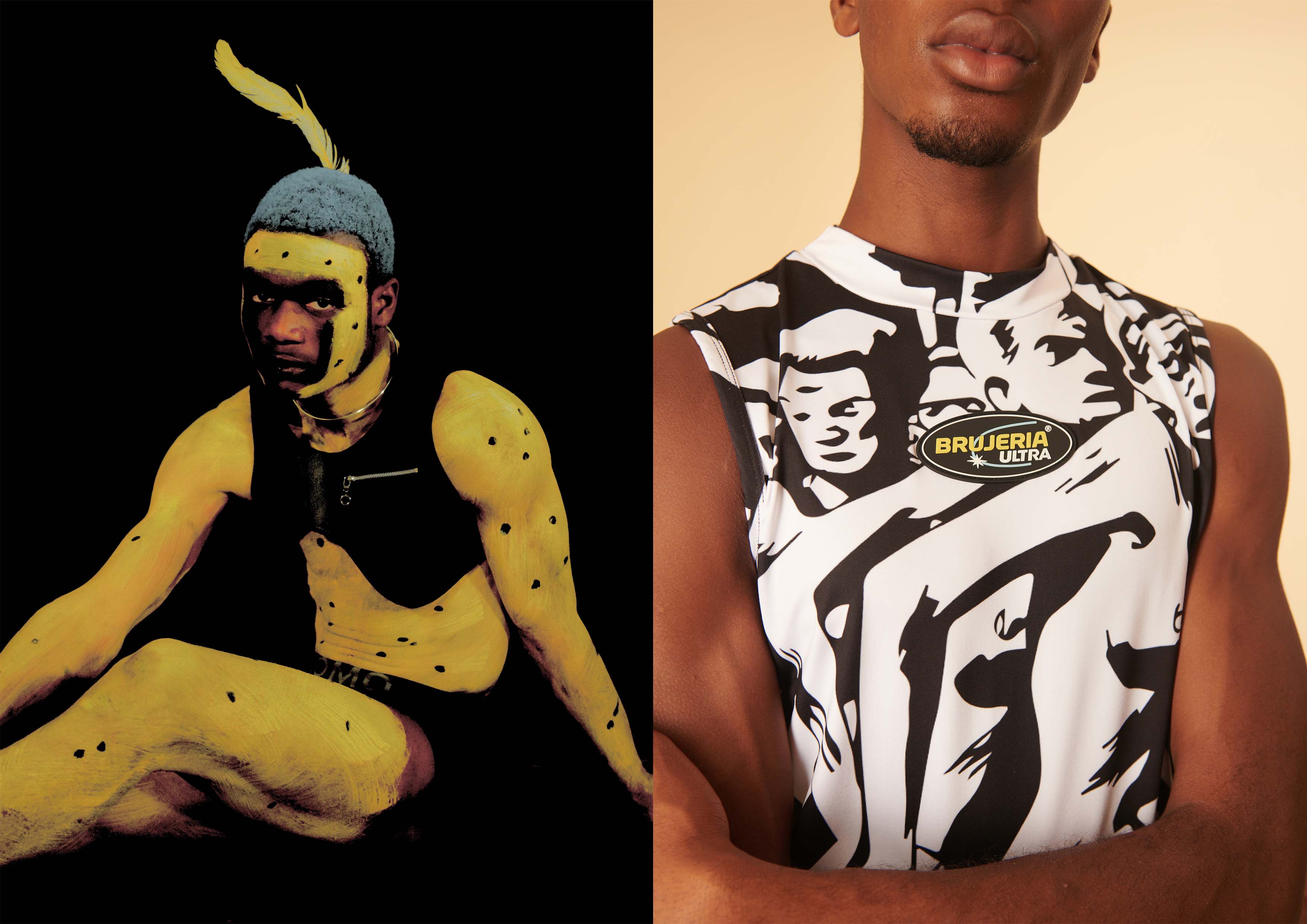 The artist continues with the aim of constructing a contemporary African aesthetic that builds on the foundations of its traditional referents, i.e. he moves from primitivism to modern Afrofuturism. Wekafore explores the reinterpretation of African urban style before Americanisation.
"What if in the future there were machines that connected us directly to the spiritual, like a wireless network? This was the question that inspired the creative to design the sportswear line. "Brujería Ultra" is an attempt to demystify the concept of magic so deeply rooted in African culture.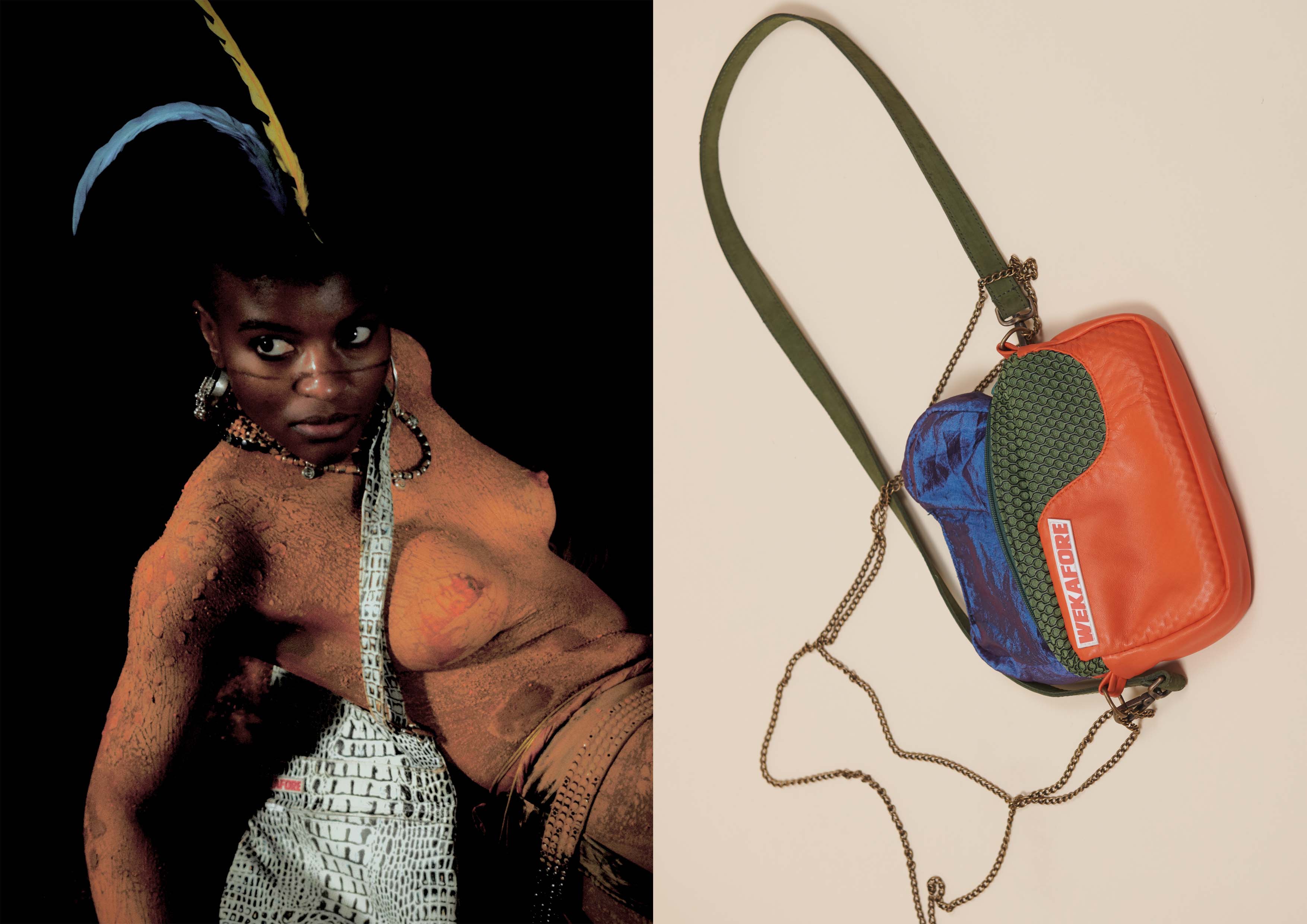 This conceptual selection follows the primitive narrative of his previous collections, "The spirit series", in which he explores the future of African spirituality. African spirituality. If you want to know more about the "Brujería Ultra" capsule or about the fashion brand, please visit wekafore.com.
Credits "Brujería Ultra"
Directed by Wekafore
Cinematography – Kwame Carlos
Camera assistant – Corneille Imounga
Produced by Olamide Adisa
Creative Production – The Voodoo Agency
Make-up and hair – Itziar Nzang
Make-up assistant – Io Van Helsing
Hair assistant – Aïda Zarco