READ IN: Español
The liberalisation of the railway sector is now a reality in Spain. Trains such as Ouigo have already started to run in different autonomous communities, opening a new stage that offers, at last, alternatives to Renfe. The power is here in free choice.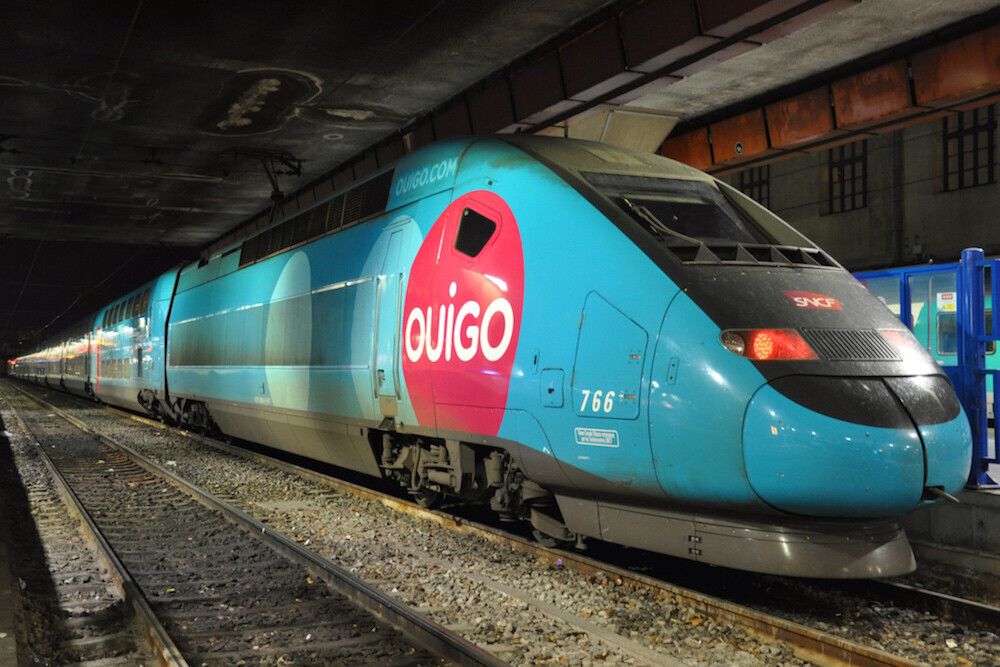 Ouigo offers a high-speed service that competes with Renfe for its low-cost prices, with tickets starting at 9 euros. In addition, other companies such as AVLO, Renfe's economy train, or Isla, a consortium between the Italian company Trenitalia and Air Nostrum, will arrive in Spain in March 2022.
Among the novelties that these operators will offer are, as in Ouigo, Wifi services for 3 euros or a large double-decker capacity for 509 passengers. One of its main competitors will be AVLO, with ticket prices of up to 7 euros, as well as Isla, one of the most modern trains used in Europe with speeds of up to 360 km/h.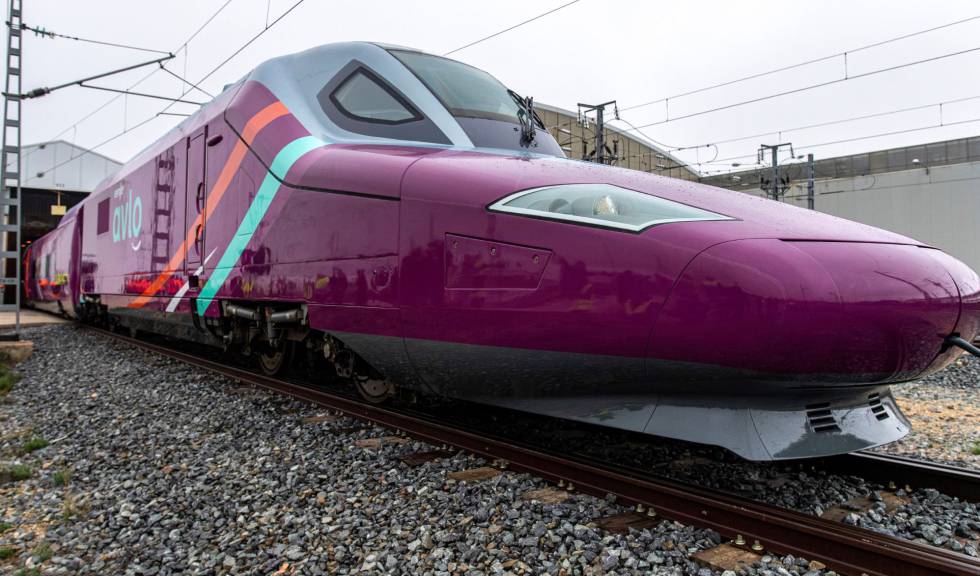 On the other hand, the train companies Alstom, CAF, and Talgo are experimenting with hydrogen trains in order to incorporate them nationally as soon as possible. A breakthrough that anticipates the future of the railway sector, which from now on will have great alternatives to travel by train in Spain. It seems that Renfe's monopoly has come to an end after 80 years.