READ IN: Español
Inditex opens the doors of its stores again after the confinement. With the arrival of the Covid-19 the Spanish giant closed its doors like the rest of the stores. Even so, the heart of the company did not stop completely. From the beginning of the health crisis Amancio Ortega moved all his efforts to the fight against the pandemic. With the de-escalation its brands return to our reissued lives with the central axis of the protection of its employees.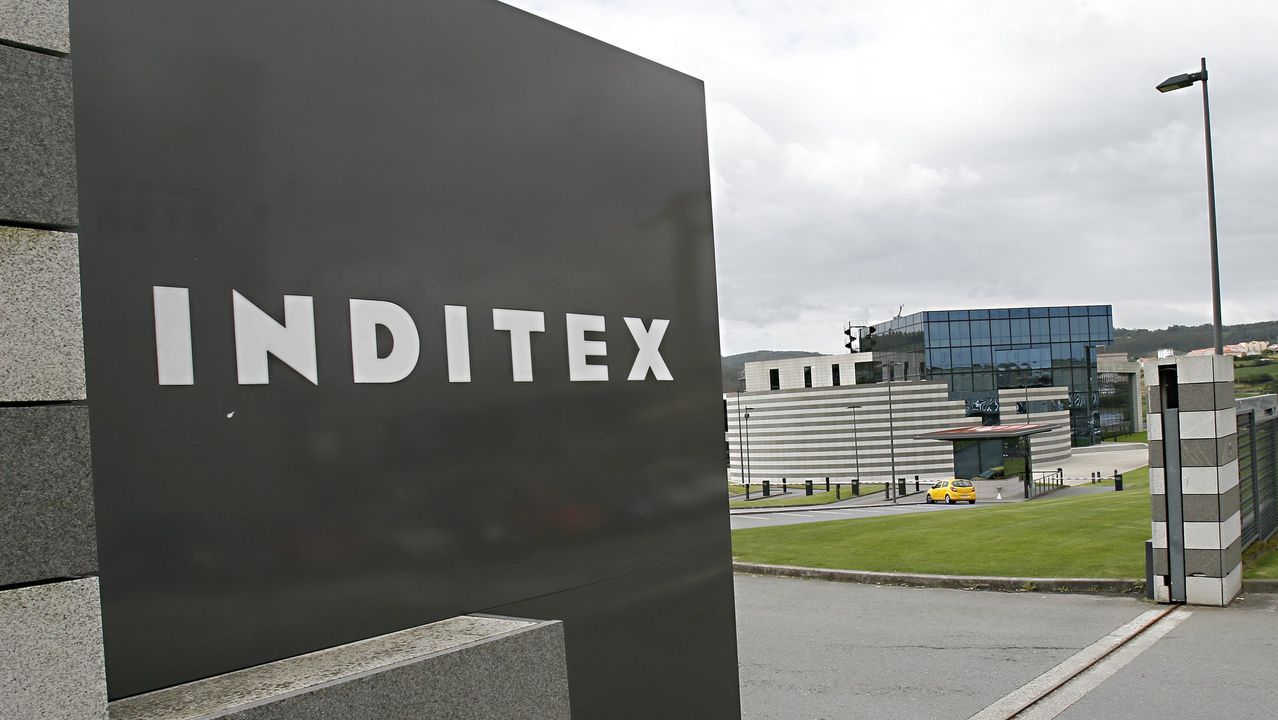 The Galician businessman is known for his important donations to the Spanish public health system. And on this occasion, when he has been most needed, he has responded in an unparalleled way. Inditex has protected its employees around the world in this very difficult situation. The dreaded ERTE never arrived and , whats more, all the employees will perceive their company's benefits bonus as usual. The only difference is that they'll do it in two payments once the stores are opened. And there's still people roasting the Arteixo-native businessman.
As of this Thursday, the communities that complied with the conditions established by the government could see the open sign on Inditex's brands. This opening has been carried out under a strict protocol that has had as its core the protection and well-being of its employees. The human resources department drew up the "Plan for the reopening of Covid-19 stores".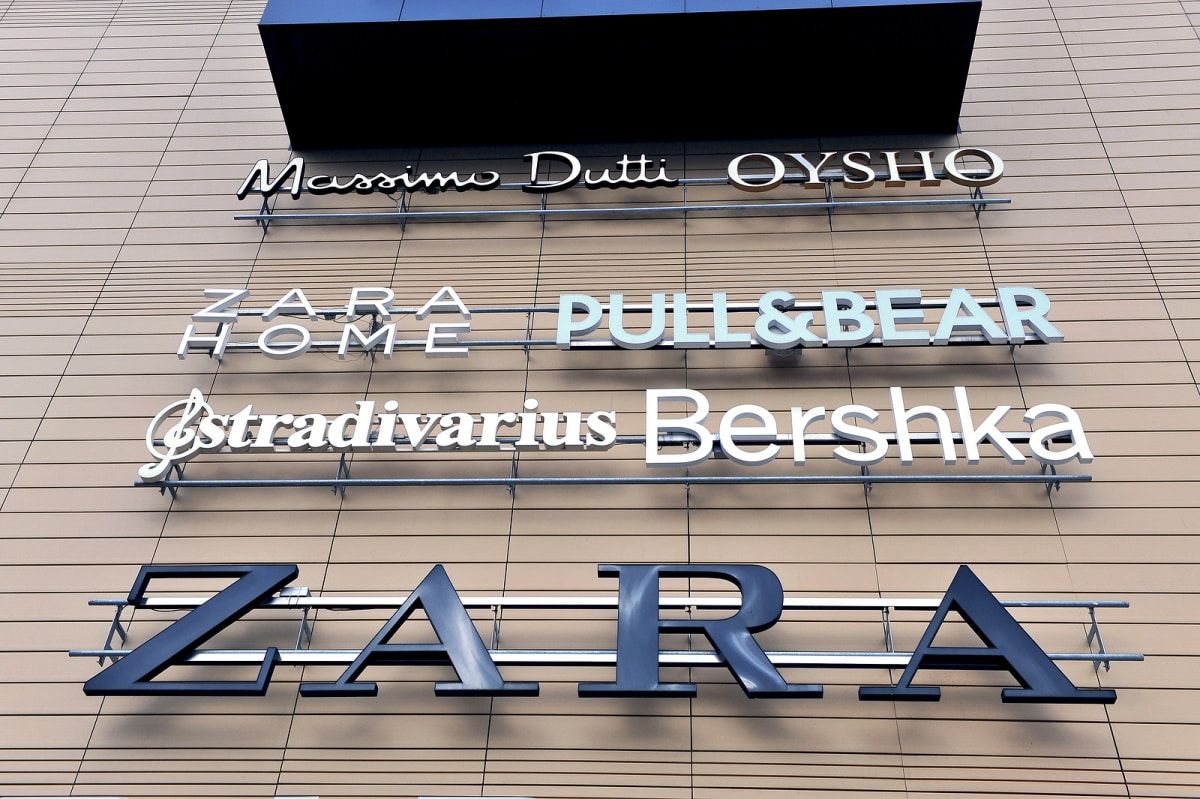 The first words of the document confirm this idea. "The health and safety of people is the most important thing and the measures to be adopted against Coronavirus must prioritize this aspect, in all areas of work and in each of the operations". This initial plan is based on the following: workers' health, protection of equipment in the store, uniforms and cleanliness.
The first to reopen its doors have been located mainly in the Autonomous Community of Galicia. The establishments that have remained with the closure are those that have a surface area greater than 400 square meters. These premises have made available to their customers a telephone number where they can call to make an appointment. With this agenda system, agglomerations at the entrances and endless queues are avoided. In this way, following the indications of the government there will be one client per worker.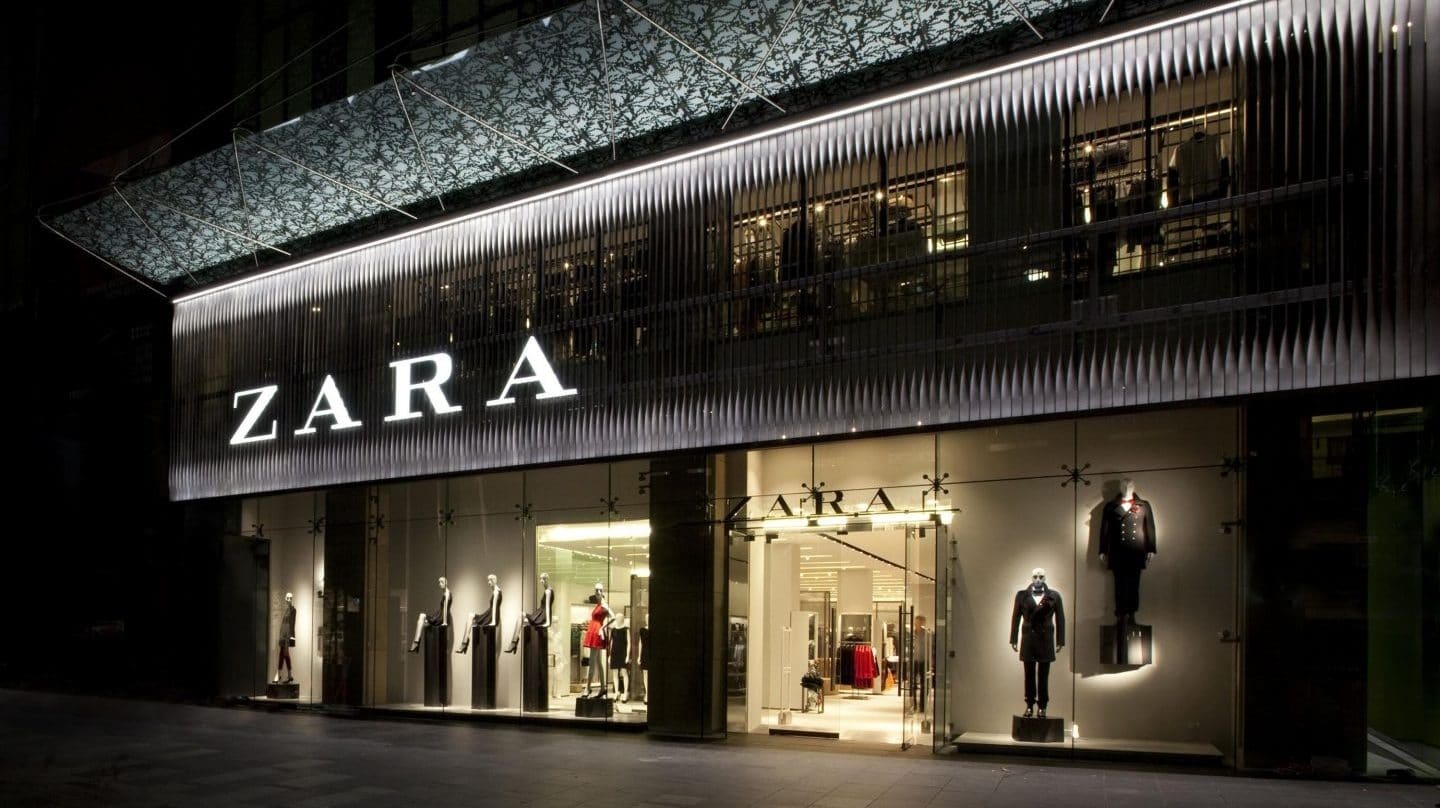 In addition, there will be a limited time to run through the aisles of the conglomerate's stores, for the undecided who spend hours choosing their new outfits will have to settle for 30 minutes. These rules will be implemented during phase zero. As the de-escalation phases follow each other, this will change, until a certain normality is reached.