READ IN: Español
At the end of last year we already witnessed the rebirth of the babushka thanks to A$AP Rocky and his entourage of 'babushka bois' like Frank Ocean, who joined the Russian trend that has starred from Vetements or Gucci parades to the street style around the globe. We analyzed the most outsider accessory of 2019.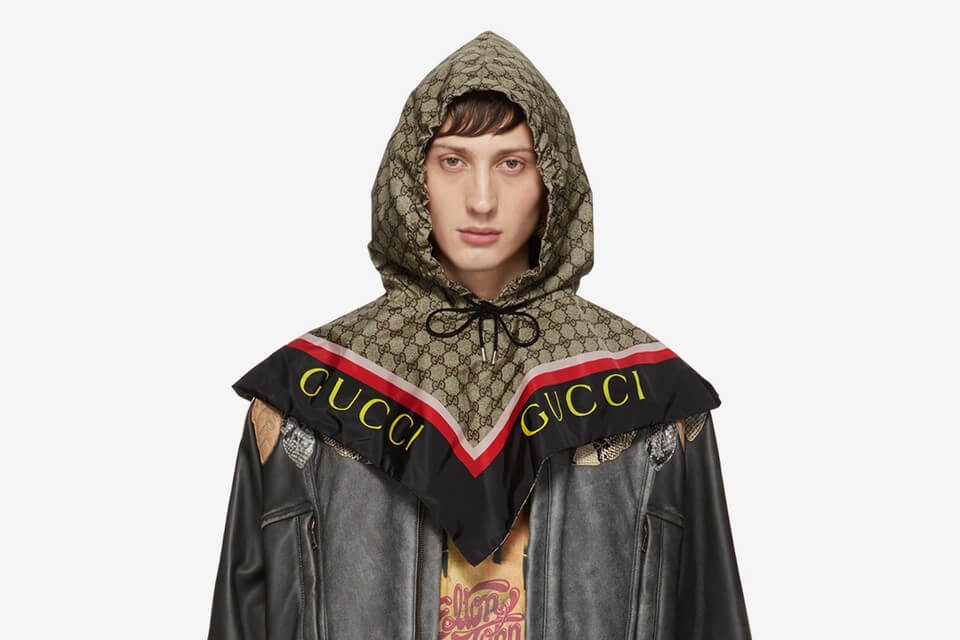 In a year of changes in fashion emerging from speed, du-rag has been another of the accessories that has permeated the streetwear scene despite its questioning by object of 'cultural appropriation' (as everything today). But beyond the hype of this handkerchief associated with hip-hop culture, the babushka has become the great highlight of the high-end industry that has starred in the last seasons of Vetements and Gucci FW18. The trend was revived when Demna Gvasalia dressed her cast of models with babushka scarves on the Vetements menswear SS18 catwalk more than a year ago.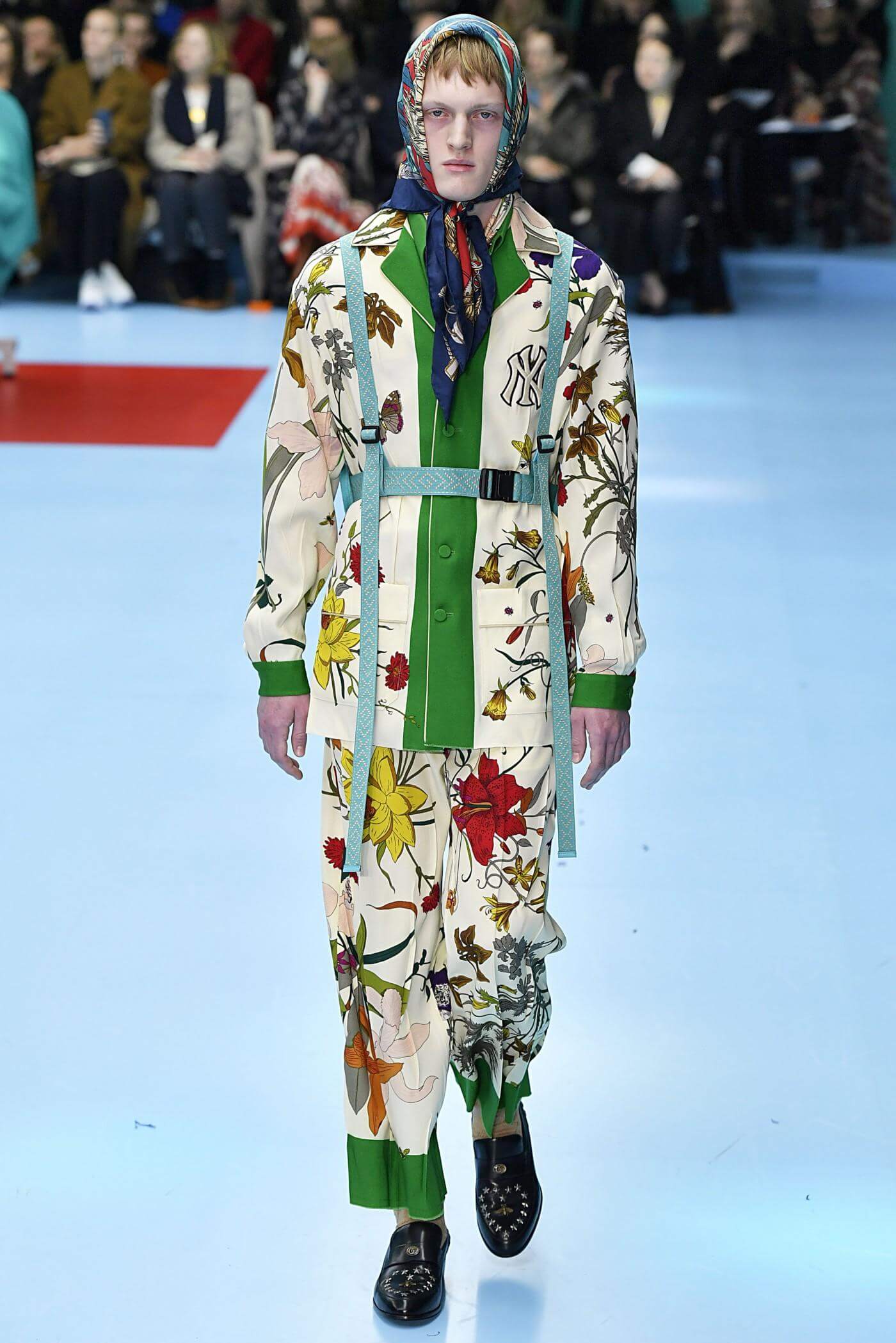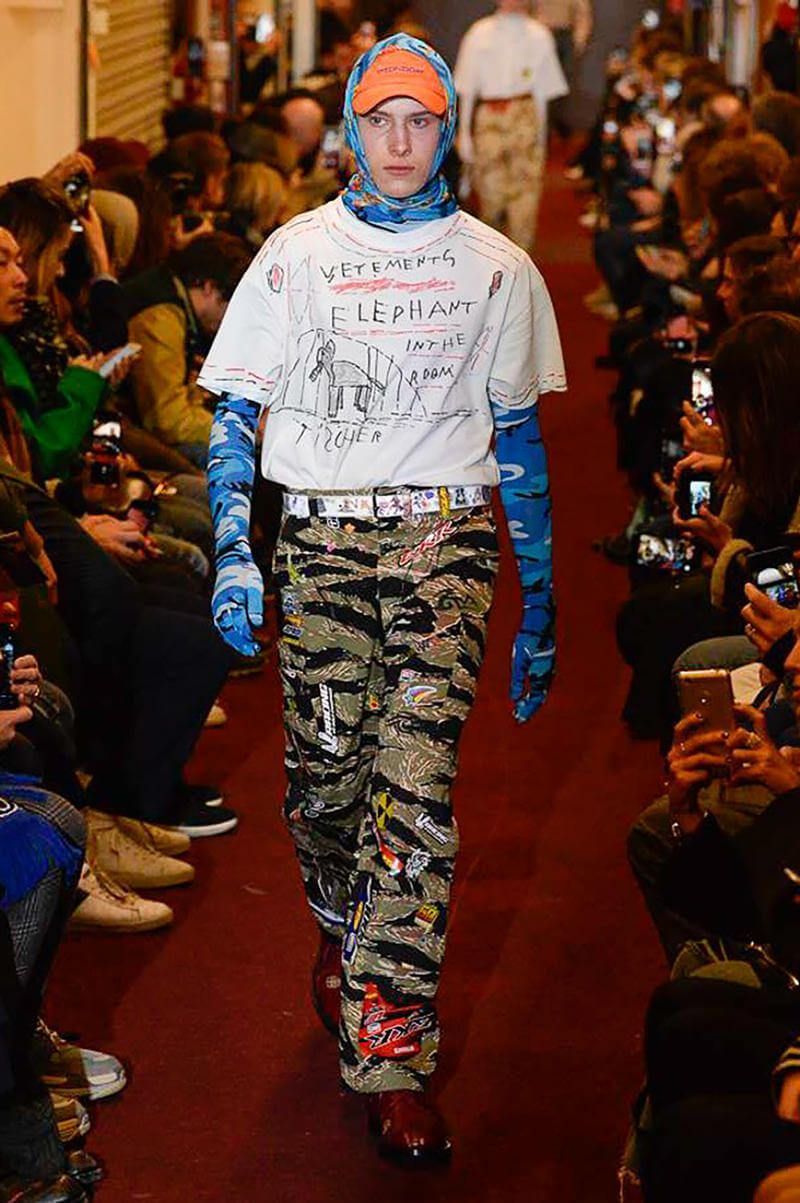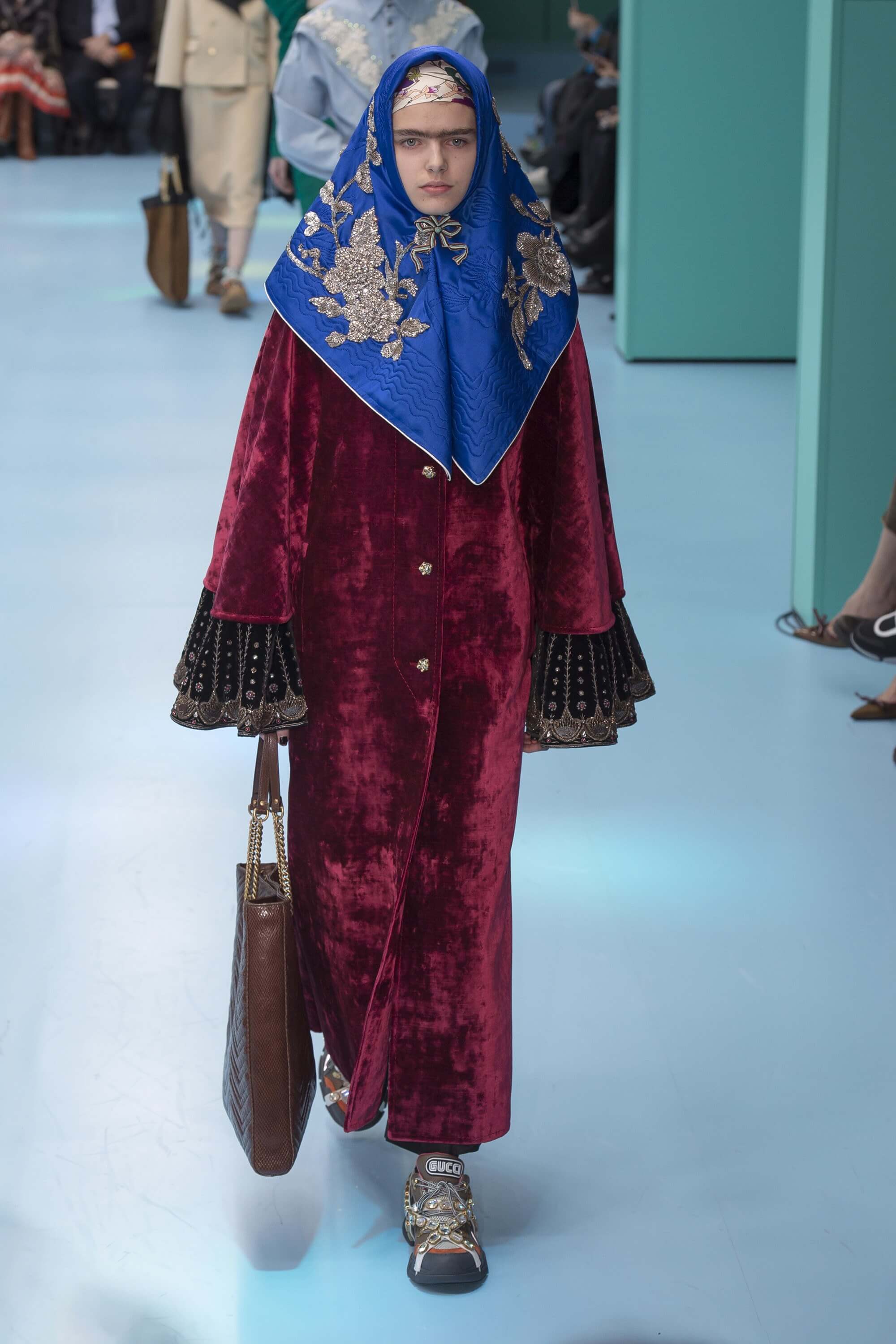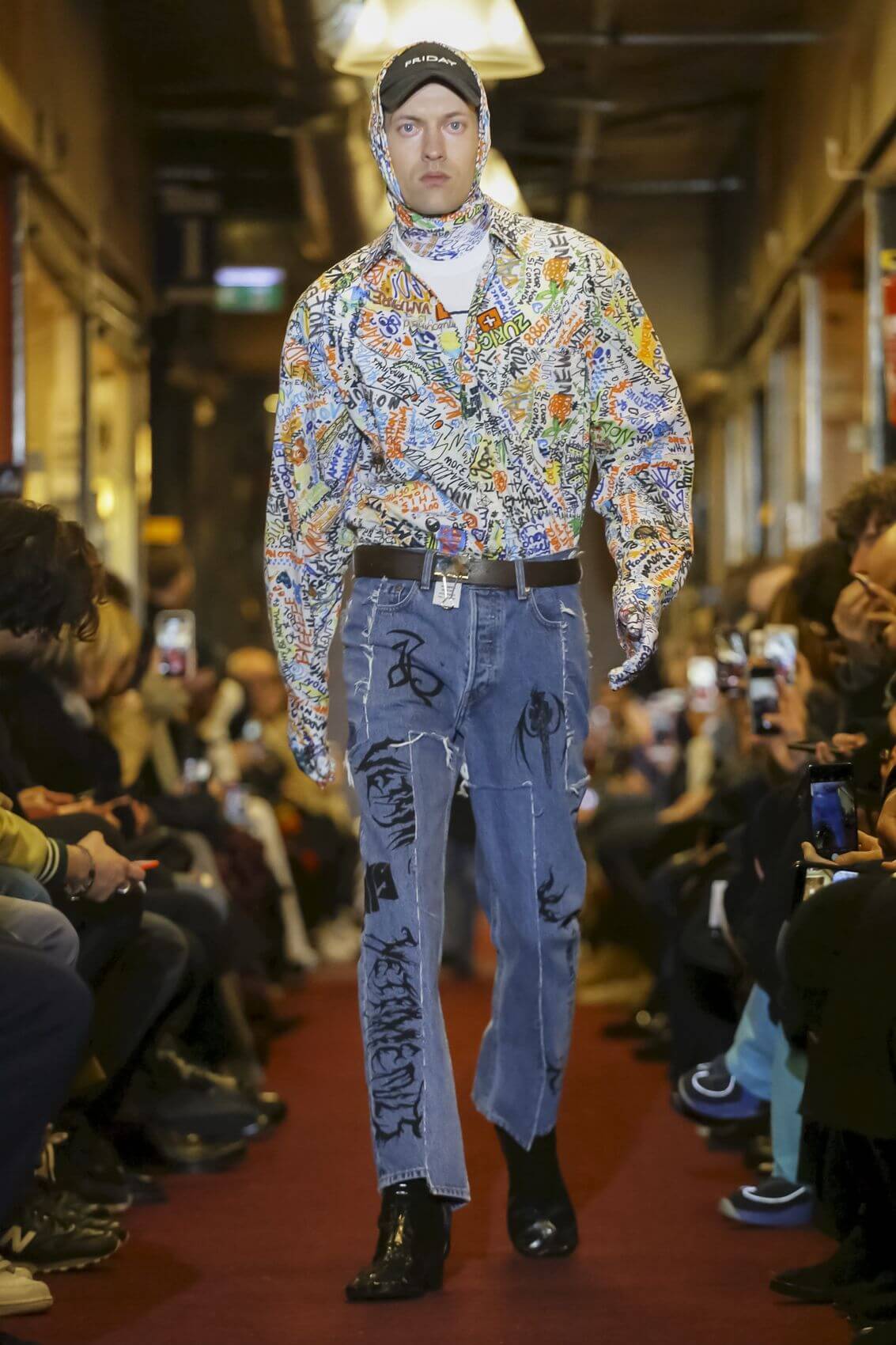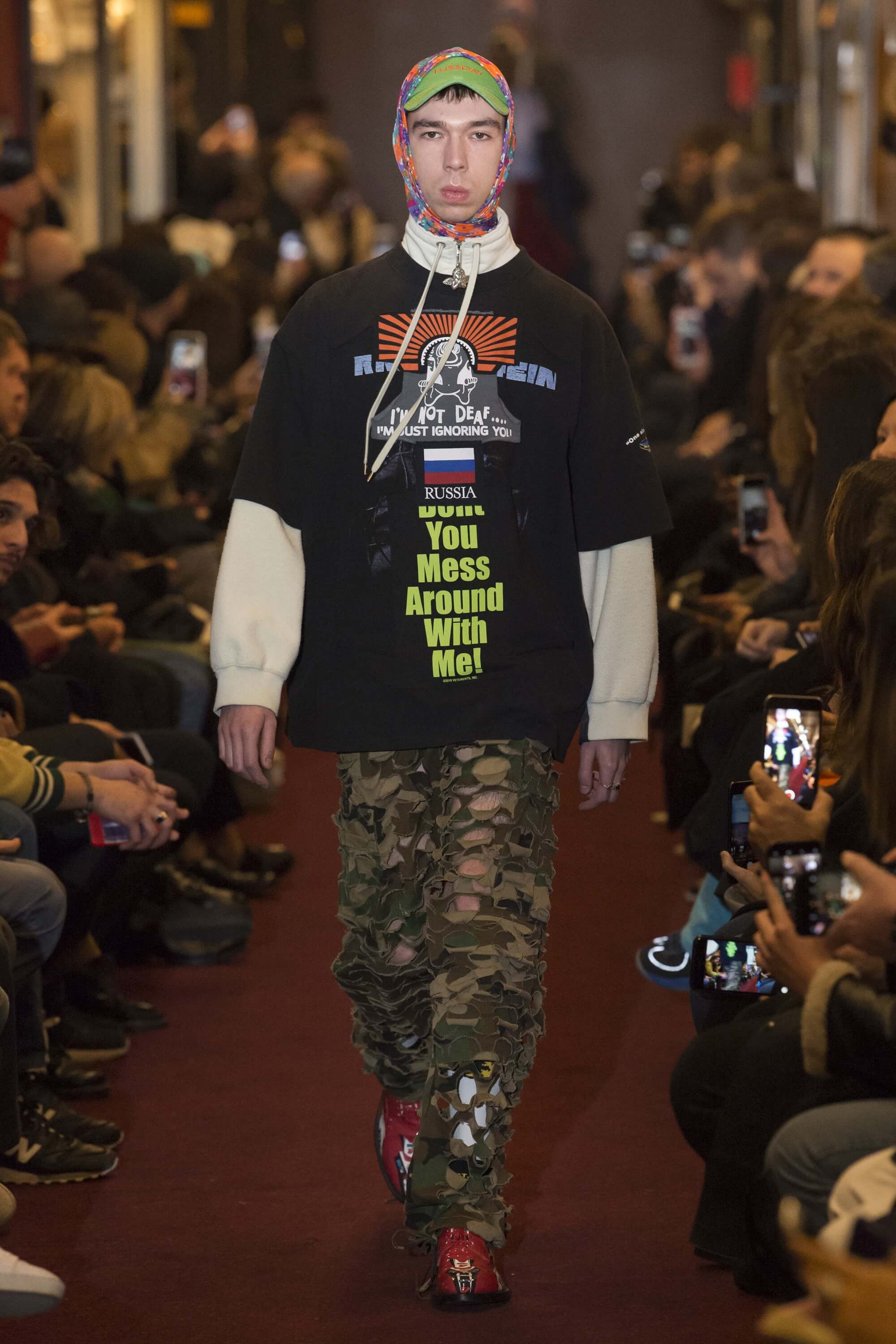 But the accessory had its big moment when the lord A$AP appeared in November 2018 at the LACMA Art+Film Gala in Los Angeles wearing a $495 Gucci babushka. The impact of the handkerchief had such an echo that it left in the dark his total eccentric look of satin gown + Gucci XXL glasses, and updated by the thousand this OG archive accessory of russian grandmothers.
Even so, the rapper had already worn the accessory in September at 'The Daily Show' in order to hide his scar on his face for falling off a Razor motorbike.
Later, in January/February the handkerchief shone again when A$AP released the 'Kids turned out fine' clip in which the composer from 'Testing' wore different babushkas on fire. At the same time, Frank Ocean declared his love for scarf through an image in IG with a white handkerchief with golden chains and the writing 'Facetimes in Babushka'. In the same season, Kendall Jenner was also in the spotlight in Milan when he included him in his outfit, giving color vibration to his two-piece jeanset.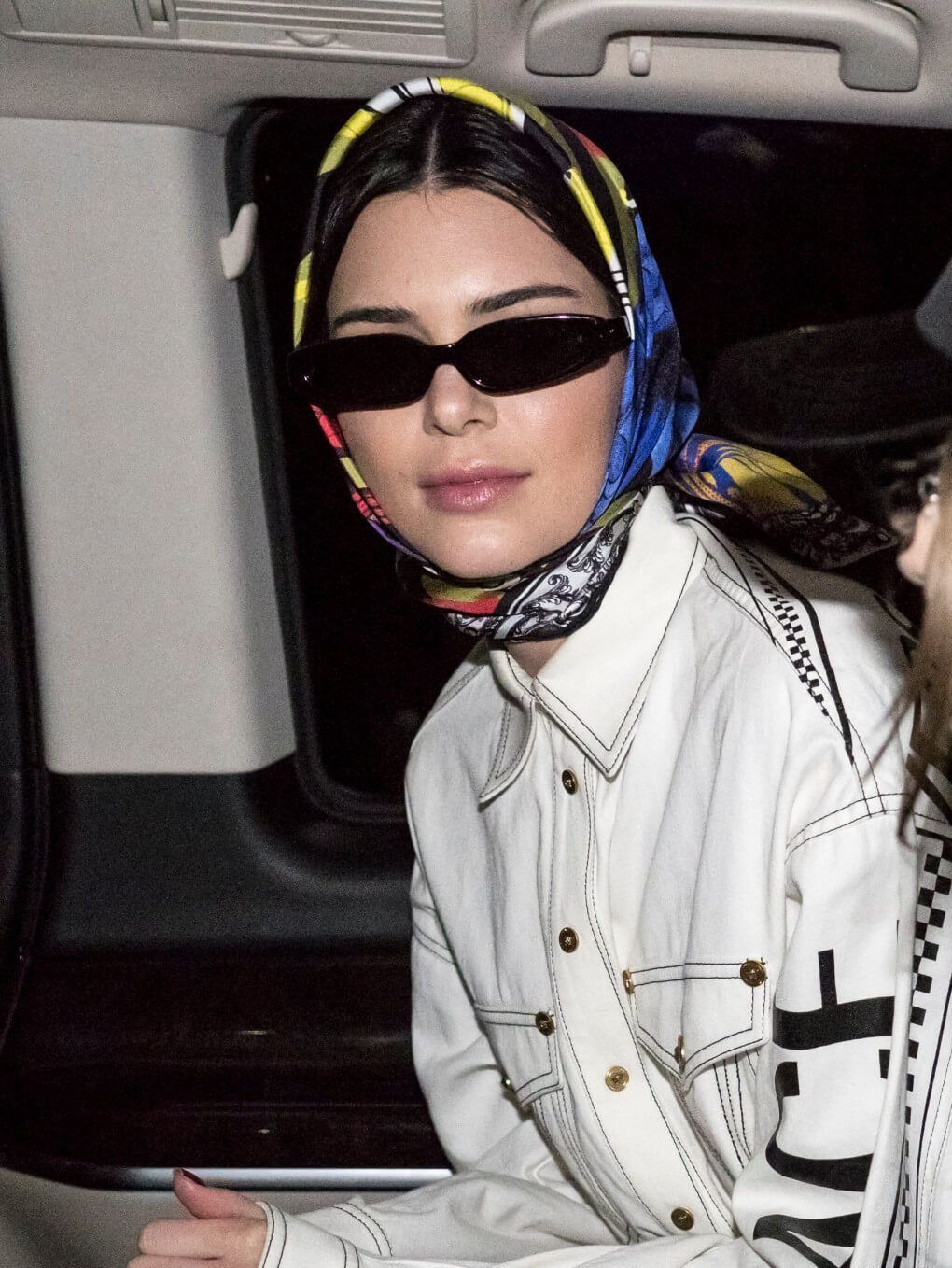 Thus, the babushka, the Russian abbreviation for grandmother and/or Russian handkerchief tied under the chin, breaks the gender barriers in 2019 and leaves behind its conception reserved for personalities like Queen Elizabeth II or 60's stars like Grace Kelly or Brigitte Bardot. Now, it is already part of the great essentials of street style as it became clear in the last Russian Fashion Week.
Rocky's theme 'Babushka Boi' closed the cycle of the trend and finished elevating the accessory to an iconic state, based on the inspiration of the film Scarface and its remember to the beginnings by which he began to use the babushka: the moment in which the praising the lord became a religion also for fashion.