READ IN: Español
We are increasingly aware of the importance of taking care of our skin and protecting it from UV rays. That's why self-tanning is a healthy alternative for a natural tan without having to expose yourself to the sun. 
From the H. team we propose different alternatives to slightly increase your skin tone this season without having to resort to sunbathing or harmful UVA rays. In addition, the catalogue of this product is very varied to suit all tastes. From spray options, to mousse, capsules, wipes, oils or lotions, among many others.
The best self-tanning products
Perfect if you want to control your tan and above all, fast, because the results are visible after an hour. If you leave the product on overnight, it will be more intense. This self-tanner includes olive milk and vitamin E and because it has instant colour, it serves as a guide to help you not to miss any areas.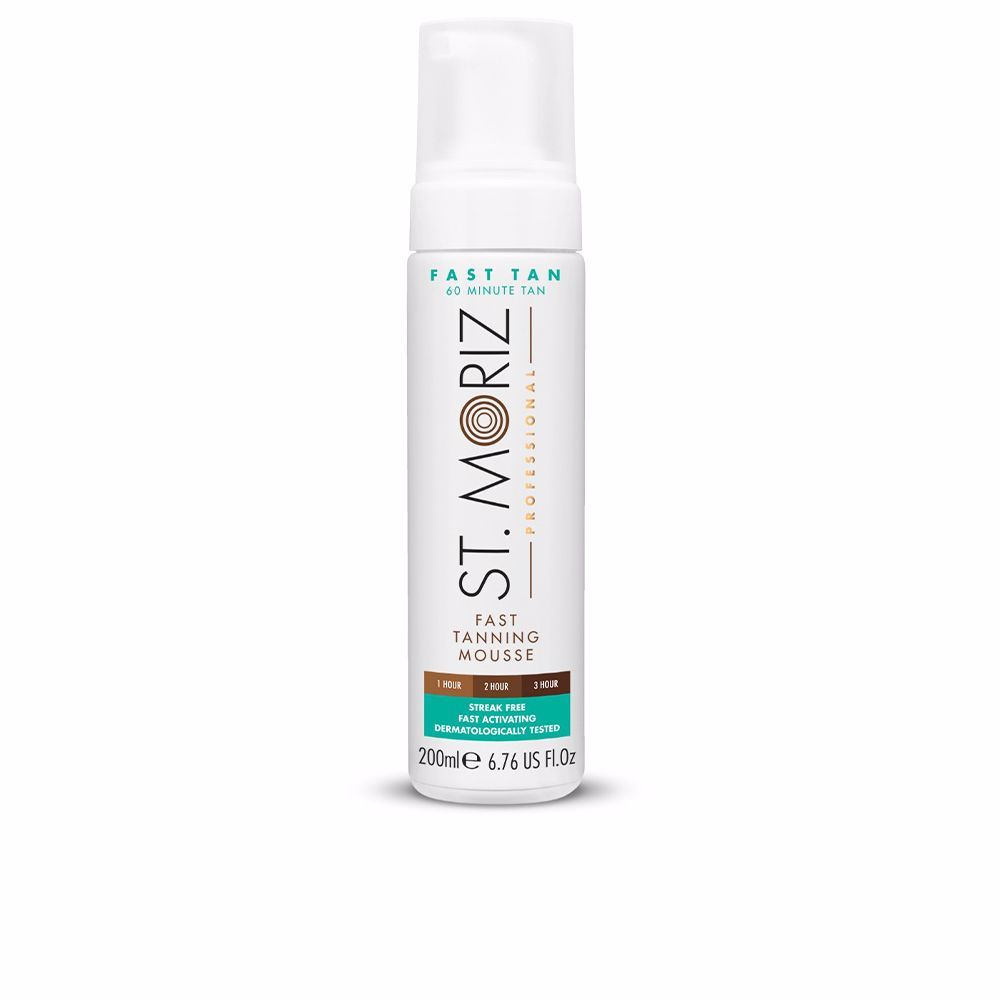 This product allows you to achieve a natural tone gradually without leaving spots or a greasy feeling on the skin. This cream has a dual function: self-tanning and tan boosting, adapting to your skin tone. It gives a visibly healthier appearance and the results are visible after 3 days.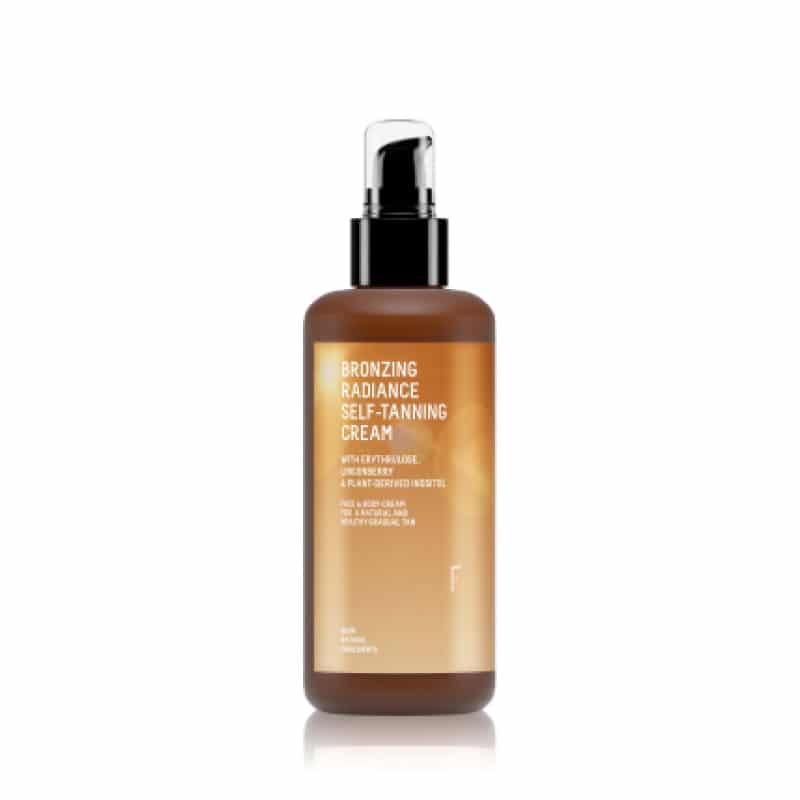 It is the perfect self-tanner if you have very fair skin and are afraid of blemishes. As it is in a mist format, it does not need to be spread and does not leave "streaks". The tan is gradual, i.e. you choose when to stop with the tone after consecutive applications. And above all, it does not stain clothes or skin.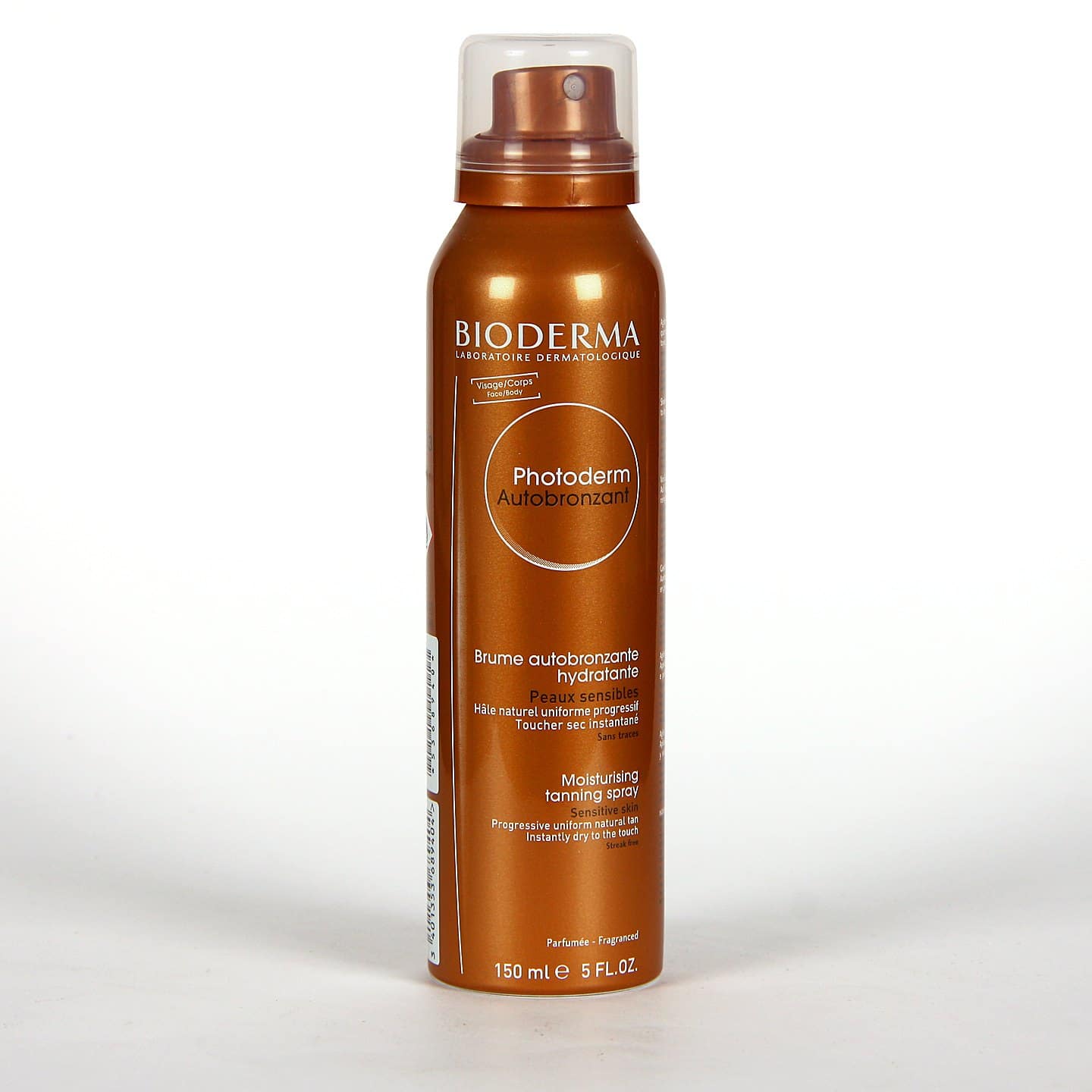 An increasingly popular option is to prepare your skin from the inside to protect it for a faster, more even, beautiful and long-lasting tan. These capsules contain forskolin and beta-carotene to accelerate tanning while protecting your skin from sun exposure.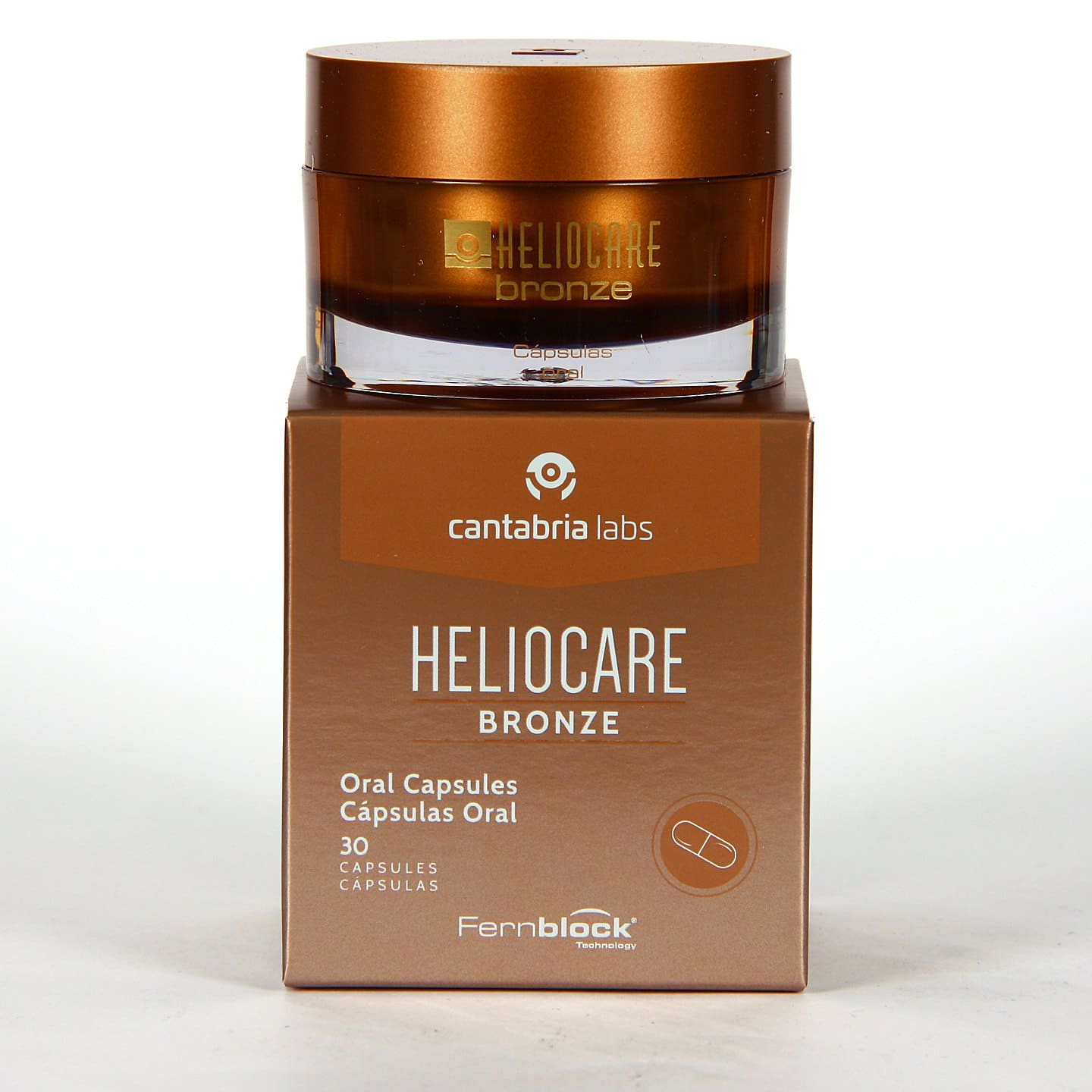 If you prefer not to risk too much and start the treatment with the face, the Perfect Tan proposal from the young brand GlowFilter. Thanks to its serum-like texture, it will allow you to achieve a natural tan. Among its key ingredients: aloe vera and doi hydrasinol to protect and care for the skin.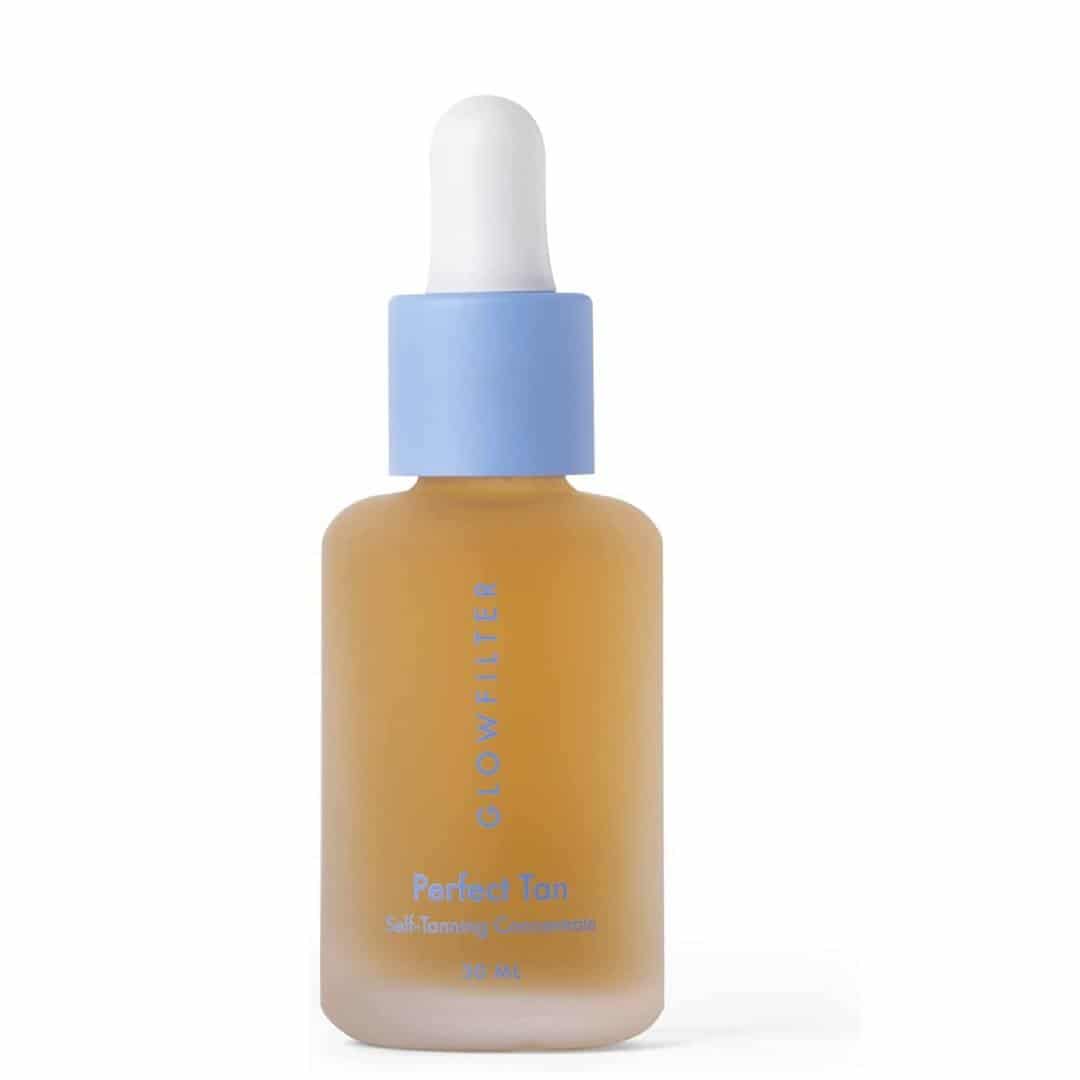 Its texture allows for easy and even application and gives the skin an immediate tan thanks to the bronze-toned glow that becomes more intense as the self-tanning effect reveals itself. The most interesting thing about this Lancaster product is how moisturised it leaves the skin.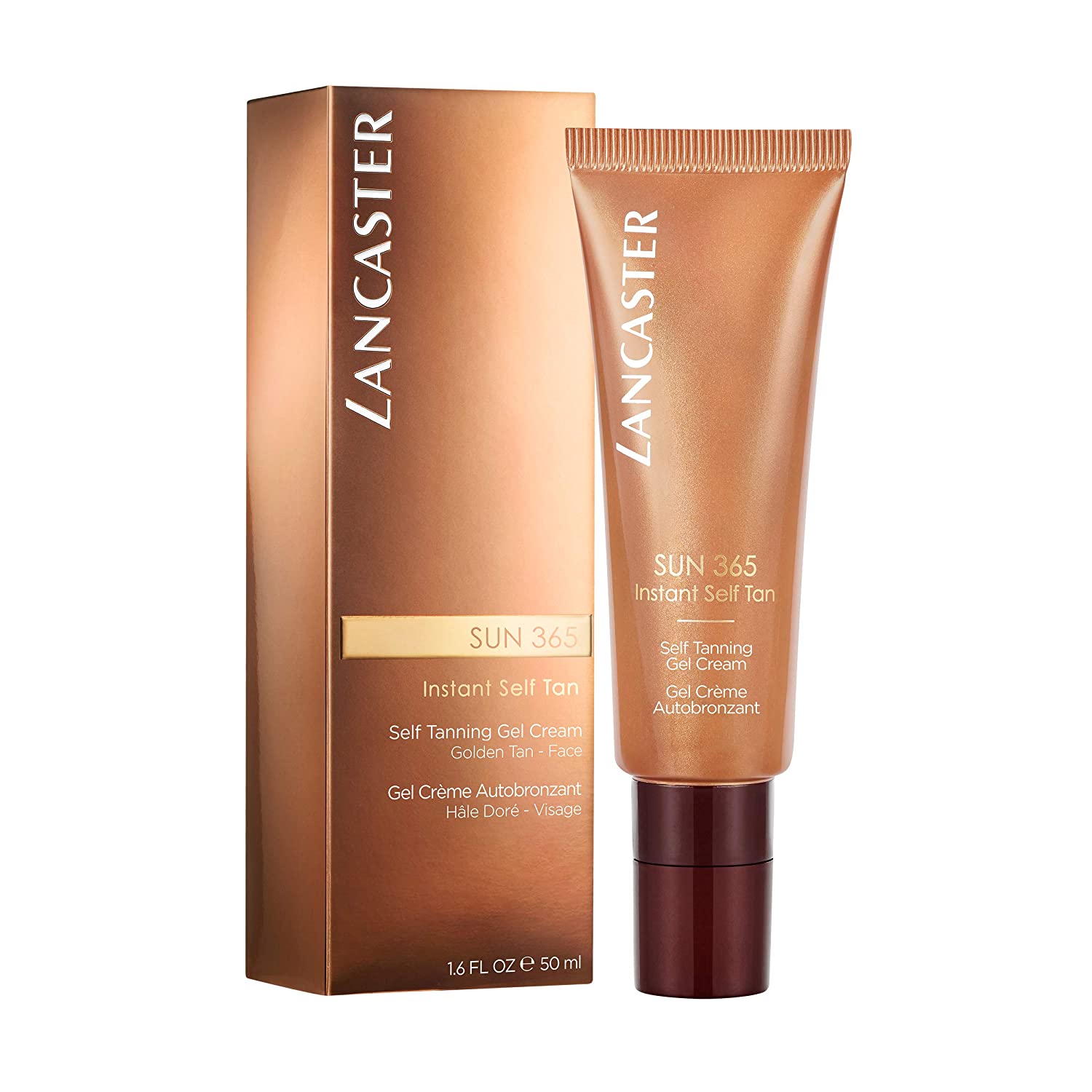 With a serum-like liquid format, it is designed to be mixed with other products. This way, you only need to add a few drops to your usual moisturiser to notice that slight boost in tone. Plus, its vegan, illuminating formula gives you an extra boost of light and a healthy glow.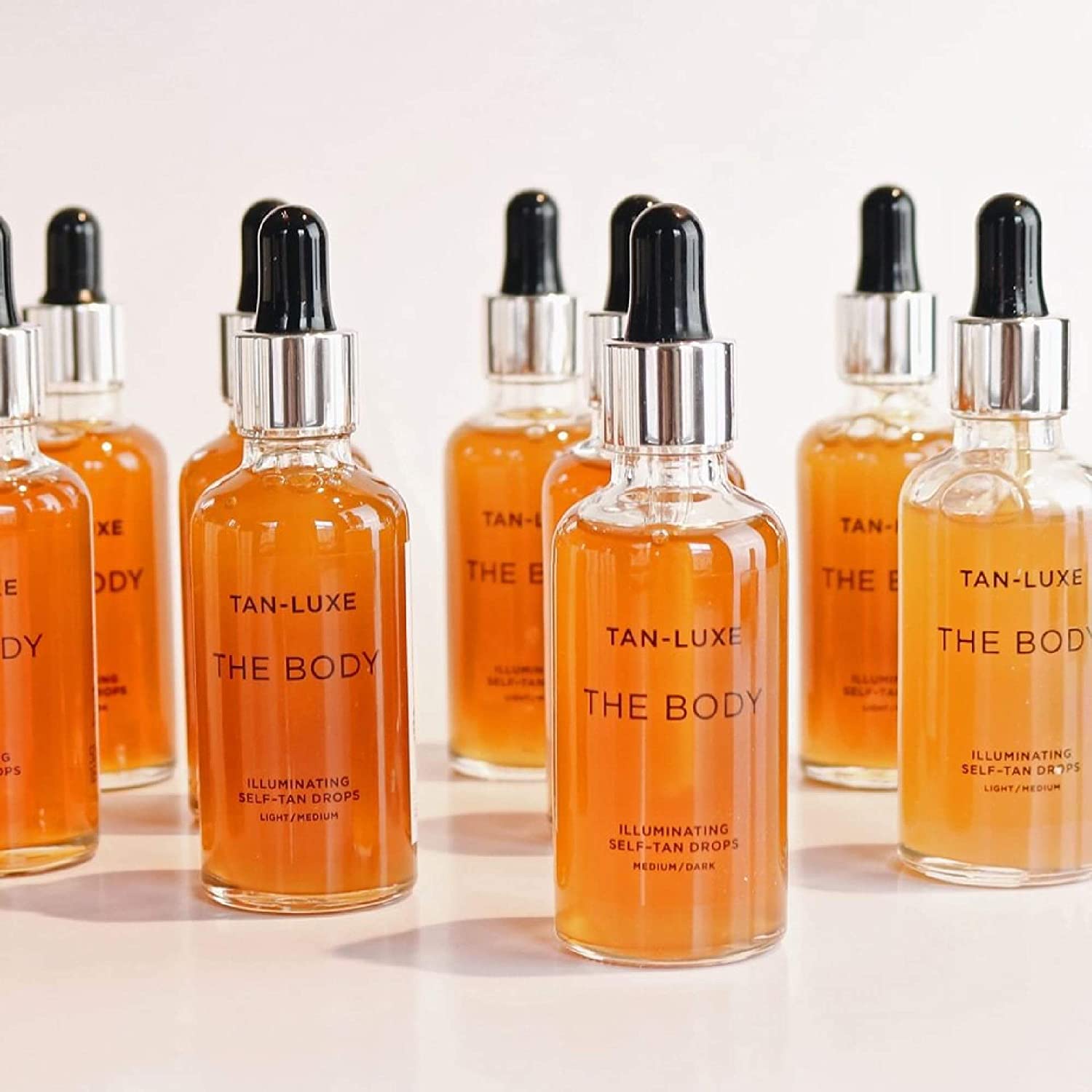 This tropical-scented water-gel self-tanner leaves a golden, glowing skin tone. Its watery texture is nice and easy, even more so if you use the brand's mitten. It is non-sticky, lasts up to 72 hours and its formula based on 100% natural ingredients adds hyaluronic acid and Petavitin.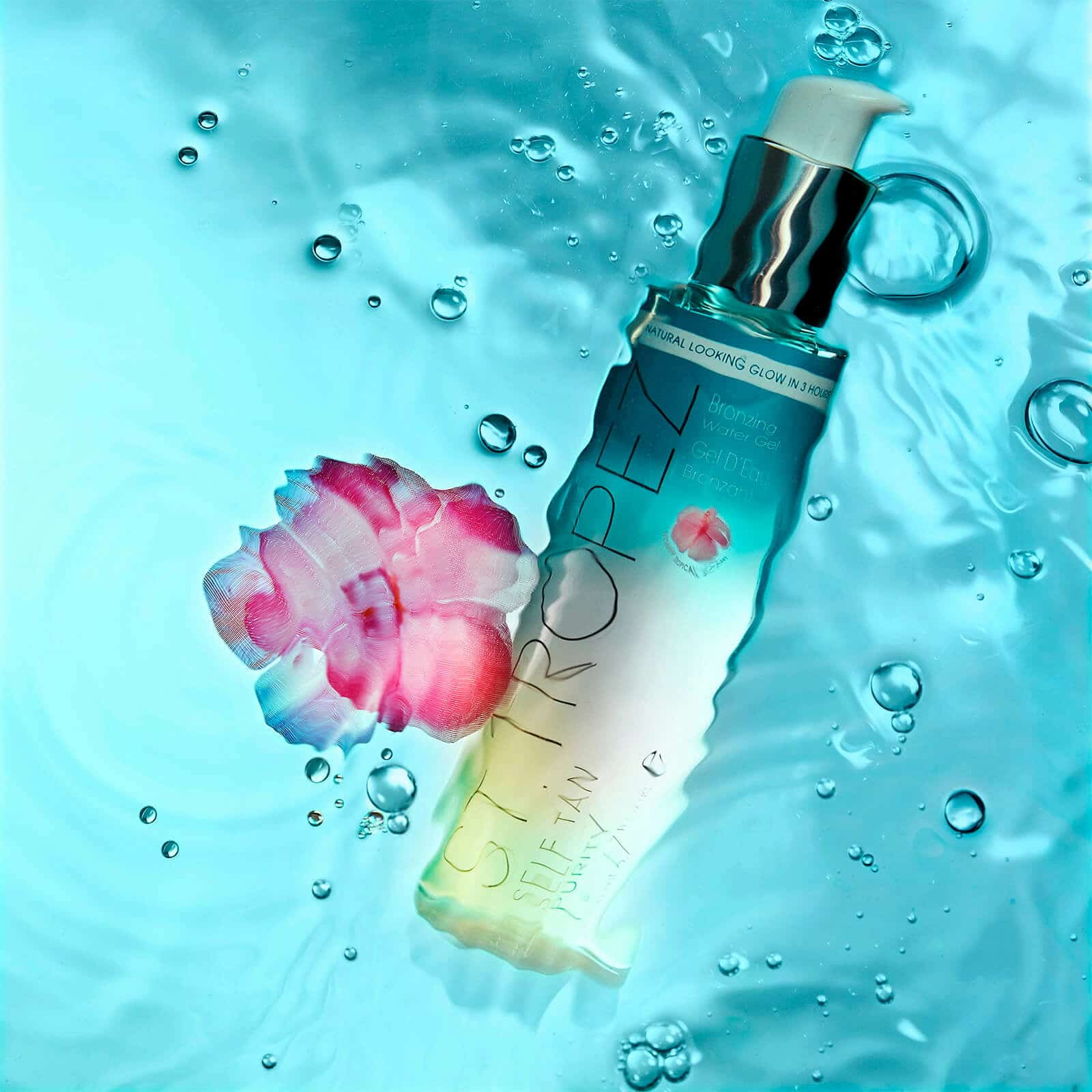 This self-tanner is available in two formats: face and body. The product is formulated with 99% natural ingredients. It is used by mixing with your usual facial or body treatment with just 2 or 3 drops for the face and between 4 and 6 for the body.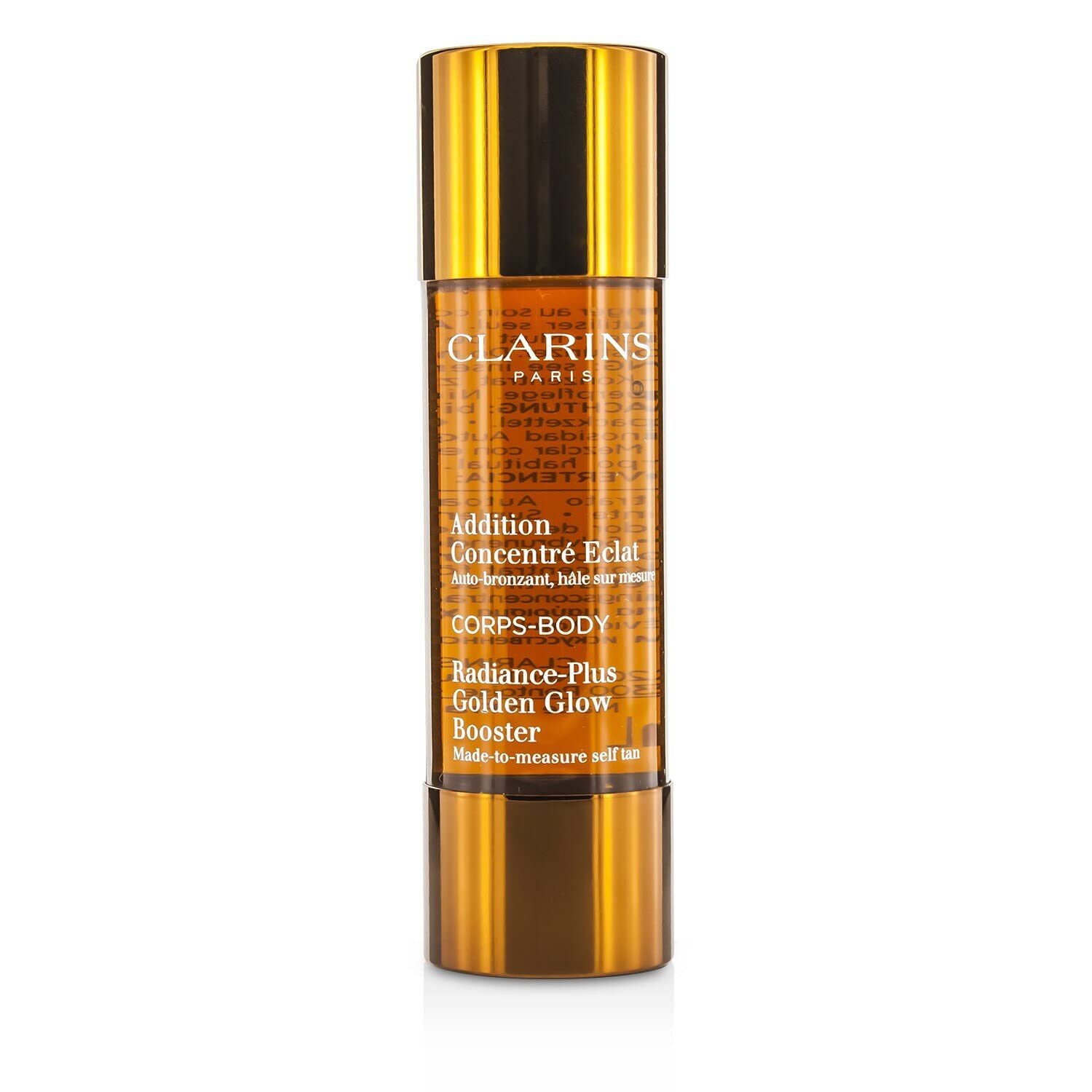 It is perfect for use during your first exposure to the sun. A moisturising, hypoallergenic cosmetic enriched with vitamin E that you can use on the body or face without distinction. It is also suitable for sensitive skin and its results are noticeable from the first application.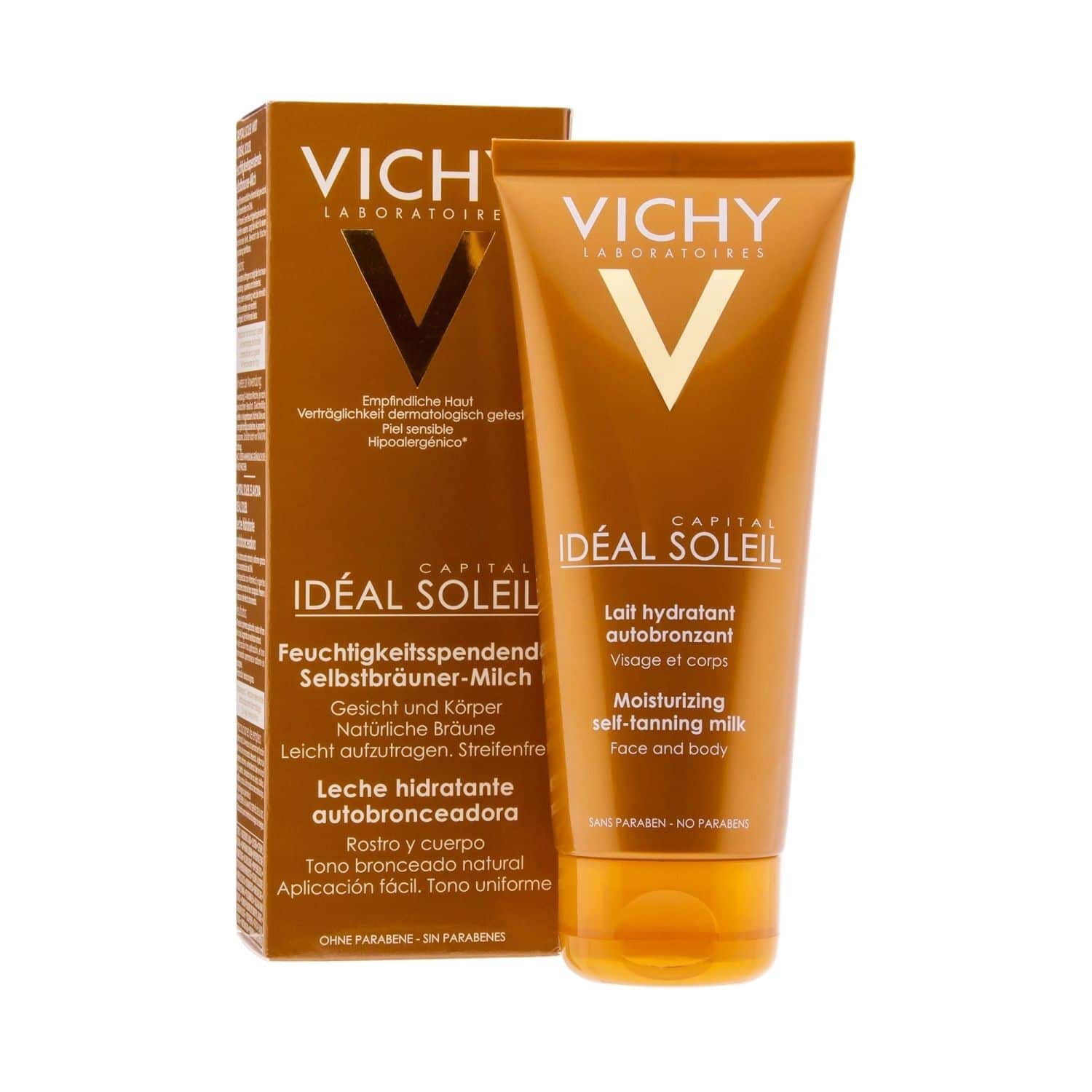 These self-tanning drops do not cause stains and leave a uniform tone similar to the one you get on a day at the beach or by the pool. This product is for the face, neck and décolleté and is added to your usual moisturiser. Three drops are enough and you can use it gradually until you achieve the shade you want.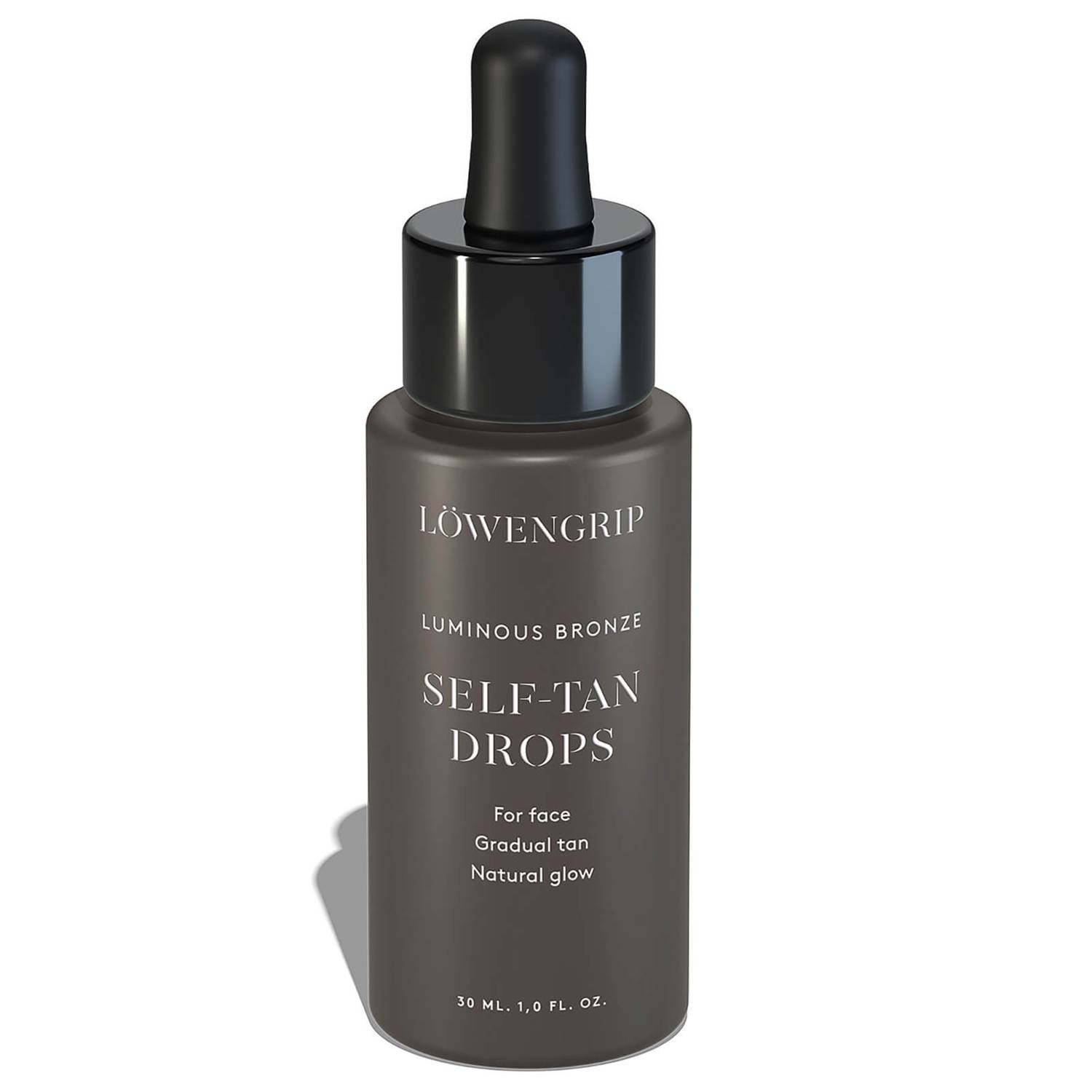 This moisturising milk contains Dihydroxyacetone in its formulation, which provides an even and very natural tan. Its light and non-greasy texture makes it very comfortable to apply. Hypoallergenic and non-comedogenic, you will notice the results of this cream after just one hour.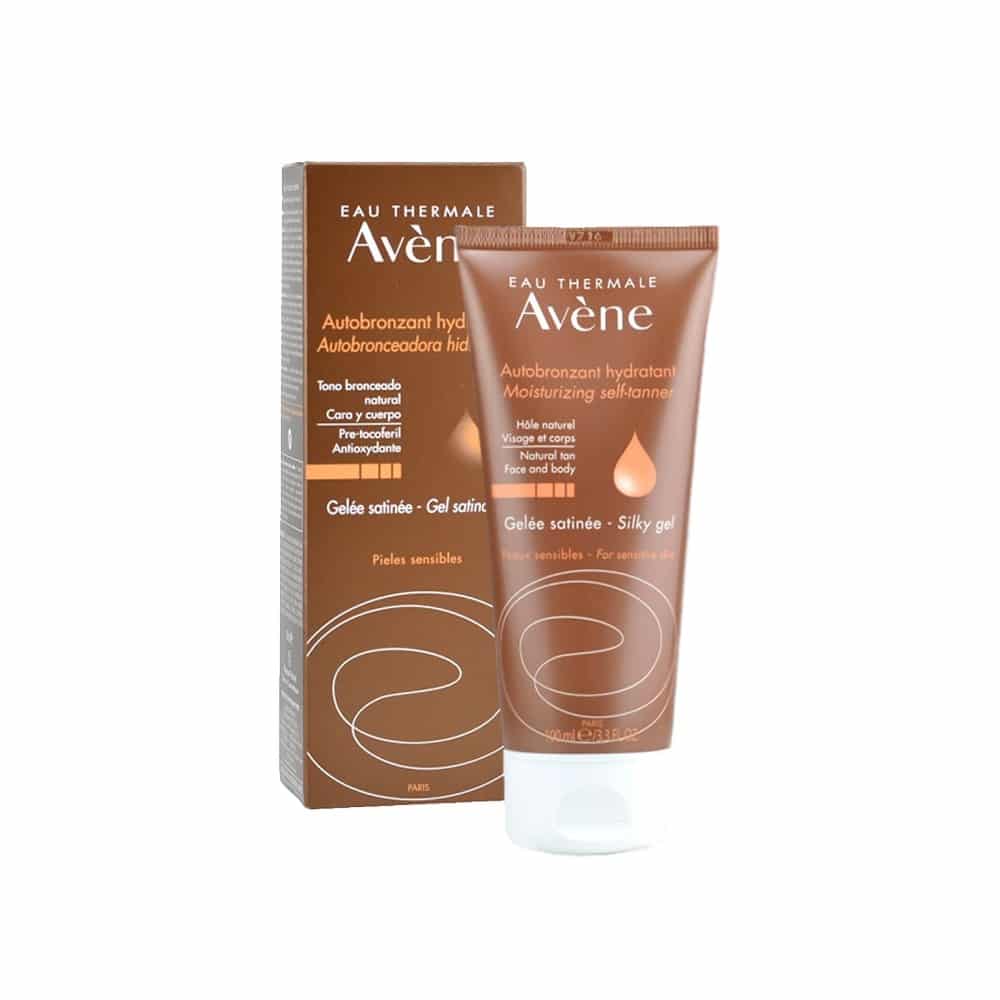 Now… Why not take a look at the low cost beauty products for this season?