READ IN: Español
The culture of counterfeiting in fashion continues to obsess the new generations, who have now erected a new cult object: the Cartier Tank. An iconic luxury watch of which copies are being reproduced and alternatives are being sought to supply this material "need".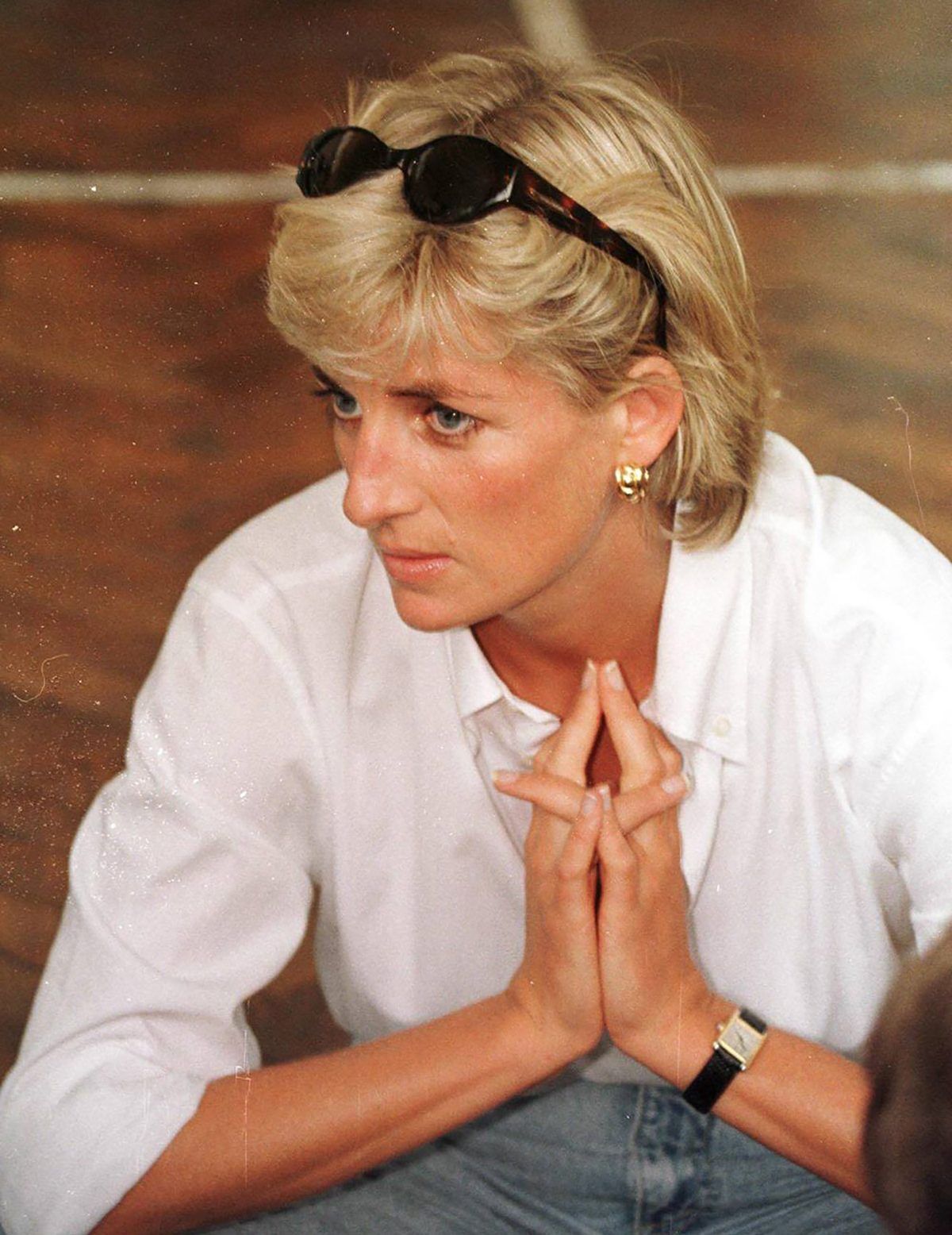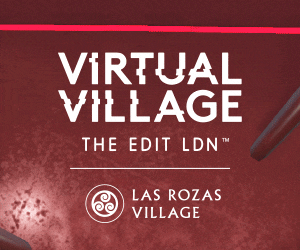 The art-deco design watch, originally designed in 1917 by Louis Cartier, has been one of the most fashionable accessories throughout history, which has dressed the wrists of personalities such as Andy Warhol, Obama, Patti Smith, Princess Diana or Truman Capote.
"No llevo un reloj Tank para dar la hora. De hecho, nunca le doy cuerda. Llevo un Tank porque es el reloj que hay que llevar" (Andy Warhol)
A luxury item that is now projected as the great fetish of generation Z, who is highly attracted by its exclusivity and inaccessibility. For its price ranges between $5,000 and $272,000, in the case of the rarest models.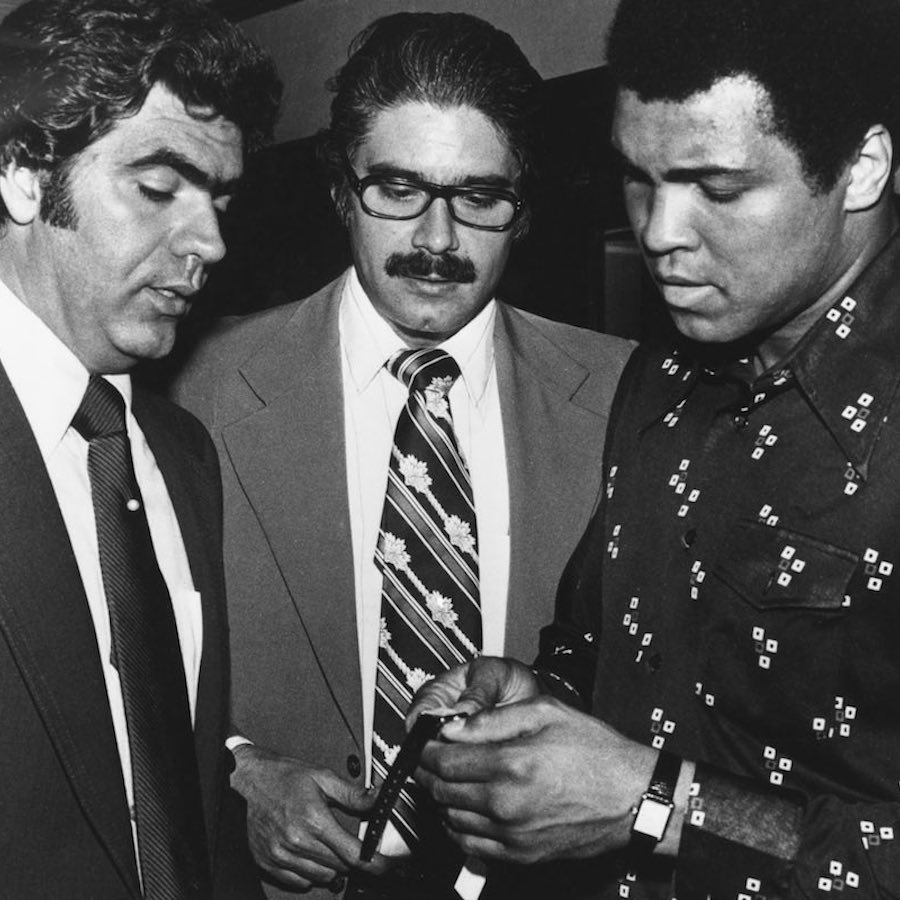 By placing the object in question in the display case of the impassable, the new generations of bargain collectors, and in the search for the most accurate counterfeit, have found the perfect substitute in a discontinued vintage model: the Casio (LTP-1234PGL-7AEF), which already accumulates 2.3 million views on Tiktok.
OLD MONEY AESTHETICS
This alternative model can be purchased at retailers such as Stock X at prices ranging from 49 to 100 euros; and reproduces the visual characteristics of the watch. With its brass dial and leather strap, it is dressed in the desired "old money" aesthetic, among a halo of sophistication and luxury, although it is reduced to a facade.
The rise of this new accessory of desire coincides precisely with the growth of the Haute Horlogerie industry, with billings in the watch-jewelry segment of 9 billion euros in 2021. A rise that has also favored Richmont and its cast of Piaget, Cartier and Jaeger-LeCoultre with a 20% growth in profits in its Watches division.
Thus, that accessory that seemed to have disappeared from the contemporary look is now back to beat and to obsess young people and/or trendsetters, even if it is in the form of Casio instead of Cartier.