READ IN: Español
You can now watch in streaming the documentary Coachella: 20 years in the desert, available for free on Youtube. Given the panorama, it's not a bad idea to console ourselves with a dose of festival from home.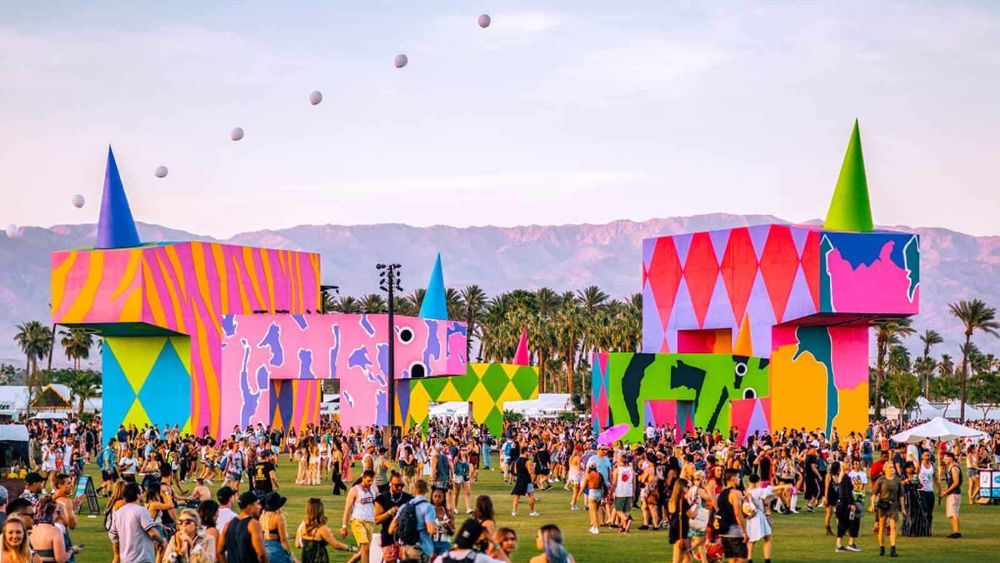 A few days ago we announced that Coachella was added to the list of festivals that had been cancelled for this summer due to the pandemic. In theory, it seems that it will be held in October of this year, although the scenario does not seem very favourable for the reprogramming of this type of agglomeration. We may have to say goodbye to Coachella for the whole of 2020 and who knows if it will also be in the summer of 2021.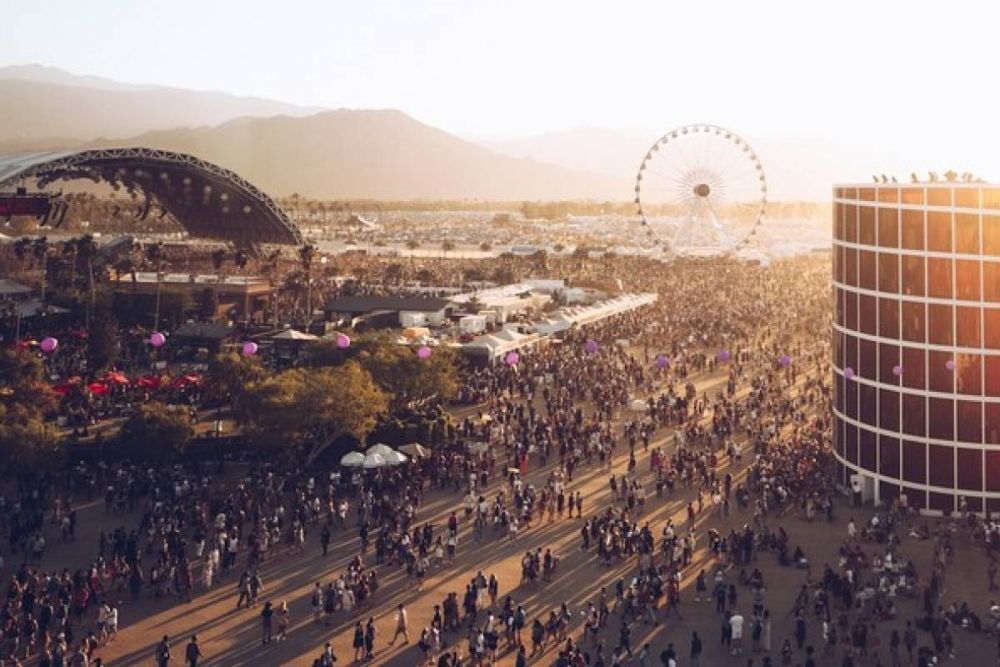 To console us from home, the documentary Coachella: 20 years in the desert is now available on Youtube Originals. You can watch it for free on the platform. One hour and 45 minutes of partying, with archive material from the last two decades, interviews and presentations of great music figures, such as Billie Eilish, Pixies, Kanye West, Daft Punk, Radiohead, Travis Scott, BLACKPINK, LCD Soundsystem and a long etcetera. This is an in-depth look at the most trendy documentary and one of the most hype events of each summer.
You can watch it here: