READ IN: Español
Beefs between rappers date back to the debut of the genre itself. A resource that many artists have constantly transferred to their work, as is the case of Kanye West and Drake. We summarize here, in key points, their collaborative drama.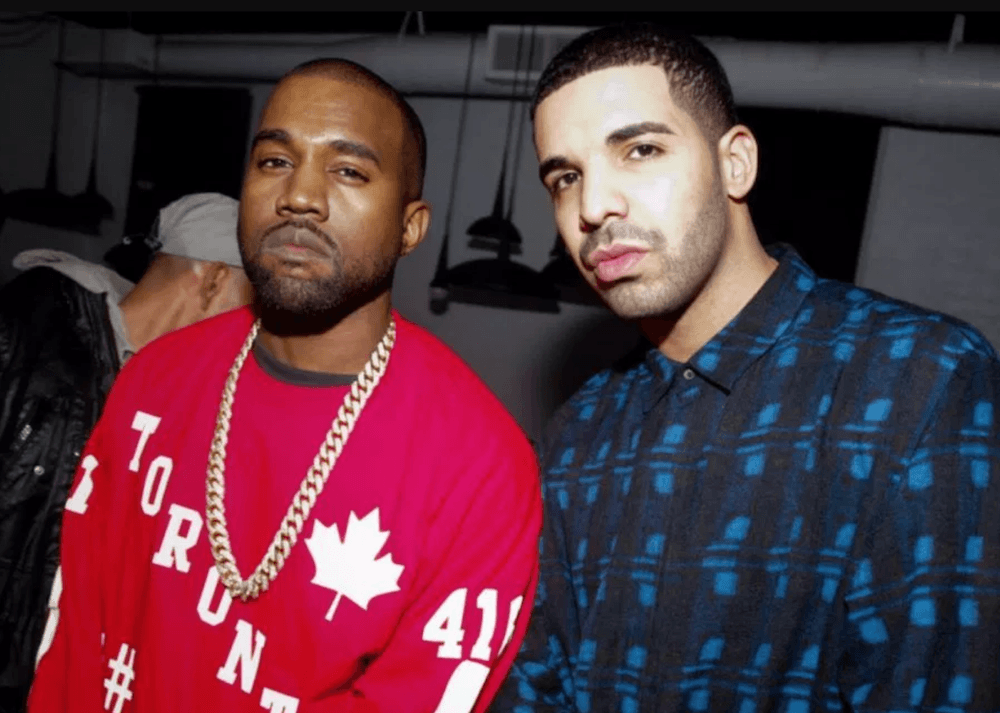 The circle of controversies between the rappers that began in May 2018 has not yet closed. Ye, of course, opened the dispute by producing Pusha T's track Infrared, in which he verbally attacked Drake. The Hotline Bling singer's retort was to post a $100,000 bill via Instagram, and present Duppy Freestyle, in which he talked about Pusha T's fiancée.
The story goes on: the Canadian, then cited in an interview that Kanye had personal information about his paternity conflict of the son he had with Sophie Brussaux, which is mentioned in the song The Story of Adidon, so he could have co-written it on purpose with the artist.
Drake later set the networks on fire again through the phrase: "kiki, do you love me?" included in his song In My Feelings. Kiki is Kim Kardashian's nickname. Then it was speculated whether a love story could have arisen between them, something that the celeb denied.
It seemed that as of today the fight had already ceased but Drizzy revived it by publishing the song Betrayal on August 20. In it, he threw another line at Kanye: "Ye ain't changing shit, for me, it's set in stone." Ye responded by posting a screenshot of an alleged group chat featuring his contact followed by an image of the joker with the caption, "you'll never recover, I promise." He also apparently shared the location of his Toronto residence.
The latest episode landed on Friday, September 3, when Drake released his long-awaited album Certified Lover Boy. Fans of the singer deciphered the songs and highlighted that in the lyrics of one song he criticized Kanye for publicly sharing his address. Exactly in the song 7 am On Bridle Path, whose title seems to refer to the exclusive Bridle Path neighborhood of Toronto, where Drake has owned a house. At this point, what's next?