READ IN: Español
During quarantine, virtual buying and selling has saved the fashion industry, but has led to many more transport emissions and packaging waste. We talk about how brands are experimenting in their systems to make e-commerce more conscious and sustainable.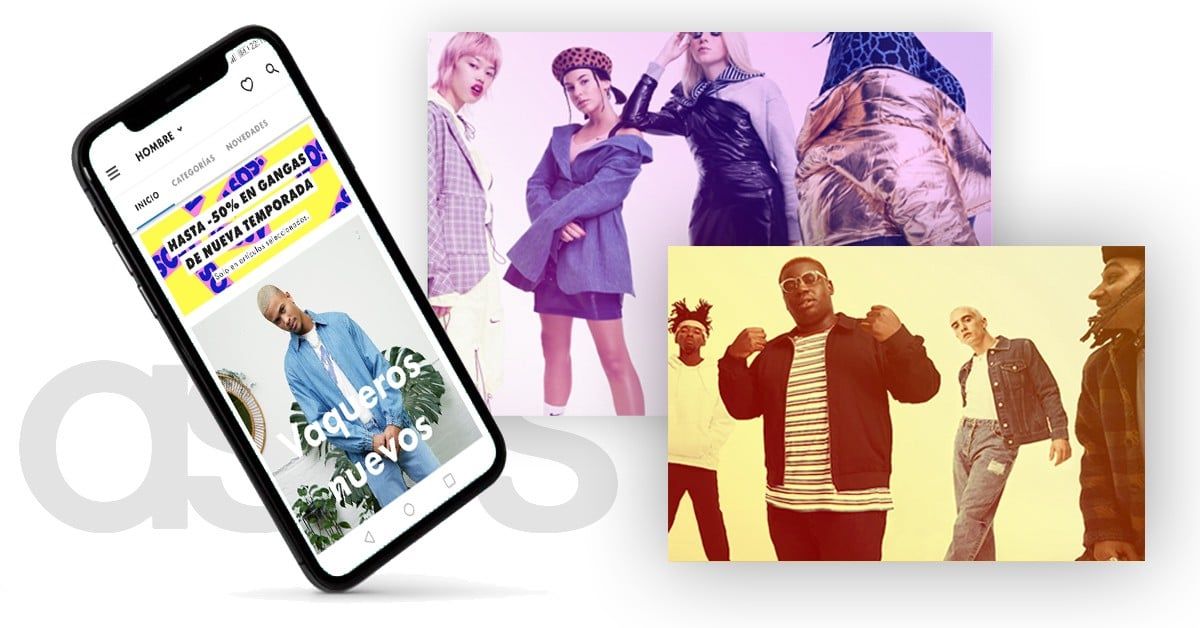 We are creating an infinite ocean of waste, and -precisely- fashion is not helping. While e-commerce is at the top, the planet is sinking to the rhythm of the climate emergency. In Europe alone, Bernstein projects that the growth rate of online fashion will triple this year to account for more than 20% of total sales, equivalent to five years of growth in about six months.
In the midst of the digitalization war, brands have to reinvent themselves in order to survive, as well as to save their own economy. The question is: what is the real effect on the planet? Do we think about the pre-production process?
From cardboard or plastic packages to the emissions produced by transport in trucks, planes, or ships. But as if that were not enough, if the product is returned, it begins a second journey around the world before ending up in a landfill because it cannot be sold. The climate change bubble is growing, and brands need to upgrade their system to speed mode.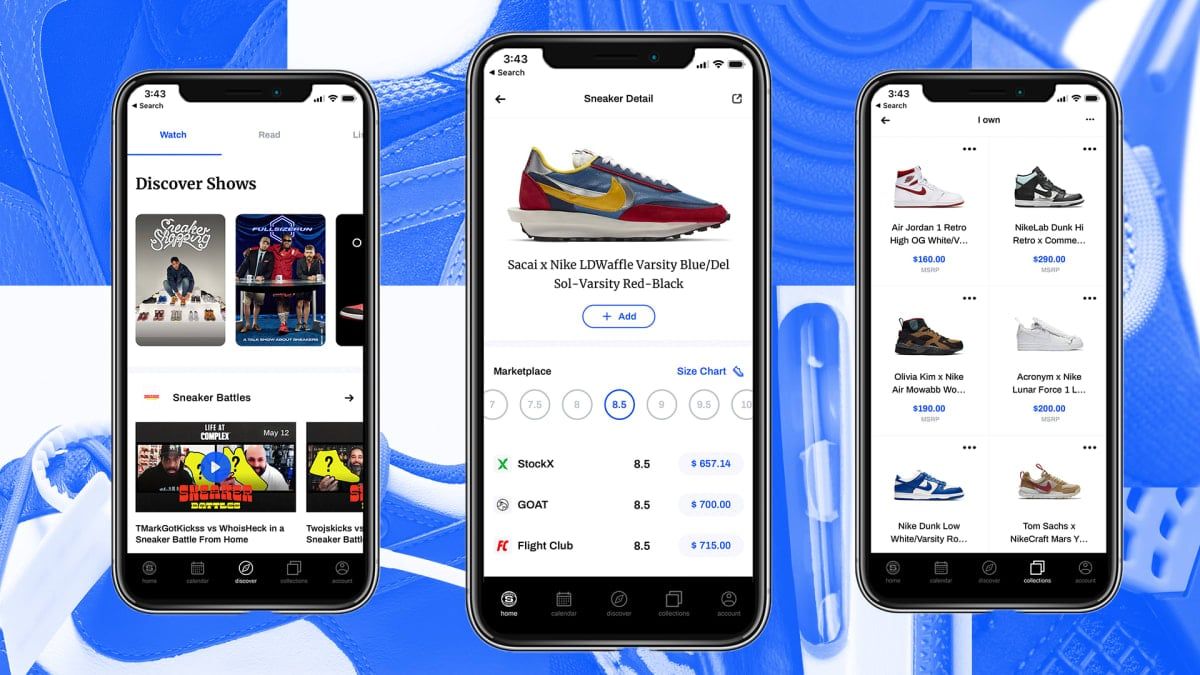 According to the returns company Optoro, more than 5 billion devices worth 400 billion dollars are returned annually in the US alone. The corporation estimates that it generates about 5 billion kg of waste in landfills and 15 million tons of carbon dioxide.
For many companies, it has been a matter of priority to address these issues and to try to find sustainable solutions, as more and more consumers are demanding plastic positive measures.
PACKAGING AND LOGISTICS: REINVENT OR DIE
The problem of packaging becomes a major issue for companies. It would be relevant to generate recycled bags with 100% plastic waste that could be completely decomposed, as The Iconic did. The essential thing is to generate supplies that can be reused, recycled, and then reused again. And not less important, that they are manufactured through a conscious ethic. Making them, for example, lighter so that they require less energy to ship.
Despite all the progress, companies are just starting out, and they need to accelerate the experimental process. Tatcha has put the sustainable focus on trying to make all of its goods packaging recyclable, reusable, or compostable by 2023. Through a selection process, they are considering the features of each product to learn how to holistically reduce their printing.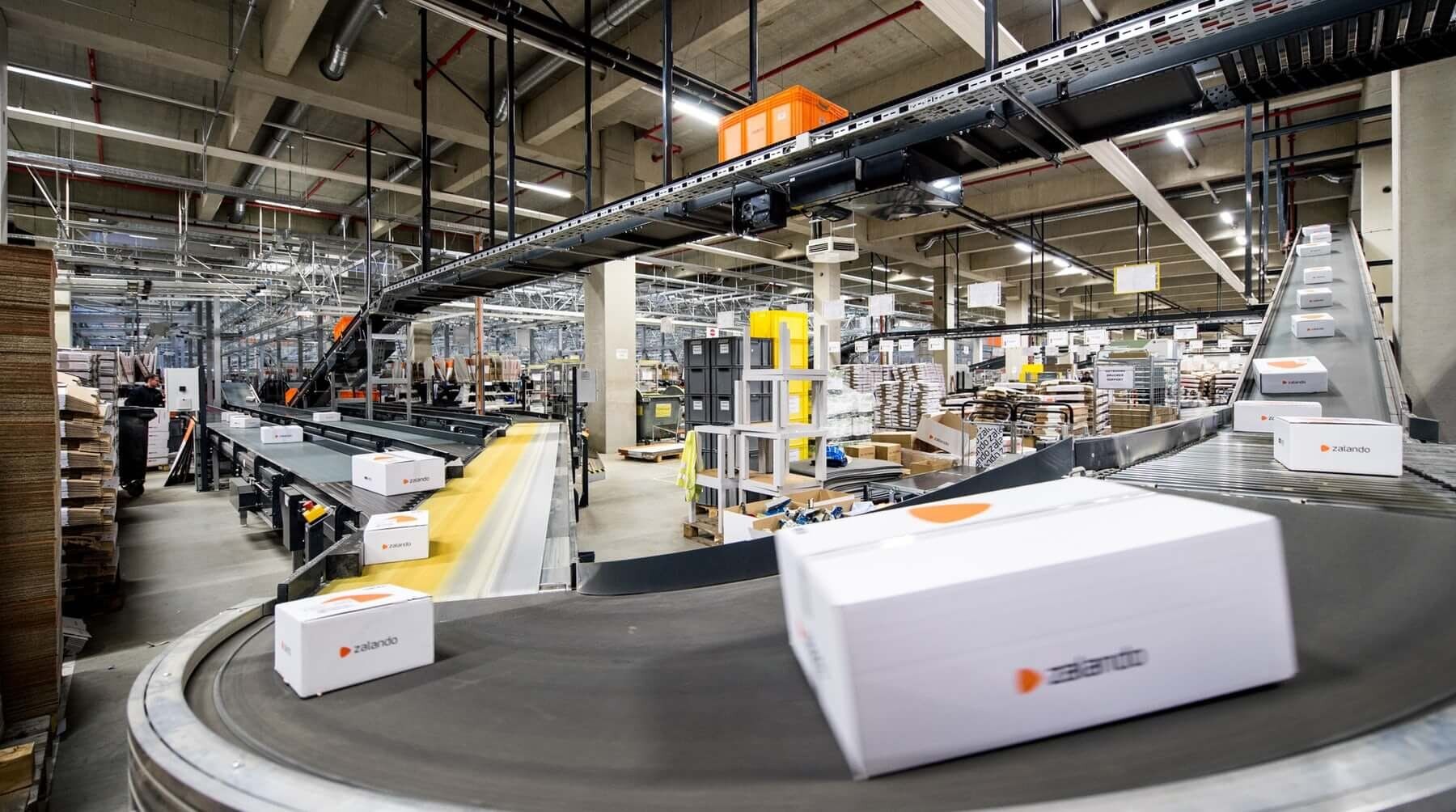 Beyond packaging, logistics becomes another important issue to solve. Transport is the biggest driver of direct emissions, so the need is to reduce travel between warehouses and customer properties. Discover other less polluting transport methods to reduce your carbon footprint. This would also increase sales, as orders could be doubled in a single shipment.
Many companies like Amazon are providing supply and return points in retail stores as well as in customers' homes. Also, implementing cleaner transportation measures for the environment such as cargo bikes or electric cars. Ideally, sustainability should be prioritized throughout the creative chain and not leave the planet to die.