READ IN: Español
As usual in China it came three centuries earlier. The live-streaming bubble has continued to grow since its birth in 2013 to become the largest virtual commerce industry in the Asian state, but why?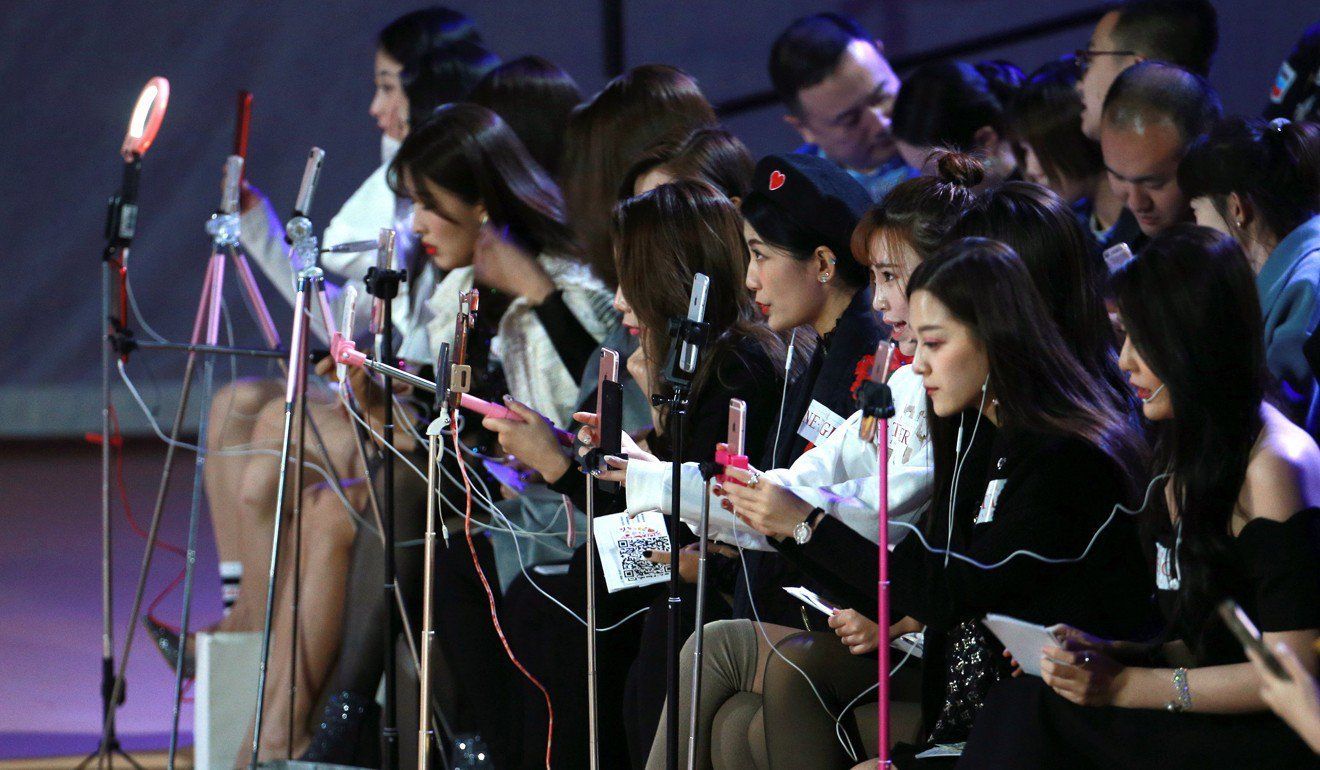 Is life-stream the future of e-commerce?
Live-stream apps are already the ultra-express way of interaction with the customer, who can see the real product without editing, know how it works or how to combine garments to turn them into banging outfits. Thus, authenticity and spontaneity are some of the reasons for the triumph of live shopping in which hosts / creatives are recorded testing all that material in direct rigorous and answering the questions of the digital audience. From advertising content to events, as well as specific shopping streams in China, they become an exciting platform for brands to get involved more than ever before.
OVER-CONSUMISM
The largest live streaming movement in China came from their purchases when they rose to 45.7 million active monthly users in 2015 as a result of all live streaming applications. A year later, the figure rose to 129.2 million. Today there are already about 500 million active viewers in China, according to a Deloitte report.
This virtual experience, which has been compared to television shopping on QVC channels in the USA, has revolutionised the sector through massive live buying stations such as Taobao, with which this way of buying and selling reached its peak in 2016, or relevant platform actors such as JD.com or Sina Weibo. Live streaming activity, from platform development to advertising and events, is destined to have a value of almost 16 billion dollars by 2020.
LIVE STREAMERS AS K-POP IDOLS
This way of shortening the consumption chain allows the buyer to feel part of the fashion process, to access the catwalk directly. Thus, the average live viewer sees the content up to 135 minutes a day. Beyond the purchase, many spectators immerse themselves in this digital universe to see their live-streamers sing or act as if they were K-pop cantates.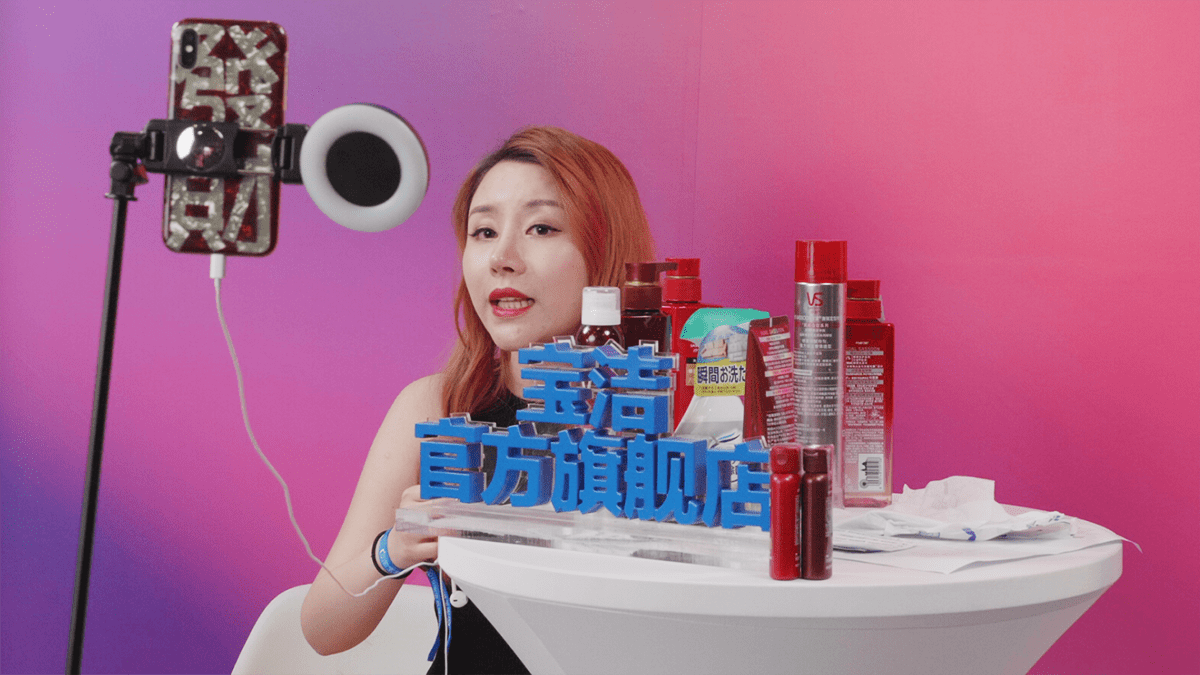 The new hyper-virtual era in which physical barriers have been turned on through streaming, the KOLs create aesthetic videos so that their fans can watch them from anywhere on the planet. Their high-resolution cameras and beauty filters have just elevated them, bringing out the fake face of this reality that has been top in the beauty industry as a platform to publicize the products of the firms or hold their events in streaming.
FASHION STREAMING
Tmall in 2016 stood out in the live shopping scene by broadcasting an 8-hour show with luxury brands such as Burberry, La Perla and Paul Smith, as well as appearances by industry experts with fashion tips for viewers. Also, brands like adidas have used the platform to share their live catwalks and sell at the same time.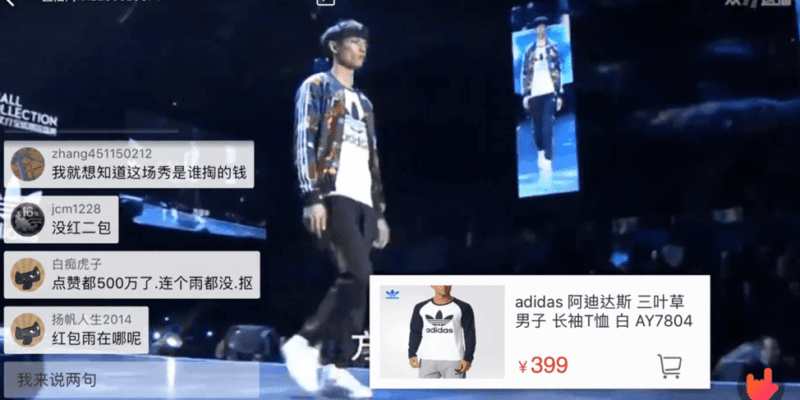 Thus, live streaming has already become China's big bussiness in 2019 where consumers spend billions on products. Now, this type of format is taking off in the U.S., but what we still don't know is whether it will expand around the world to establish itself as the new form of e-commerce managed by youtubers 2.0 that seem to have come from the future, but are more of the present than ever.