READ IN: Español
Y2K aesthetic is back stronger than ever and there is no doubt that Von Dutch is one of the ambassadors of this trend. Now Hulu investigates the brand and tells the macabre story behind one of the benchmarks of the 2000s.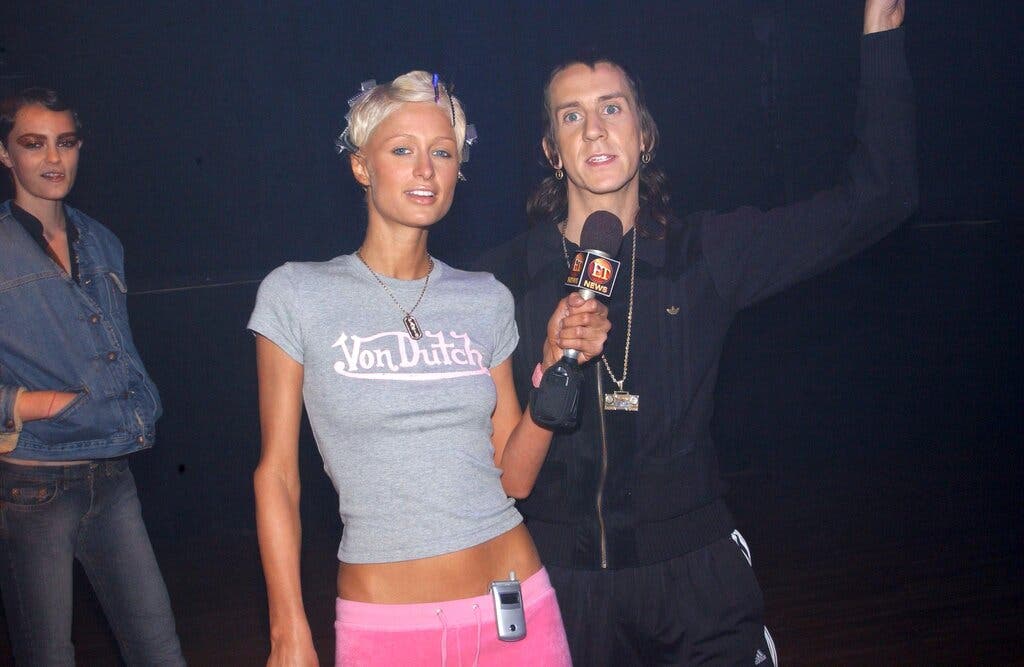 In the early 2000s, the clothing brand stood out, mainly for its caps, and even became a fashion staple. Celebrities like Paris Hilton or Dennis Rodman wore their designs. Undoubtedly, it was one of the brands that foreshadowed the influencer phenomenon without knowing what it was back then.
The truth is that the history of Von Dutch, as beautiful as it may seem, is wrapped in a series of controversies that today are explained thanks to the documentary that has just been released about the brand on the Hulu platform.
Hulu explores the phenomenon of the brand's popularization and downfall through a three-part documentary series. "The Curse of Von Dutch: A Brand to Die For" tells the story of how the renowned brand has been linked to a dark past. From its links to drug trafficking to murders that were hidden behind a notorious facade in which celebrities promoted its use.
Here's the trailer for this Hulu documentary series, which dives into the sordid history behind Von Dutch: