READ IN: Español
Valued at $200 million, it is the world's first 24-carat gold-plated hotel; in fact, the only one in the entire planet. The Dolce by Wyndham Hanoi Golden Lake Hotel is located in Hanoi City (Vietnam) and has a 120,000 square meter gold-plated façade.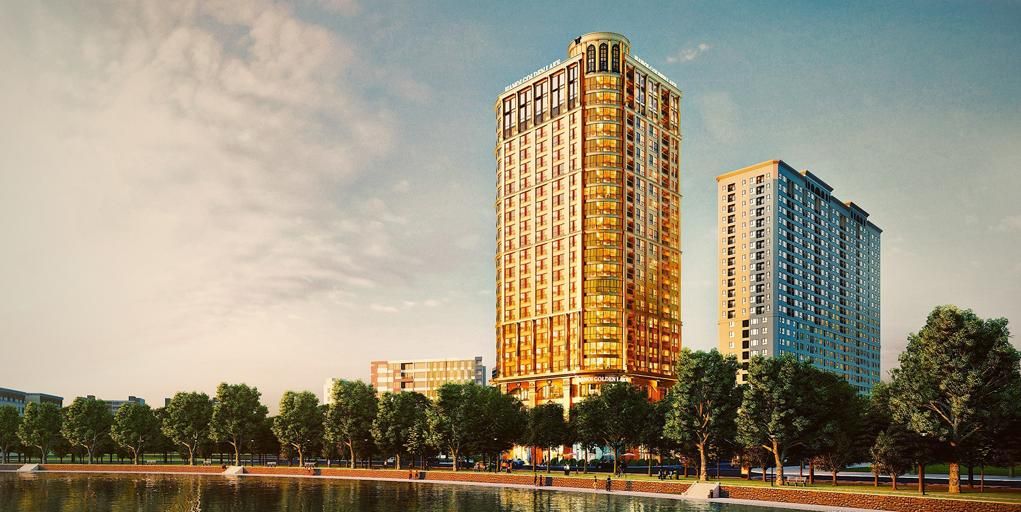 Even in the midst of a pandemic there is time-and money-to open a luxury hotel that has nothing to do with what we usually find in terms of high-end accommodations. Just when many establishments are closing due to the global pandemic situation, the one in Vietnam is opening its doors to become a benchmark.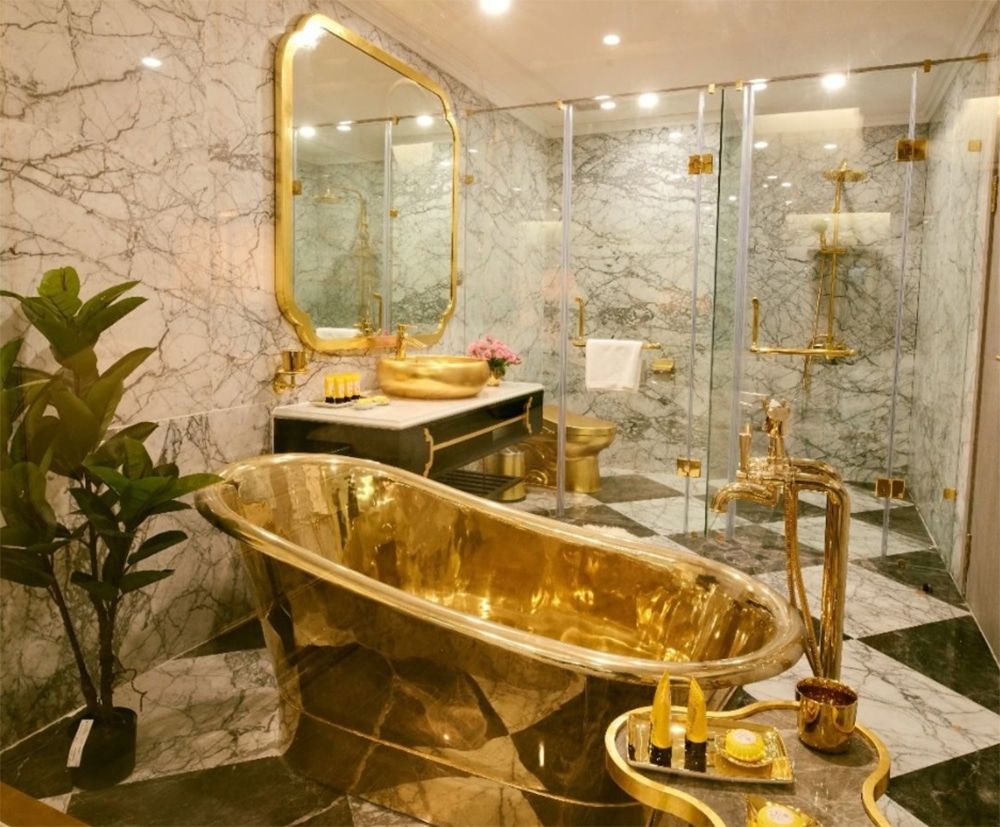 Not only is it gold-plated on the outside, but much of the interior of the establishment is also gold-plated, such as the bathtubs, sinks, shower and toilet in some rooms and the shower area by the pool. Similarly, the elevator doors are made of five tons of gold. Even the hotel's dishes are made of the metal.
Nguyen Huu Duong is its owner and with all this display of the precious metal, the businessman intends to turn the hotel into the most luxurious in the world.
Although it might seem at first sight that this 24-carat gold hotel only allows entry to high class people, the truth is that the accommodation, being Vietnam, is quite affordable for all it offers: 200 euros per night in one of its golden rooms.