READ IN: Español
The festival of experimental art and electronic music L.E.V. held for the first time an edition in the capital from 17 to 20 October. In HIGHXTAR. we lived it in first person. That's how the experience was.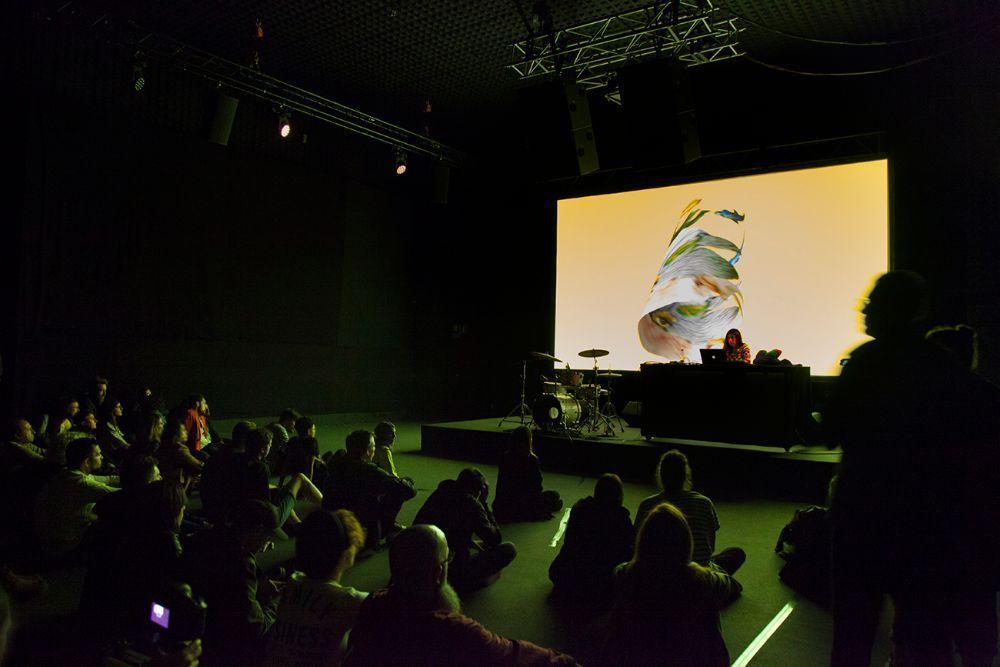 L.E.V. 2019 | Matadero Madrid
The avant-garde of contemporary digital creativity flooded different buildings at Matadero Madrid in October through a set of pieces that orbited between cinema, art, technology, videogames, thought and virtual reality. VORTEX was the strong point. A project that explored our digital identity and made us reflect on our implications with the virtual world.
We immersed ourselves in the punk scene 70's with Lupe's diary, paid tribute to Bauhaus through virtual reality and accompanied Gloomy Eyes in his zombie adventures. We also enjoyed the immersive VR experience of #Alphaloop and the imaginary poetry of Alicia, the character of Carroll. All this and more took place in Nave 0, which marked a turning point and prepared us for other stellar moments within an unheard of audiovisual atmosphere.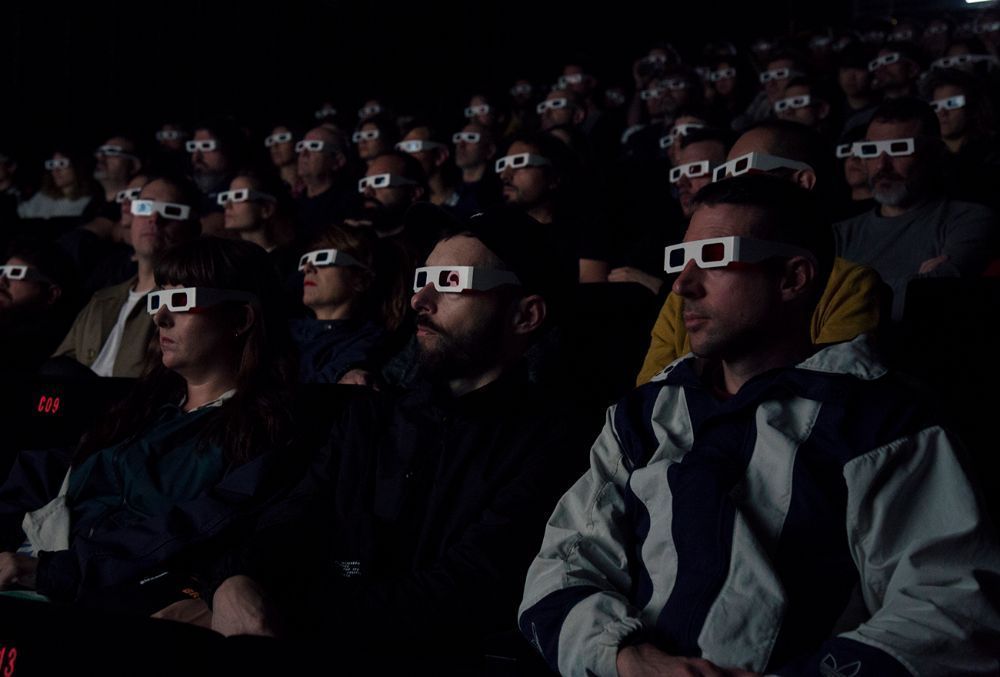 On Friday, the pop alchemist Aïsha Devi stirred our senses, demonstrating that the expectations we had of her performance were far below what was expected of us. Kurokawa, Plaid or Djrum's live, among others, also configured a passionate symbiosis that boasted multidisciplinarity and distilled avant-garde.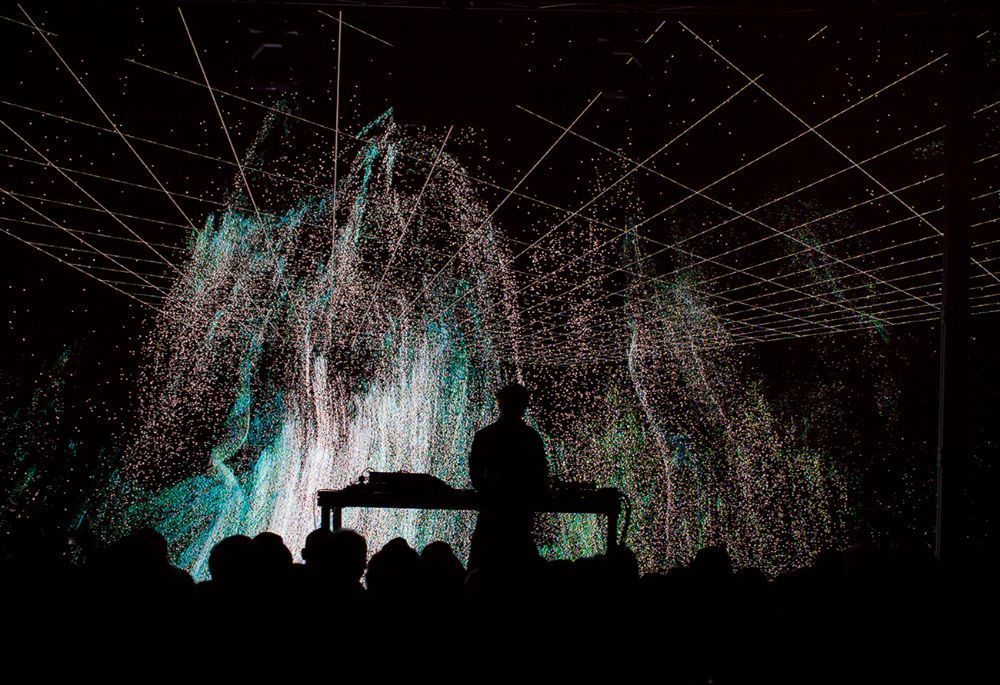 Not even the rain was able to break that atmosphere. With Mr. Mitch we got soaked and we didn't care: getting wet was nothing more than an incentive to put all our senses into action in a way we rarely have access to. Sega Bodega from NUXXE, Nkisi or Emptyset were other top-class that made us float on Saturday with beats.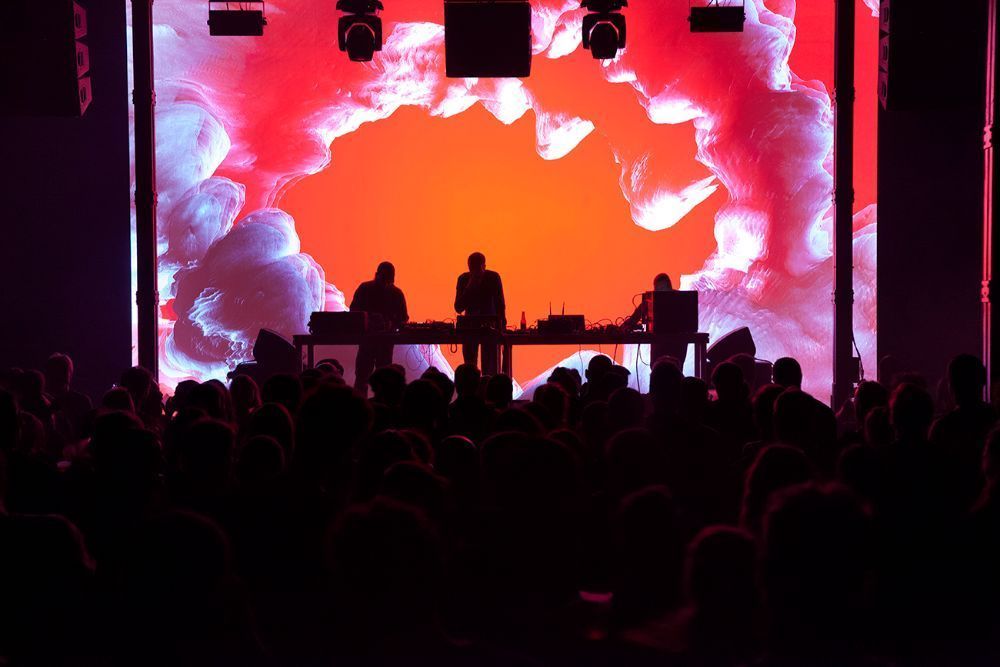 We closed the week with Kelly Moran, Francisco López and the always upward Alessandro Cortini with his new album Volume Massimo, among others. And we say goodbye to the L.E.V. festival (@levfestival) for this year, with an edition that bet more on techno and less on an ambient chill with respect to that of Gijón.