READ IN: Español
IKEA knows that your FRAKTA bag is a product of desire among hypebeasts, for some unknown reason. So they have decided to take advantage of the pull, a little late perhaps, and bring out a bucket inspired by the already iconic bag.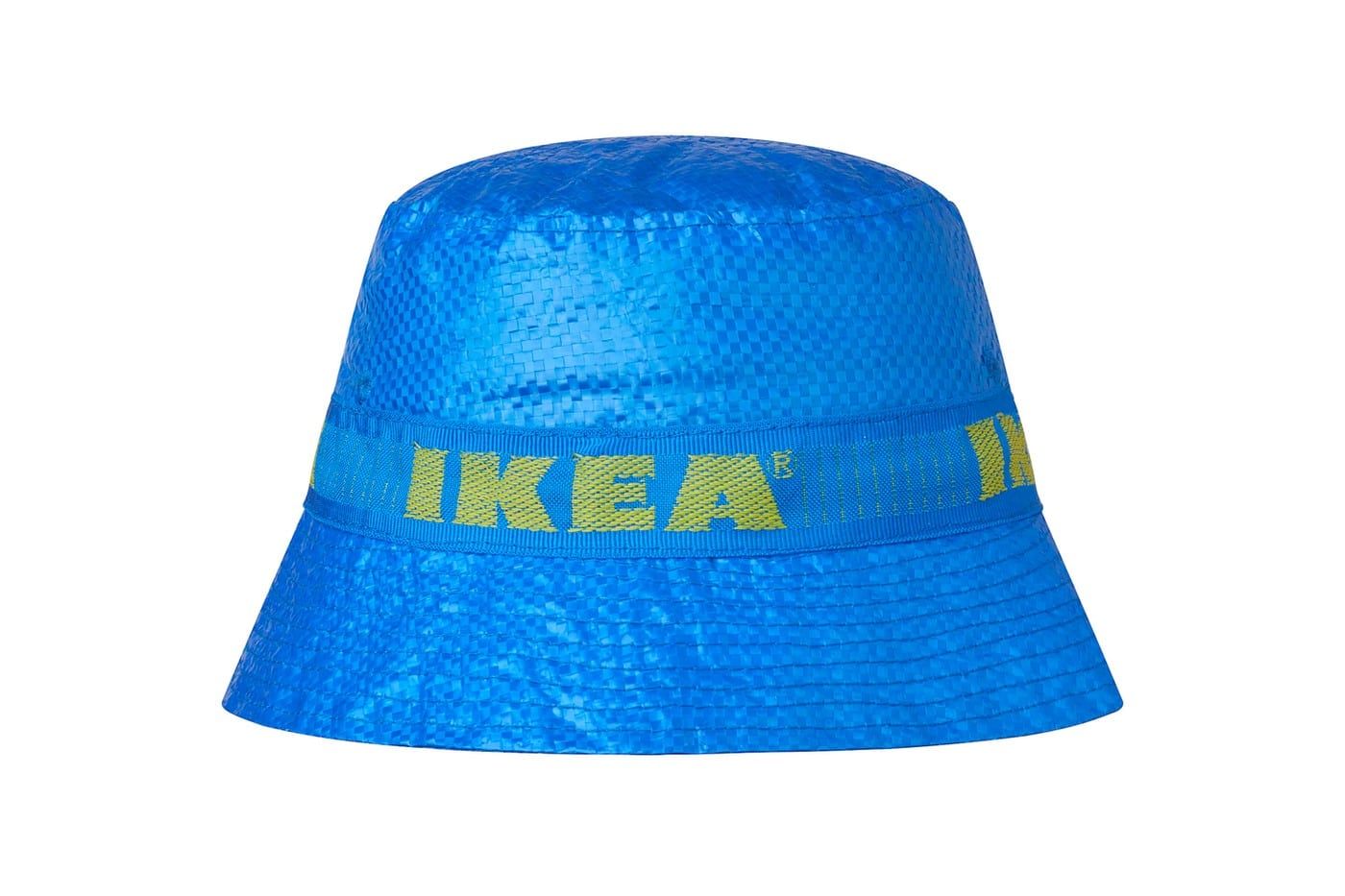 After Demna Gvasalia turned around the 1.5 euro accessory with a 2,000 euro premium version for Balenciaga, both Pleasures and Chinatown Market followed suit by turning the cheap but durable shopping bag into a six-panel cap. Both pieces were followed by a series of bricolage makers who turned the Swedish company's bag into buckets. It seems that IKEA has taken note of the impact its ubiquitous bags have had on popular culture and especially on streetwear, which is now launching its own accessory: the KNORVA hat.
It's made from the same material as the FRAKTA bag: blue polypropylene. It also incorporates the IKEA branded carrying handle. As IKEA itself indicates in the comic description of the product, the piece is simply a "hat" that is "easy to wear". Easy to wear is, comfortable we don't know.
The IKEA KNORVA bucket is already on sale on their website for 4 euros, yes, 4, this is not Balenciaga.