READ IN: Español
The spring-summer 2020 edition of i-D's "Faith in Chaos" was loaded with activism vibes. But, without a doubt, the #mustread section was Kanye's interview with Pharrell Williams: a conversation between two music and fashion icons that addressed topics such as Michael Jackson, the coronavirus, and faith.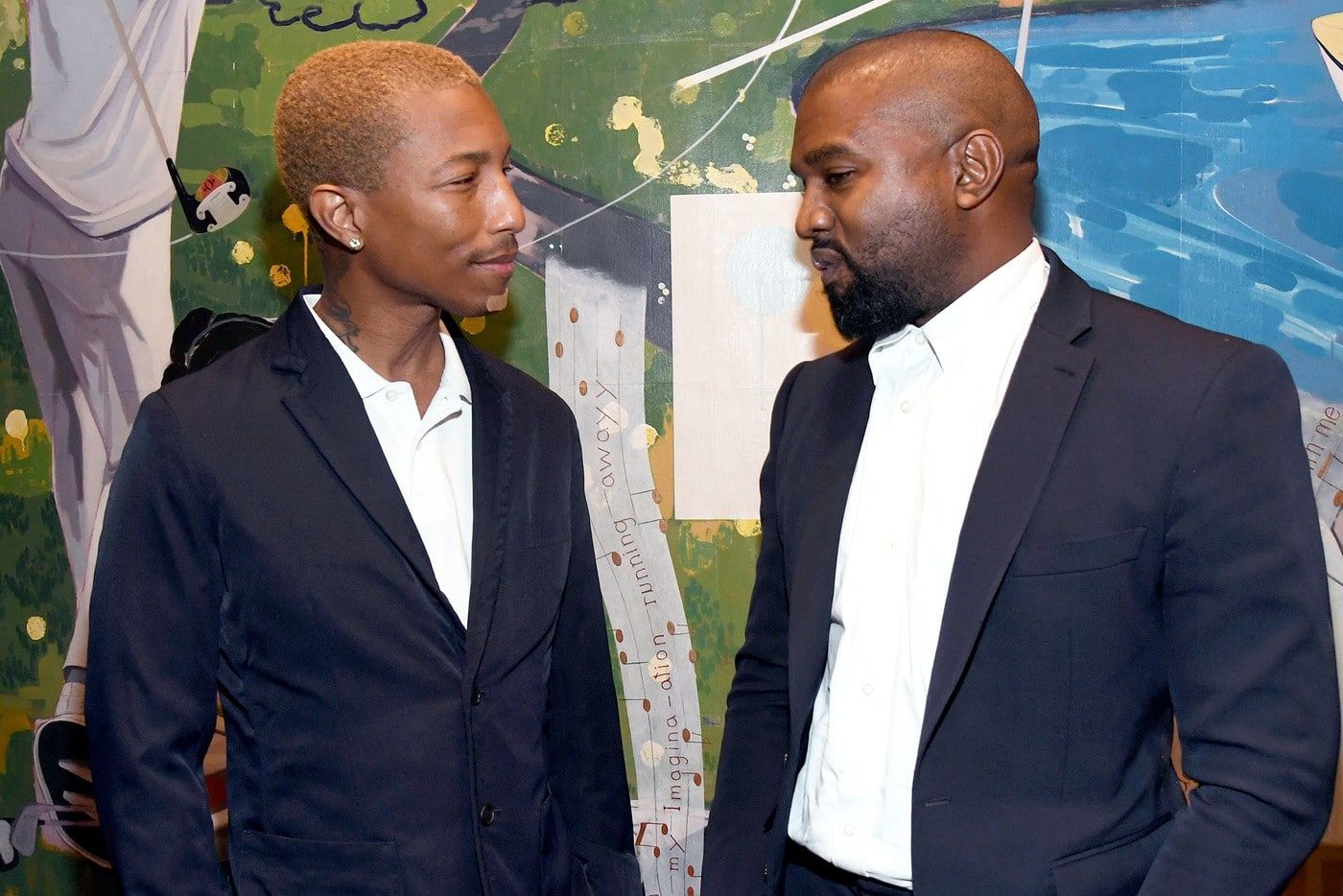 The friends spoke in an extensive phone conversation about their legendary careers, the inspirational figure that Pharrell has been to West, as well as the importance of Virginia to black music in particular, and the black community in general.
Kanye wanted to open the interview in style, thanking Pharrell for having gone beyond the 'mold' as a musician and as someone committed to his personal style.
"I think one of the things you, Pharrell, inspired in me was this audacity to break the mold. You're the inspiration. Before I wore a pink polo shirt, you wore a pink polo shirt. That lineage is drawn and tested, and you can go from that to the moment we have in the culture now. You broke the doors of fashion for us."
West from one of his ranches in Wyoming, and Pharrell from Miami, spoke about their experiences during the Covid-19 pandemic. "This is a plague that we're living with right now. I don't think there's a new normal — it doesn't do enough justice to the difference between who we were pre-pandemic and who we're moving forward," Pharrell said. "Life is going to have a different kind of gravity than it has had before. It's also going to cause us to really break up… But we've been through so many plagues before. We've been through pandemics. We've survived. We're gonna make it. In many ways we got into this, we have to work through it."
FAITH IN THE NEW GENERATION
Kanye left us, as usual, in a loop of reflection with statements like the following:
"We need to understand humanity as a species. We need to change our mentality, readjust our thinking and use that readjusted thinking to change the world.
The creative director of Yeezy Mafia, as an activist and one of the most important figures in the fashion and music industry, has entered fully into the BLM protests. A few days ago, after donating $2 million to various charities, he pledged to pay for Floyd's daughter's college tuition. Not to mention his union with the Chicago protesters.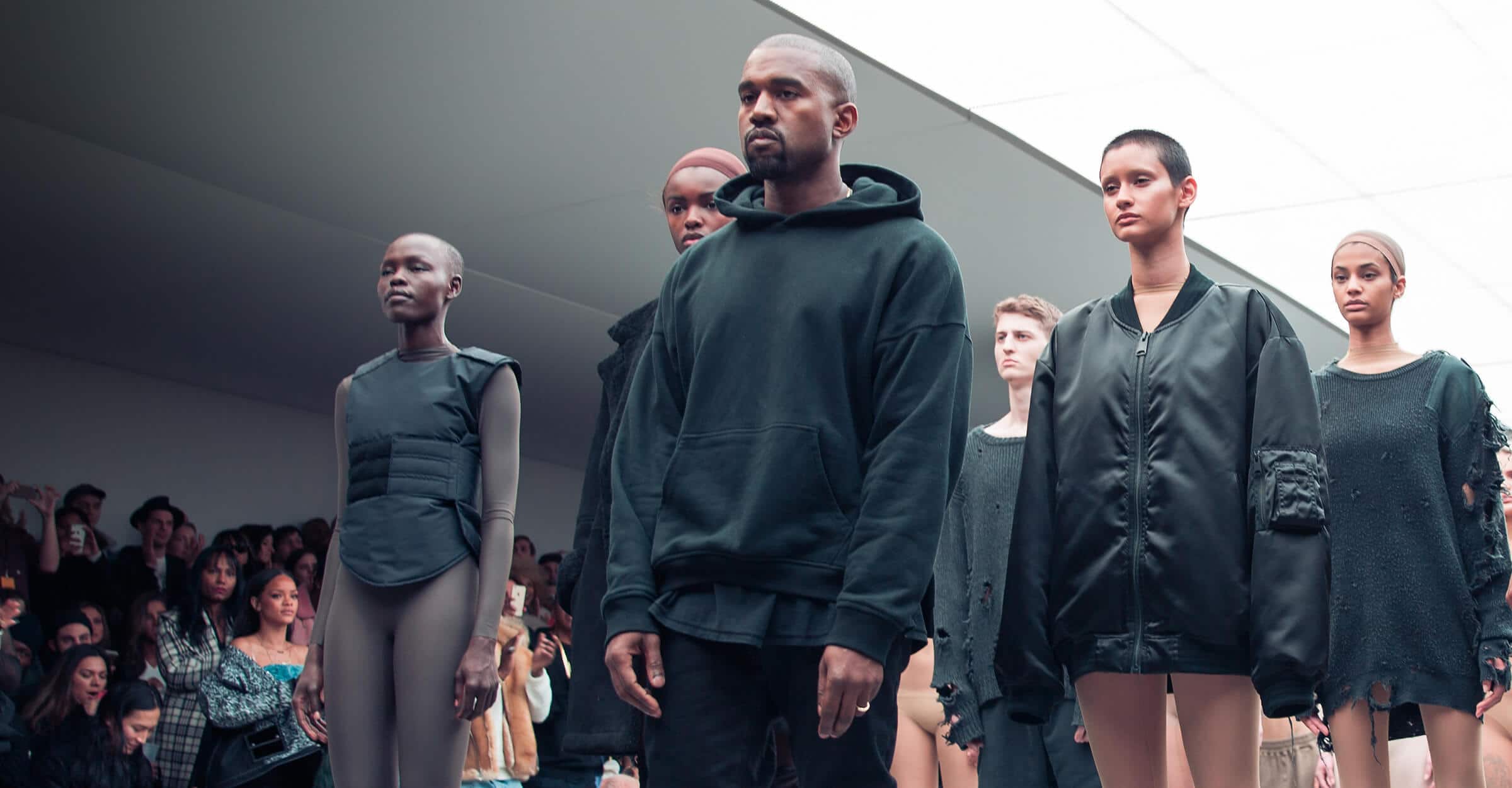 Kanye also talked about the strong cultural impact of Michael Jackson and how he feels the media has conspired to bring him, and other Black cultural figures, down. "In a way [Pharrell] is very similar to Michael Jackson, in the way Michael Jackson was doing undercover, super-gang stuff, like taking out his needles. He kissed Elvis Presley's daughter on MTV. Black culture used to be… we used to be in charge all night, but Michael did things that were different than what we were programmed to understand as what we should do. He bought the Beatles catalog."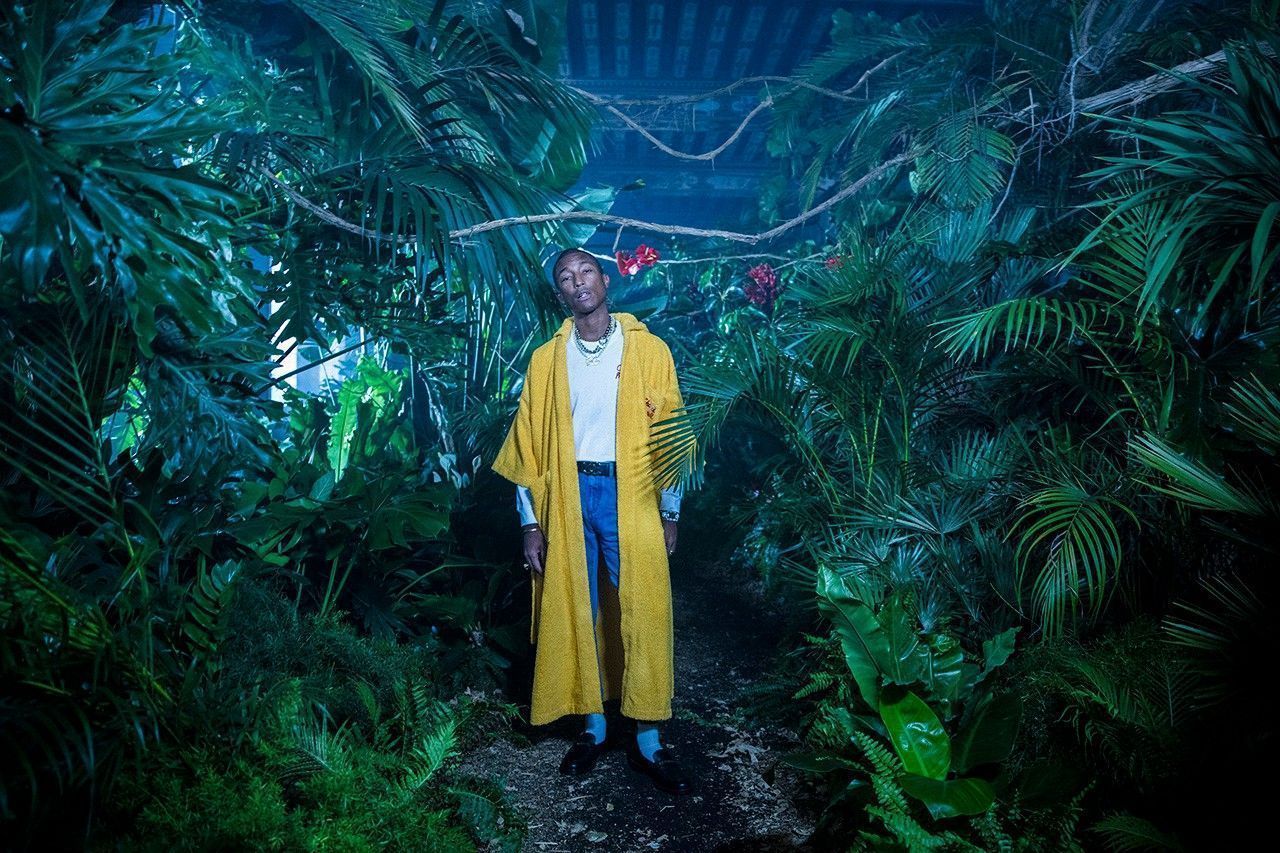 In the same inspiring vein, Pharrell made statements such as: "Faith is not about what you see, faith is not about what you hear. Faith is about what you feel, and humanity is absolutely in a place and in a state of feeling more than ever before", alluding to the faith that holds us together with the most political and activist generation in history.