READ IN: Español
South Korean influence has become the epicenter of the cultural spirit. An ever-expanding phenomenon that cuts across all the arts, and is even given the term "hallyu" to refer to the huge growth of global interest in Korea. We tell you how this trend is dominating the world: from music to fashion.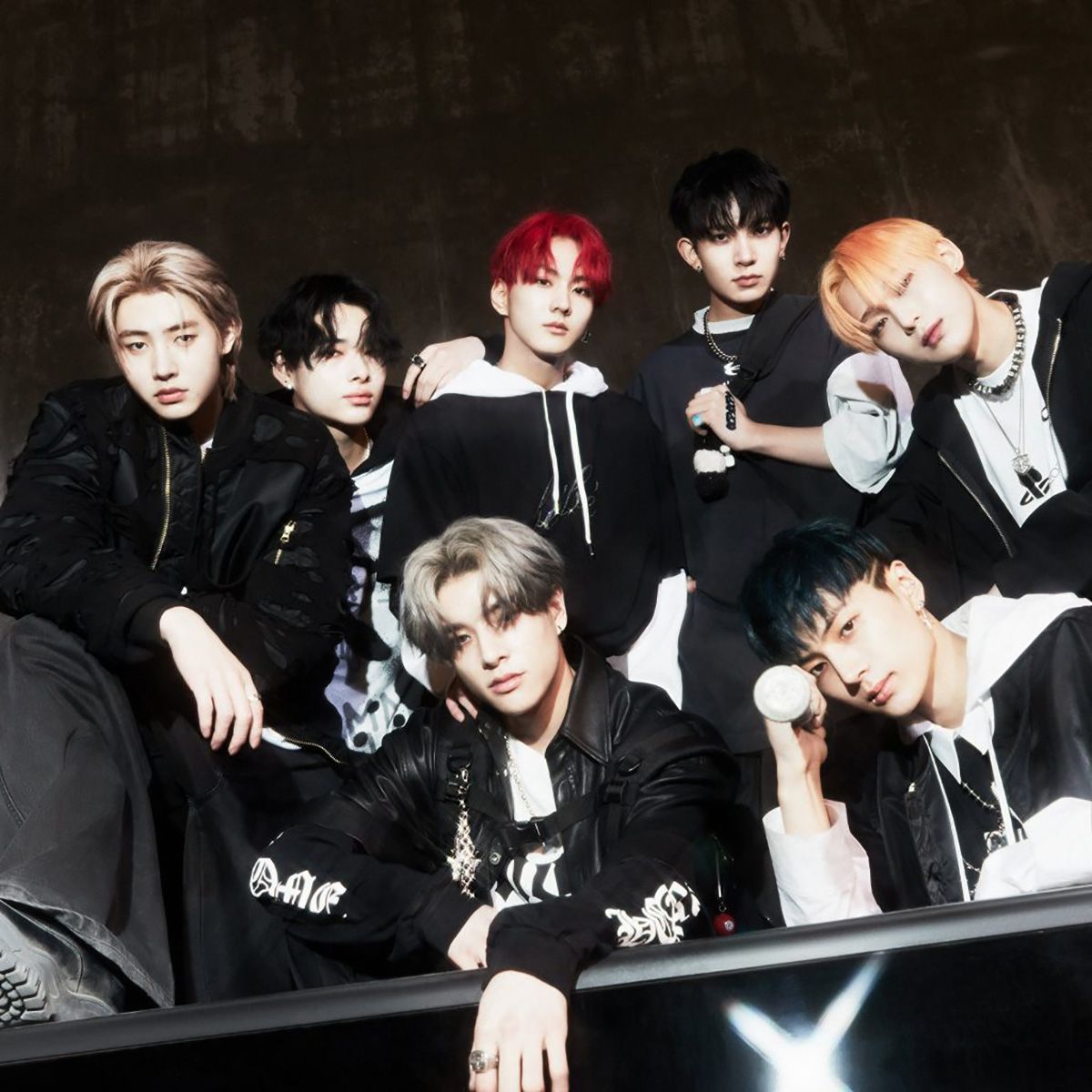 The Korean wave, and the coining of the aforementioned term, flourished in the 1990s, but it was in 2010 when it experienced a meteoric rise. One that if before it already attracted the public through K-Pop, or TV series like 'Squid Game', or movies like 'Parasites', with the expansion of social networks and the digital revolution, the collective interest in Korean culture has moved even to gastronomy and language. A whole imaginary of products and aesthetics that captivate us for being totally divergent and exotic to what we are used to seeing and consuming in the West.
In this sense, society is becoming more aware of other aspects of Korean culture, such as the language. The fact that Korean has this absolute primacy, without being eclipsed by English, and that it has been dubbed very rarely at the audiovisual level, has led many people to take an interest in this language, and even to include it as a subject of study.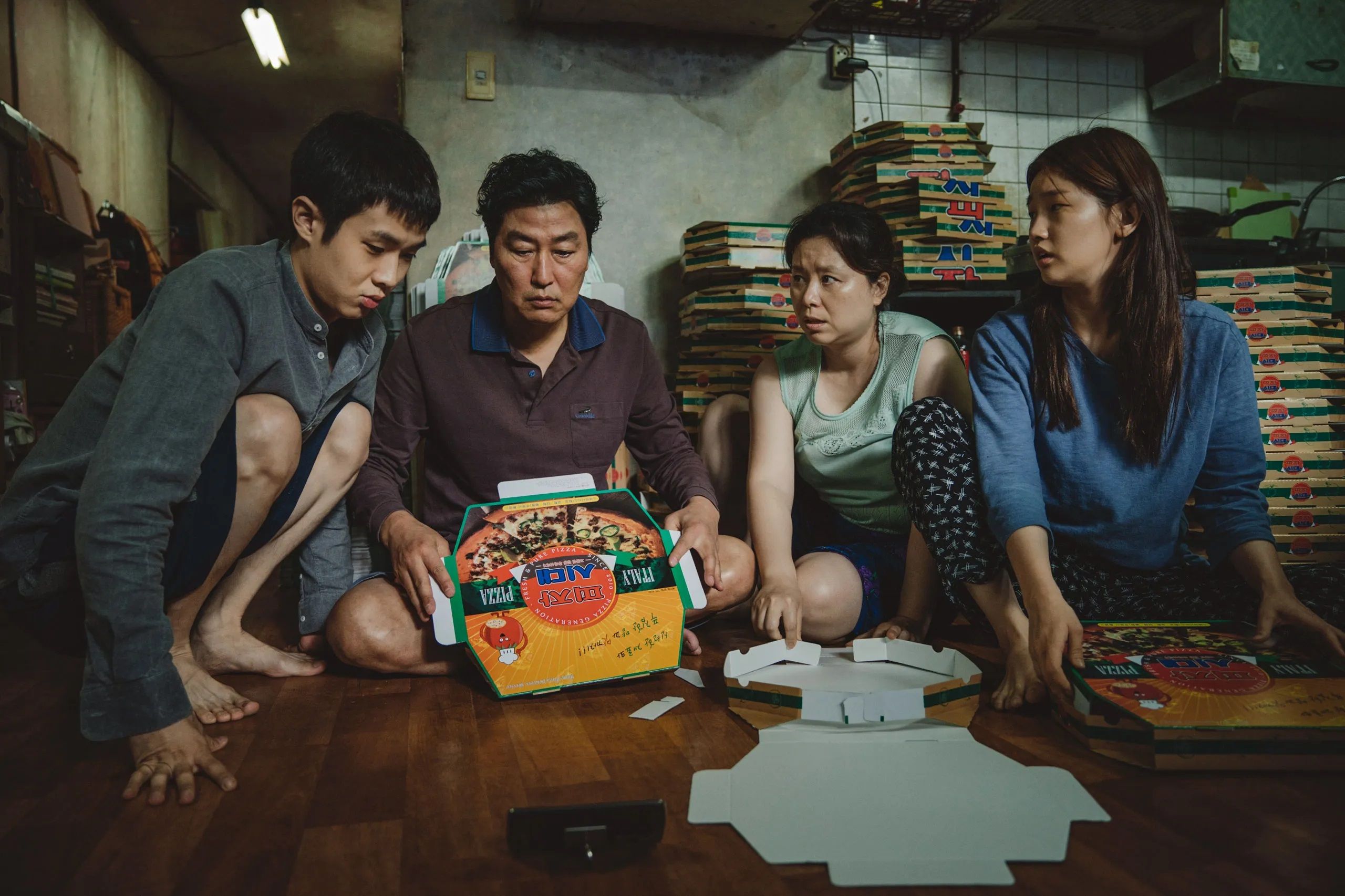 K-POP AS A RELIGION
But if there is something that has really produced a global obsession, it is South Korean pop music, and its K-pop bands, like supernovas or explosions of stars that are influencing all artistic spheres. Now, the big luxury brands are increasingly targeting their members or "idols", who connect not only with their fanatical followers but also with the new generations.
The genesis of all this devotion could have started with K-Pop. This pop genre was already born as a mainstream product for mass culture, amplified for all ages and origins. As a transversal and elusive concept that tuned in to the whole world… Artists like BoA, TVXQ and SUPER JUNIOR could be considered the precursors or original referents of the infinity of bands that we now see more and more on the American and European stages.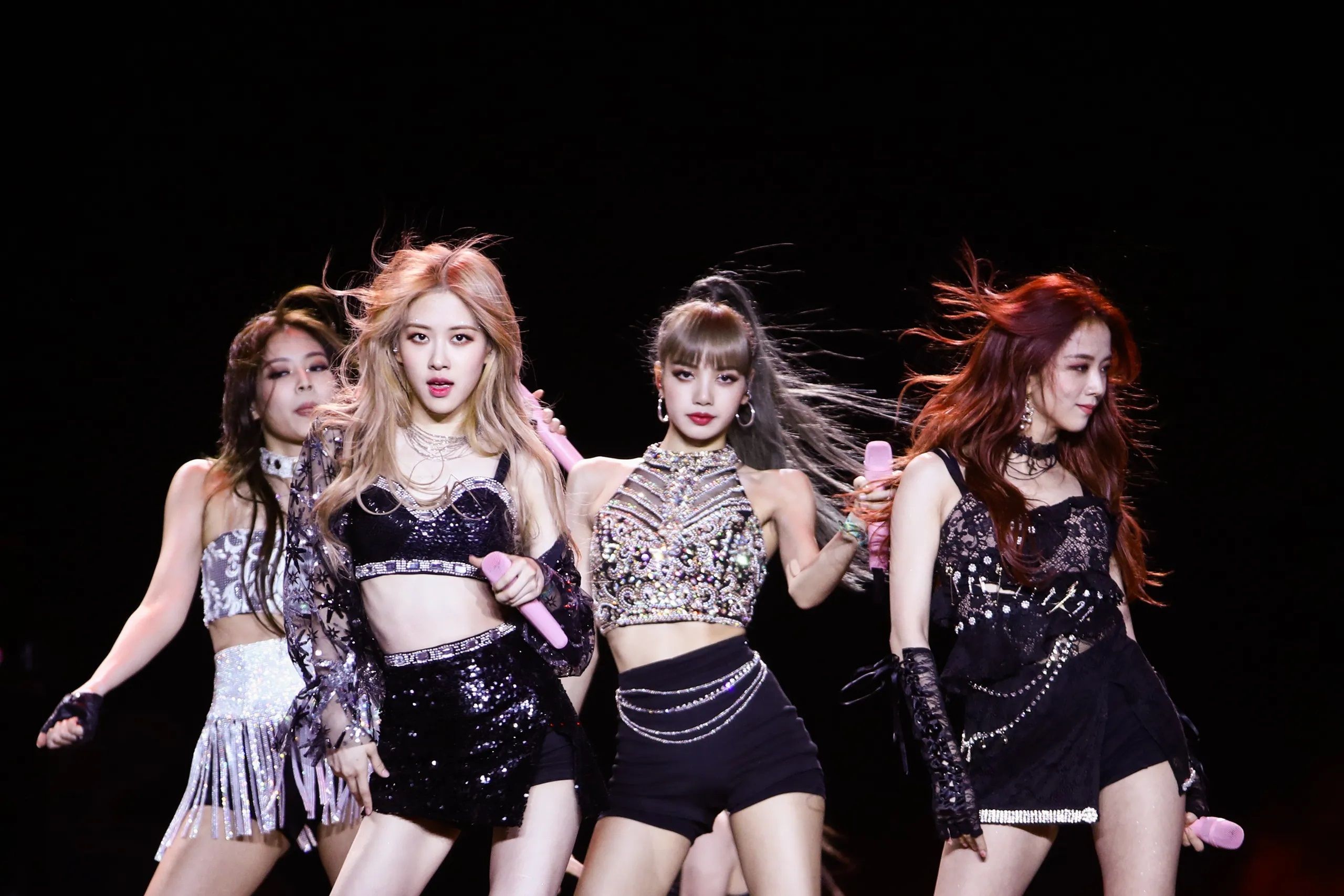 As of today, amidst the vastness of K-Pop bands, a few stand out like BLACKPINK, the group from YG Entertainment – one of the BIG ones in the Korean music industry – who debuted in 2016, and are now headlining Coachella 2023. They thus become the first Korean women to perform as headliners at the festival, as a sign that could shed light on this whole scenario of worship and veneration towards Korean music.
FASHION IDOLS
The fashion system has also immersed itself in this expansive South Korean current, putting the radar on Korean pop stars, and in the search for Asian consumers to boost its growth. Thus, we have seen in recent fashion seasons how members of Blackpink, such as Lisa, Jisoo or Jennie collaborated with luxury brands like Dior, Celine, or Chanel for their campaigns, generating a powerful stir on the Internet.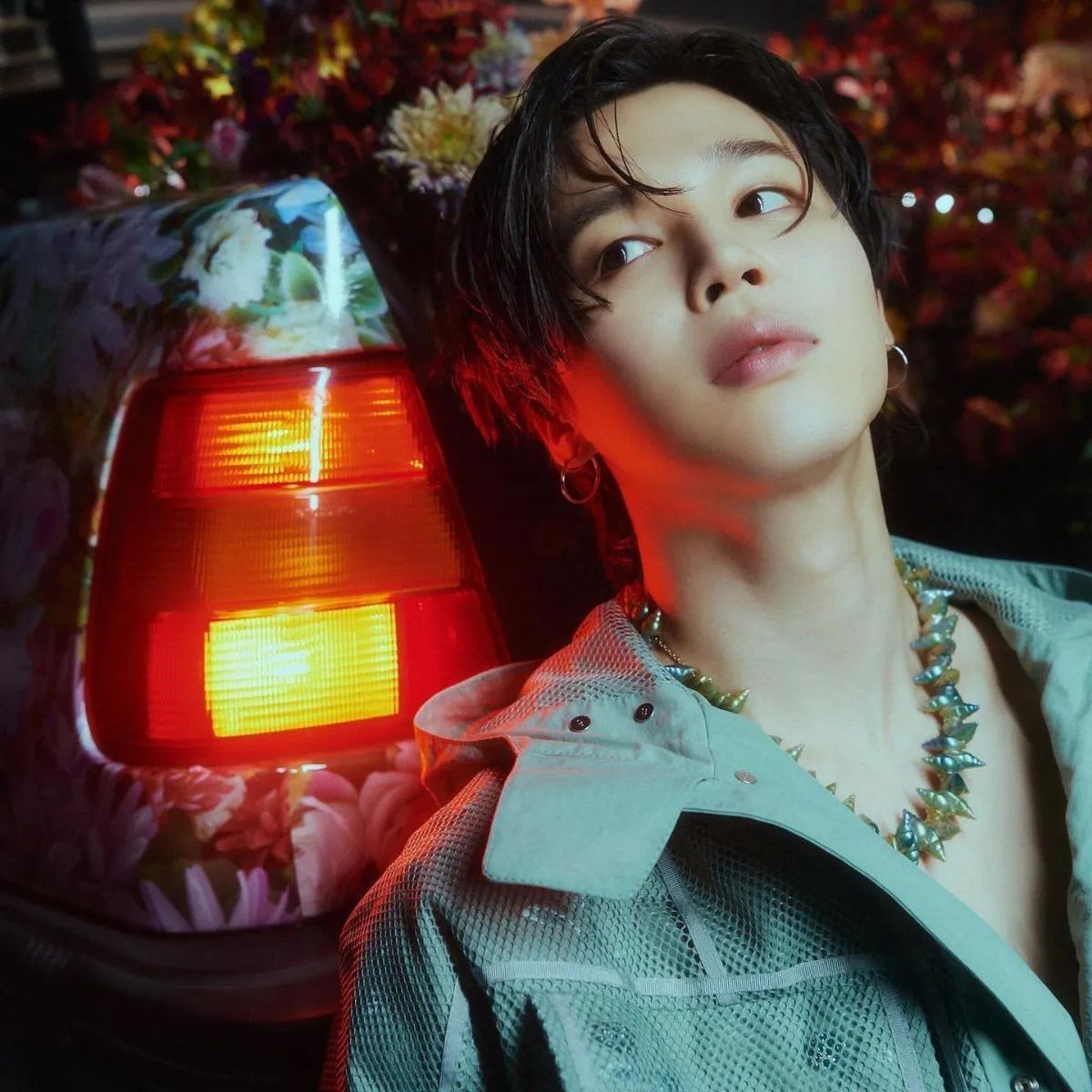 Korean star appearances such as EXO's Kai at Gucci, Enhypen at Prada and J-Hope (of supergroup BTS) at Louis Vuitton have finished lighting up social media with content from the men's fashion week. In addition, this Monday, Dior unveiled that BTS member JIMIN will be the brand's new global ambassador.
Beyond the incursion of K-popers in the upper echelons of fashion, it is worth noting that South Korean citizens are currently the ones who invest the most in luxury goods per capita in the world. Thus, global brands such as Prada, Moncler or Bottega Veneta, are directing their marketing strategies towards the country, as well as towards their community which account for more than 10% of their total retail sales, according to analyst Edouard Aubin.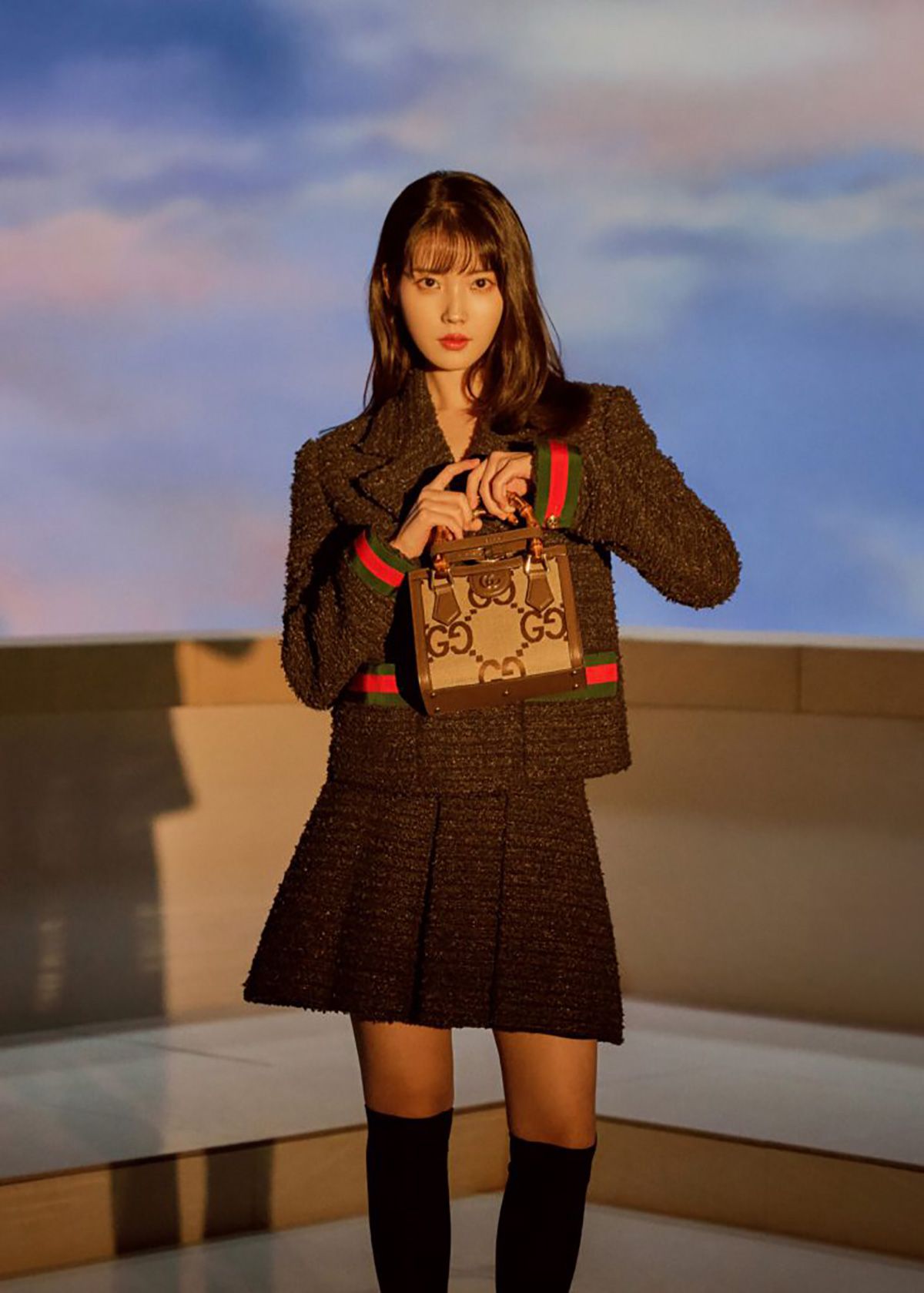 The success of Korean or "hallyu" culture is then channeled as a global phenomenon ranging from music, to cinema or fashion, which seems to be motivated by this whole imaginary of eccentric and experimental aesthetics, by its introspective ideology or by its attractive and powerful culture.