READ IN: Español
Waterproof cosmetics have gone from being a bonus to a must-have for many beauty hunters. What for many people is an extra feature has become a must-have for those looking for an all-round make-up. We tell you which eyeliner is the most sought after by Generation Z.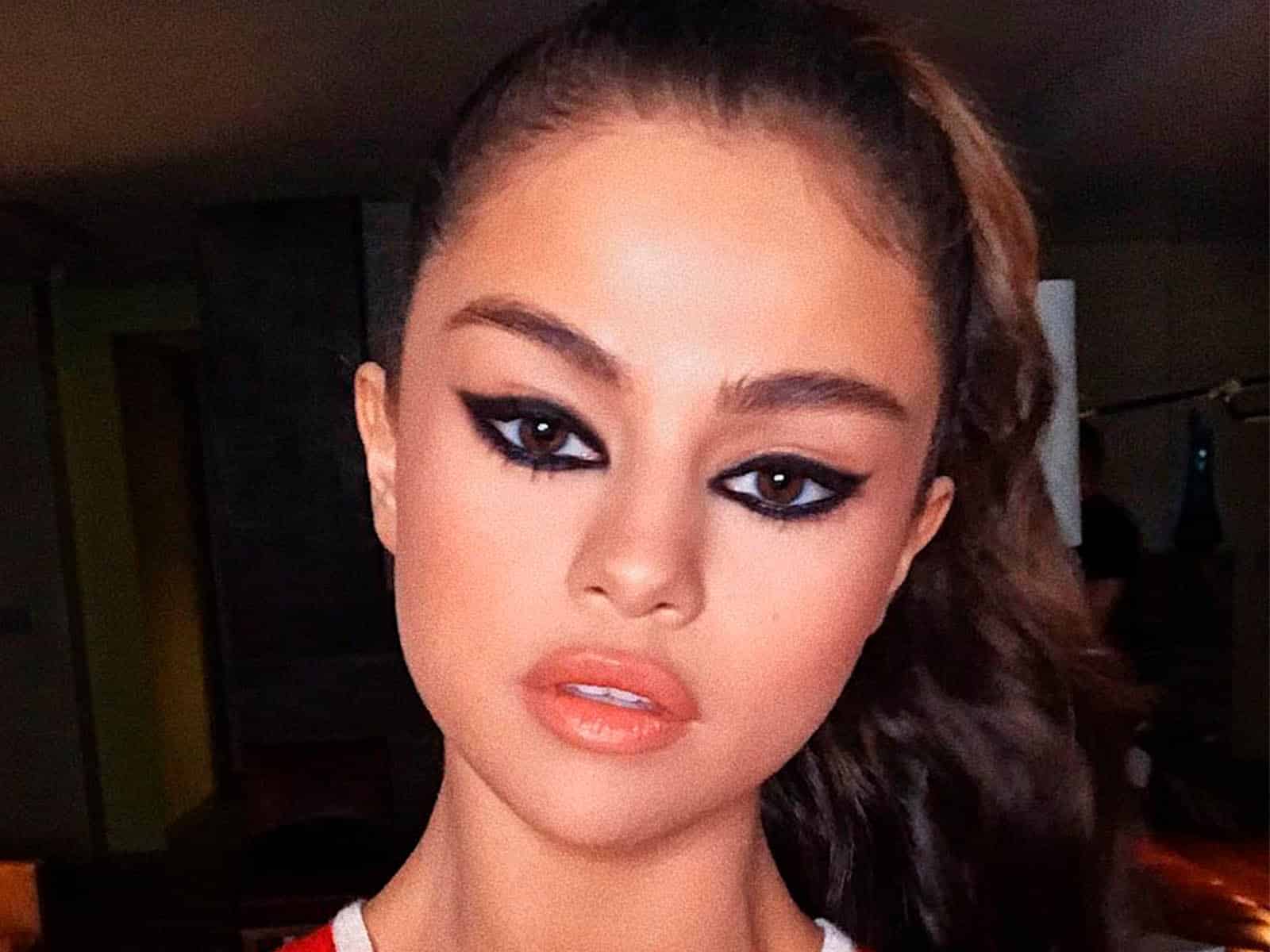 Without a doubt, the eyes are one of the areas that can be most affected by external factors such as sweat or tears, which can ruin our makeup. That's why waterproof mascara and eyeliners are a must-have if you want your eyes to keep up with you. Do you want to know which one is the most popular?
Gen Z's favourite eyeliner
Waterproof products are recommended by expert make-up artists. Their translation is 'waterproof' and that's basically what they manage to do, resist adverse weather, even a good bath. To achieve this, their formula is made up of oils that enhance hydration and hold.
One of the most sought after this summer season by Generation Z is Wibo's InkLiner Liquid Eyeliner. A quick-drying eyeliner that offers a smudge-free, waterproof and sweat-proof finish. Capable of creating a fine, natural-looking result or thick and dramatic, simply set the intensity you want by controlling the pressure.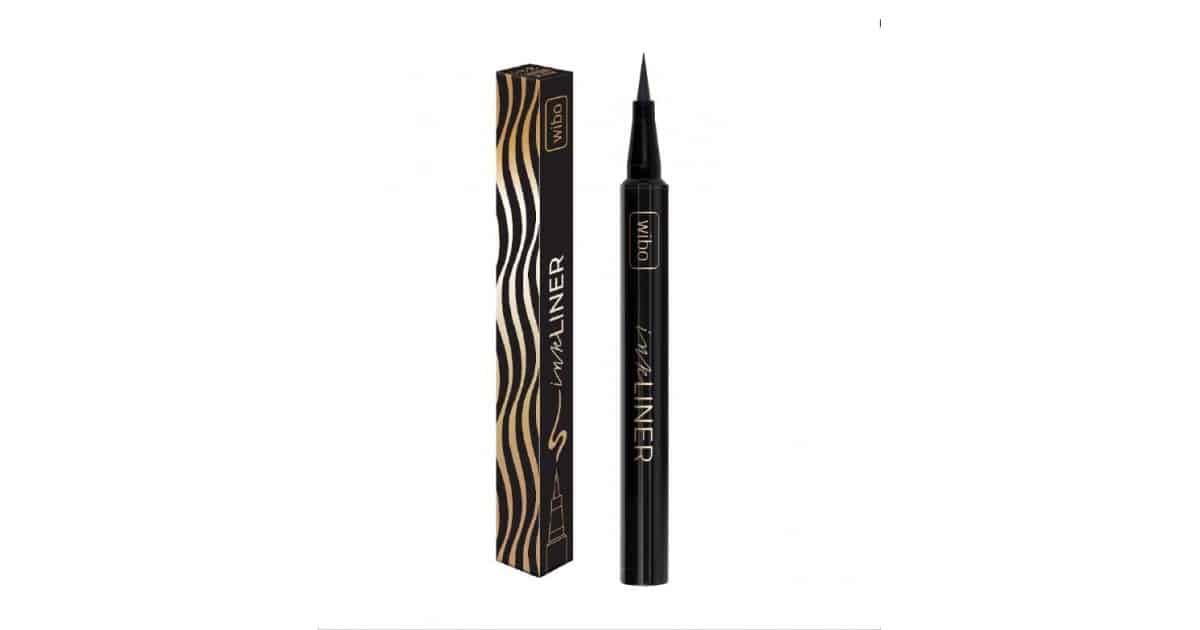 It is also matte and long-lasting. Perfect for those looking for a shine-free finish even under water. It's priced at less than 6 euros, a detail that also contributes to it being Generation Z's favourite eyeliner. We're all looking to get things done in as little time as possible.
That's why Wibo's InkLiner Liquid Eyeliner is their star eyeliner. It allows you to finish your make up in a quick, easy and very precise way, with a spectacular finish thanks to its applicator. You can get this waterproof and low cost eyeliner here.