READ IN: Español
A new trend in TikTok has dentists around the world concerned about the health of the application's users. Recently, TikTokers are exposing their natural filed teeth before implementing veneers. Well, according to dentists, this filing procedure is totally unnecessary and damages the health of patients. We really live in a simulation.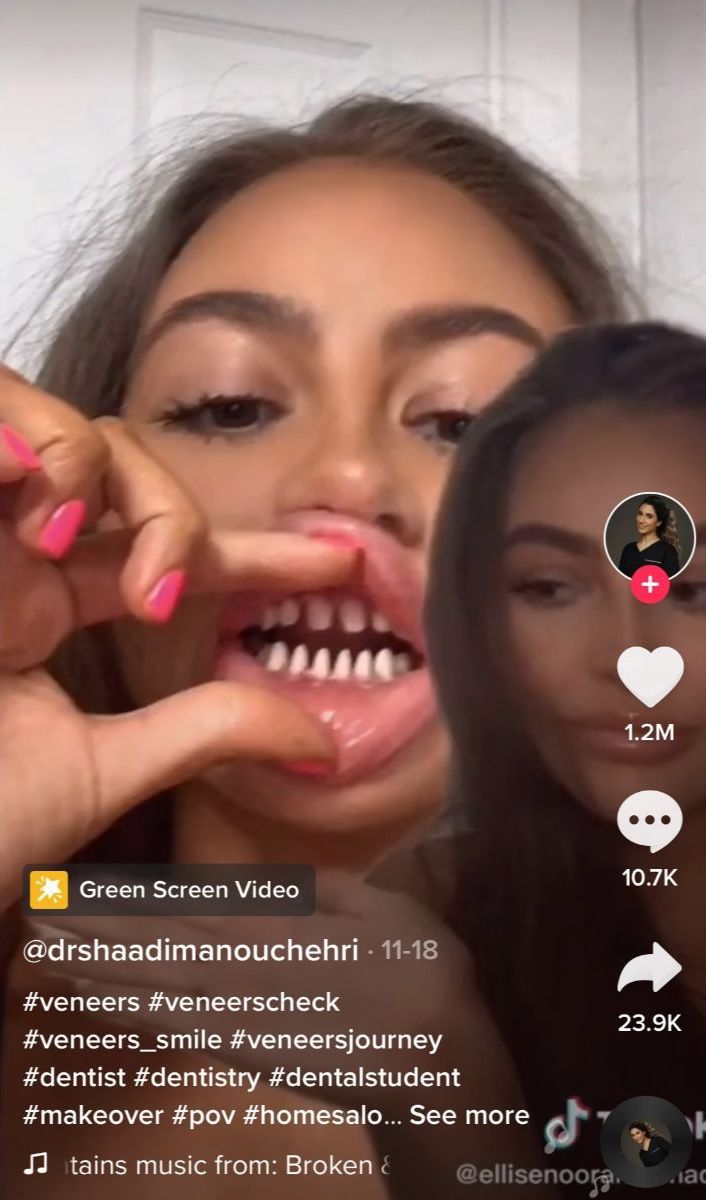 "Veeners Check". That's the name of the new TikTok trend that has gone around the world. The videos show different patients undergoing a cosmetic veneer implantation procedure. They wear terrifyingly shaped filed teeth reminiscent of Sleepy Holow's "Headless Rider" character.
Well, many dentists have already put their hands on their heads when they see that more and more people are trusting this treatment. They warn that the trend is deceptive, since filing down the pre-casts of real teeth is actually a completely unnecessary and potentially harmful step.
As dentist Dr. Emi Mowson explained through her TikTok, shaving teeth to become "stumps" is not for veneers, but for "crown preparations and there's a big difference."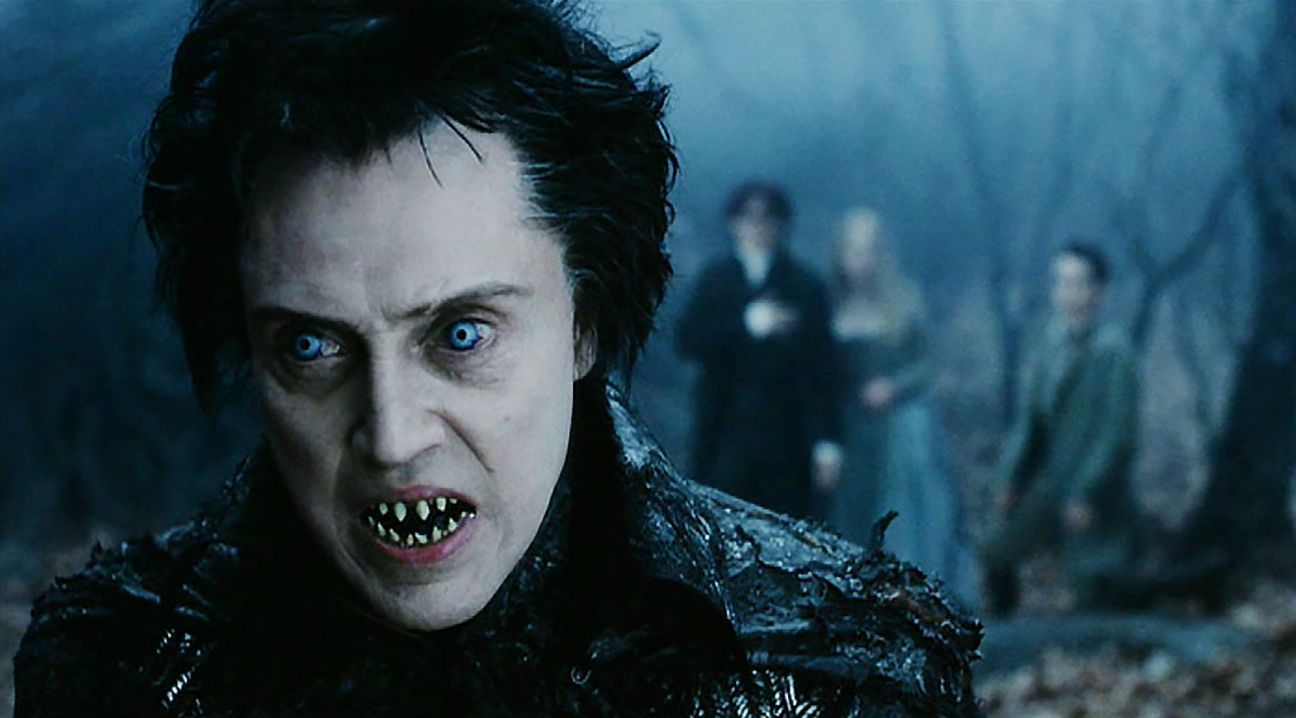 "Shaving teeth down to pegs like that is going to damage the nerve and you're going to need a root canal treatment and an extraction at some point in your life," added another dentist named Dr. Shaadi Manouchehri in his video.
"Second point, veneers or crowns will need to be replaced every 10 to 15 years typically. She is going to need to replace them probably four or five times throughout her lifetime if not more," continued Dr. Manouchehri.
Before carrying out a treatment such as this, consult a real professional. If I were you, I would contact Pe´s (Penélope Cruz) dentist ; the truth is, I don't know of any better dentures in the world. Let her reveal his secret to us.
Could you get arrested for your TikTok videos? Find out here.