READ IN: Español
After four months of activity in which it seemed to have established itself as one of the biggest markets on the net today, NFT has collapsed. Nobody seems to remember this boring crypto token any more; not even after the sales of real gems.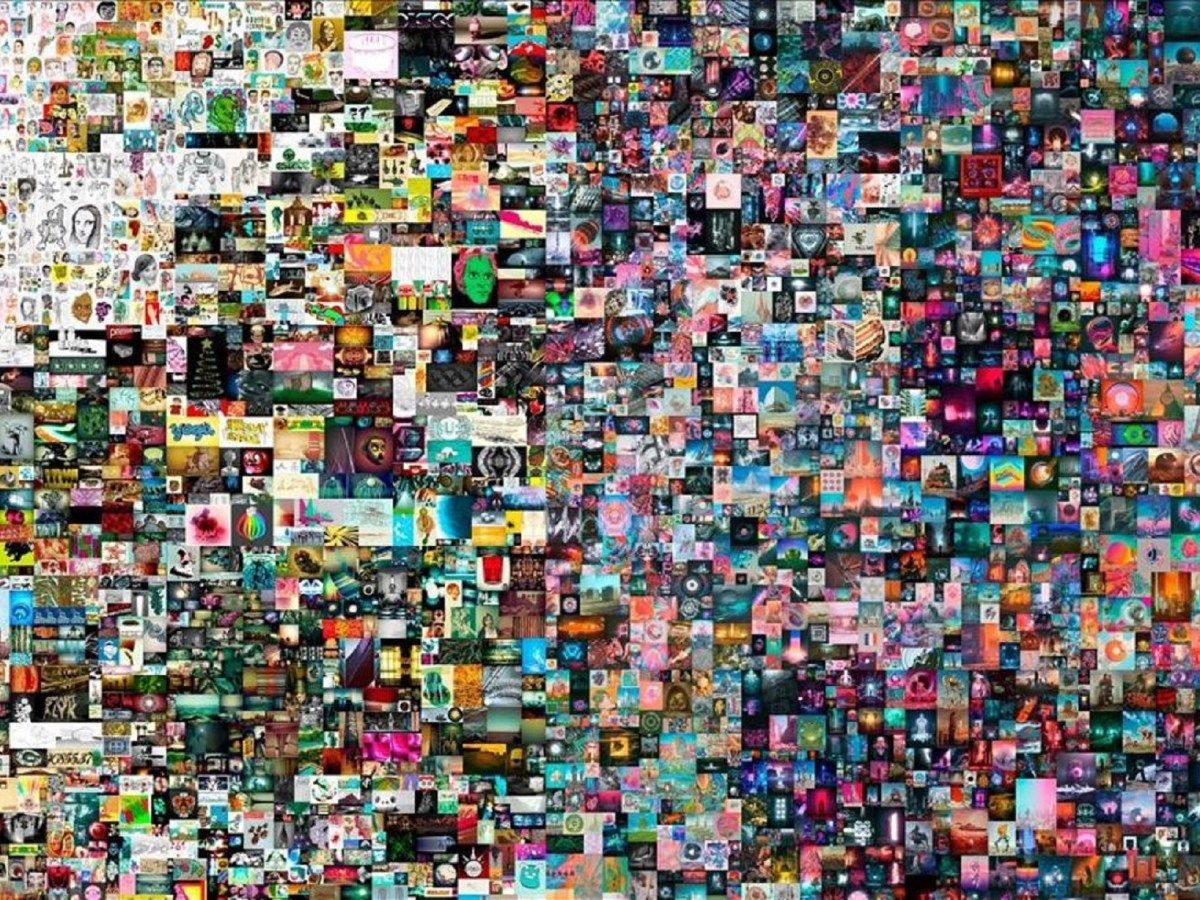 Just a month ago, the NFT market reached an all-time high with $102 million worth of non-fungible tokens sold on the same day. However, looking at sales data from the latest week of May, only $19.4 million in sales were processed. Compared to the $170 million in NFT traded the week of the peak, the market experienced a 90% drop.
It is also important to note that the number of active NFT portfolios has shrunk from over 12,000 in each NFT category to just 3,900.
If you don't understand any of the above and you really care about the Kardashian's, be sure to check out these posts.