READ IN: Español
According to Lyst's new report for the last quarter of 2020, The North Face Nuptse puffer is the most popular product in the world. For the first time, the same product tops the rankings for both men and women.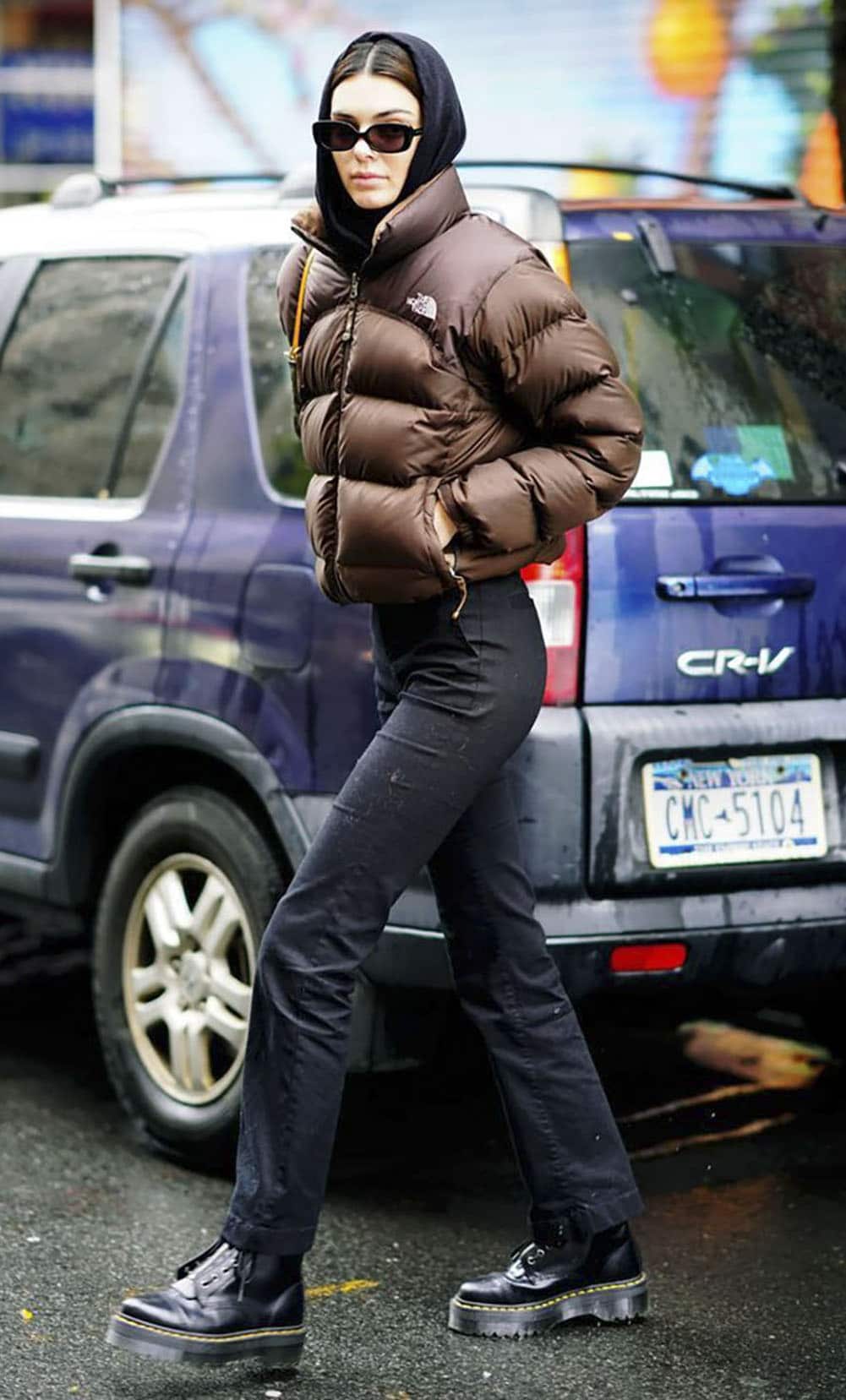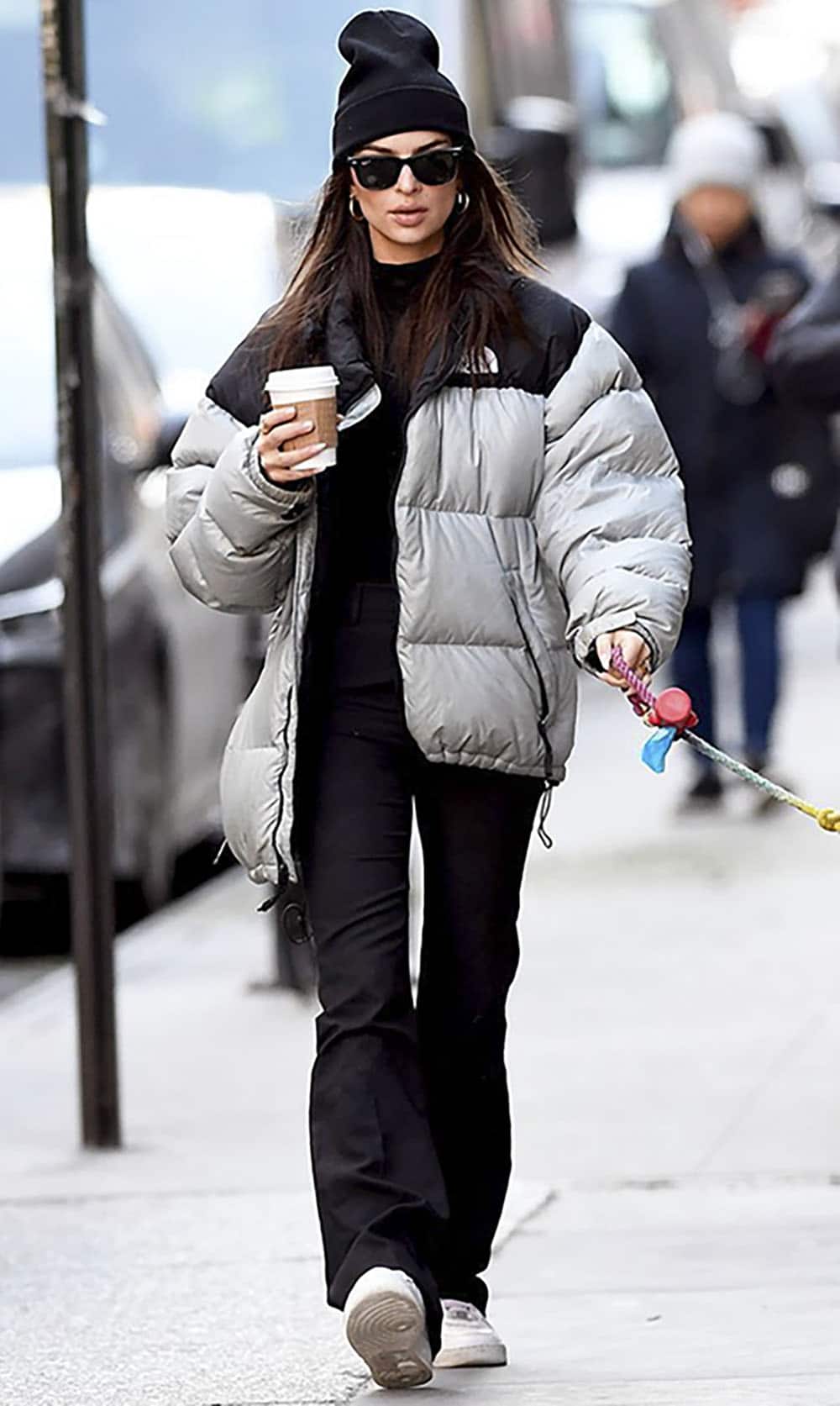 Lyst claims that the rise in popularity of this classic down jacket is because it combines "technical performance with a more affordable price point than styles from Moncler and Canada Goose," and "fits in with the 90s nostalgia trend, and took social media by stormal". Thus, searches for quilted jackets grew 174% during the last quarter of 2020.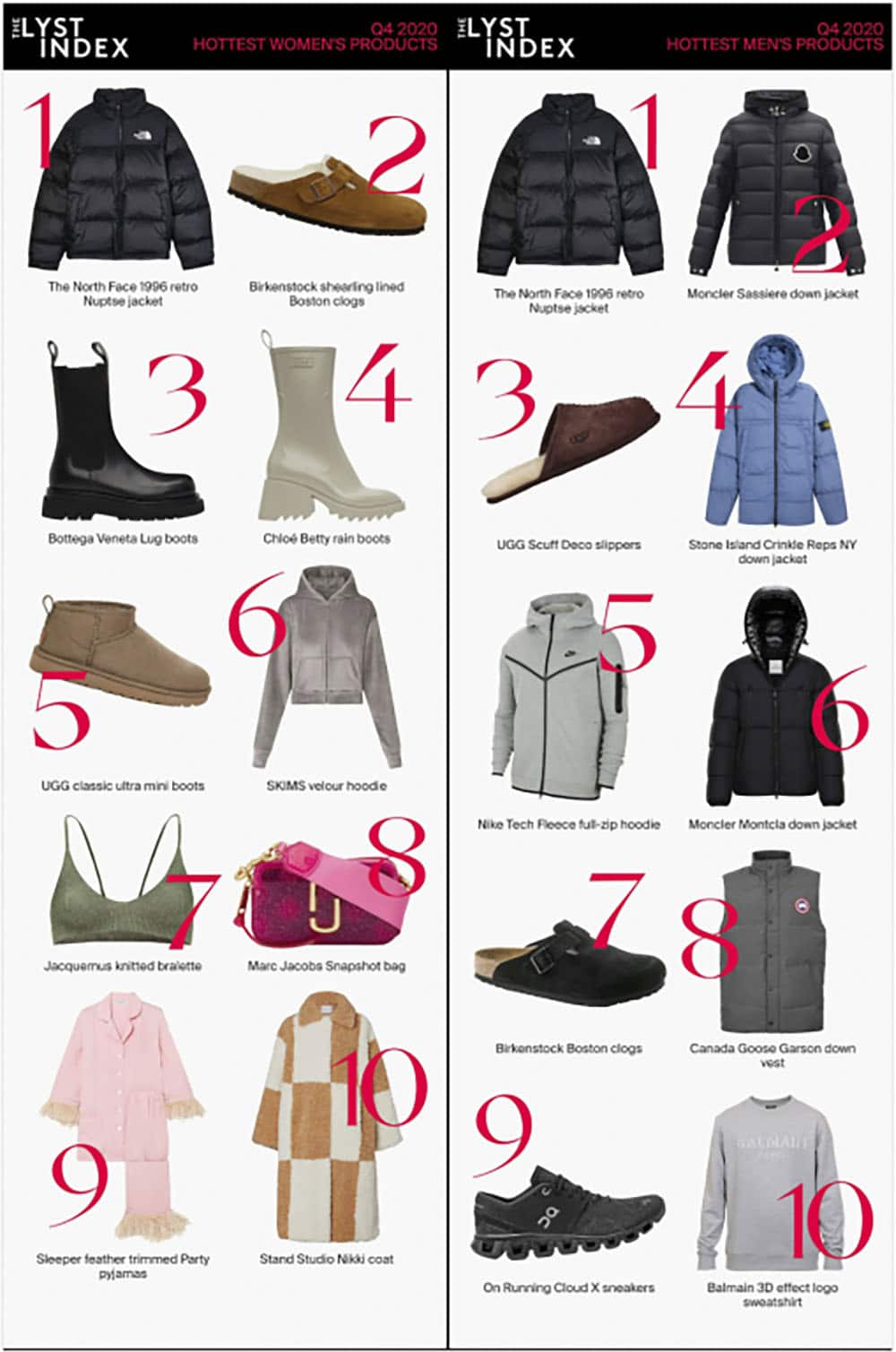 The classic nuptse jacket from The North Face has become an adored and most popular product. Used by every social group, it has established itself as a garment that has transcended generations and gender barriers, and it shows. Models and celebrities, but also brands have reinforced its popularity in this era.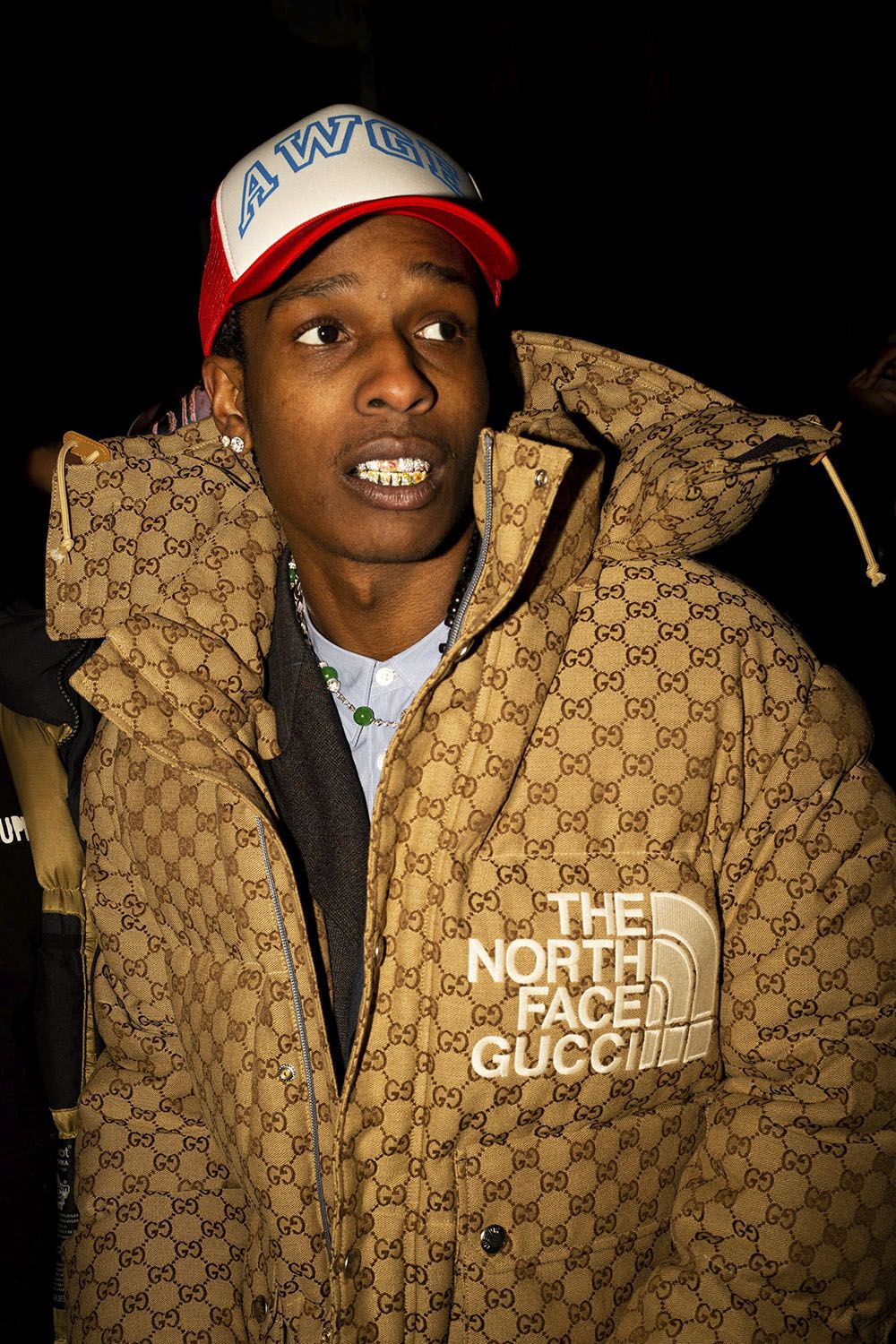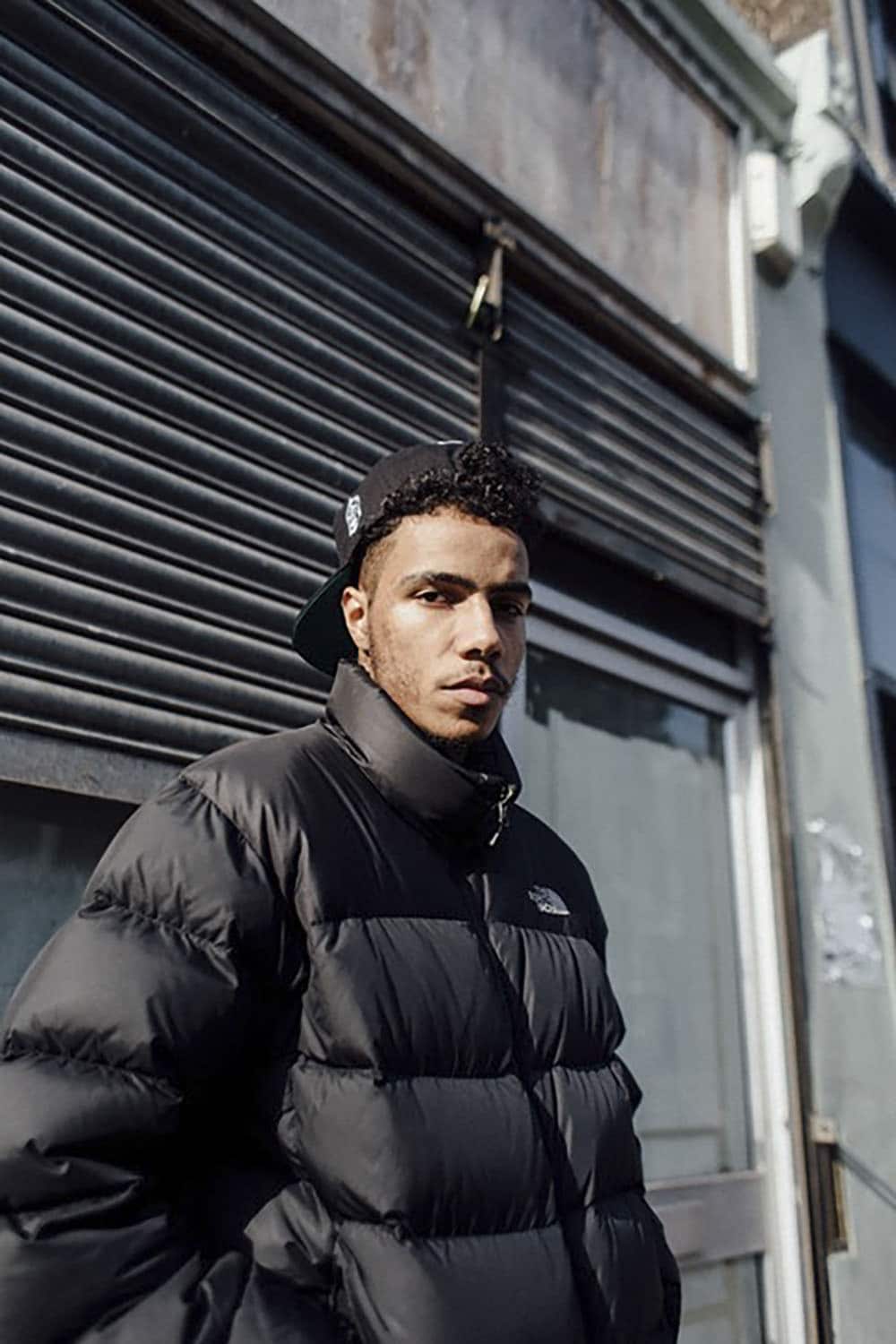 The jacket reached its peak in the 1990s. During this time, music videos (still on MTV) saw East and West Coast artists like Method Man or Biggie with North Face puffers.
In addition, Gucci retains its position this quarter as the world's most popular brand, havingimproved its reach in the pandemic era to reach consumers across multiple channels, with a strong emphasis on digital.