READ IN: Español
If you have an untamable mane, Revuele's lamination effect hair serum is perfect for hard and curly hair. Thanks to the rice proteins, it moisturises the hair, gives it elasticity and prevents split ends. In addition, they have an anti-static effect that prevents hair from tangling.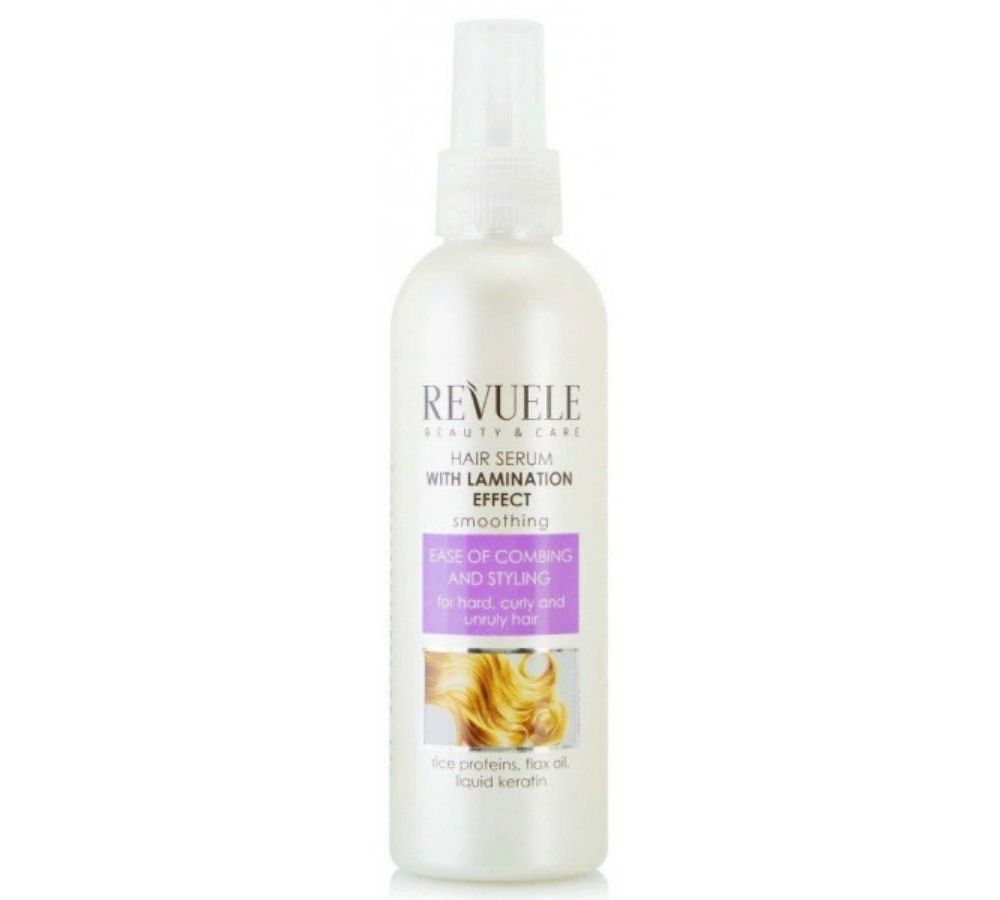 Is it possible to ask for more? Apparently so, because the properties of linseed oil form a protective layer that protects the hair from the effects of temperature and wind changes, which reduces damage during thermal and permanent styling. Because the incredible thing is not only the benefits, but also the price at which you can buy it for just one euro.
In order to apply the serum correctly, you must first use it once your hair is freshly washed and towel-dried. To do this, spray from a distance of 15-20 cm and do not rinse it out afterwards. It is also cruelty free, another reason to believe that miracles do exist. You can now buy Revuele's lamination effect hair serum here. 
And now… Why not take a look at the latest beauty trends for autumn?