READ IN: Español
Keeping one's identity and data completely hidden in the internet age is practically impossible for everyone. Even for a drug trafficker. Police in Liverpool were able to identify a drug trafficker who had been wanted for several months thanks to an image of a cheese he shared on an encrypted communication network.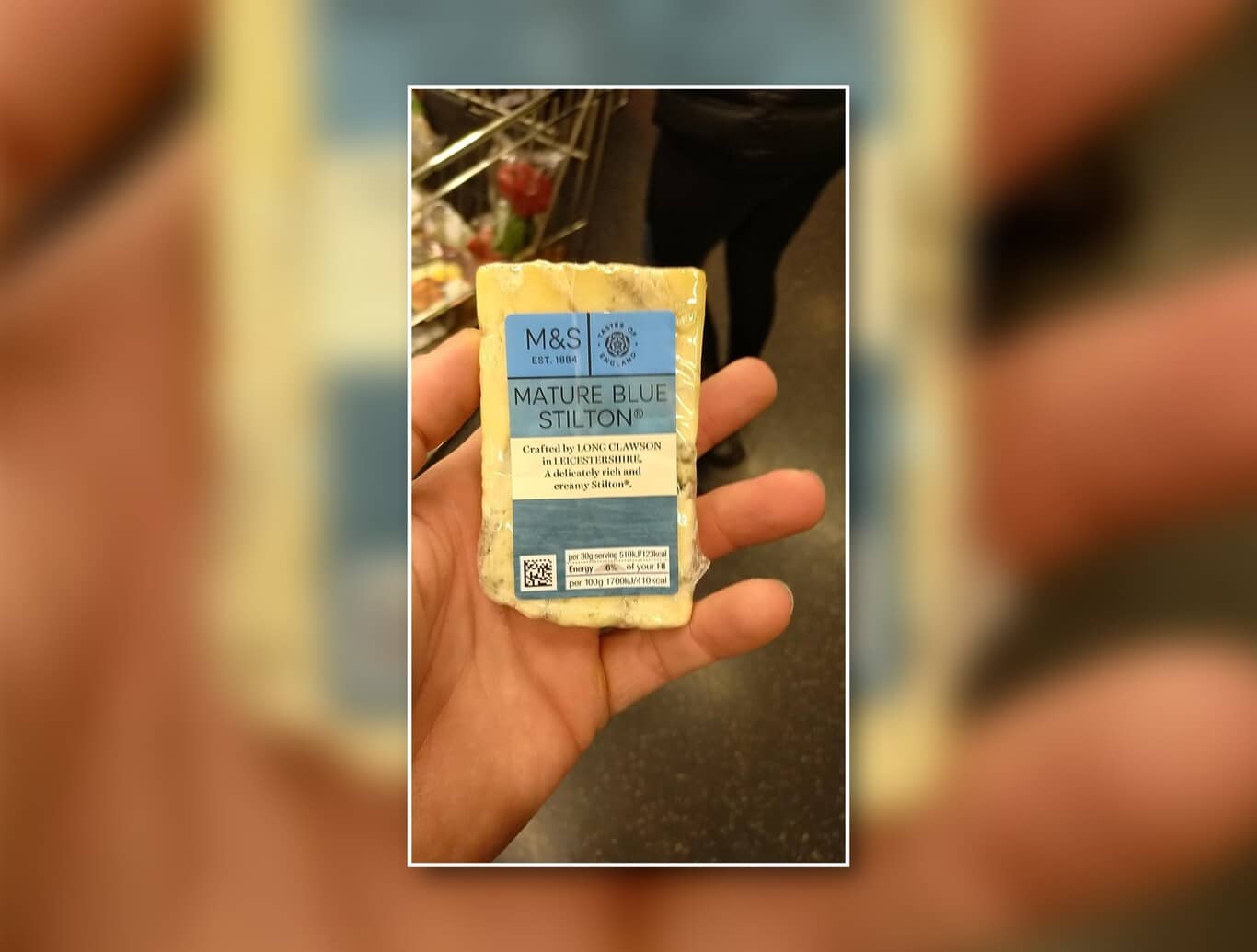 The Liverpool drug dealer is now sentenced to 13 and a half years in prison for supplying various drugs such as heroin, cocaine, ketamine and MDMA, according to reports from the UK's Merseyside Police.
The question is: How did they come to identify the criminal from a picture of cheese? Through his fingerprints. The photo of Carl Stewart, posted on EncroChat, an encrypted communication network used by criminals, also showed his palm. The chat was compromised by European authorities last July, and by now they have identified more than 60,000 users involved in drug and arms trafficking, among other things.
In this sense, the police took Carl's fingerprints from the photo and cross-referenced them with their database, putting an end to his illegal activity. For at least 13 years.