READ IN: Español
Fashion in TV series or movies is becoming more and more important in pop culture, making their styles and aesthetics crystallize in the universe of trends thanks to the new role of the costume designer that is constantly ascending and is now projected from the blue light to the collective imagination.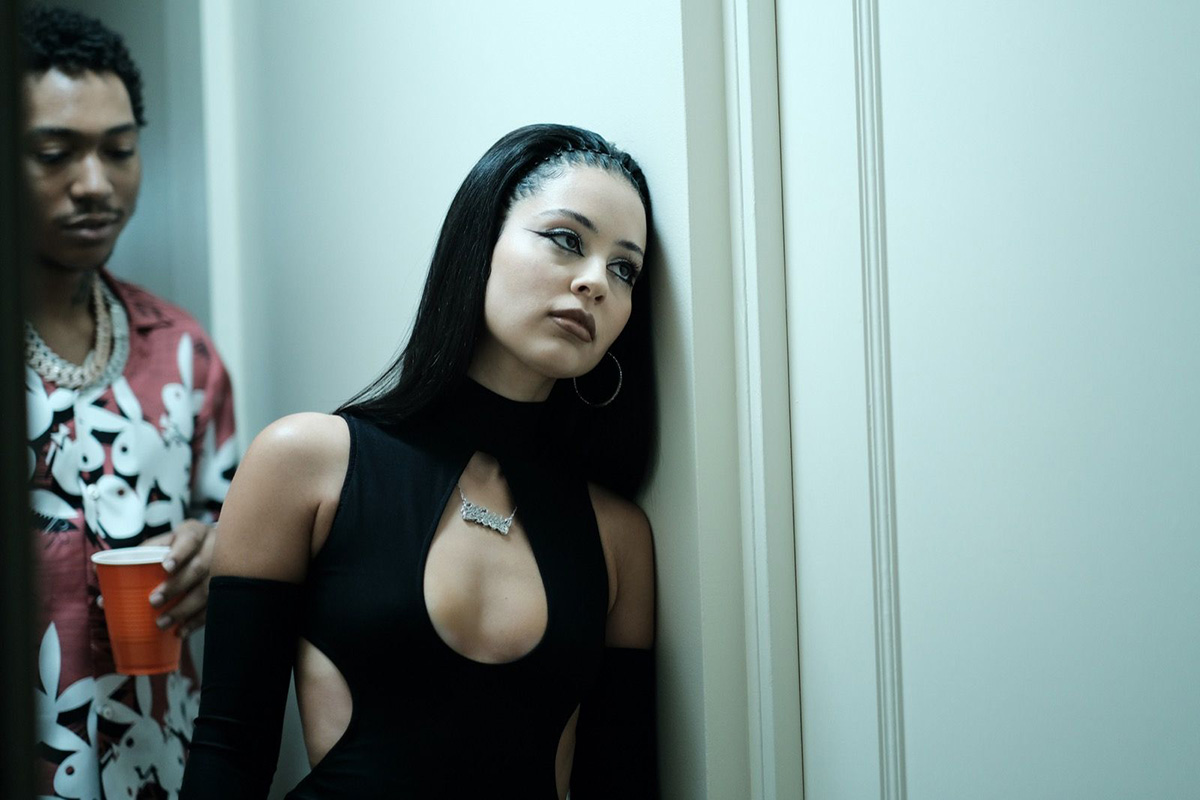 Throughout the last decade, we have seen how costume designers have been empowering each of the series or films in which they have intervened. And it is that the most sought after and sold garments or accessories of the last period have in common a cameo in the audio-visual platforms.
This was seen in Luca Guadagnino's "We are Who We Are" through the work of costume designer Giulia Piersanti, who sheathed the entire wardrobe in a vintage paradise of archive pieces by Comme des Garçons, Raf Simons, Yohji Yamamoto or Takashi Murakami, combining them with others of "teenage" or skater spirit by Dickies or Life Sux.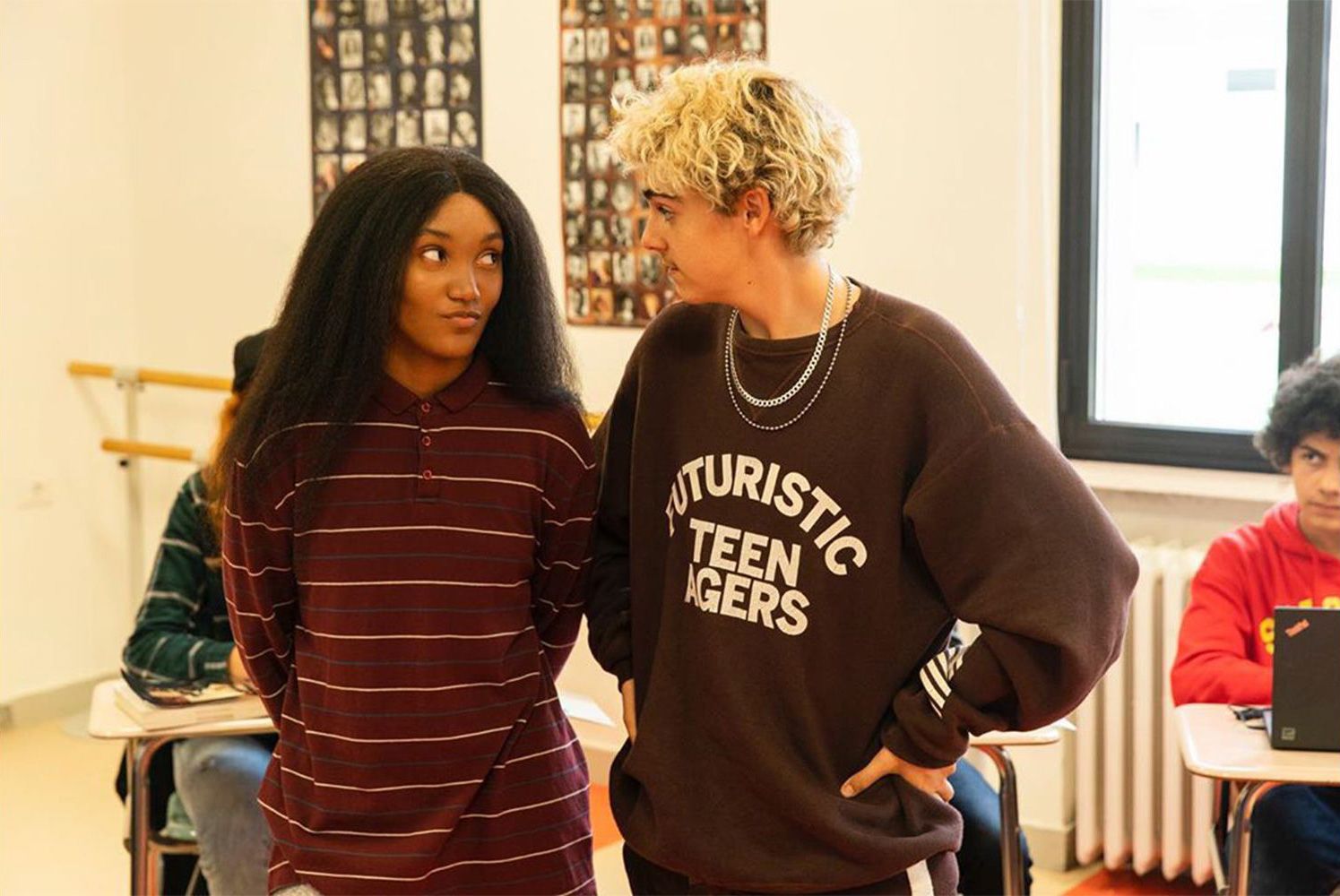 THE ART OF STYLING
If we scroll through the most outstanding series of the current scene, synchronized with the trends viralized by the Internet community, it is worth mentioning the series "Wednesday" as the one that has resurrected the archetype of the "goth girl", and all its representative iconography. A stylistic imaginary that sheathes the protagonist in a preppy style of gloomy cut curated by costume designer Collen Atwood.
The costume designer adapts Jenna Ortega's looks to Nevermore's "Dark Academy", connecting them in spirit with the sinister personality of the teenager, channeling all that dark spectrum through her outfits. Some in which to find pieces from Zara, vintage stores or Prada, such as her iconic Monolith shoes that obtained 1.4 million dollars of media impact.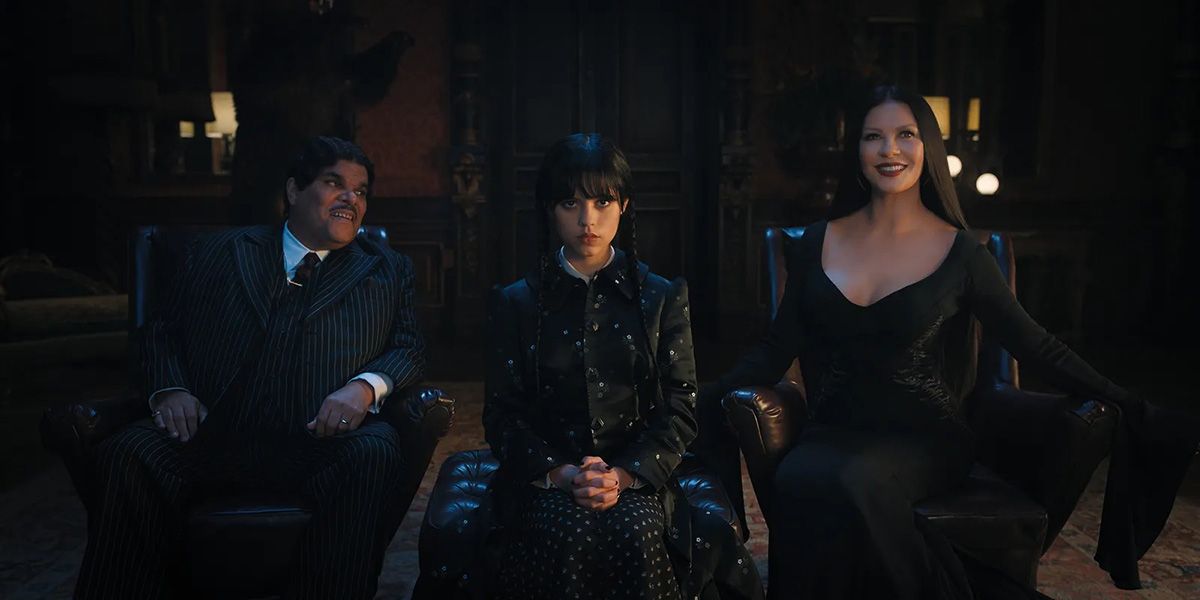 Tim Burton's Netflix production broke all records as the platform's second most-watched series, also sweeping TikTok through the hastag #wednesdayoutfits (+2.3 million views), in which an entire digital archive is projected in which users remaster the looks and makeups of its entire sinister universe.
Although if there has been any aesthetic imagery that has truly stuck in our hearts, it was that of "Euphoria". When it comes to fashion and popular culture, the cult teen drama becomes one of the most influential in recent history, in which its costume designer, Heidi Bivens, has created a world in which the style of all its characters is incredibly covetable.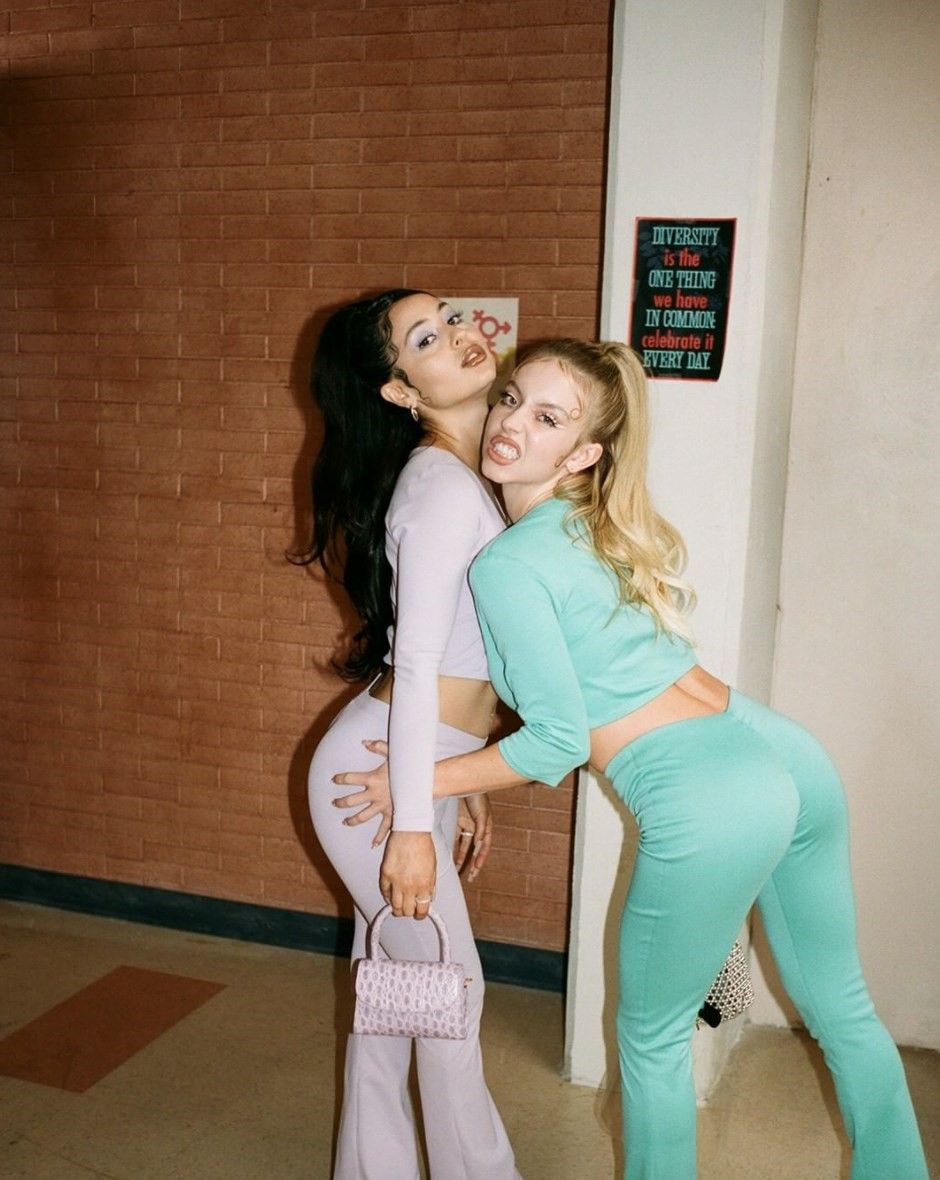 In fact, searches for the word "Euphoria" on Depop increased by more than 345% and 275% on Vestiaire Collective (compared to the month before the second season premiered), while "Emily in Paris" skyrocketed sales of secondhand Chanel items thanks to the magic of its costume designer Patricia Field.
TRENDS PROJECTED BY TV SERIES
All this demonstrates the enormous power of marketing in TV series as trend catalysts, through series such as "Pam & Tommy" and its core "Pamcore", or to "The Crown" and Diana's regencycore looks. A trend also projected by "Bridgerton", which increased interest in corsets and regency dresses with 1.55 million views on the platform.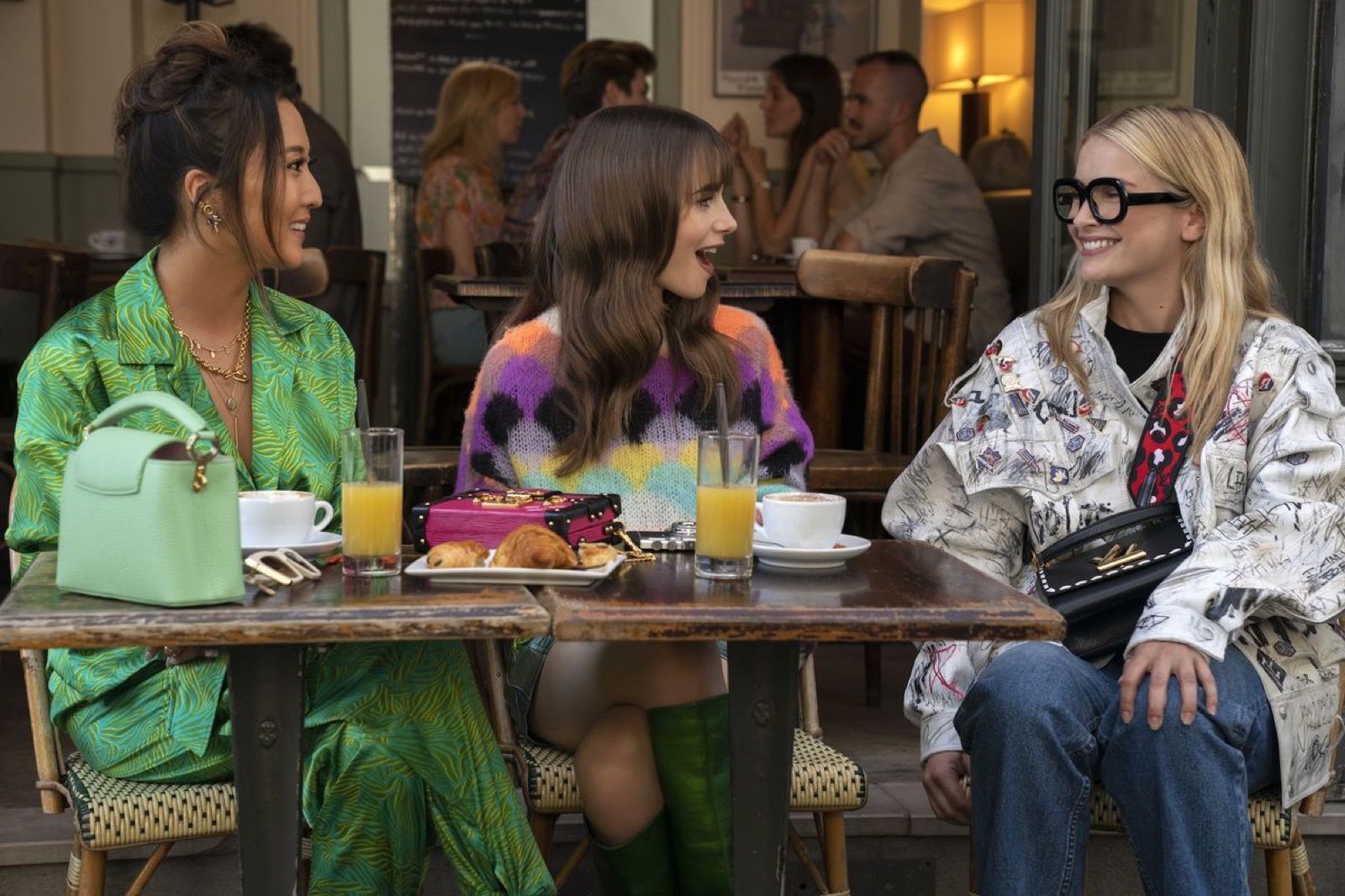 In this sense, the idea of characterizing or building the evolution of a character through the design narrative is now becoming a powerful marketing and influencing strategy, which is leading its authors to unleash a media stir through the creation of all those aspirational universes materialized in aesthetic currents.