READ IN: Español
The luxury brands Prada, Miu Miu, Church's and Car Shoe will stop using leathers from the Spring/Summer 2020 season, as announced in the official Instagram de Prada account, "FUR FREE" starting from SS2020 Women's collections, read the image.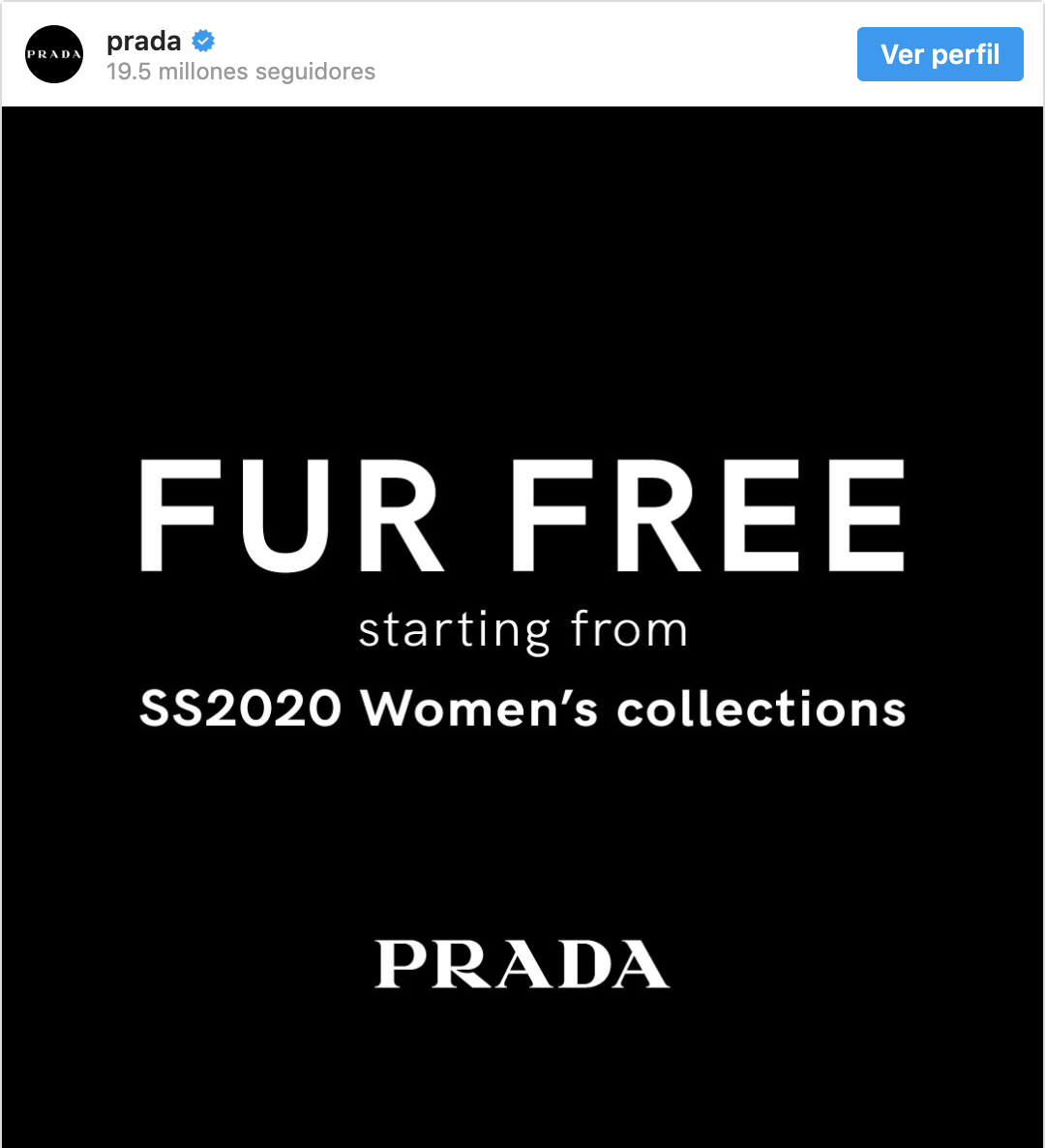 "FUR FREE" starting from SS2020 Women's collections.
Miuccia Prada said: "The Group is committed to innovation and social responsibility" (…) "Focusing on innovative materials will allow the company to explore new boundaries of creative design while meeting the demand for ethical products. In addition, instead of burning existing fur products, Prada will sell items with fur until they are definitively depleted.
With this, the Prada Group joins the companies: Gucci, Chanel, Coach, Margiela, Calvin Klein, Armani, Stella McCartney, Vivienne Westwood, Hugo Boss, Ralph Lauren and Tommy Hilfiger, who have decided to be respectful of the environment and animals.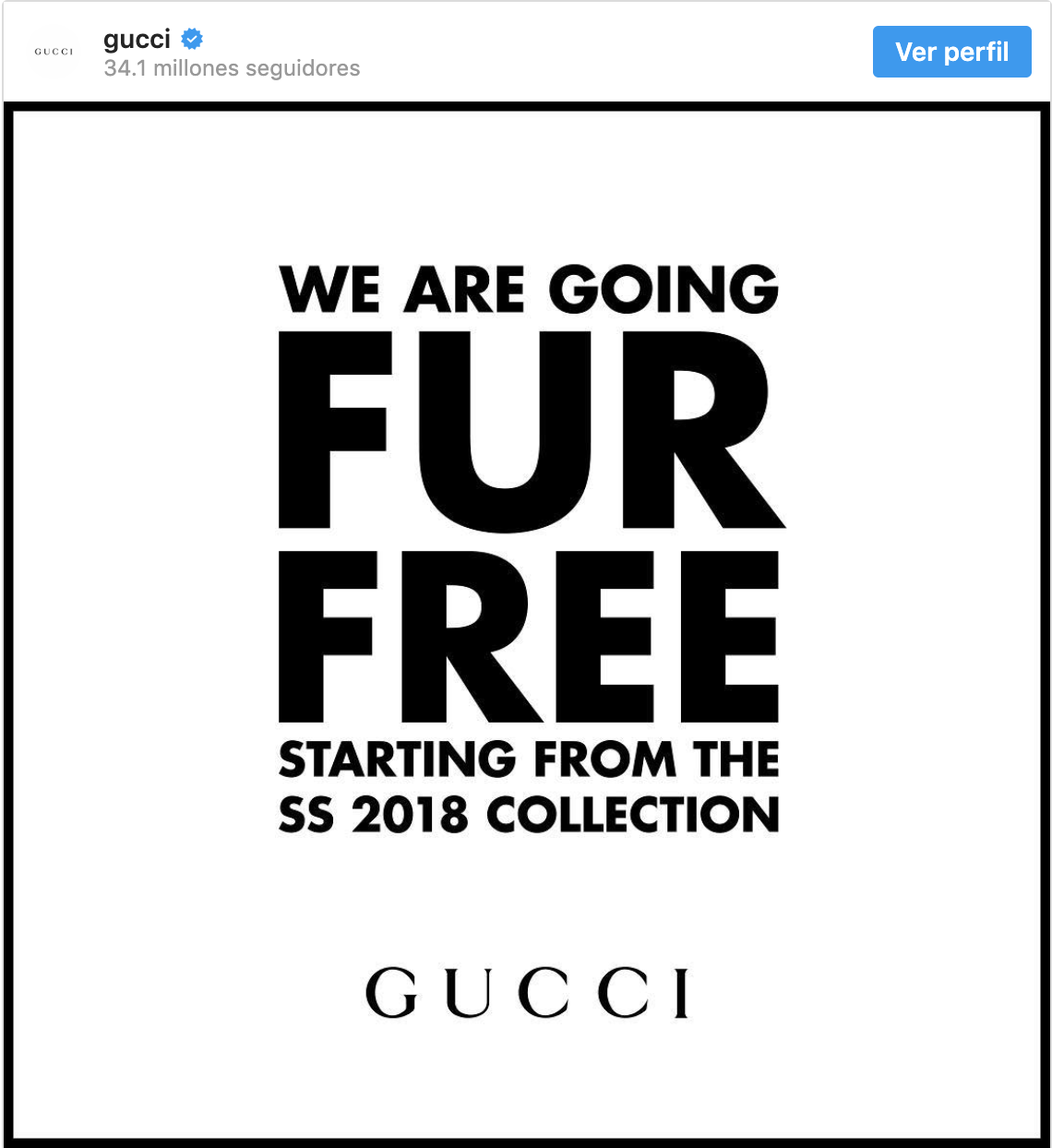 Fur Free Alliance is the result of the unification of more than 40 animal protection organisations working to end the exploration of fur and the mistreatment of fur, thus presenting themselves to the world from their official website.
Climate change and social awareness have been adopted in the big fashion brands and in their work policy. Respect for the system that surrounds us has been implemented in the industry and the public applauds this initiative for change.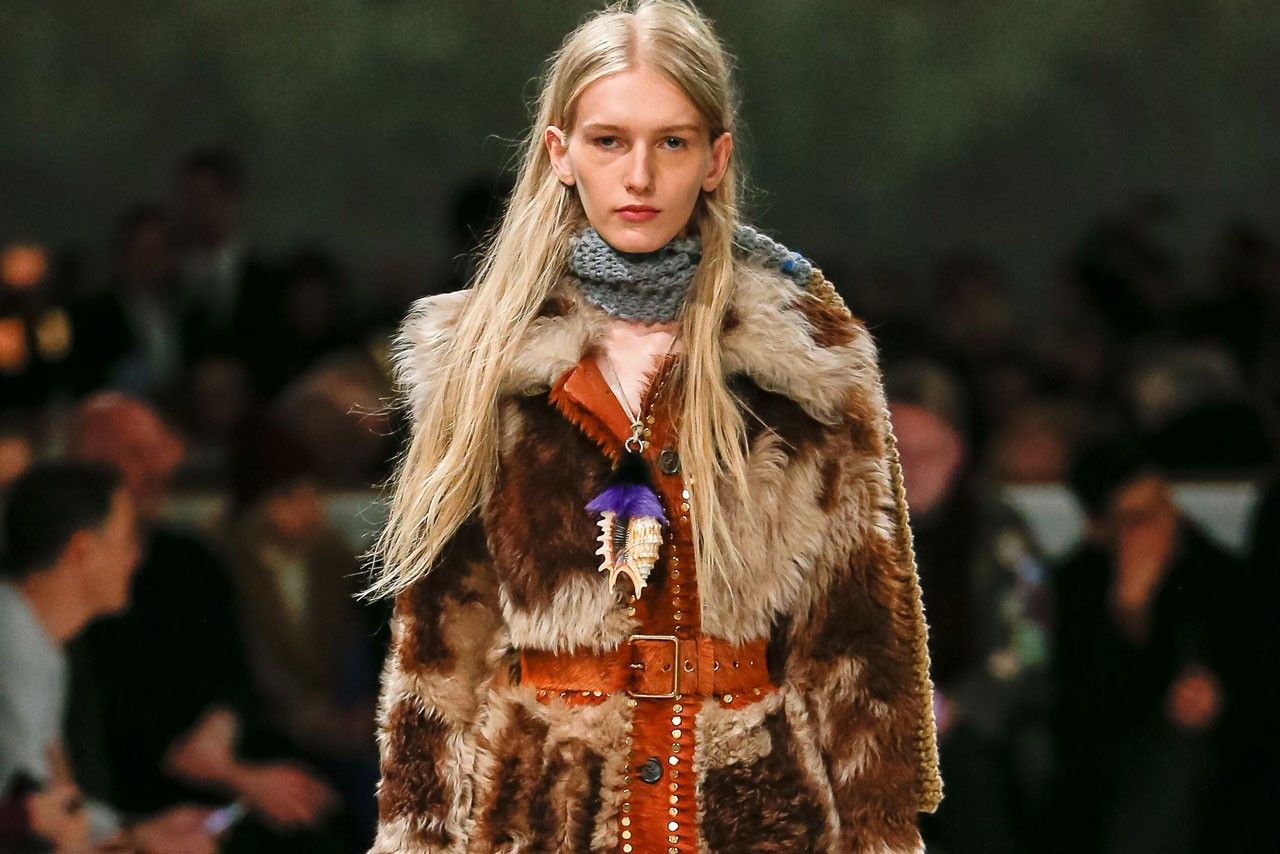 From Highxtar we hope that this initiative "Fur Free", is not exclusive to a few and continues to be news of many other brands.