READ IN: Español
McDonald's is the world's largest fast food chain. But how do they manage to serve 69 million customers a day in more than 100 countries around the world? How do they manage to sell food so cheaply? Find out the real reasons why it's so cheap.
The YouTube channel for food lovers Mashed uploaded a video explaining why McDonald's is so cheap and has 54 million views. The chain's success can be traced back to Ray Kroc who bought it from the McDonald brothers and began to develop the technique that allows it to sell cheap food and still make more than $20 billion a year.
With more than 37,000 locations worldwide, the "golden eme" can buy its ingredients in bulk from suppliers all over the world at the best possible price. In addition, the most famous fast food chain is also profitable because it focuses on food that is already affordable.
With the high volume of its demands, the restaurant is offered significant discounts by companies willing to partner with it. The best known example is the Coca-Cola brand, which derives great financial and marketing benefits from its partnership with McDonald's.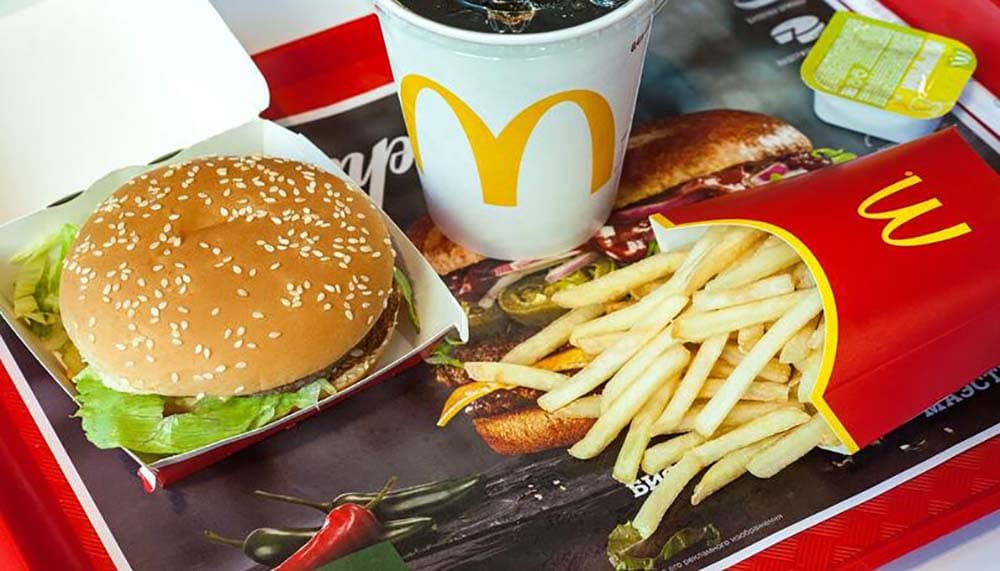 By keeping its wages low, the chain can also afford to keep its food cheap, which leads to large amounts of money. Together with the additional sales, the fast food restaurant covers its low-cost meals because it sells them in massive quantities.
In addition to knowing how to make money by selling cheap food, McDonald's knows how to sustain itself and grow its revenues. Unlike other chains, the "golden eme" forces franchisees to pay as the company owns the majority of its locations.