READ IN: Español
Gabber: extreme music for extreme periods. Maybe that's why the new generation of designers, musicians and artists in general consider it such an interesting movement.
But why is Gabber style and culture being taken beyond the 1990s? The answer is that this last big subculture of the 20th century fits perfectly back into the 21st century.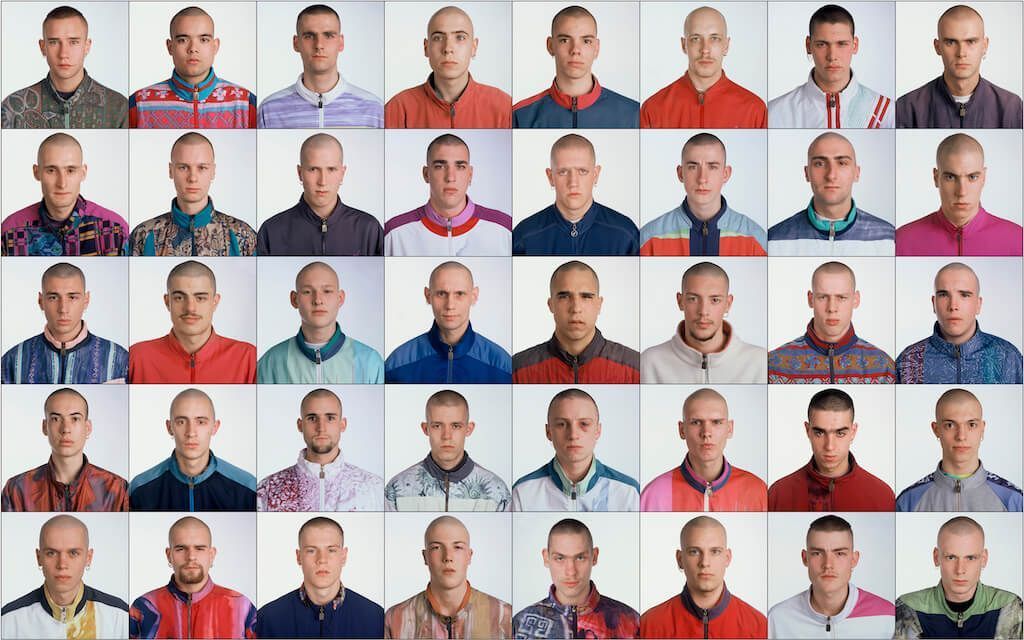 Gabber's looks are as hard as its music. They all look very masculine but unisex. Same tracksuits, sneakers and Oakley Eye Jacket sunglasses. The original style is very sporty but very wide jeans are also allowed. In fact, it's a blend of an English football casual look and European rave culture. The only thing that distinguishes boys from girls is usually the hair. Boys take it completely shaved to 0, and the girls usually wear ponytails and undercut (only the shaved sides).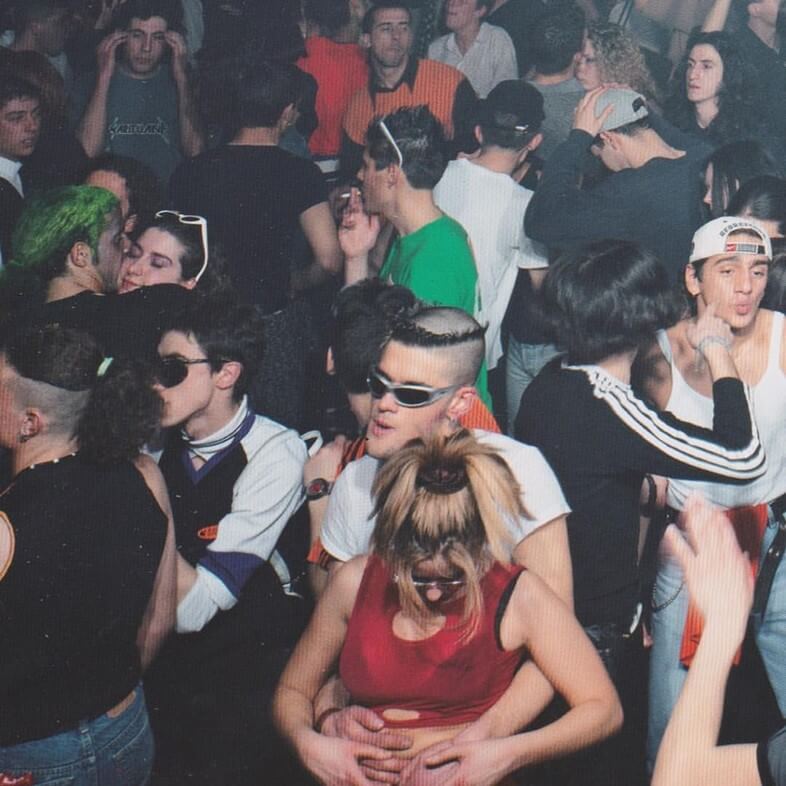 Oakley Eye Jackets went on sale in 1994, coinciding with the rise of Gabber, quickly became the symbol of hypermodernity. And although the original gabbers had almost no accessories, only these glasses or a pacifier were allowed to be worn as a complement.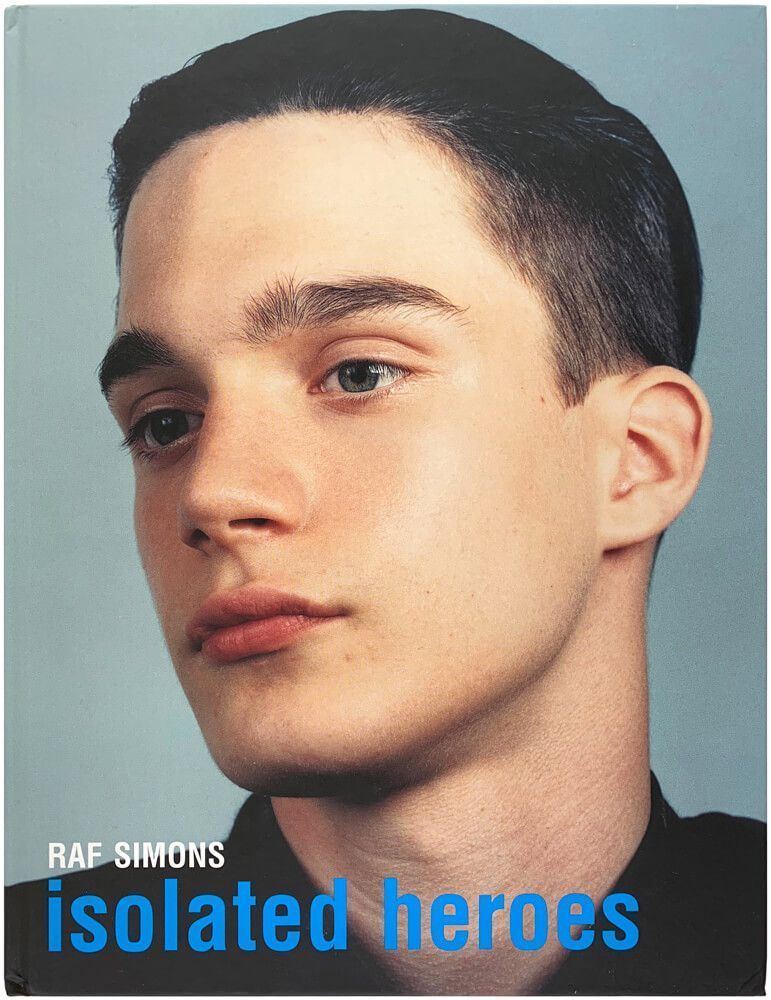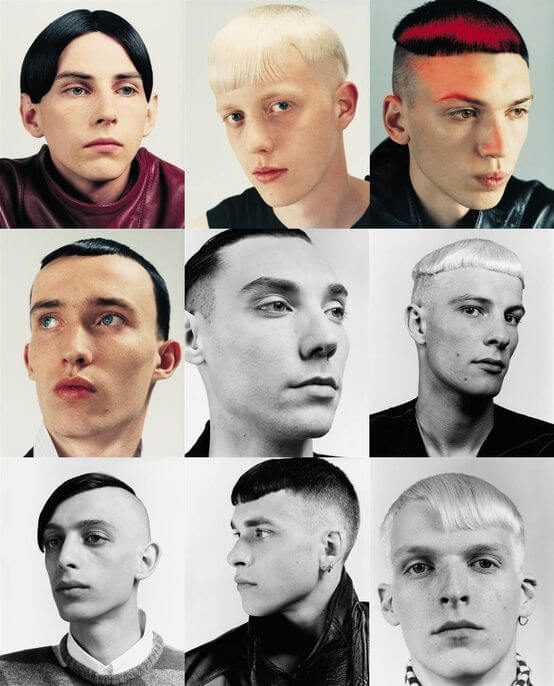 The interactions between fashion and Gabber have been constant. Raf Simons (@rafsimons) uses this culture all the time, even using the Rotterdam Terror Corp logo on bomber jackets for his iconic Summa Cum Laude collection or his Isolated Heroes lookbook. Tom Nijhuis' 1995 collection stands out, perhaps one of the most referenced. On the other hand, Matthew M. Williams (@matthewmwilliams), from 1017 ALYX 9SM, published a magazine dedicated to the Dutch gabbers. Also Gosha Rubchinskiy (@gosharubchinskiy), who used rave music in a fashion show.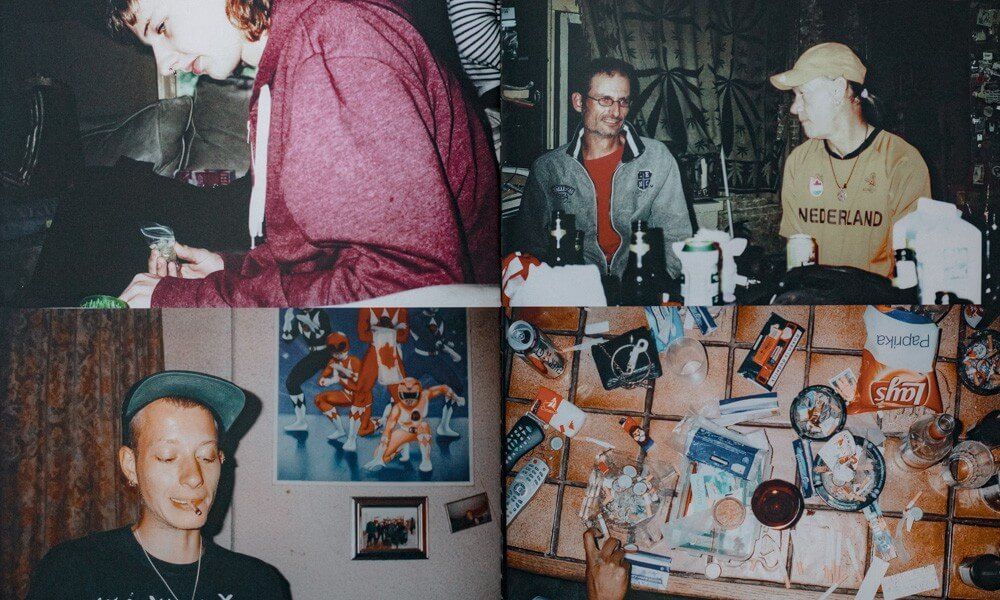 The designs become more and more referential of past epochs and subcultures. Few 2019 garments really look like 2019. Some focus on the past and others on the future, like Oakley Eye Jacket. The funny thing about this silhouette is that 25 years later it still looks futuristic.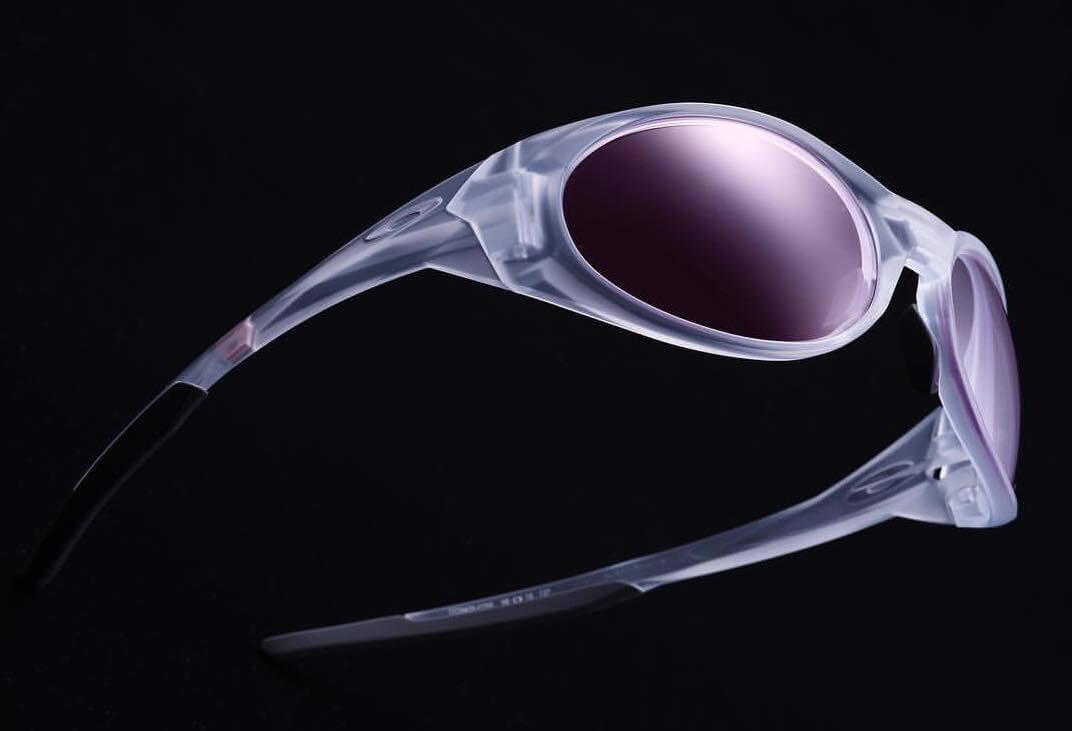 Maybe that's because it was designed with a technology that isn't even standard today. Eye Jackets were one of the first products prototyped on a 3D printer. According to the story, the first SLA 3D printer was obtained by NASA and the second by Jim Jannard, Oakley's founder (@oakley). They had to make 150 prototypes to get to the final design, focusing solely on getting high-performance, not lifestyle eyewear.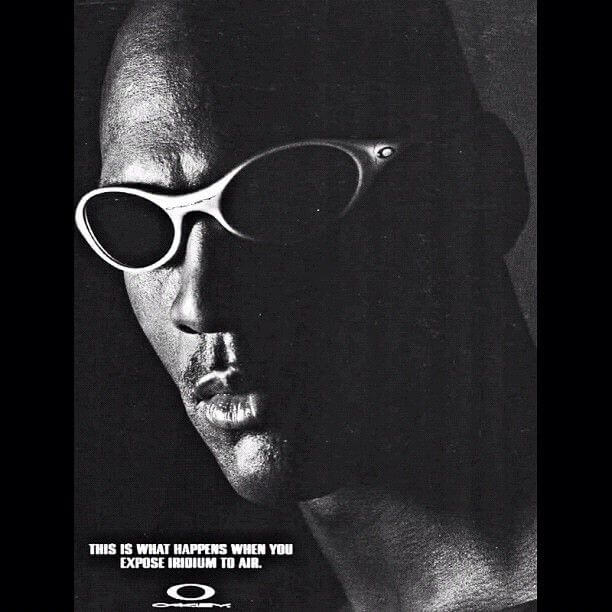 The campaign model could not be other than Michael Jordan. The innovative design deserved it. Eye Jackets became a relic of the time when it was designed for the future. The launch of these glasses was in 1994, a year later Miuccia Prada took out Prada Sport with products made of nylon. But the angular and aerodynamic of the 90's disappeared with the arrival of the new millennium.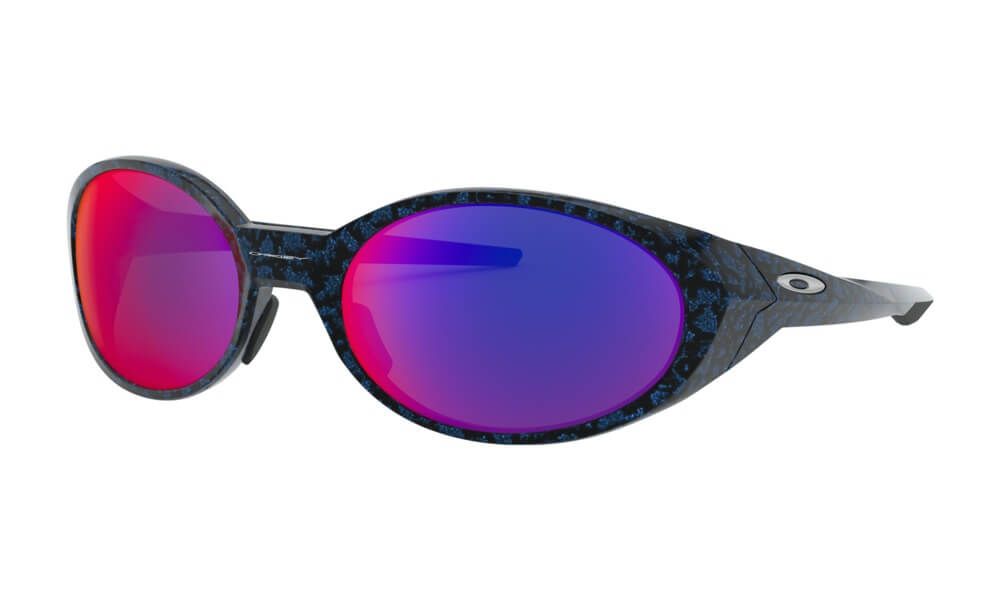 But aesthetic futurism returns. Last year, Palace (@palaceskateboards)  collaborated with Oakley, including a capsule collection with the mythical Eye Jacket. This collaboration, and its corresponding success, has served as a precedent for Oakley to launch a modernized version of the iconic Eye Jacket called Eye Jacket Redux. It has been updated with cutting-edge technology, designed to increase color, contrast and detail for better vision. The visually recognizable oval shape remains and comes in a variety of colors that will work with any outfit.