READ IN: Español
Hollywood superstar Dwayne Johnson gave a surprise to one of his fans at the premiere of his latest movie, Red Notice. He gave him his personalised Ford F-150 Raptor.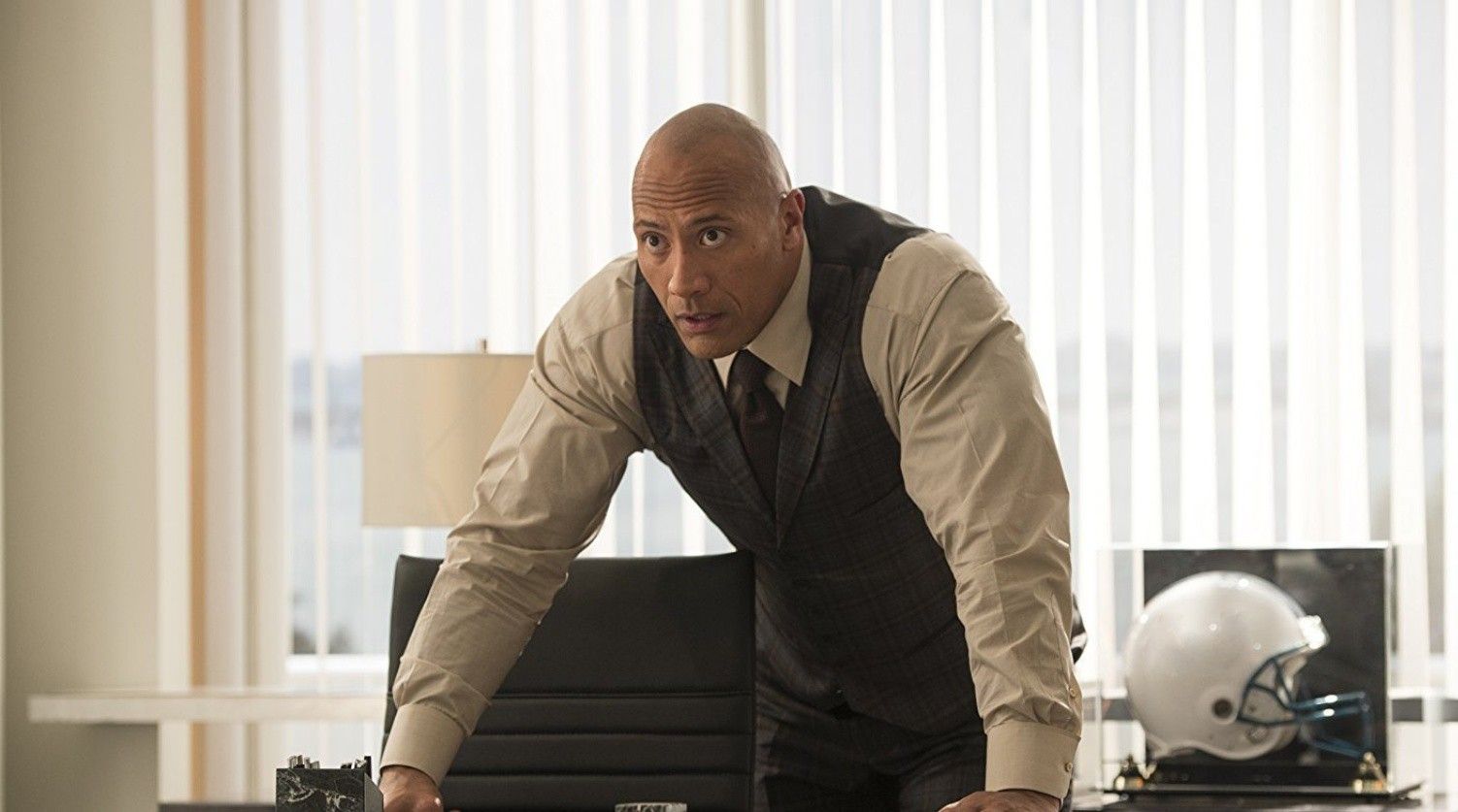 According to the video posted on his Instagram account, The Rock picked a fan at random and gave them his custom Ford F-150 Raptor pickup truck at the premiere of his latest film. The actor wrote in the post: "My original idea was to give away the Porsche Taycan, which I drive in the movie Red Notice". Unfortunately, Porsche declined and decided to "Give my personal custom truck as a gift. My baby."
While not a Porsche Taycan, Johnson's Ford F-150 Raptor has a 3.5-litre V6 engine paired with a 10-speed automatic transmission. The gift recipient was Navy veteran Oscar Rodriguez, who cares for his 75-year-old mother in addition to working as a personal trainer and holding a position within the church.
Ver esta publicación en Instagram
You can now watch the new movie Red Notice on Netflix.
Now… Why don't you check out Carhartt's latest drop "Treated"?