READ IN: Español
The global fashion platform Lyst has carried out an analysis based on more than 50 million online searches to discover which brands are the trend this season. The report has revealed, something else that was expected: the Telfar shopper bag is the most popular item this year.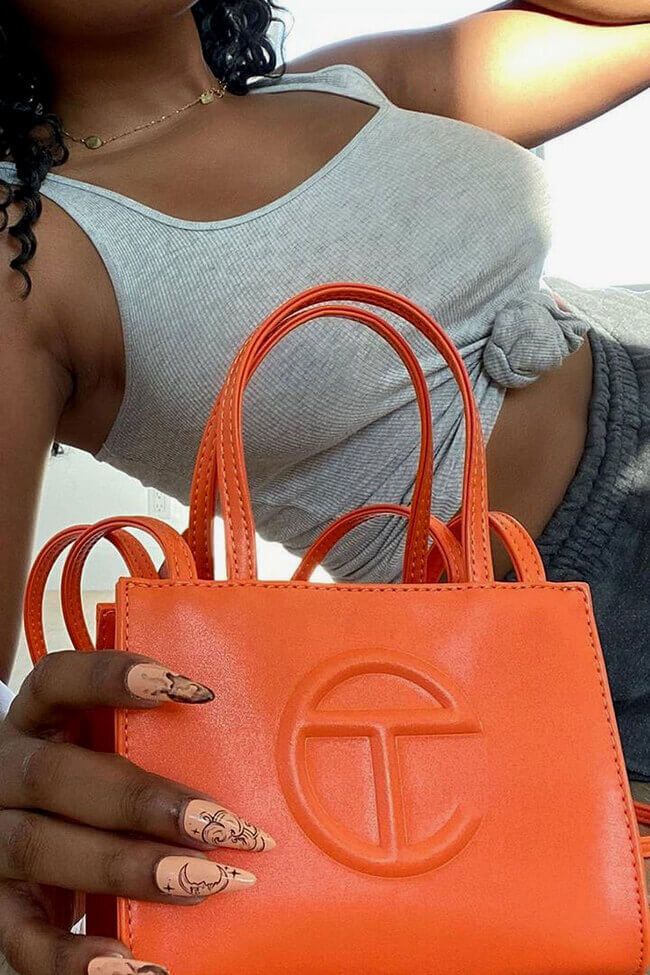 Following the second quarter report, which highlighted Nike as the most popular brand and Gucci as the most desired, Lyst has published the third quarter index in which the Telfar shopper is at the top of this year's list of most desired products. Lyst has also created an interactive map that allows you to visualize data on the brands and products that are the trend throughout Europe this season.
Telfar bags are in first place with demand soaring by 270 percent. The phenomenon is confirmed by the knowledge that the coveted item is sold out in all colors and sizes. Its practical and colorful design, along with its positioning in The Lyst Index, gives Telfar the title of bag of the year.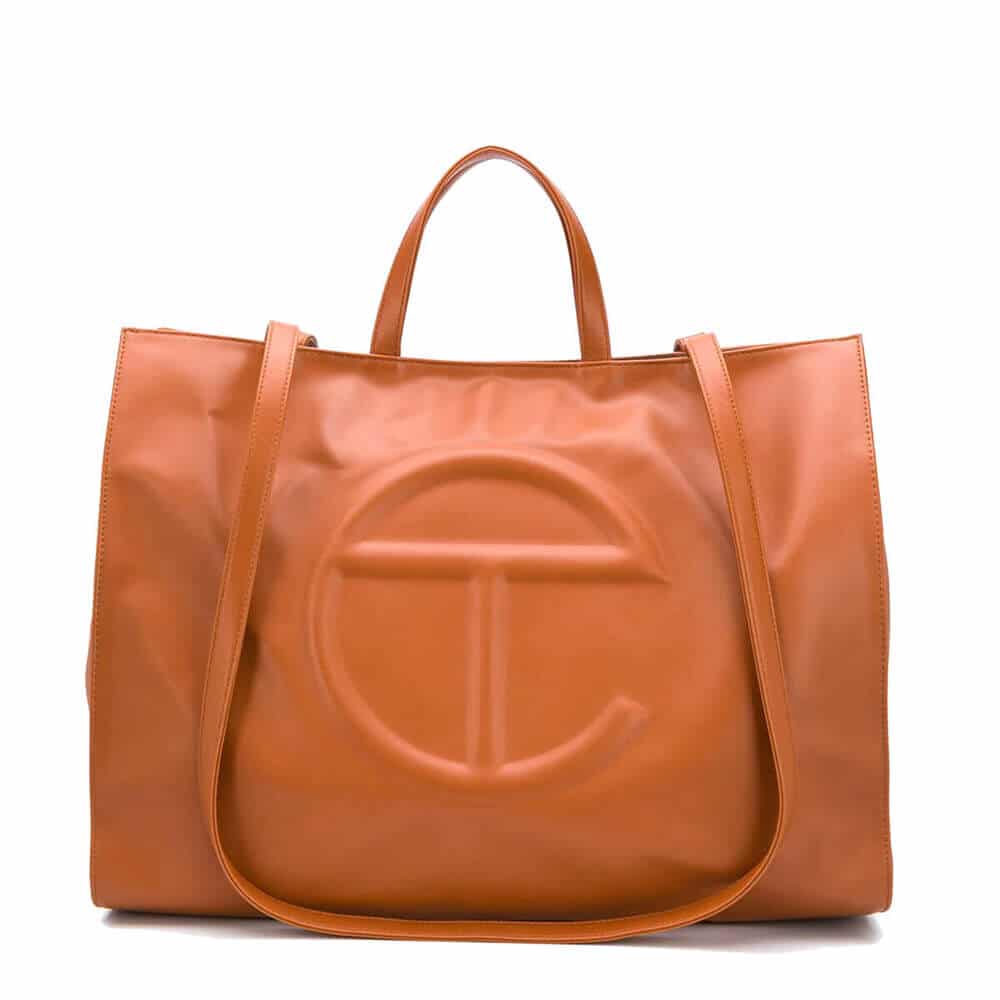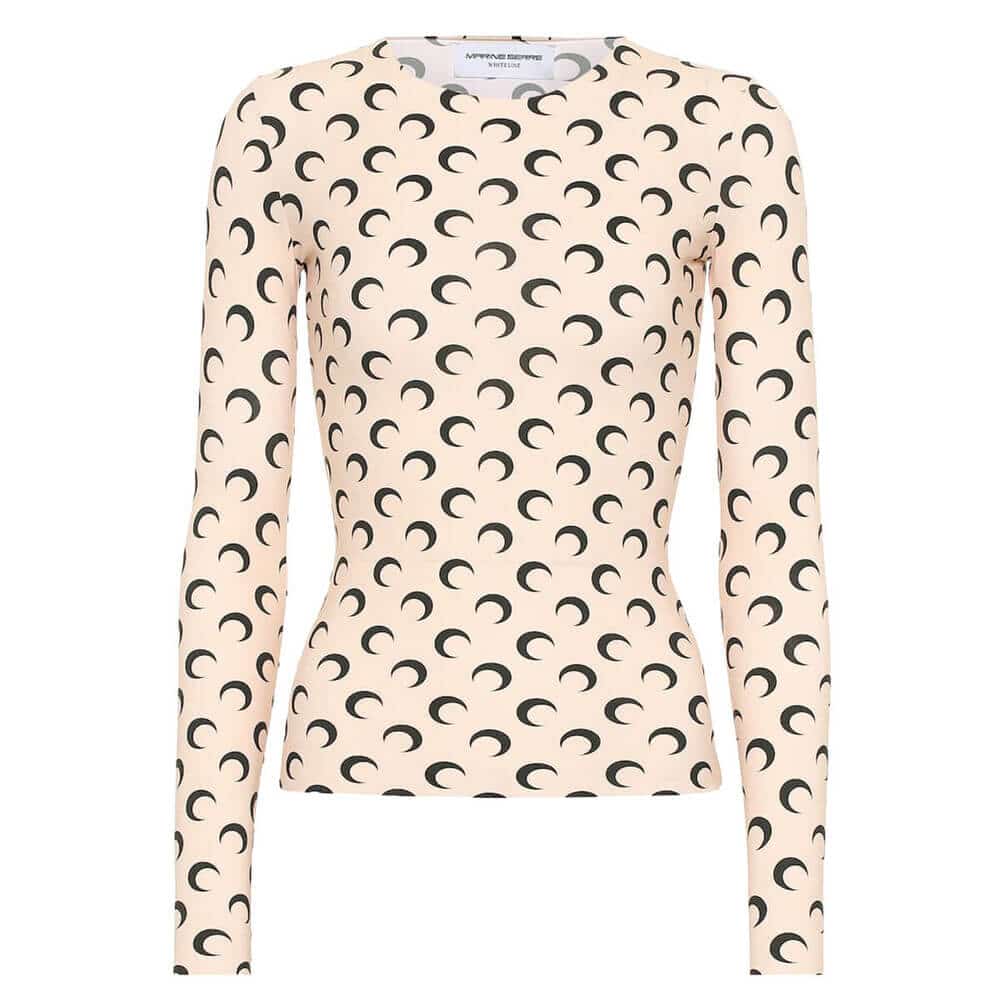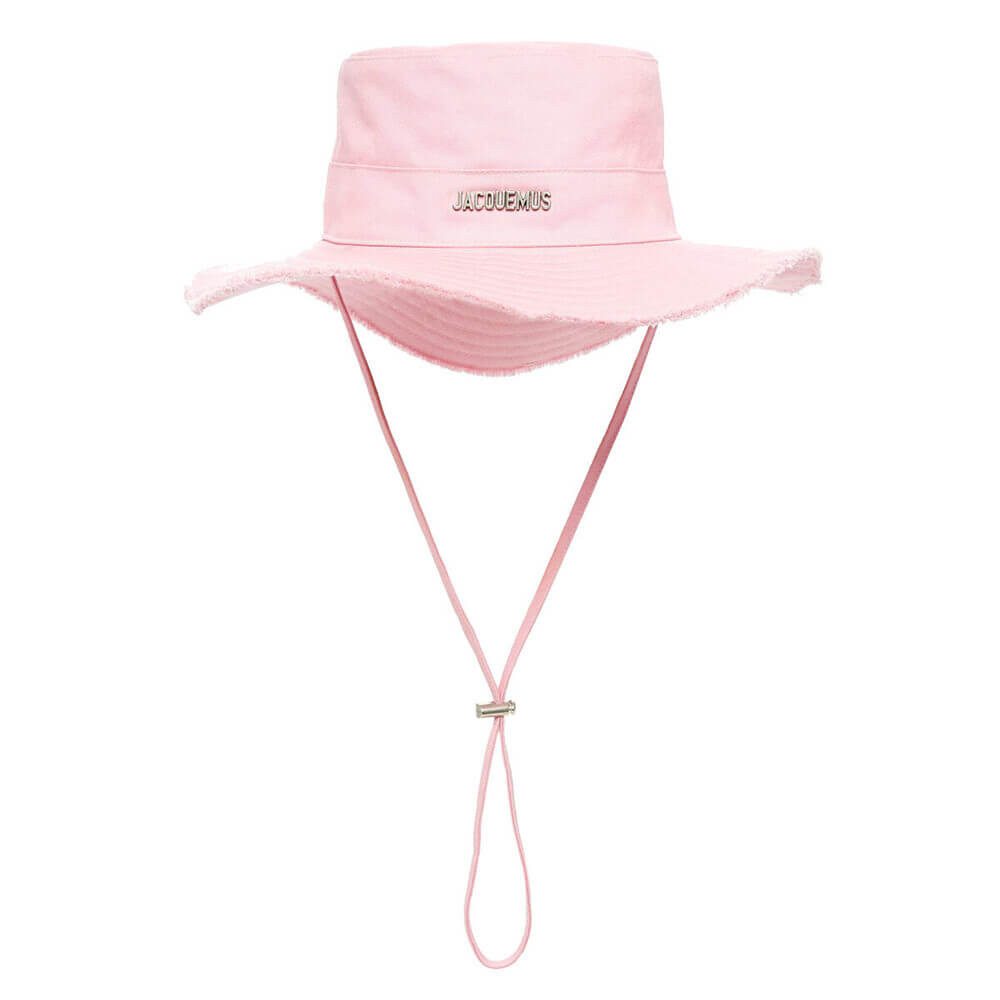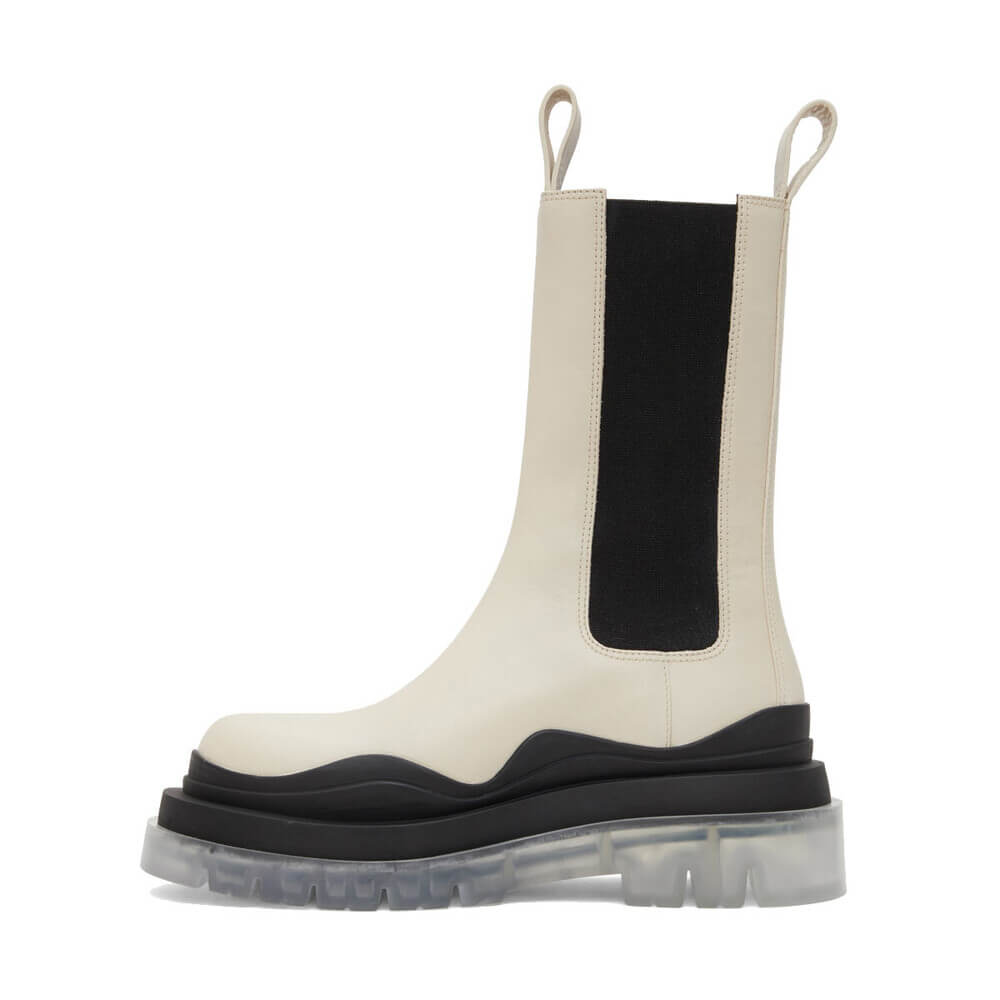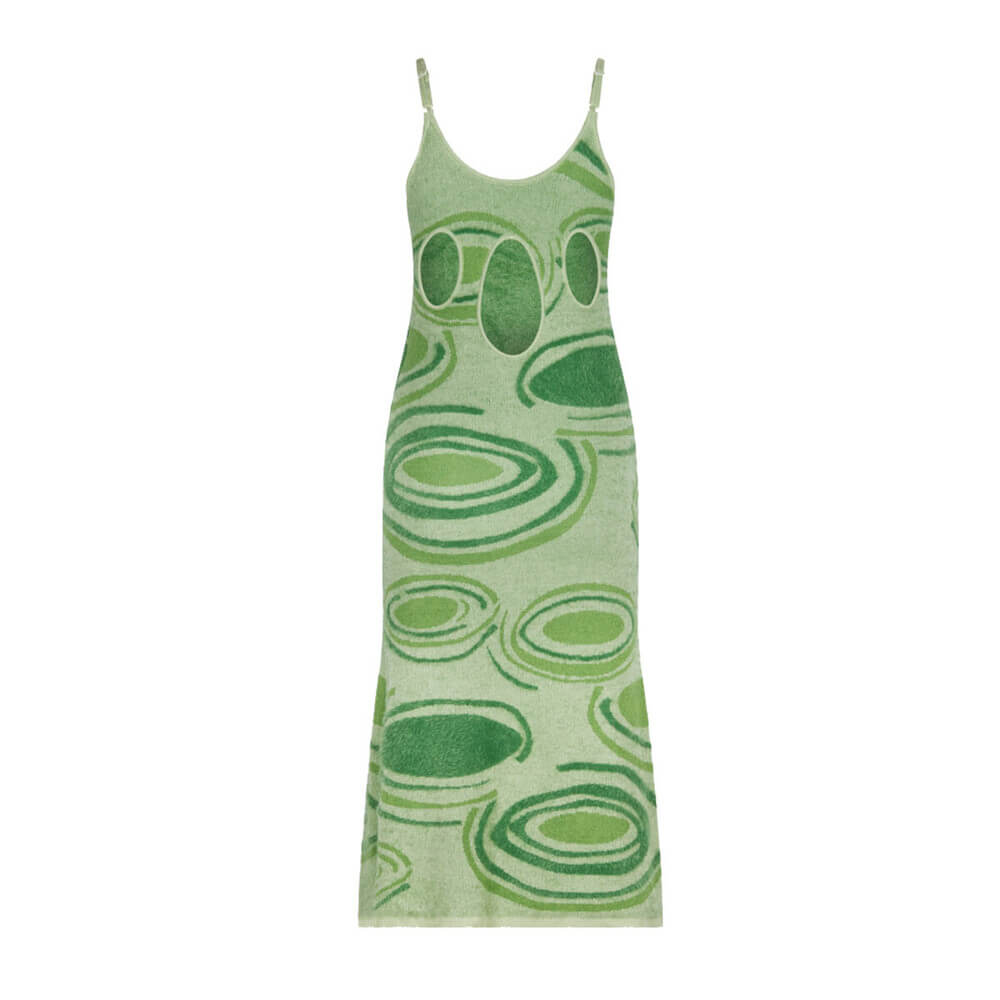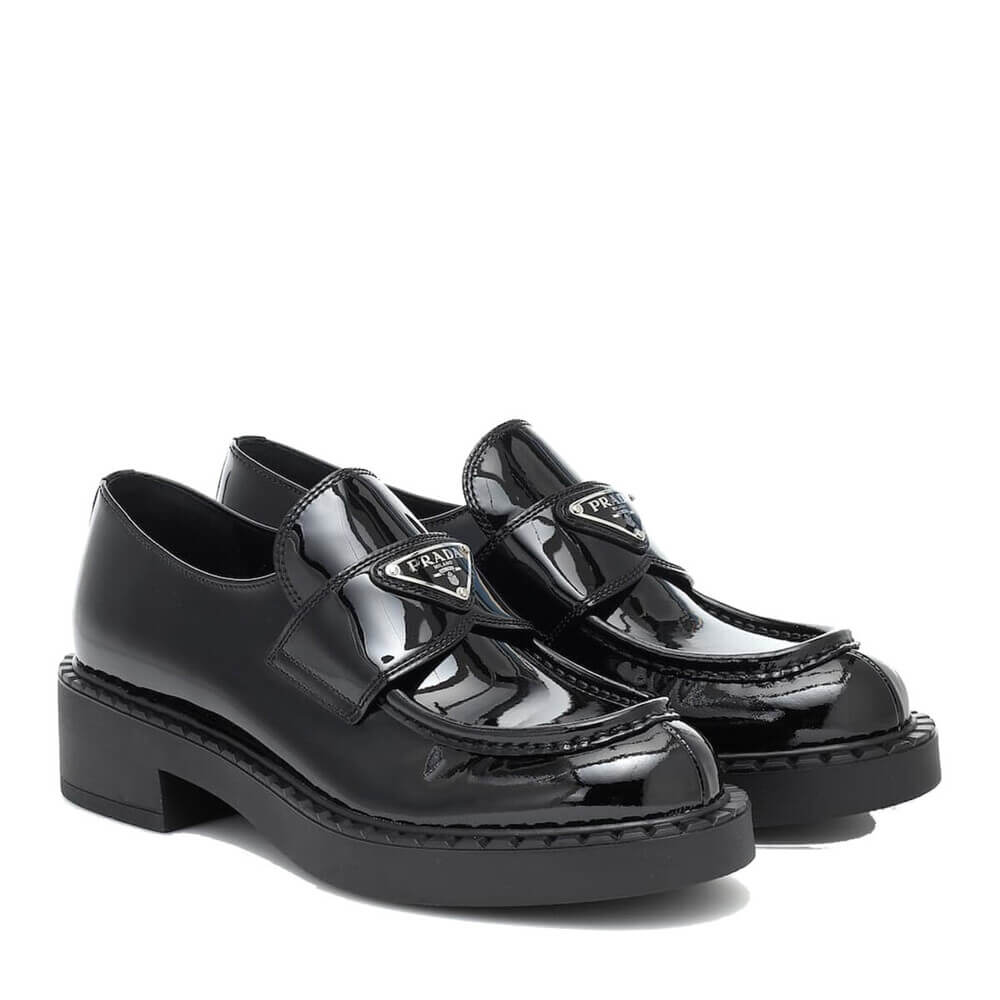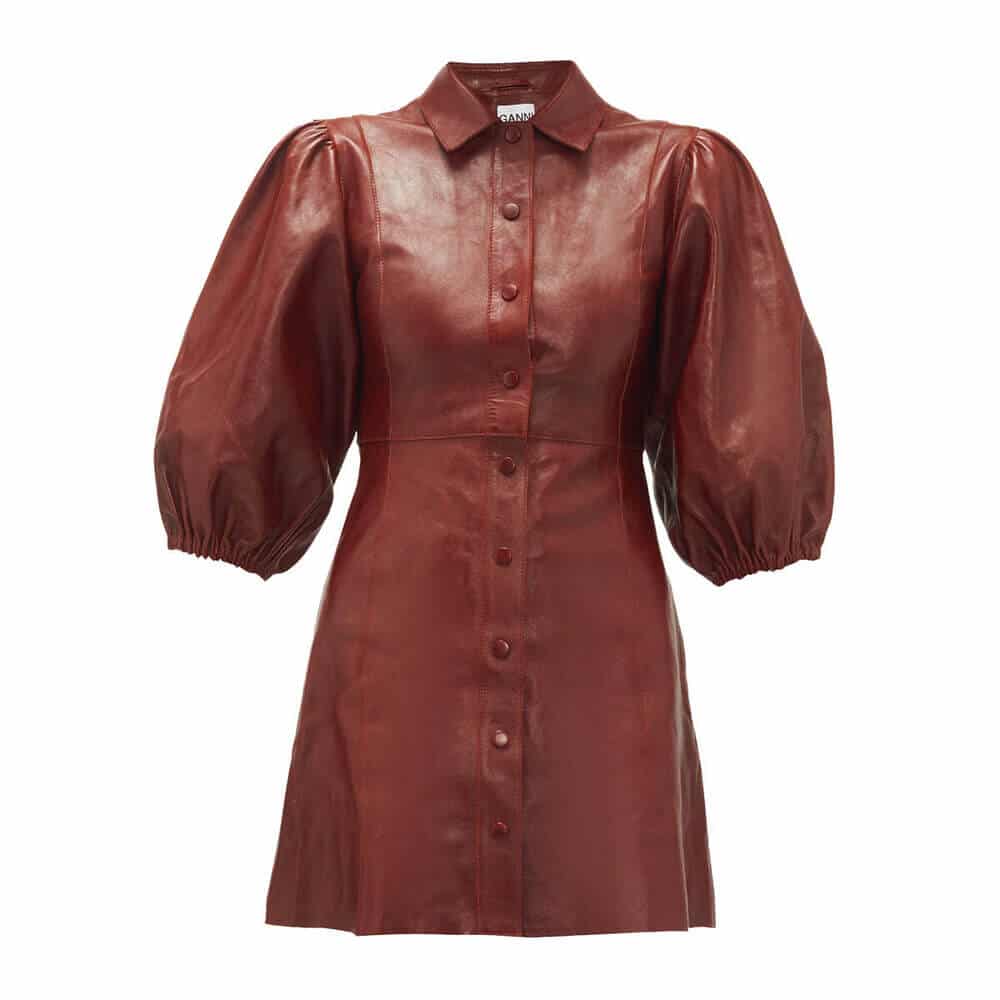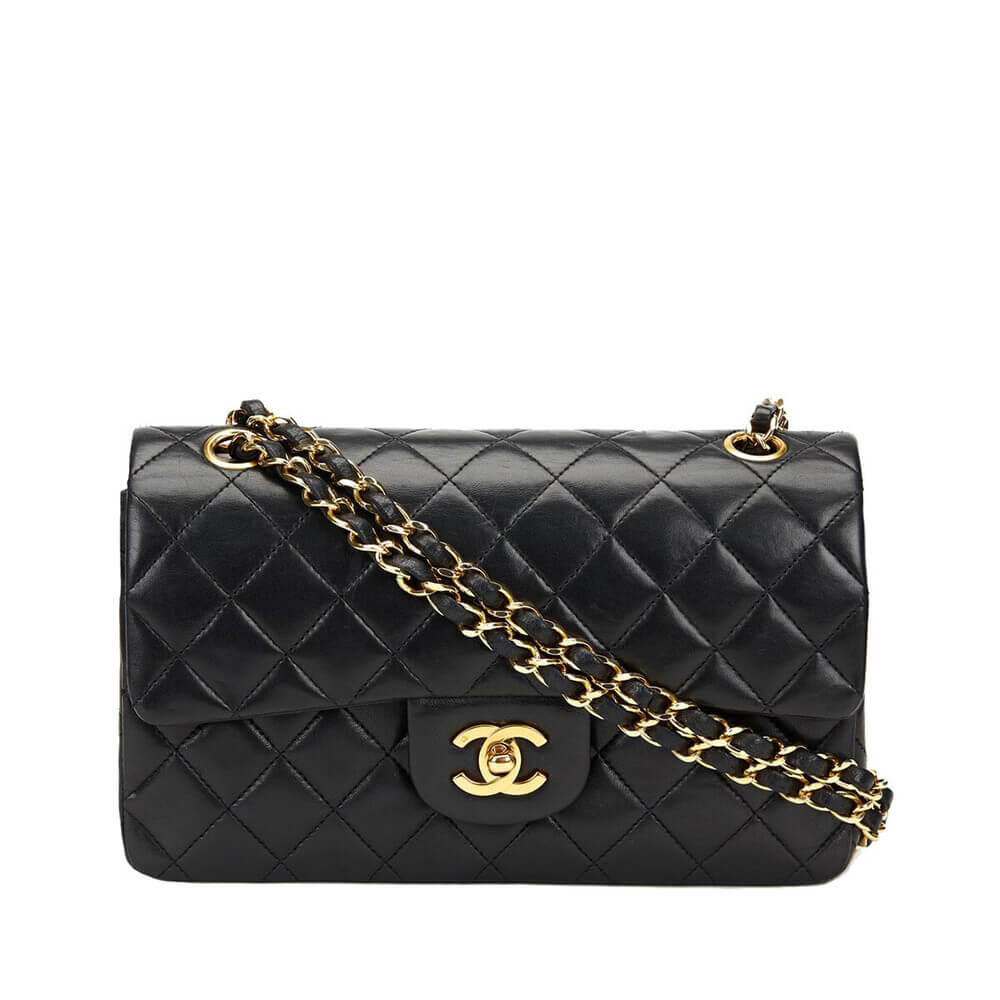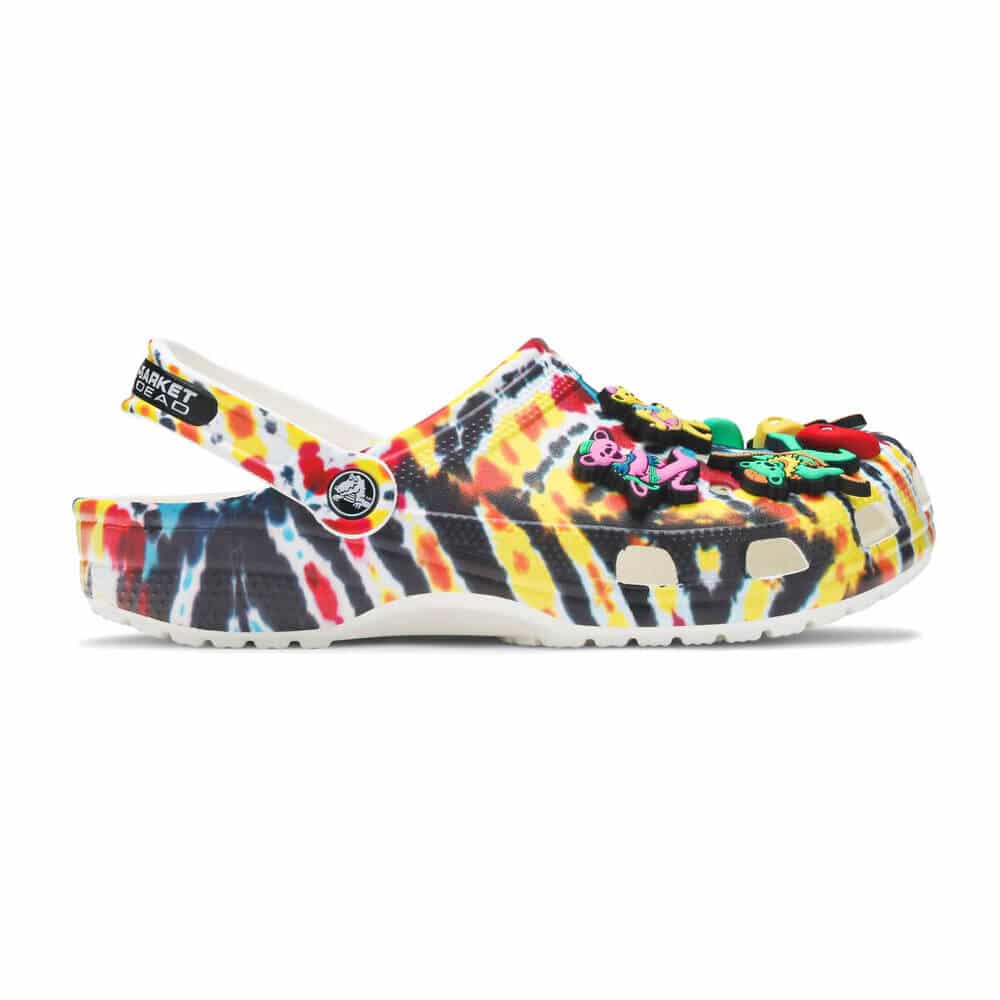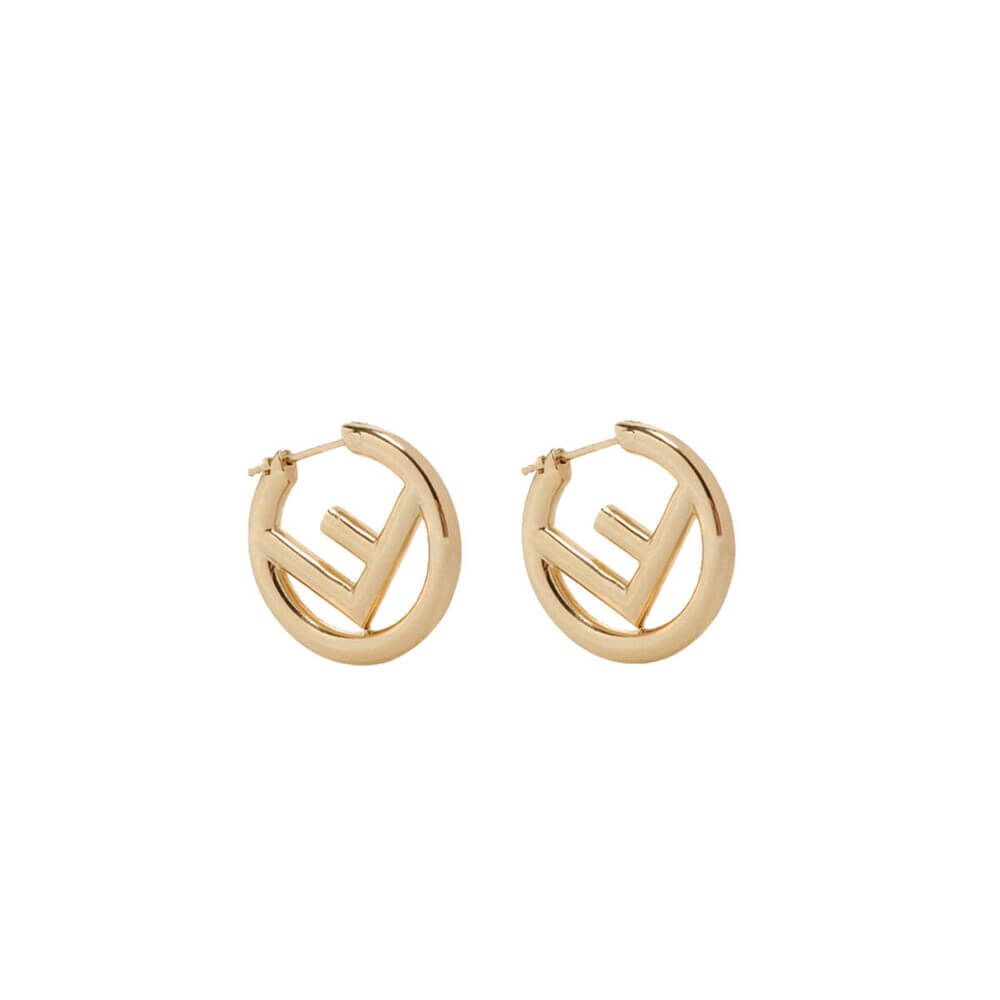 Marine Serre's half-moon print top is second on the list. This top has been influenced by Beyoncé's Black Is King and celebrities like Kylie Jenne, Adele and the k-pop group BLACKPINK.
Sunny's Hockney dress is in fifth place, having seen Kendall Jenner in it this summer and becoming one of the viral garments of the season. It's followed by Prada moccasins and Grateful Dead x Chinatown Market Crocs in ninth place.
You can read more about The Lyst Index here.