READ IN: Español
The South Korean series "The Squid Game" is a massive phenomenon, becoming the most watched show on the Netflix platform. So successful has it been that South Korea has decided to bring the game to real life.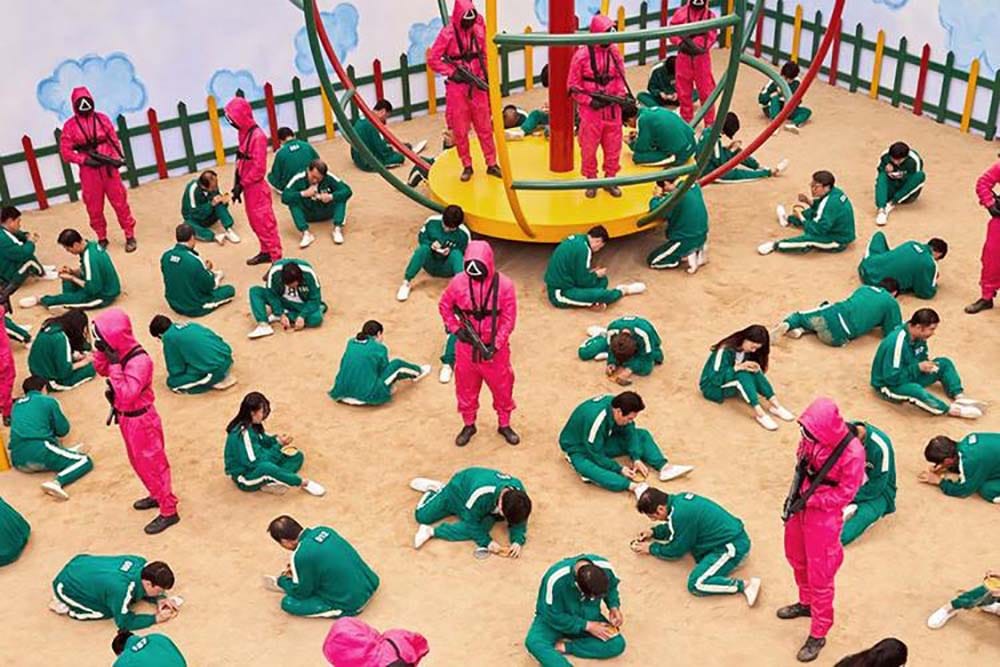 After positioning itself as the trending series that everyone has to watch, many are finding ways to cash in. One hotel in Gangwon province in South Korea has come up with its own real-life version of the show, but without the deaths (thank goodness).
As in the beginning of the series, those who compete will receive a mysterious card with a phone number on it. Participants will have to gather in the forest near the hotel to compete in the four games. Although there is no killing, those who do not follow the rules will be eliminated.
This event imitating the popular Netflix show will give the winner a prize of 5 million won (approximately 3,742.23 euros). In order to register you have to pay an initial fee of 10,000 won (7.5 euros). As expected, the event is now fully booked.