READ IN: Español
To create this new version of the AirPods Max, Apple has allied with the Russian firm Caviar. The result? A luxury headset covered in pure gold.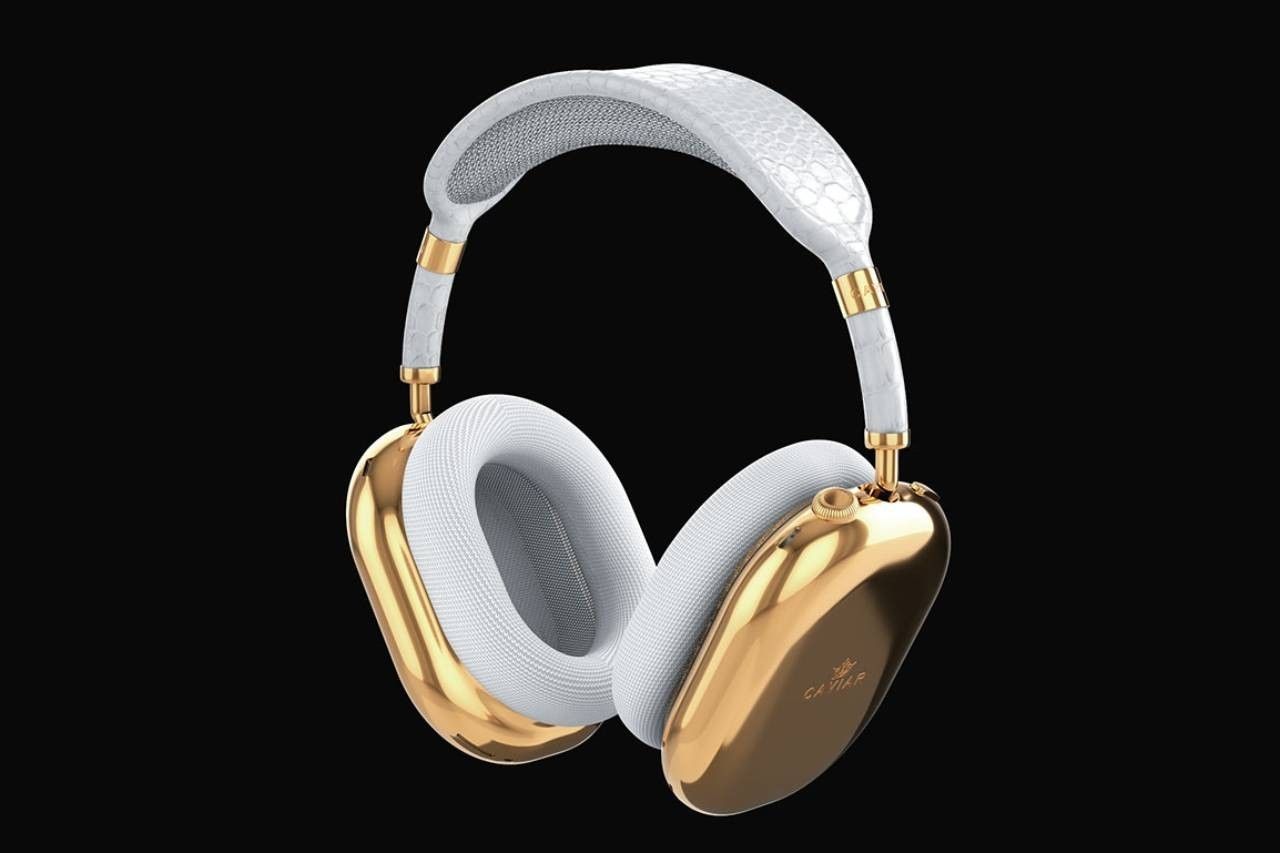 In mid-December, Apple delighted its fans with the launch of the AirPods Max. These wireless headphones were already considered a luxury product —they cost $549— and now their category has been raised even higher with a new version customized by Caviar. Since the first drop was a success, why wouldn't they make them (literally) gold? 
The new AirPods Max, available in black and white, retain their original shape and padded details, which guarantee greater comfort. The novelty of this product is found in the design, which stands out for the 750 grams of 18-carat gold that covers the earphones. In addition, its leather finish with crocodile effect is also another of the hallmarks of this collaboration between Apple and Caviar.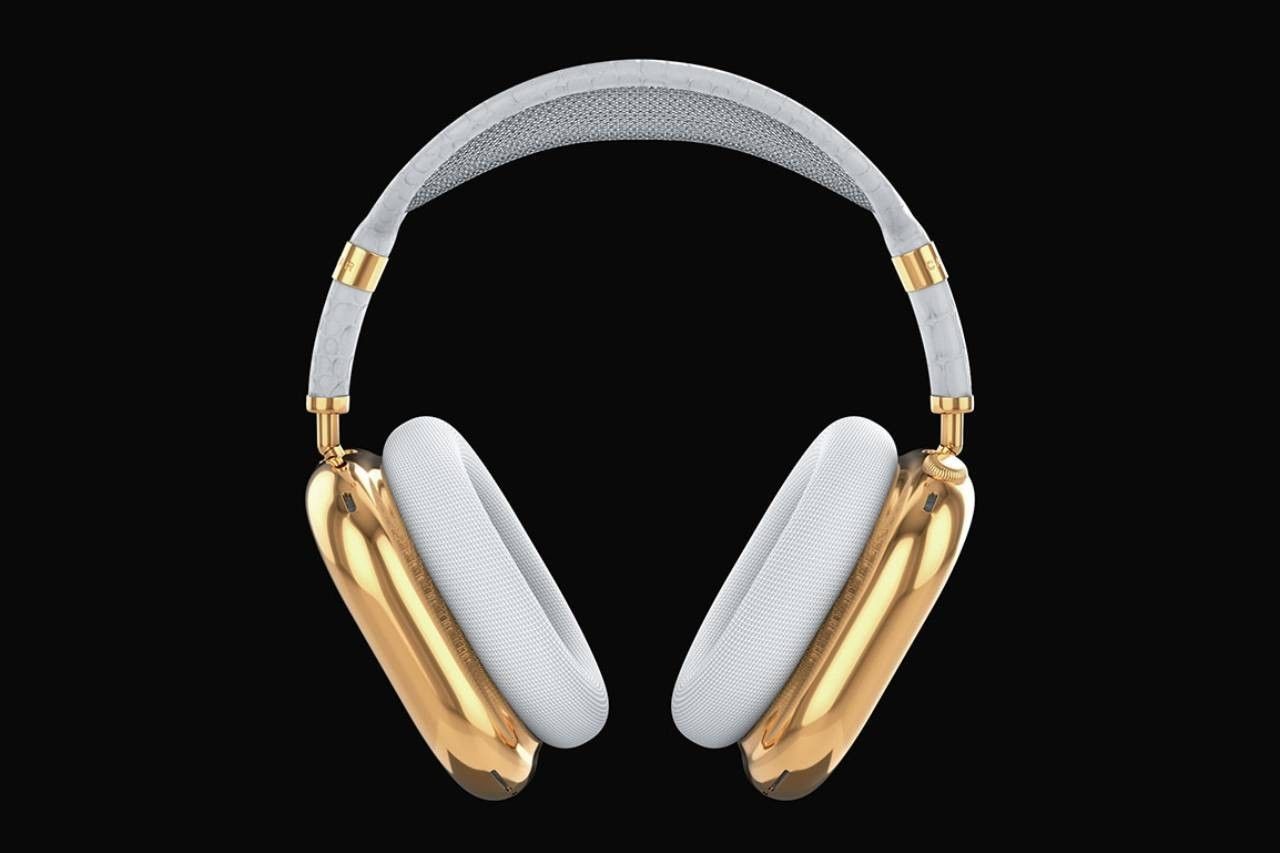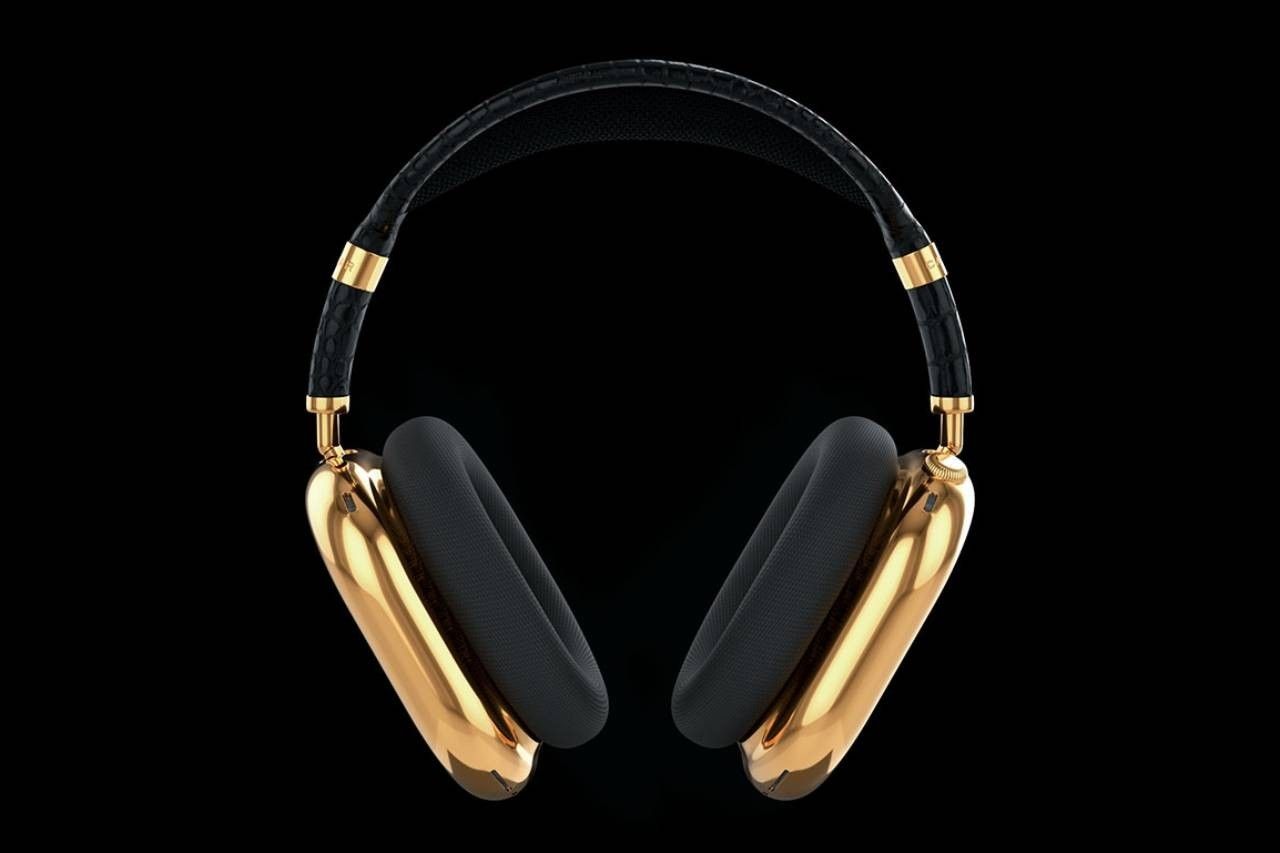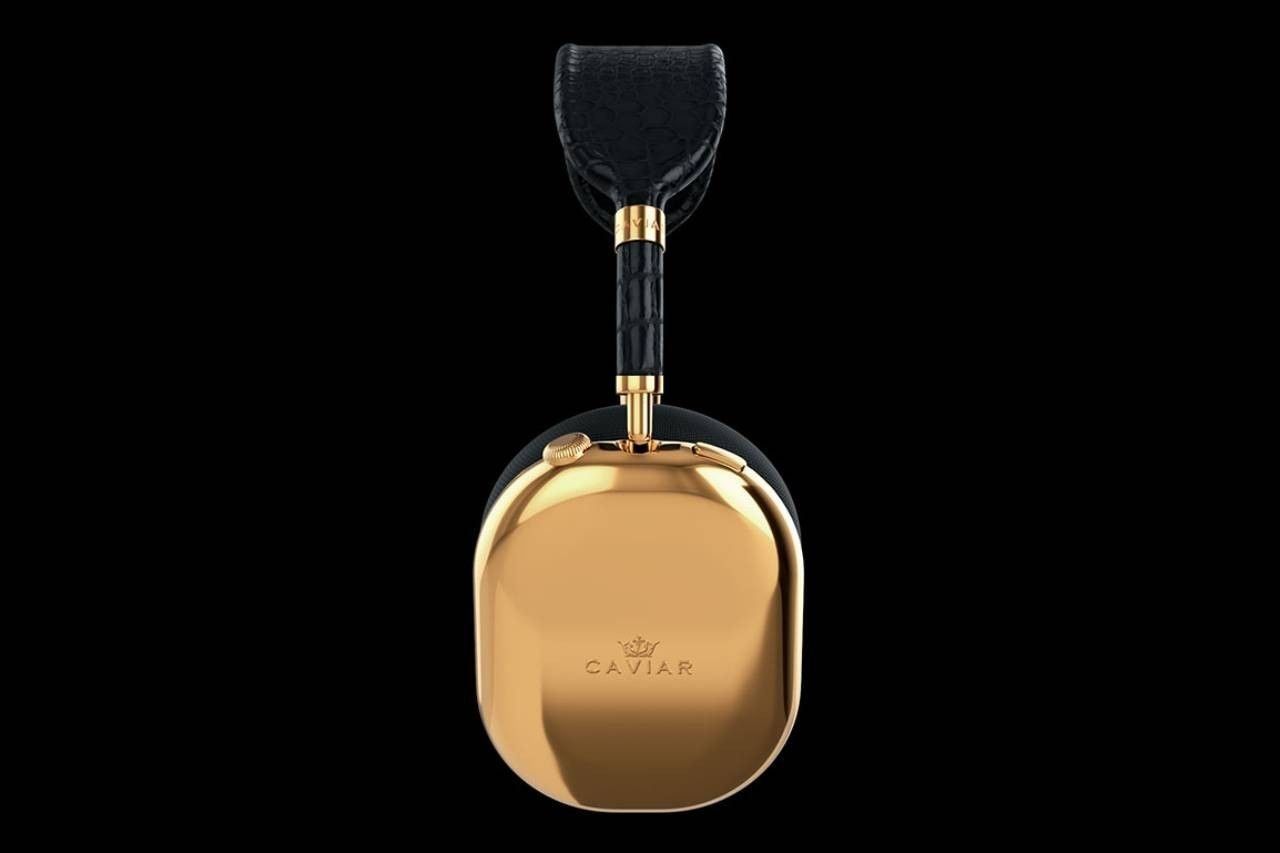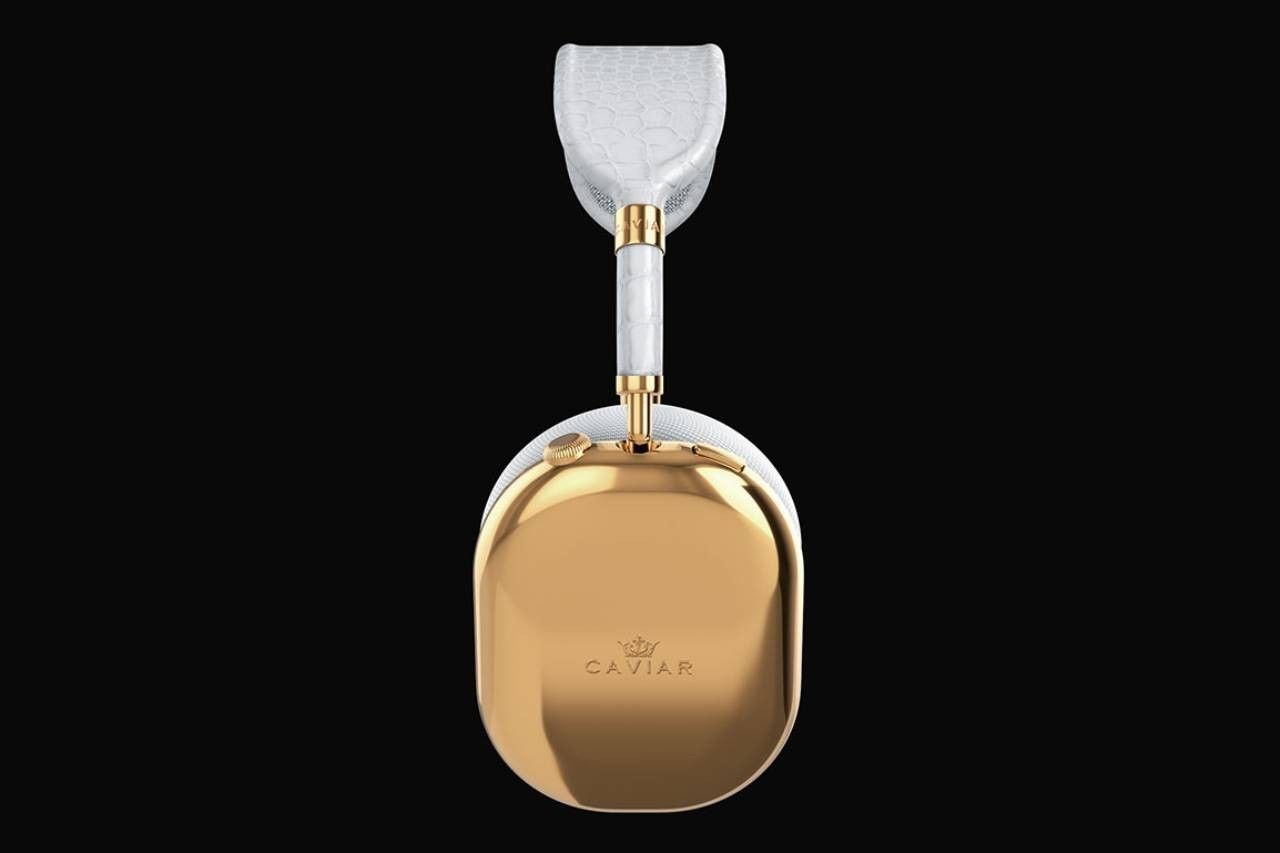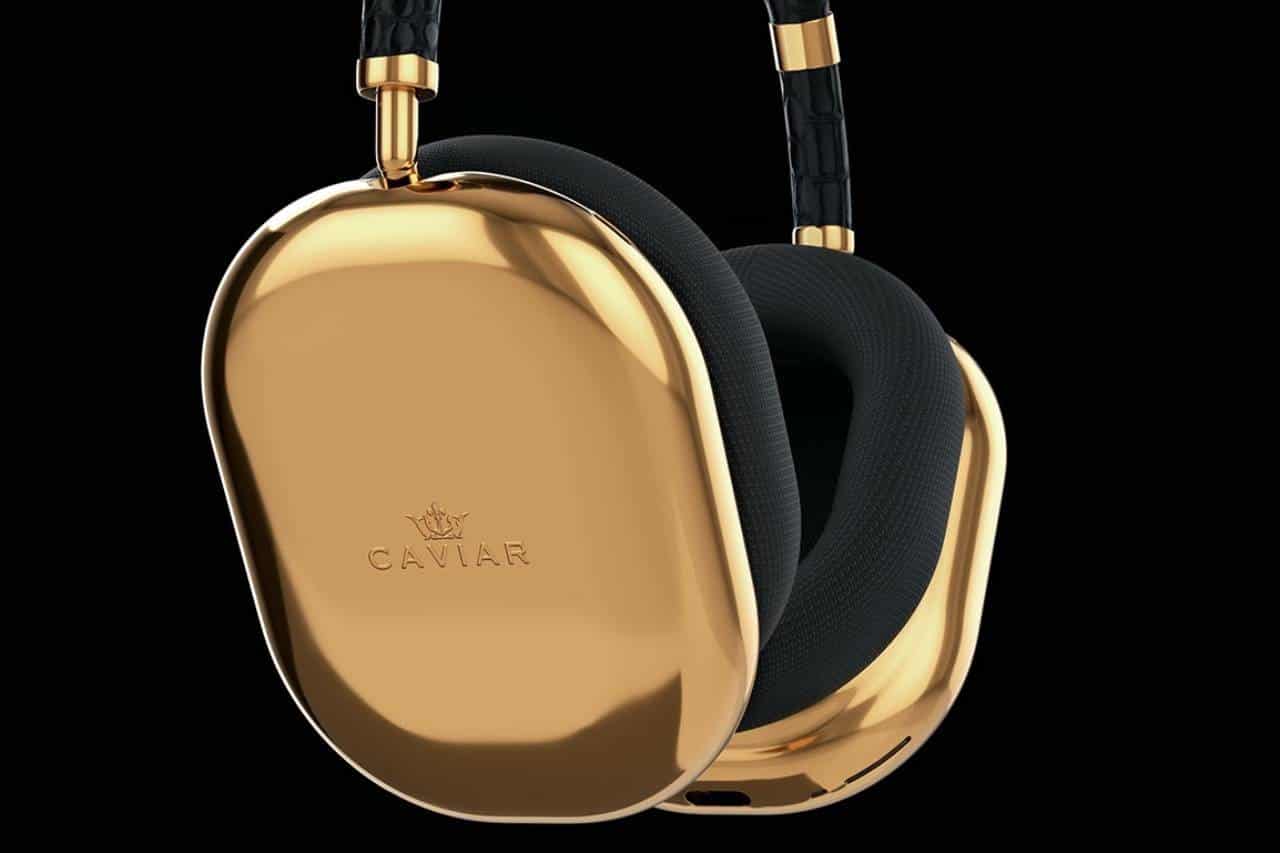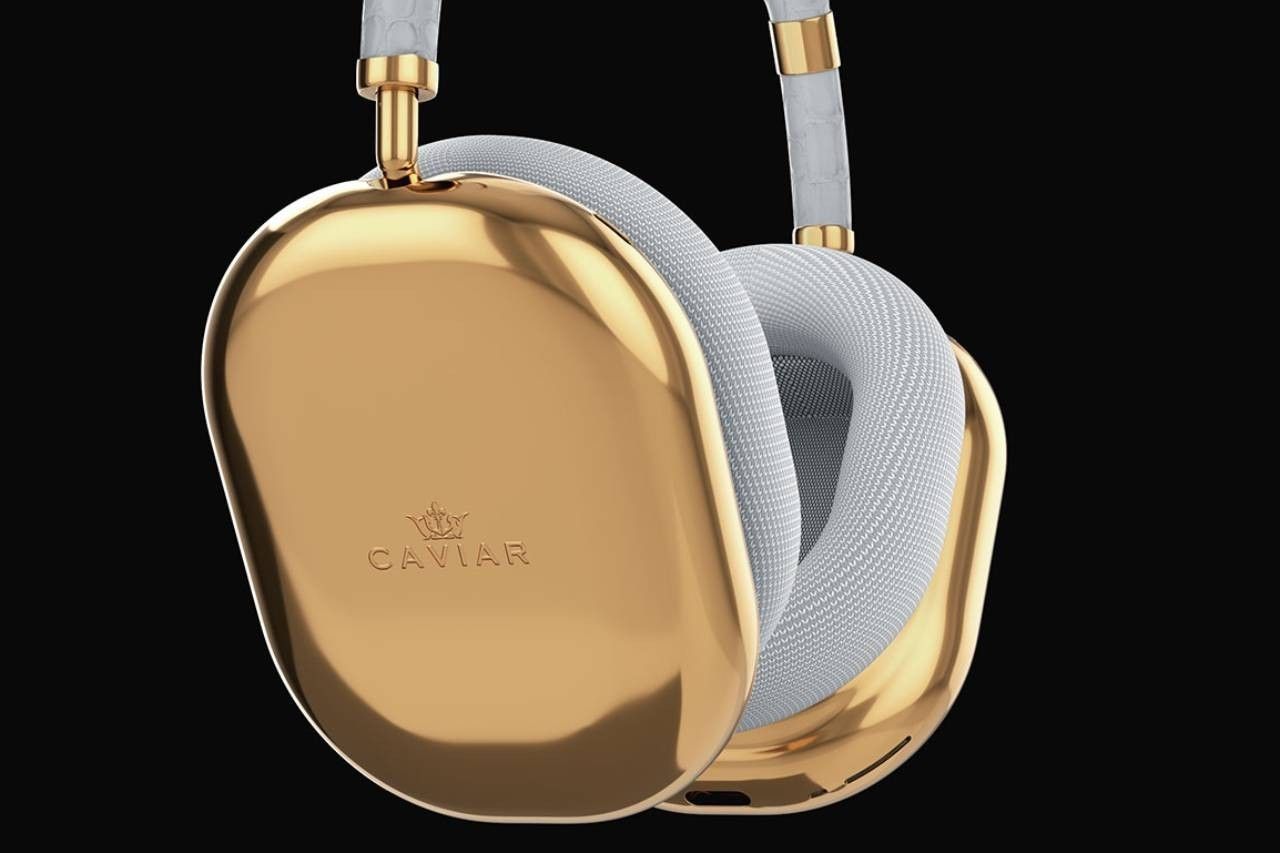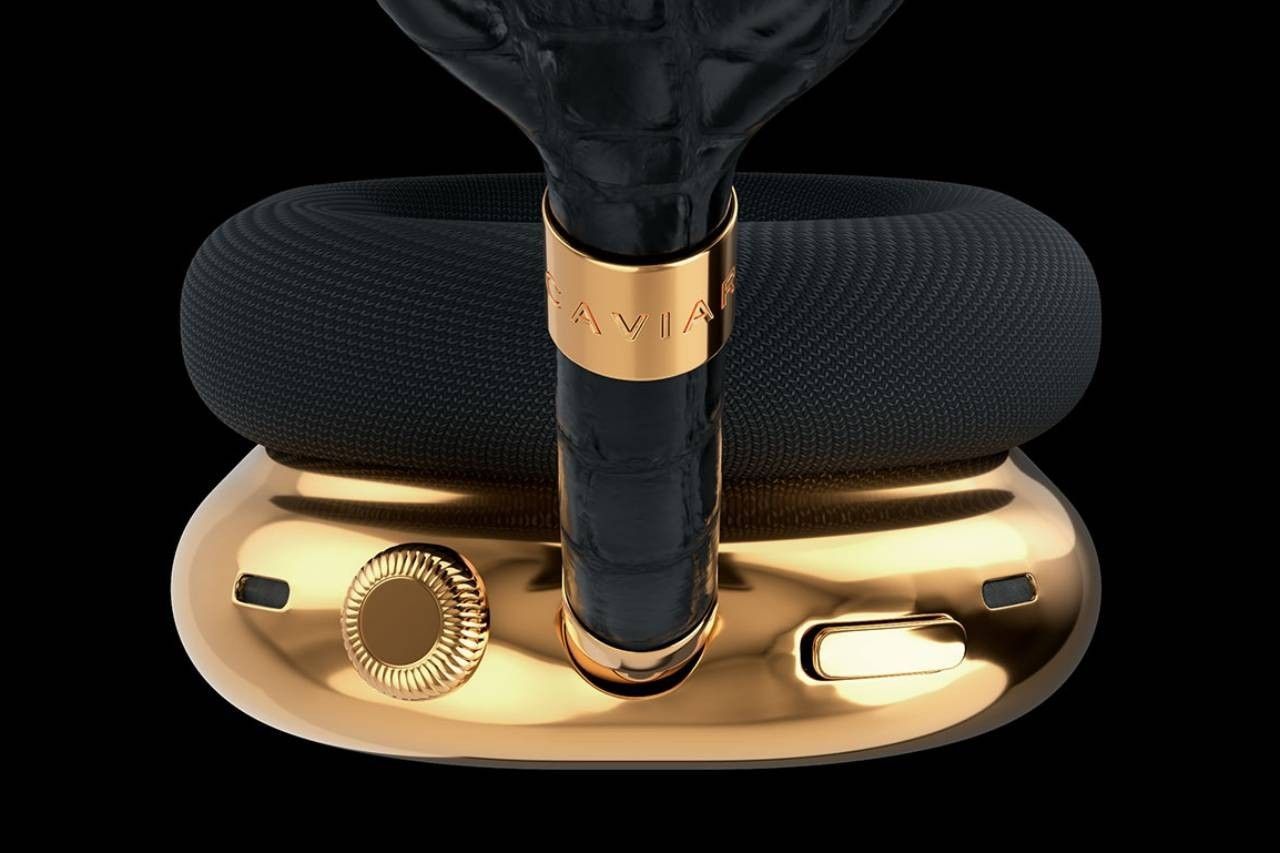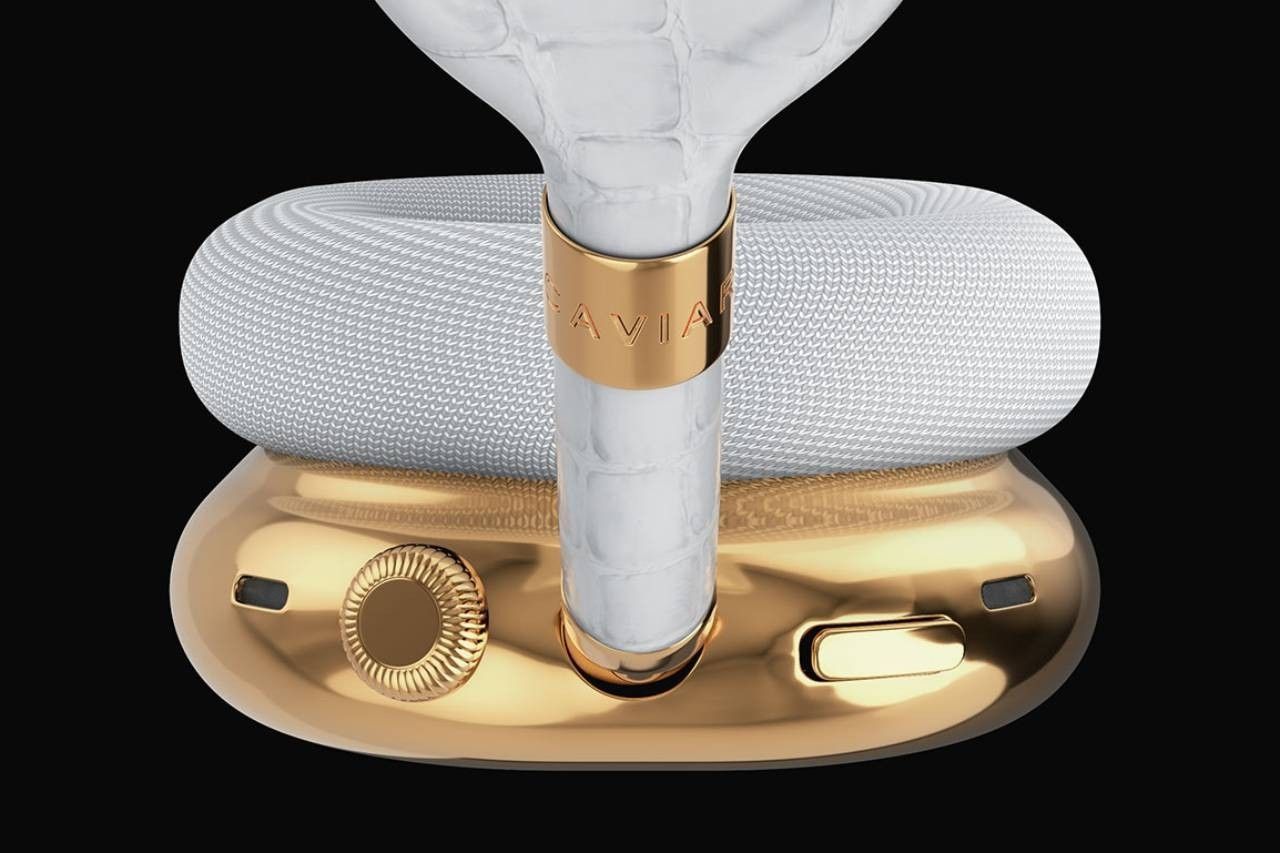 If you happen to have $108,000 in your account, you can already book them through Caviar website.