READ IN: Español
Twitch, the key platform for understanding and coping with the pandemic era, has been serving up a series of video games on its virtual showcase that have now been ranked by streamers in a top 10. Press play.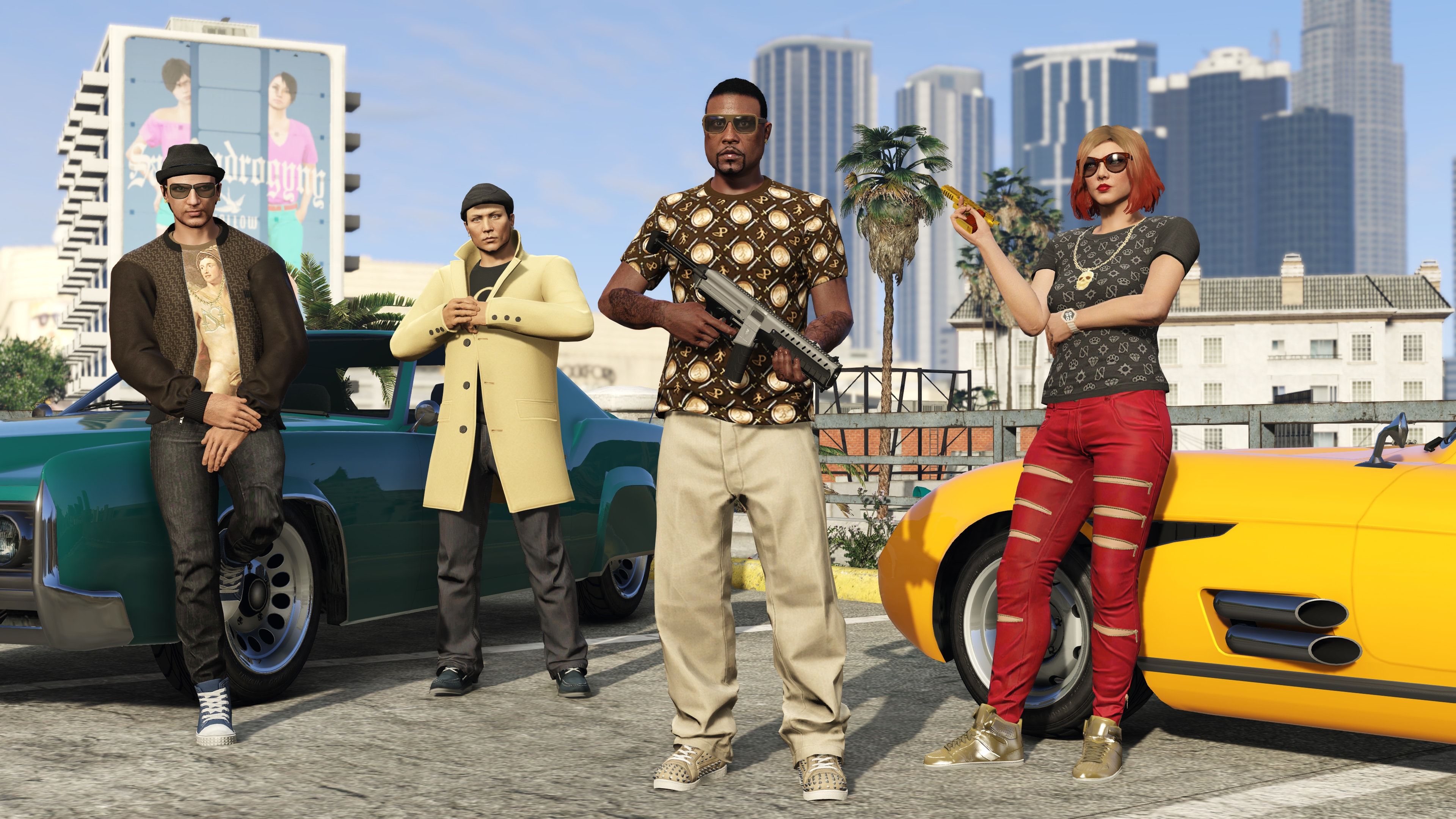 Between great classics and new releases, Ebuyer's new report presents a ranking of the fifteen most popular games on Amazon's platform. We now have the results of this analysis of the Twitch market, which has been connected to countless sectors such as the world of fashion and gaming.
Fortnite is in fourth place with an average of 122,000 viewers per week, below another classic, Call of Duty: Warzone. Second place goes to League of Legends, progenitor of the MOBA genre for years, preceded by Grand Theft Auto V, the first with an average of 334 thousand viewers per week.
Here's the list of the top 15 games with the most streams on Twitch: