READ IN: Español
As every year, Forbes has announced its list of young entrepreneurs under 30. Names such as Saweetie, Lana Condor, Emma Chamberlain and more stand out.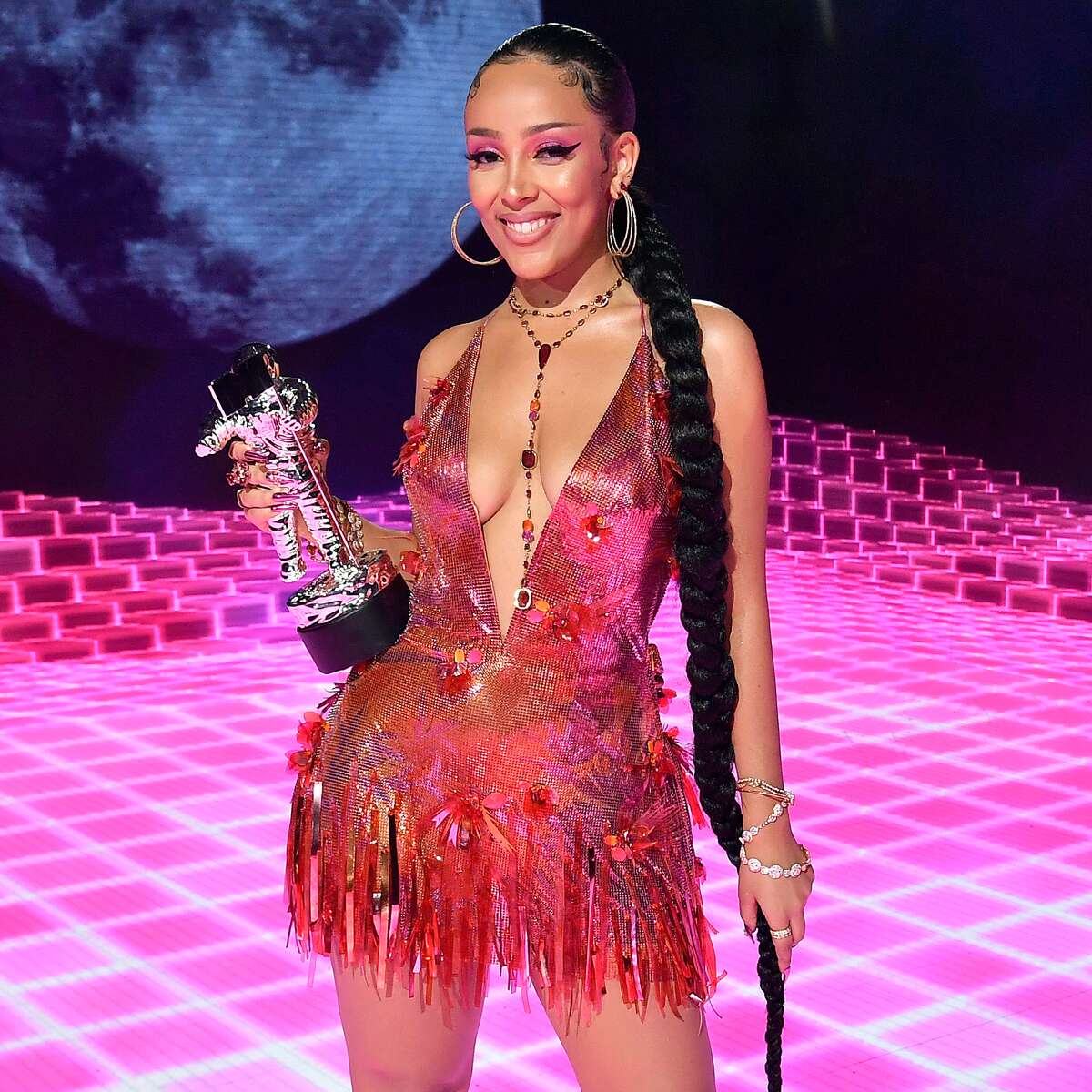 Forbes has presented the honorees of its annual 30 Under 30 list of young entrepreneurs. The list includes various categories ranging from social networking and entertainment to gaming and retail.
Forbes' initiative to portray the success of these young people began 10 years ago. Today they have expressed the dramatic changes they have experienced since then. This time around, entrepreneurs, activists, scientists and artists stand out for "defying the odds and building businesses" in the midst of the pandemic. Thus, most of these entrepreneurs stand out for their ability to face the crisis and overcome any obstacle.
Those highlighted in the Entertainment category include Lana Condor for her work on the "To All the Boys" series, Saweetie for her successful launch of "Tap In" and Doja Cat for her viral TikTok song "Say So". I'm sure you've danced to it too.
The Social Media group features some of the biggest names of the year like sisters D'Amelio, Emma Chamberlain and Addison Rae. Both have guided their social media careers and catapulted them to success. Thus, they currently have their own line of makeup. Well done!
In the Retail category, the co-founders of Sharon Pak and Jordyn Wynn stand out. In Sports, the WNBA player A'ja Wilson joins the list for her victory as Most Valuable Player.
On the other hand, in the Games category, a large number of names have been added to the list in the last few years. The growing trend of online games has led to this new category. They emphasize Carolina Acosta, founder of Tragos Games or Gage Allen, founder of Players One Trailers, among others.
Go to the Forbes website to see the complete list of 30 under 30.