READ IN: Español
Discover how you can enhance your look with infinite and strengthened eyelashes without the need to use make up.
Whether you are one of those who never leave home without mascara, or if you prefer to show off your face without make-up or with a light make-up no make-up effect, knowing how to choose the right cosmetics and using some professional tricks will allow you to boast stunning eyelashes.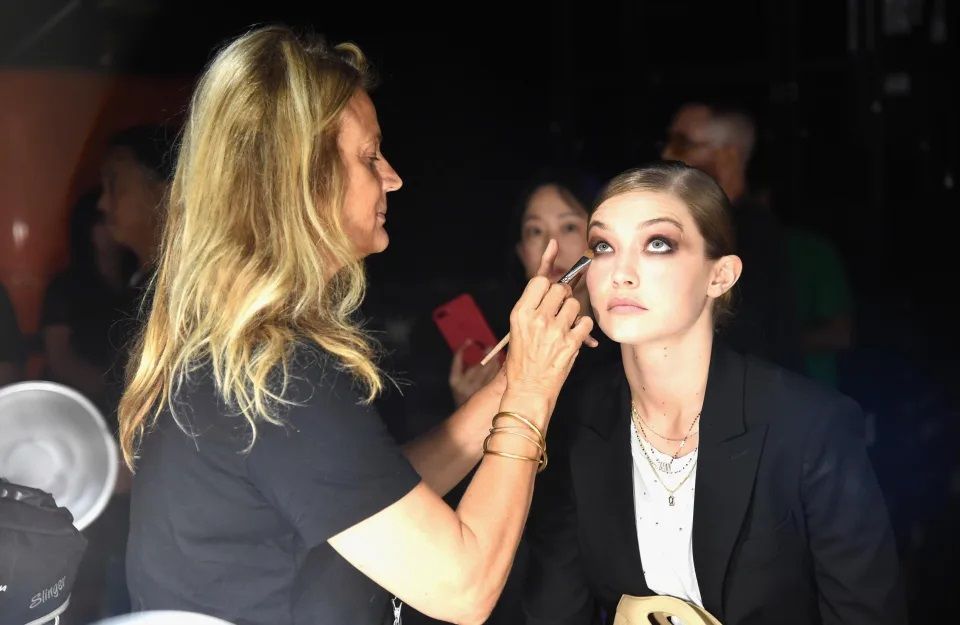 Curl your eyelashes. The best way to do this is to use an eyelash curler as long as your eyelashes are wet. We recommend doing this after showering.
Mascara, your greatest ally. There are many types of mascara, but the most important thing is to use it correctly. To apply it, use zigzagging movements from root to tip. We recommend leaving a few seconds between coats so that the mascara sets well. For a more professional result and longer, thicker lashes, add a little talcum powder or translucent powder before the second coat of mascara.
Comb, line and apply make-up. After applying mascara, use a brush to comb through the lashes. This will prevent clumps and add volume. If you also line the roots of your lashes and make up the upper waterline, you will have a deep, voluminous look.
Remove your make-up properly. When it comes to removing your mascara, it is important to do so gently and using a suitable make-up remover. Opt for water-based or natural oils such as olive, almond or coconut to nourish your lashes.
Eyelashes without make-up
Nowadays we have cosmetics that enhance their growth and strengthen them: eyelash serums. You may already know or have heard of The Ordinary, the company that offers products free of toxic elements with very simple formulas and natural ingredients that are effective and very competitively priced.
The Ordinary has an eyebrow and eyelash serum that, like all its products, is very effective and has already gone viral. You can buy it here. It's a highly concentrated, lightweight serum that nourishes lashes and brows for a fuller, healthier appearance. In perfect synergy, its ingredients nourish and protect lashes and brows to give them more density and volume.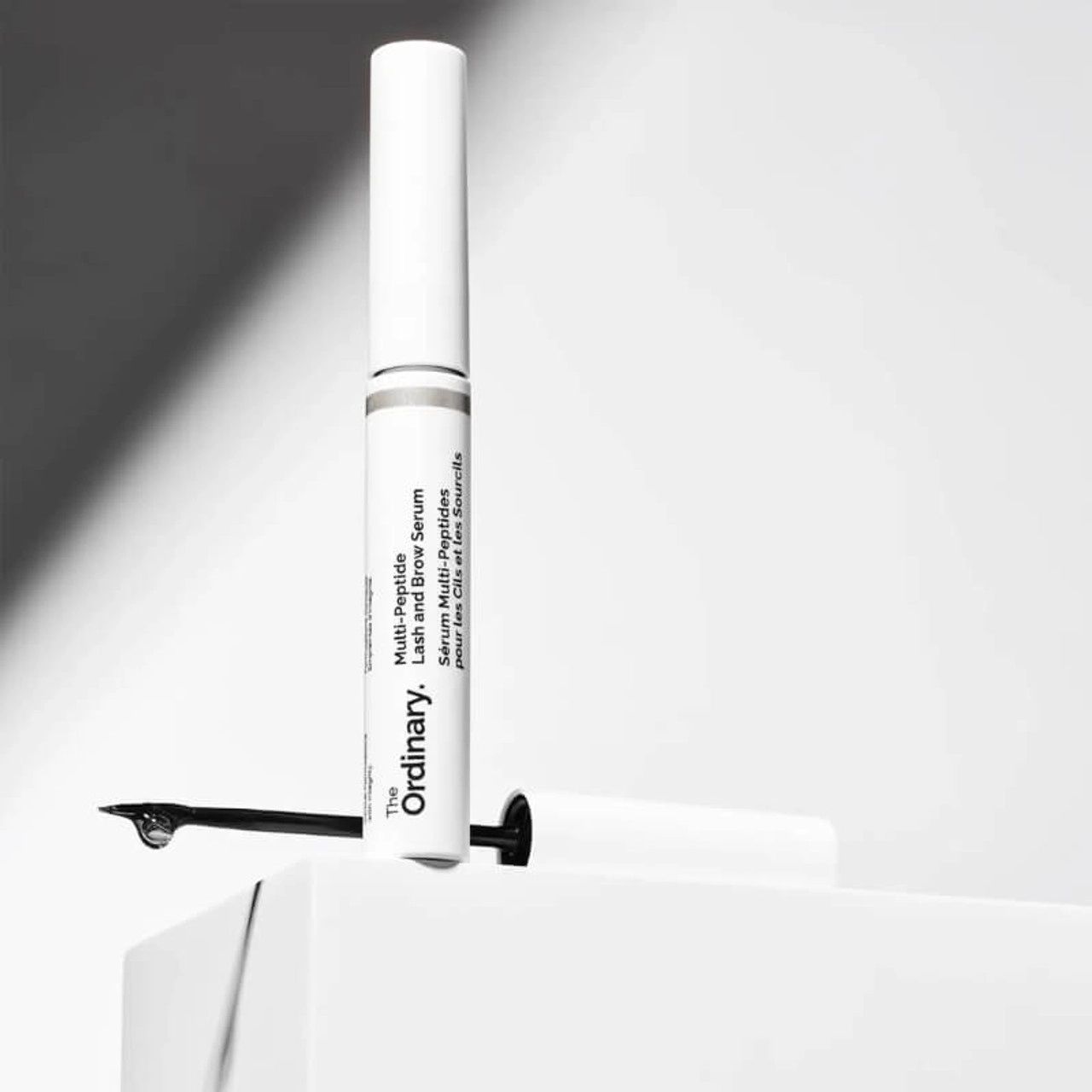 All about Hailey Bieber's €25.99 mascara.