READ IN: Español
Two boys, very sincere, very nice, full of charisma and with a lot of passion for a scene that was waiting for them. Los Xavales have come to educate us in the urban / underground scene of our country, all this without pretensions and with humility.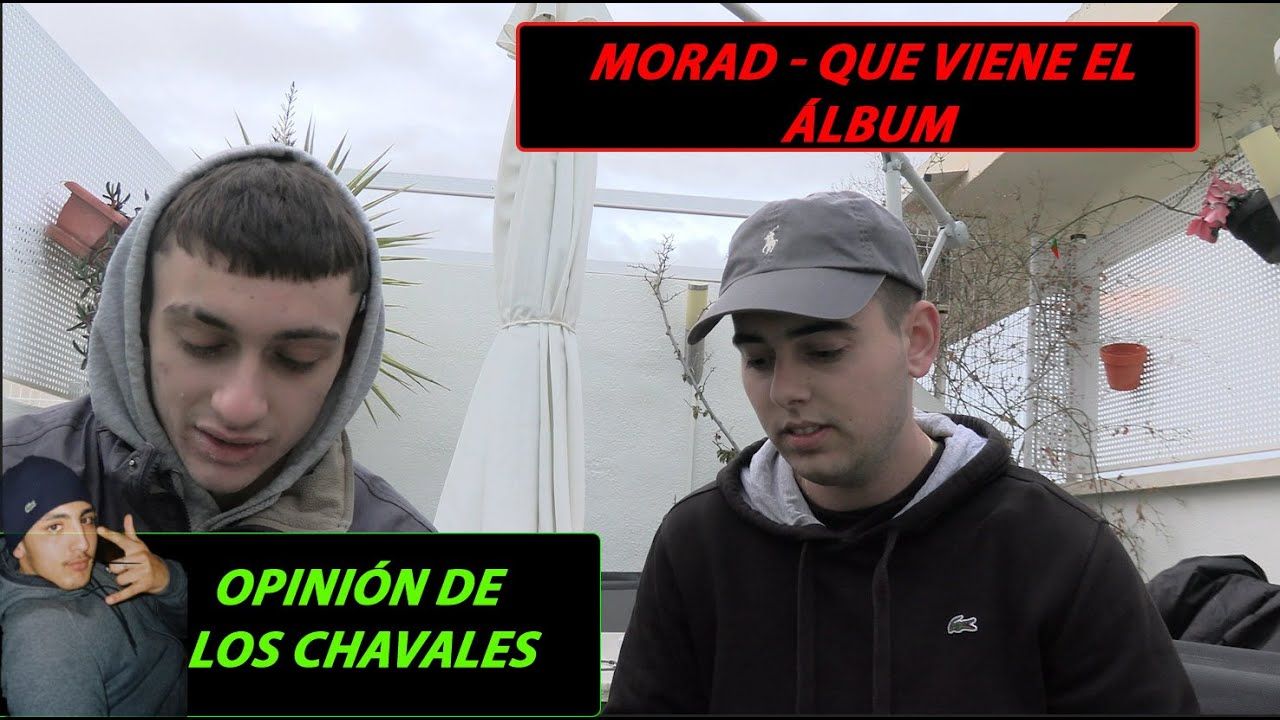 Without a doubt 2020 has not been the best year for the industry in terms of numbers, but if we talk about musical quality in our country it has been an epic year. If you add to this the emergence of the Los Xavales channel, the evaluation of the scene is 10 over 10.
If you are a fan of our country's panorama we are sure you know who we are talking about, and if not now is a good time for you to go to their channel – only in spanish – and watch their more than 200 videos. They were born around March/April of this year in the middle of quarantine, their reactions to the songs, their expressions and above all their passion for spanish sound make them a #mustwatch.
They recently presented their awards – the best in the industry – in which they justify each winner with a lot of argument, internal debates among them, naturalness and a great knowledge of the artists. Awards that if you haven't seen… you're already taking a while to do so.
They have called the attention of big names like Cruz Cafuné (who listened to the album with them), C. Tangana, Sticky, etc. They are doing very well and with much respect; they are great.
Now you know who they are, we wanted to bring you one of the most interesting cultural projects of our country, and to launch our support from here. We insist… go to their channel now brother!