READ IN: Español
NFTiff is the first collection of 250 custom NFTs designed to become a digital and physical pendant of the Tiffany & Co. jewellery brand.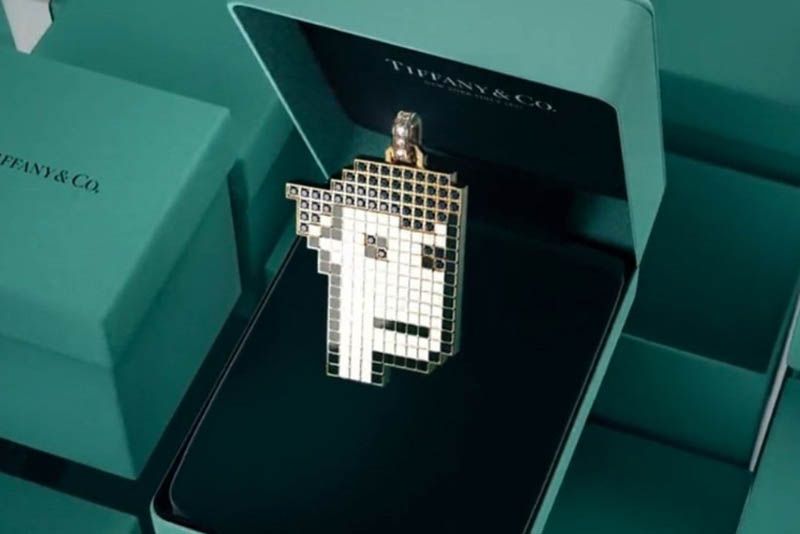 Luxury jewellery brand Tiffany & Co. has announced the sale of 250 limited-edition diamond and gemstone-encrusted pendants for CryptoPunk non fungible token (NFT) holders, introducing them to the world of NFTs in partnership with Ethereum's Chain and blockchain.
The NFTiff will grant its acquirers an exclusive Tiffany & Co. necklace, the personalisation of which will be inspired by the owner. The piece will feature a certificate of authenticity and a digital representation of the pendant as NFT. For the creation of these designs, Tiffany & Co. will work the necklaces with the 87 attributes and 159 colours featured in the CryptoPunks collection,
"We are incredibly excited to announce the debut of NFTiff, giving our customers the rare opportunity to turn CryptoPunks into custom Tiffany & Co. jewellery designs through a fully digital experience," said Alexandre Arnault, executive vice president of product.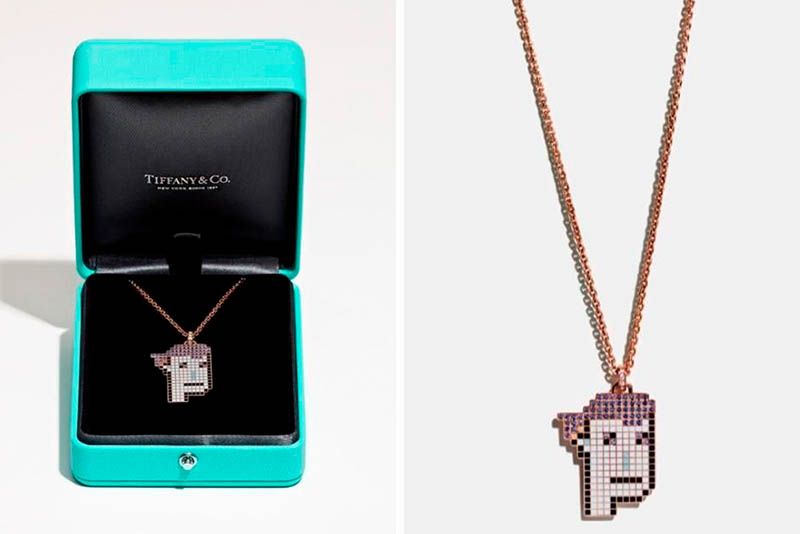 The NFTiffs will be launched on 5 August at a price of 30 ETH. In addition, the non-fungible tokens will be delivered from December this year, so the delivery of pendants will take place until February 2023.