READ IN: Español
President Donald Trump has announced that he will ban the Chinese TikTok application in the United States. However, the app has responded to the threat and does not seem to agree with the decision.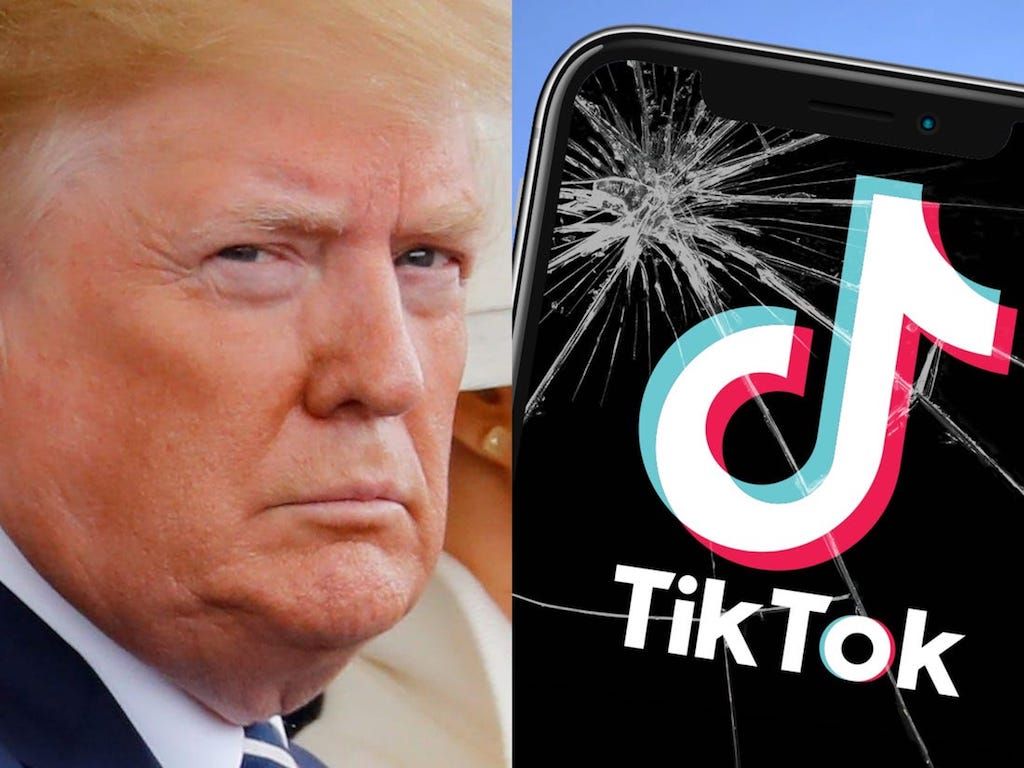 TikTok has posted a video of its U.S. CEO, Vanessa Pappas, on Twitter. In it, the director states that the platform does not plan to "go anywhere. "We appreciate the support we receive on a daily basis, we are here to stay for the long term and we will support TikTok," Pappas said in her statement.
On Friday, Trump said he would ban TikTok on Saturday, August 1 – but he didn't get it. "As far as TikTok is concerned, it's banned from the United States. It's not clear how the administration plans to end the app, but he went on to say, "Well, I have the authority. I can do it with an executive order or so."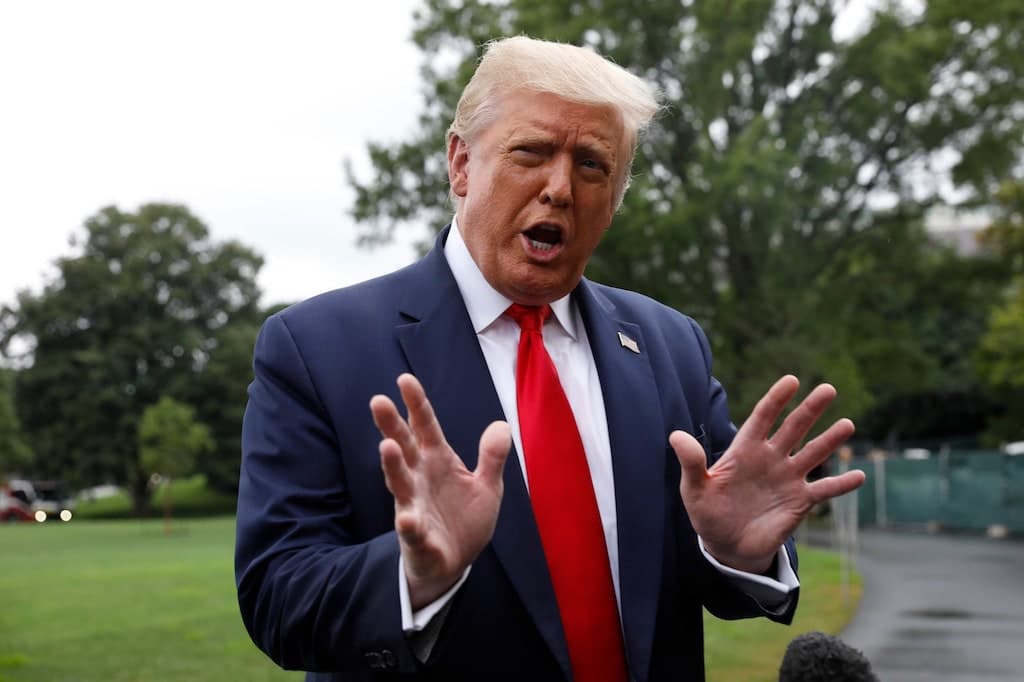 U.S. security officials also expressed concern about the Chinese application as it could be used to collect personal data from Americans. Meanwhile, TikTok has denied accusations that it is controlled by or shares data with the Chinese government.
We will see how this issue ends. Although it is clear that losing the 80 million active users per month would be a big blow to TikTok.