READ IN: Español
The culture of the 2020s is a rehash of the culture of the 1990s. We're seeing remakes and reboots in music, film, television and fashion. And now, Tinder is also jumping on the nostalgia bandwagon. The geosocial platform has added a "Blind Date" feature.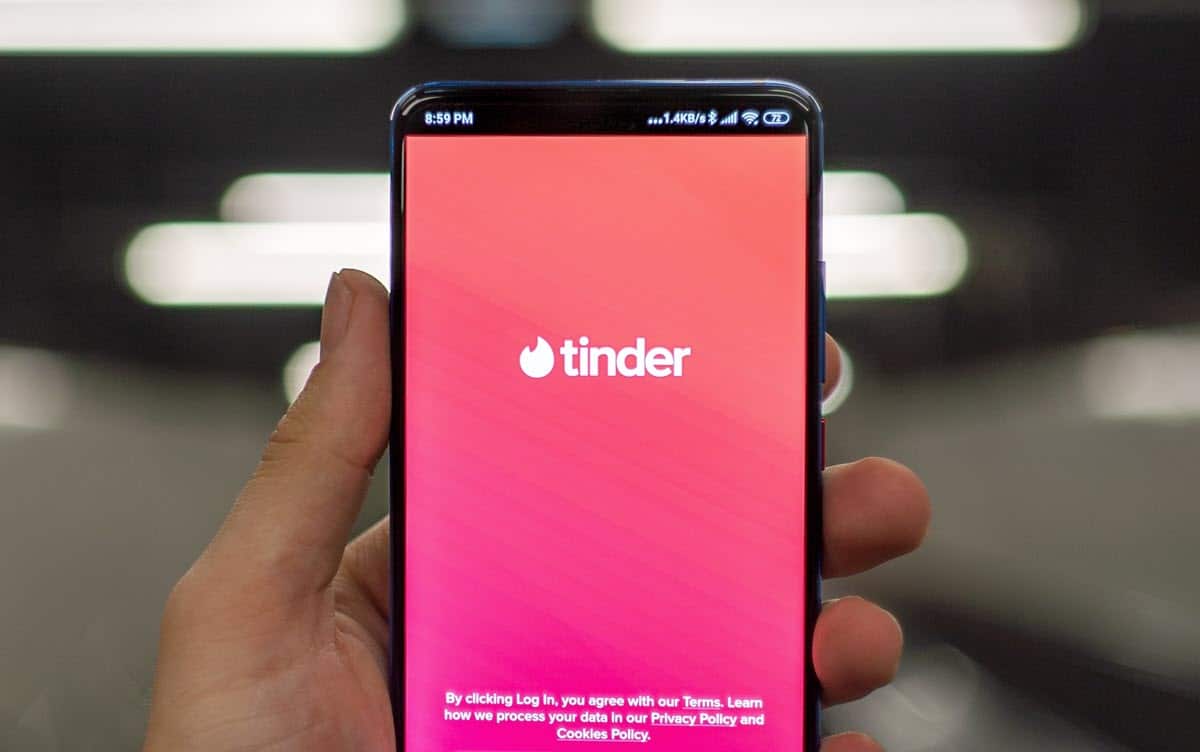 The dating app has announced that it will soon introduce a "blind date' feature, to boost its popularity among Generation Z who crave more authentic, organic connections. According to a survey commissioned by Tinder, a fifth of 18-24 year olds in the UK said they would like to try blind dating, as it would allow them to meet people they wouldn't otherwise meet.
The feature will be available soon in the US, but will be rolled out globally in the coming weeks. "Inspired by the original way of meeting someone new, usually at the hand of a nosy aunt or well-meaning friend, Blind Date gives today's daters a low-pressure way to put their personality first and find a partner they like," they explained from the platform.
"The experience reflects the modern dating habits of Generation Z, who value authenticity, and also taps into their 90s nostalgia with a throwback to dating in a pre-smartphone world." This project combines the personal, non-cyber relationships that worked in the 90s along with the technical updates that exist in virtual reality.
Now… Why not take a look at Zara's 1920s-inspired bridal collection?